Trends
Facebook Parent Meta may announce 1 more big layoff in India
It seems that the season of layoffs is not in the mood to end. One after another, there is consistent news of layoffs in various organizations across the globe. The current one we are talking about is the parent company of the social media platform Facebook, Meta. It seems that Meta is on the verge of making one more huge exit of employees in India, which can be counted as 4th in nearly a couple of months. 
This news saw its origin after a post update on LinkedIn by Whatsapp Pay's Vinay Choletti.  Mr. Vinay landed in Whatsapp from Amazon to head the Payment vertical of the Merchant, known as Whatsapp Pay. This person, just after 4 months after being promoted, has presented a resignation to the company, as per the details on his professional profile on LinkedIn.
This resignation by Mr. Vinay is counted as the fourth high-profile exit in about 1.5 months from Facebook's parent company Meta, preceded by the step-down of country head Mr. Ajit Mohan last month. The two names in between include Whatsapp India head Mr. Abhijit Bose, and Meta India Public Policy Chief Rajiv Agrawal.
These exits came with the wave of mass layoffs by Meta the last month, which details for termination of 11,000 employees or 13% of the workforce. This massive layoff would be the first substantial reduction in employment in the company's 18-year existence.
Why is Facebook parent Meta witnessing a top-level exodus in India?
The previous departure of three top executives in India has put Meta in a position where the office's reporting structure is shifting as a result of the worldwide reorganization. According to a spokesman, the exits of Meta', top-level executives in India are not on any connection to the company's recent layoffs.
Meta and the issue of hate speech in India.
India, being the largest user market of Meta across the globe, has seen Meta services developing dramatically in recent years in the nation. Hundreds of millions of people have gained access to the internet for the very first time, and Meta also poured billions of dollars into the nation. Its problems have also risen, including government intervention and condemnation from human-rights organizations over its enforcement of hate speech.
Meta has been criticized by rights organizations and questioned by authorities in India over the proliferation of hateful speech on its platforms, which have more than 300 million Facebook users and 400 million WhatsApp users. Meta has stated that it engages monetarily much in technology to detect hate speech in many Indian languages.
According to current and former employees, in 2020, Facebook's then-public-policy personnel in India objected to implementing Facebook's hate-speech guidelines to a Hindu nationalist political figure, as well as at least three other Hindu nationalist groups and individuals identified organizationally for boosting or engaging in violence. The executive eventually left the firm.
Is there any pressure from the Indian government?
Meta, including other tech businesses, is also facing stiffer regulations from the capital of the nation, which is in a move to develop new and strict guidelines to combat dangerous online hate material and working on new privacy standards. The Competition Commission of India, India's antitrust body, is also looking at WhatsApp's privacy policy, which was issued last year.
What can be the reason for such dramatic and gigantic layoffs?
Because more individuals stayed at home and read on their phones and laptops during the pandemic lockdown, Meta, like many other social media platforms benefited financially. However, once the lockdowns finished and people began to venture outdoors again, sales growth began to slow.
A slowing economy and a bleak future for internet advertising — by far Meta's most important income stream — have added to the company's difficulties. Some of the sufferings are special to the firm, while others are related to wider economic and technical causes. There are problems with specific territories as well.
There's also the issue of Apple's privacy features, which make it harder for social media companies like Instagram, Facebook, and Snap to monitor users and send adverts to them without their approval.
TikTok is also posing a rising threat since younger users prefer the video-sharing app to Instagram, which Meta now controls, and hence has to bear the loss of losing its users as well.
On the occasion of the company's earnings call in October this year, Zuckerberg marked that the next year will have a plan in which the firm is going to concentrate the investments on a limited handful of high-priority development sectors.
That implies that while some teams will expand significantly, the majority of other teams will remain flat or decrease during the following year. Overall, the company intends to be approximately the same size or even slightly smaller in 2023 as it is today.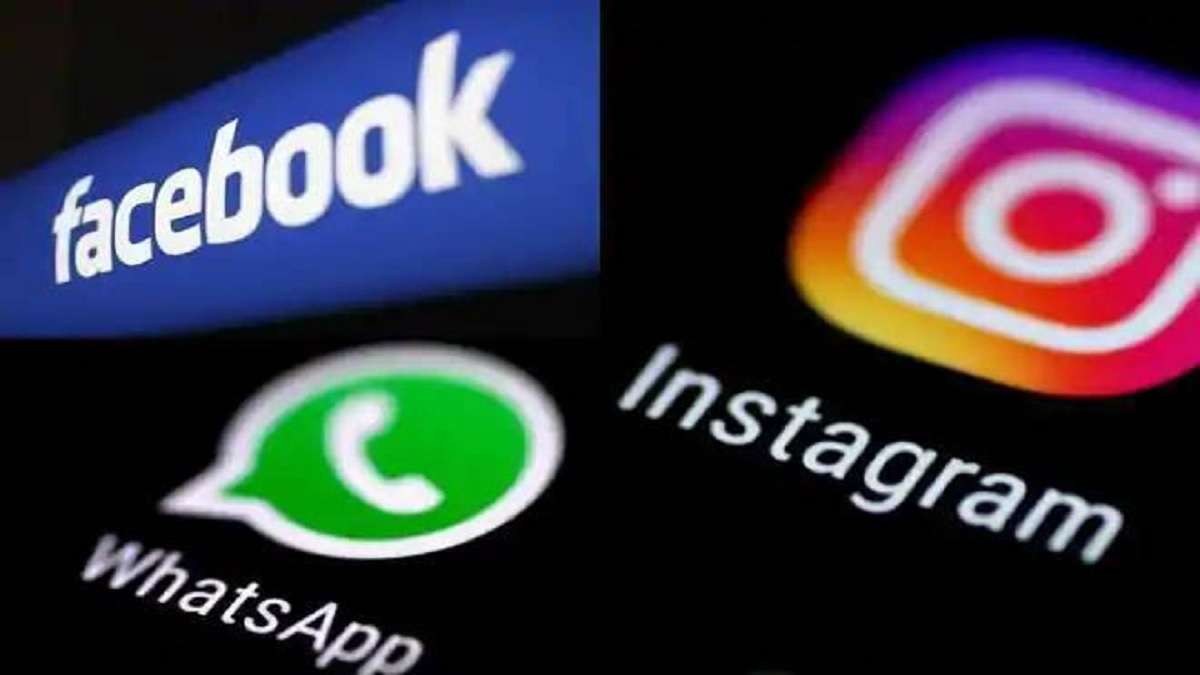 The final call behind the senior-level departure trend.
It is crucial to understand that firms that offer a dream profession for many people throughout the world are seeing several top-level departures. What may be the compelling motive for such a move? Is it just a coincidence, a call during a time of global recession, or an issue within the organization? All of these solutions will be revealed with time, highlighting the fundamental cause of the problem.
edited and proofread by nikita shar