Trends
Due of famous restaurants' logouts, Swiggy Dineout is in a pickle.
The National Restaurants Association of India expressed concerns about the discounting tactics of online food aggregators a few days before to the walkout by establishments like Social and The Beer Cafe. In recent weeks, hundreds of renowned eateries, like Cafe Delhi Heights, Smoke House Deli, and Mamagoto, have chosen not to participate in Swiggy Dineout, carrying out a campaign that poses a danger to the stability of one of the main growth drivers of the foodtech platform.
Recently, the National Restaurants Association of India (NRAI) advised its members to log off of Swiggy Dineout, claiming that the company's strategy of providing steep discounts would harm one of the restaurants' primary industries. According to a source at the NRAI, "at least 400 brands (of varied scale of operations) and over 900 dining locations across 13 cities in India have issued delisting warnings to Swiggy in the last two weeks," and another 2,000 outlets are anticipated to follow suit in the coming weeks.
The initiative has been verified by a number of hotel brands, including Indigo Hospitality, Impresario Entertainment and Hospitality, and Simmering Foods & Restaurants. After the report was published, a Swiggy representative stated that 20 businesses with more than 400 locations had left the site.
A Swiggy representative responded to questions by saying: "Restaurant partners on Dineout have entire freedom to choose how much discounts they desire to provide to clients through their listing on the app. Only a few restaurant partners have publicly said that they want to leave the network. We keep in touch with them and NRAI officials to review our decisions.
Dineout, a dining and restaurant technology platform created in 2012 with over 50,000 restaurants listed at the time of the transaction, was bought by Bengaluru-based Swiggy in May. Zomato had long previously forayed into the restaurant listings market, and the $120 million all-stock purchase opened the door for Swiggy.
According to the source at NRAI, restaurants who are listed as partners on Dineout must willingly switch over to Swiggy's new dining platform Swiggy Diners (which is being renamed from Dineout). Dineout still works with more than 15,000 restaurants on its platform in more than 20 locations. The Swiggy representative stated, "We constantly work with our restaurant partners to improve our product and make this collaboration profitable for all parties.
The eateries will merely be put on the platform for discovery when the delisting procedure at Swiggy is finished, which can take two weeks to a month. Customers won't be able to use the aggregators to get deals or rebates for eating at certain establishments. The meal plans are important growth drivers for Swiggy and Zomato, especially now that COVID-19 limitations have been lifted and consumers are beginning to eat out more frequently. The corporations anticipated the category to do better despite the fact that it was badly impacted during the first few months of lockdown.
"Our dining-out ad-sales business had some promising signs of life in Q3 FY22 thanks to the resurgence of in-restaurant dining. In a quarterly financial report from last year, Zomato stated, "Our focus here is on strengthening our product and customer engagement while putting monetization on the back burner for a bit. To defend restaurants from the steep discounts provided by online platforms for both delivery and dining, the industry group NRAI has been leading the charge.
On the board of the trade association are the proprietors of numerous well-known eateries, including Indigo Hospitality (which owns Indigo Deli and Dakshin Rasoi), Impresario Entertainment and Hospitality (Socials, Smokehouse Deli), and Azure Hospitality (Mamagoto, Sly Granny). A number of eateries have already staged a walkout from Zomato on identical reasons, and many more are anticipated to follow, thus the trend at Swiggy mirrored that at its rival.
The restaurant business was being crippled by steep discounts, exorbitant and inconsistent commission fees, data masking, and required bundling of services, according to NRAI, which expressed worries over Zomato's Gold membership plan in 2019. In addition, the food and beverage sector has experienced "substantial loss in value as the enterprise value of these aggregators remained expanding," according to Anurag Katriar, the founder of Indigo Hospitality P Ltd and president of NRAI.
According to NRAI, the aggregator platforms give discounts of up to 40% on every meal bill paid through the platform's gateway, leaving the restaurant industry with shockingly low margins. Shortly later, Zomato ended the Gold programme and just unveiled its new Zomato Pay service. A current inquiry was started when NRAI protested to the Competition Commission of India in July 2021 about the food aggregators' anti-competitive behavior.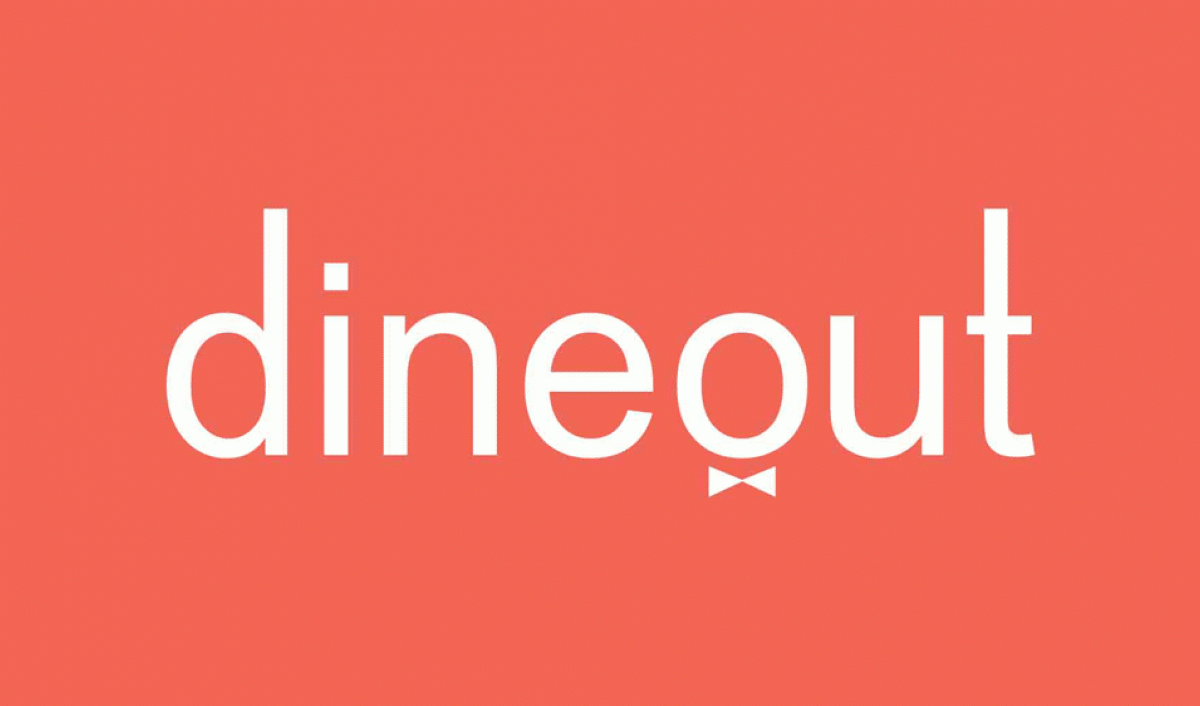 "We are currently warning our fellow fraternity members about the serious dangers of using the Zomato Pay and Swiggy Dineout programmes, and we are requesting that members take the necessary precautions to stop them from establishing a presence in the dining industry "Katriar from Indigo Hospitality says."The majority of establishments in the organised sector are aware of this, eager to remove them from any listing that is focused on a discount or promotion, and have given Dine Out further notice. Similar programming structure may be seen in Zomato Pay. Neither programme is resolving any F&B industry issues that are currently present.
According to Riyaaz Amlani, CEO and MD of Impressario Entertainment and Hotel and trustee of NRAI, "These well-funded aggregators constitute a major threat to the hospitality industry and if not halted in time, would popularise a harmful culture of discounting that will be irreversible."
Restaurants are urged by NRAI to log out of the Swiggy Dineout app.
The 500,000 members of the National Restaurant Association of India (NRAI) have been asked to begin logging off of Swiggy's Dineout. The senior executives of the NRAI stated during a town hall meeting on October 7 that Swiggy's start of giving significant discounts to consumers making reservations via the Dineout app will affect the dine-in business of the restaurants. During the NRAI townhall, speakers included the proprietors of well-known eateries on meal delivery apps including Wow Momo, Chaayos, and Smoke House Deli. Bengaluru-based In May of this year, Swiggy announced that it has purchased the restaurant and dining technology platform Dineout.
Due to the steep discounts granted to Zomato Gold subscribers on food and drinks as well as the hefty commissions restaurants incur for client bookings, NRAI and its restaurant partners launched a #Logout campaign against Zomato Gold in September 2019. "Our campaign against Zomato Gold was effective in getting the food aggregator to end its Gold programme. According to Anurag Katriar, founder of Indigo Hospitality and trustee of NRAI, both Swiggy and Zomato are planning to use a similar method that would destroy our dine-in industry using the Dineout app and Zomato Pay gateway.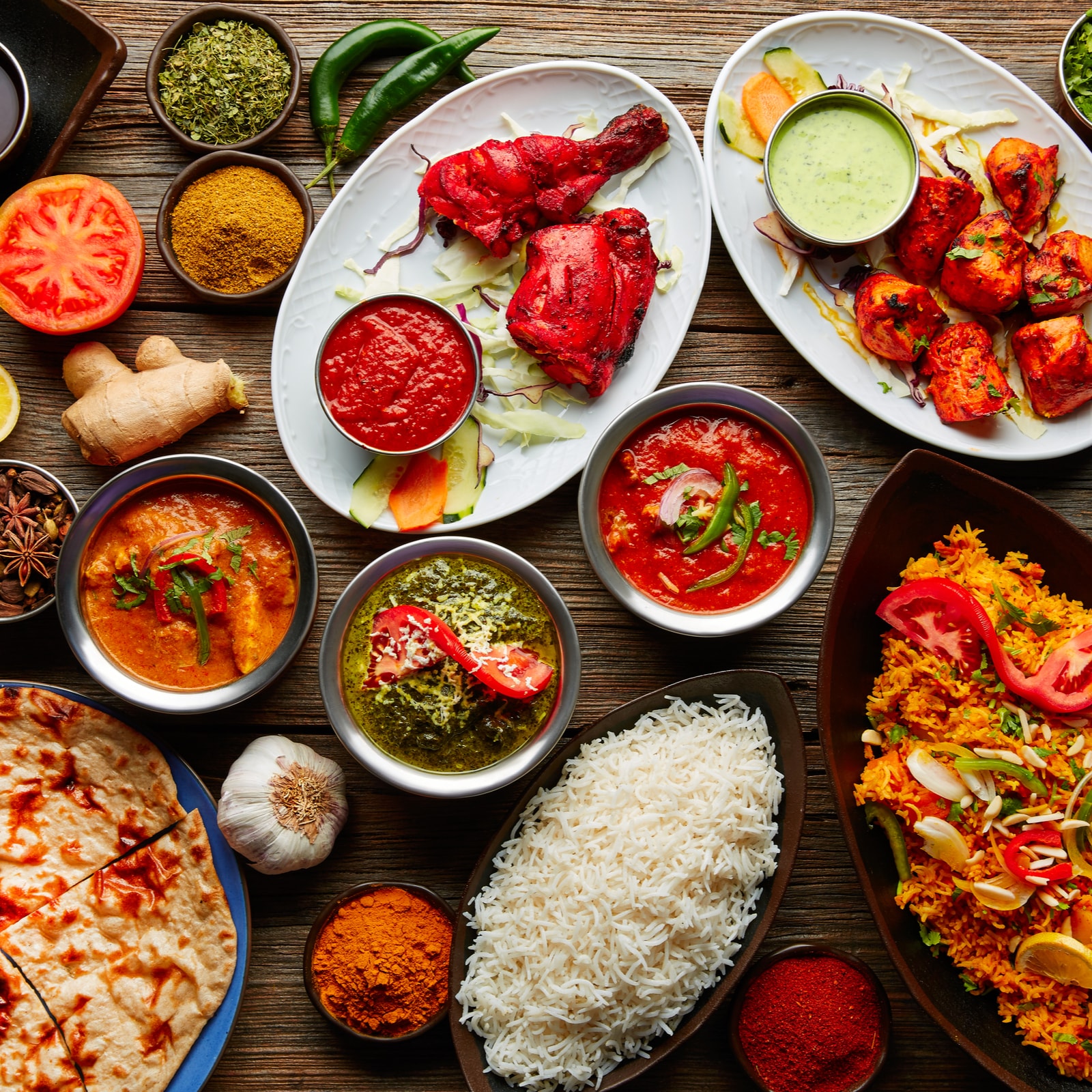 Deliveries make up between 15% and 20% of a restaurant's revenue, according to the NRAI. However, the industry association argued that there is little margin left for the restaurants since aggregators control the delivery funnel through customer data, commissions, and reductions on delivery fees, among other things.
edited and proofread by nikita sharma