Trends
Following RBI advice, Razorpay stops onboarding new online payment businesses.
Technology unicorn, one of the top payment gateways in the nation, Razorpay, has halted the onboarding of new online retailers in order to abide by a notification from the Reserve Bank of India. One of the sources previously mentioned said that the RBI has instructed Razorpay to halt onboarding as of December 15, 2022, unless it can adhere to a few rules necessary to receive a final payment aggregator (PA) licence. According to media reports, Cash free and Stripe have also been told to halt onboarding new online merchants; however, Stripe has said that the platform will continue to provide its services.

"The RBI has not requested that we suspend onboarding in any conversations. According to a Stripe spokeswoman, "We look forward to continuing to operate in India and assisting Indian businesses with processing payments, supporting their subscription business models, and battling fraud. No one from Cashfree could be reached for a formal response.
The first participants to get in-principle permission for the PA licence were Pine Labs, Razorpay, and American payments participant Stripe in July. According to the RBI's protocol for all licences, in-principle permission has been given to these firms, who must perform an audit within the following six months to receive a final nod.
"We are continuing to enrol online businesses while maintaining compliance with the PA/PG rules for our Plural Payment gateway. When questioned about the changes, a Pine Labs spokeswoman stated, "We processed approximately $10 billion in online traffic in November. "Each player must submit a thorough audit report in order to receive the complete licence. In addition to other systemic enhancements, one of the adjustments is to switch from a nodal account to an escrow account, the person added.
"We are now needed to disclose extra information with RBI in order to help in the final licence process for our PA/PG licence, for which we acquired the in-principle permission from RBI in July. The RBI has advised us to temporarily postpone onboarding new online merchants throughout this procedure until such information is supplied. Razorpay has complied with the legal requirements as an accountable business entity that falls under the purview of the RBI "The declaration said.
The representative went on to say, "We want to be clear that Razorpay's current business operations and merchants are unaffected by RBI's proposal. Additionally, we keep adding new companies to our Razorpay offerings, like RazorpayX, Corporate Card, and Offline Payments with Ezetap. All regulatory requirements are completely met by Razorpay's activities, and the business keeps in touch with RBI to discuss the next move."
Currently, Razorpay has eight million merchants using its network, with 400 to 500 new users signing up every week. Sources claim that the current fiscal year's sales and core business may not be materially affected. The individual said, "This shouldn't take more than a couple of weeks to resolve and won't have a huge impact." Razorpay was up against a plethora of both new and established competitors, like PayU, so this might just be a slight setback.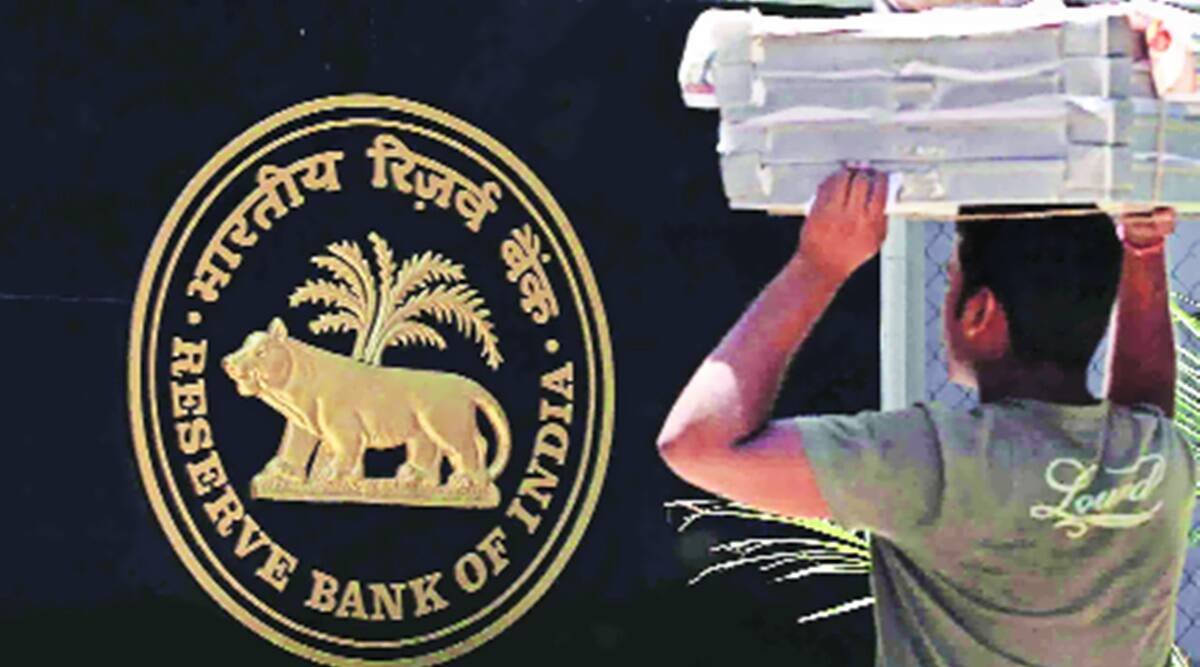 The truth is that there are more and more payment gateway providers fighting for a piece of the payment services offered to significant organisations. In addition to introducing its own payment gateway, Plural, last year, Pine Labs, a pioneer in point of sale (PoS) transactions, also acquired the Mumbai-based business Qfix. The businesses just need to complete onboarding on the old platform, complete the migration of current merchants to the new platform, and submit a status report by the RBI. The firms were already being reviewed for the final licence. The RBI will reportedly carry out its assessment after that and issue the official licence.
Along with Pine Labs and Stripe, RazorPay was one of the first three companies to receive the RBI's in-principle approval licence. In September, Cashfree Payments gained preliminary clearance. Following initial approval, the companies were given 180 days to comply with the standards. In addition to the transfer to the new platform, enhancements include integrating the RBI's reporting system so that periodic reports on transactions may be produced and merchants brought into the official system, according to industry participants.
They added that, while the transition is likely to be somewhat disruptive in short to medium term, the regulator likely did not consider the impact to be significant and thus chose to incentivize and nudge the entities to move faster and ensure all new players are brought on to the new platform, which will also make regulatory tracking easier.
Edited by Prakriti Arora