Trends
Government setting up 75 digital banks this year 2022, says Finance Minister Nirmala Sitharaman.
Government setting up 75 digital banks this year 2022, says Finance Minister Nirmala Sitharaman.
India is planning to set up "digital-only" banks and non-banking financial companies (NBFCs) to ensure that business continuity in the lending system is not affected even in exceptional times. The Union Finance Minister Nirmala Sitharaman said that India plans to set up 75 "digital-banks" and non-banking financial companies, also known as NBFCs, to ensure the business community in the lending system is not impacted even in exceptional times. She was delivering her speech at the Washington DC-based think tank Atlantic Council.
What are these Digital Bank Units?
Earlier this month, the Reserve Bank of India announced the guidelines for DBUs, following the report of a working group of the Indian Banks Association. A digital banking unit is a specialized fixed point business unit or hub housing a certain minimum digital infrastructure for delivering digital banking products and services and servicing existing financial products and services digitally in self-service mode at any time.
Digital Banking is the automation of traditional banking services. Digital banking enables a bank's customers to access banking products and services via an electronic/online platform. Digital banking means digitizing all banking operations and substituting the bank's physical presence with an everlasting online presence, eliminating a consumer's need to visit a branch.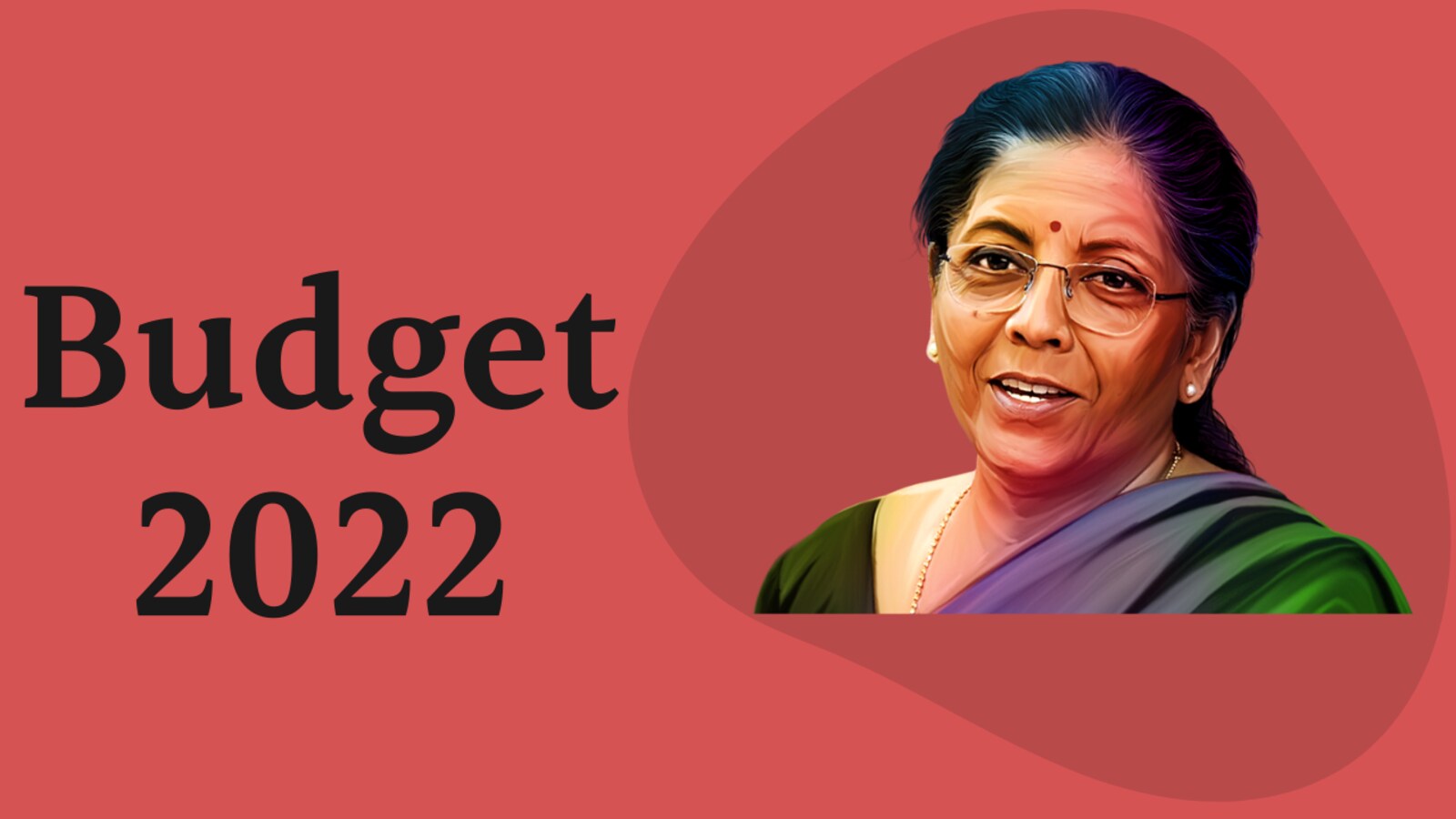 Digital banking enables consumers to perform banking functions from the comfort of their homes, be it an older person who is tired of waiting in lines or a working-class professional who is caught up with work, or a regular person who does not want to visit the bank's branch to run a single errand. It also offers convenience.
Elaborating on the convenience that is offered, digital banking lets a user carry out banking work around the clock, with 24*7 availability of access to banking functions.
One of the most significant drawbacks of traditional banking was the overly placed importance on paper. Banking has become paperless with the development of digital banking as a service. A user can log into their account at any time to monitor records.
DBU is a specialized fixed point business unit or hub housing specific minimum digital infrastructure for delivering digital banking products and services and servicing existing financial products and services digitally in self-service mode at any time, all year round, the RBI said.
According to the Reserve Bank of India, each Digital Bank Unit must provide a certain level of minimum digital banking services and products. Such products should be mentioned both on the liabilities and benefit side of the concerned balance sheet of the digital banking segment.
All of the digitally value-added services and products to conventional means would also qualify as such. Digital Banking Units are expected to transfer to more structured and custom-made products from standard offerings using hybrid and high-quality interactive capabilities.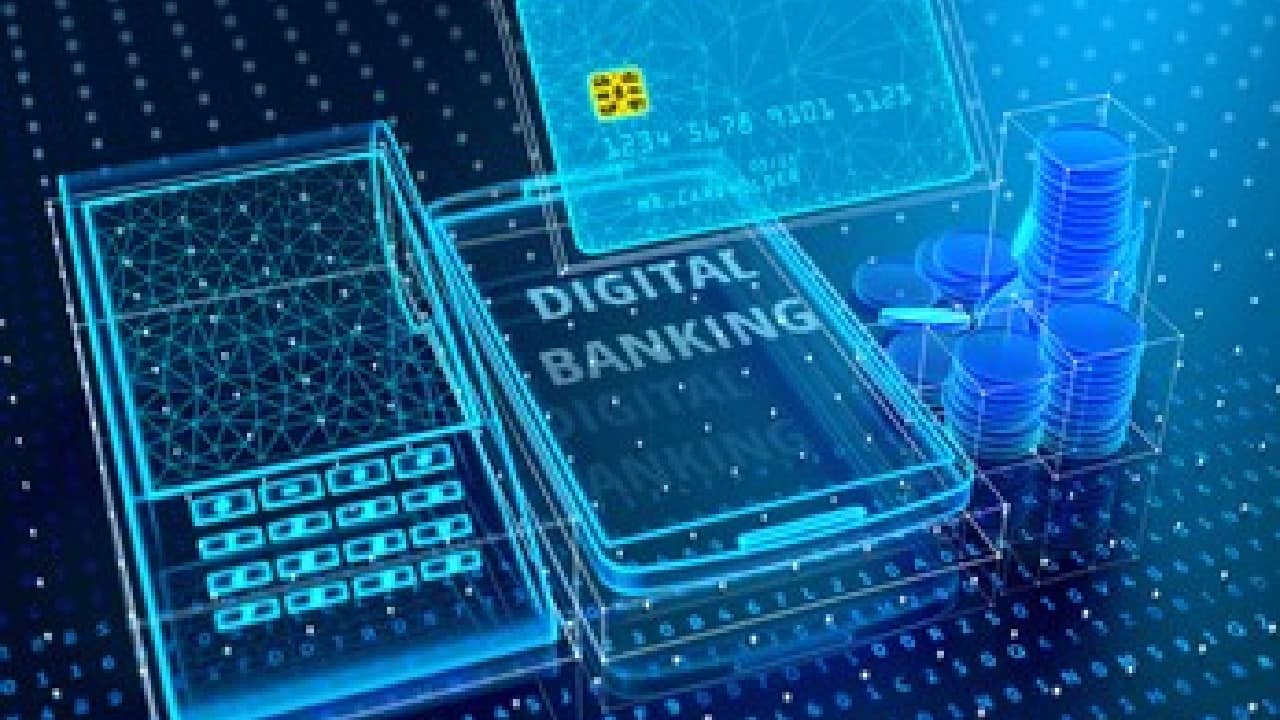 The services have the option of saving bank accounts under various schemes, current accounts, fixed deposit and recurring deposit accounts, digital kit for customers, mobile banking, internet banking, debit card, credit card, and mass transit system cards, digital equipment for merchants, BHIM Aadhaar, UPI QR code and (PoS) point of sale.
There are some other services like making the crucial applications for and onboarding customers for identified retail, MSME or schematic loans. This may also include end-to-end digital processing of such loans, from online to disbursal and identified government-sponsored government-sponsored schemes covered under the national portal.
Digital services include cash withdrawal and cash deposit only through ATM and cash deposit machines, respectively, without physical cash acceptance or disbursal across counters, passbook printing, statement generation, and funds transfer (NEFT/IMPS support) and updating of KYC and other personal details.
Commercial banks (other than RRBs, payment banks and LABs) with past digital banking experience are permitted to open DBUs in tier 1 to tier 6 centres, unless otherwise specifically restricted, without needing permission from the RBI in each case the central bank added.
The Finance Minister has stated that the government has made the necessary efforts to achieve macroeconomic stability by recapitalizing banks and raising forex reserves.
The news agency PTI said she was quoted as saying, "Bad loans and provisioning were taxing. We have to keep infusing money into banks, amalgamating several of them. Reserve Bank of India has been very nimble about setting up 'digital only' NBFCs. Now, we are in the process of setting up digital banks as well, not one but 75 of them this year."
Sitharaman also talked about India's economic recovery from the pandemic and gave robust projections for 2030. She said, "So, as we look at India, in the pandemic and the recovery from it, and where we stand today, we see the decade standing before us, 2030 as a very robust decade where India would definitely be one of the fastest growing economies."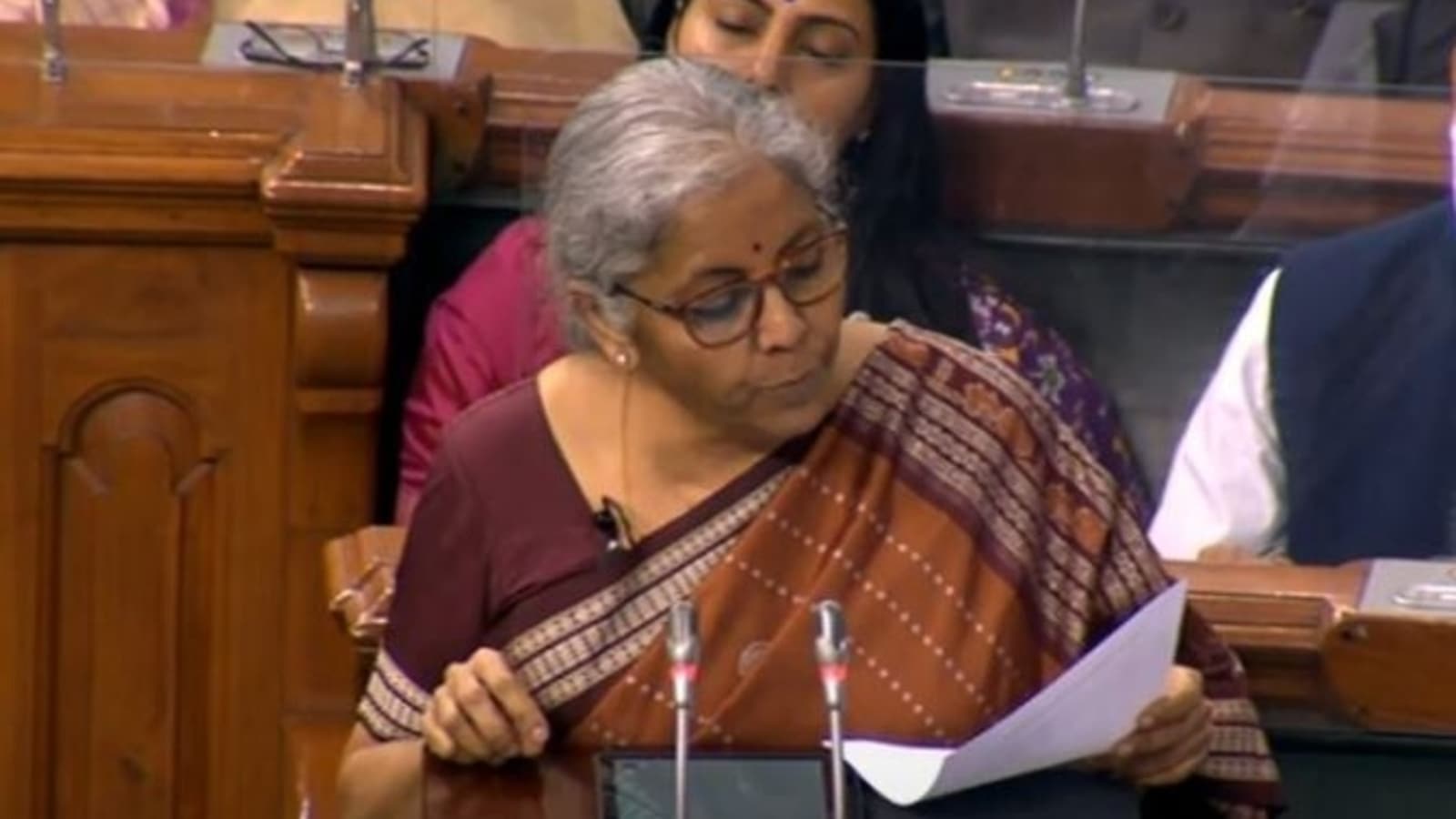 She furthermore mentioned that the task ahead was daunting given the rising prices of commodities, especially crude oil and natural gas, geopolitical uncertainties and the global growth slowdown. The Union Minister asserted that the government had undertaken reform measures in view of the coronavirus crisis, including those related to the supply chain.
She said that the government's priority was to push CAPEX without forgetting its moral obligation toward the underprivileged. In Budget 2022-23, the government had announced a 35.4 per cent increase in capital expenditure to Rs 75,000 crore from Rs 55,400 crore in the last financial year.
Who will set up these Digital Banking Units?
Unless otherwise stated so, Commercial banks that have been offering digital banking in India are allowed to set up DBUs in tier 1 to tier 6 cities. They are not required to take permission from the Reserve Bank of India (RBI) in each case.
The minister had announced in the Budget an increase in capital expenditure by a sharp 35.4 per cent to a record Rs 7.50 trillion, from Rs 5.54 trillion in the last financial year.
The government has extended the free ration scheme for about 800 million people for another six months, and this cost the exchequer about Rs 80,000 crore. The minister said she was meeting semiconductor manufacturers to draw in investment in at least 13 sunrise sectors, including solar energy panels and hydrogen missions.
"India could be the next manufacturing hub — an alternative for those who had gone through a supply-disruptive cycle," the finance minister said.
On India's renewable energy plans, she said it looked challenging, and the timeline of those might be relooked.
Sitharaman reiterated that the government was not against distributed ledger technology on the much-debated cryptocurrency regulations. However, she said it requires a technological solution. Concerning taxing income from transactions in crypto assets, Sitharaman said it was a means to check the source and trail but not to legitimize them.
edited and proofread by nikita sharma