Trends
Indians are being monitored by a cloned WhatsApp software that records audio and video 2022
Indians are being monitored by a cloned WhatsApp software that records audio and video 2022
Among the most used apps in India is WhatsApp. More than 400 million Indians actively use the Meta-owned app. Several WhatsApp clone apps are online, even if the original app is free. These clone apps offer some functionalities that are now unavailable on WhatsApp. GB WhatsApp is one such software. According to reports, an unofficial WhatsApp clone software is monitoring the discussions of Indian users.
According to the data (via) published by cybersecurity research company ESET, India is one of the countries with the highest rates of Android trojan detections. Even if GB WhatsApp cannot be downloaded from the Play Store, it may be set up using an APOK file.
There is no other private communication platform like WhatsApp in India and the entire world. The Facebook-owned American freeware pass messaging application boasts 2 billion monthly users in 180 nations. It is undoubtedly the most widely used messaging service in the world, with an estimated 65 billion texts being exchanged daily and 2 billion seconds of voice and video conversations made daily in 2018.
With 400 million active users, India is WhatsApp's largest market. In addition to becoming free, WhatsApp is easy to use and enables the sending of text, audio, and video messages and documents. Fresh analysis has cautioned that a cloned, third-party, unapproved edition of WhatsApp is dominating in the country in terms of spying on people's chats and that India is one of the nations with the highest amount of Android malware detections.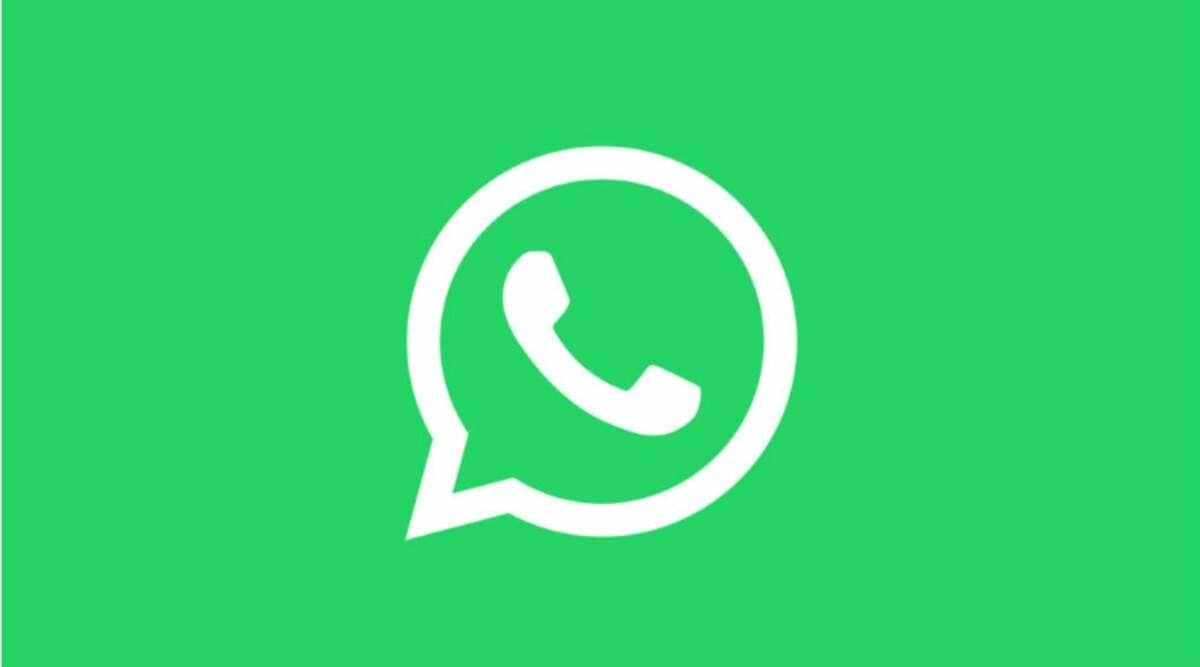 Most importantly, though, it guarantees end-to-end encryption for all texts and calls, ensuring users of their privacy and the secrecy of their communications. They are not viewable or listenable to anyone outside of this conversation, not even WhatsApp.
The texting service's previous reputation for confidentiality is now in doubt in India. Beyond protecting content from being communicated and kept on its service from illegal users and exploitation, serious questions are being raised regarding WhatsApp's capability to safeguard a person's privacy.
Ironically, a slew of unrelated recent events marked the start of the decline in trust. It all began when Bollywood actor Sushant Singh Rajput passed away in Mumbai on June 14th for an unknown reason.
To refute statements made by suspects, notably Sushants ex-girlfriend Rhea Chakraborty, agencies looking into Sushants' death started to disclose WhatsApp chats to the public at first selectively. In one instance, Chakraborty's talks with director Mahesh Bhatt were used to demonstrate that Rajput asked Chakraborty to leave and not the other way around.
According to a survey by the cyber-security company ESET, 'GB WhatsApp,' a well-known but cloned third-party copy of WhatsApp, was responsible for a significant fraction of Android spyware discovery in the previous four months.
These malicious programs can record video and audio in addition to having many other surveillance features. The study stated that because the cloned program is not on Google Play, there are no safety checks in place compared to the authentic WhatsApp, and copies available on different download websites are rife with malware.
Nevertheless, China and India remained to have the most IoT bots geolocated inside their respective nations. Since the alleged author of the "Mozi" botnet was apprehended in 2021, the figures "support the idea that the 'Mozi' botnet is on autopilot, operating without human supervision," the research stated.
Russian IP addresses remained to account for the majority of remote access protocol (RDP) assaults despite their numbers dropping. According to Roman Kovac, Chief Research Officer at ESET, "Russia was also the nation that was most targeted by malware, some of the attacks being ideologically or ideologically driven by the war."
Threats mainly affecting residential users were also covered in the report. India (35%) emerged in the 2nd spot after China (53%) as the location for the most extensive internet of things (IoT) virus known as "Mozi" from May to August 2022. The number of robots in the IoT botnet "Mozi" reduced from 500,000 compromised machines to 383,000 between May and August, a fall of 23%.
"A web skimmer identified as Magecart remains the greatest danger targeting online shoppers' credit card credentials in terms of threats impacting virtual and physical currencies," said Kovac.
One of the responsible apps is "GB WhatsApp."
According to a recent report, a cloned, unapproved WhatsApp app from a third party is the most popular way to eavesdrop on people's discussions in the nation. The study stated that because the cloned program is not on Google Play, there are no safety controls in place compared to the authentic WhatsApp, and copies available on different download websites are rife with malware.
The worst thing about a trojan virus is that the attacks won't be apparent immediately, and even if the malicious software tracks you, your phone's regular performance might not be significantly impacted. Because of this, these threats are not only challenging to identify but also to remove, frequently necessitating a complete device reset to remove the malicious code.
From May to August 2022, India (35%) came in second place after China (53%) as the geolocation for the most extensive internet of things (IoT) malware known as "Mozi."