Trends
ITC shares reach a new 52-week high, and after five years, the market valuation surpasses Rs 4 trillion.
ITC shares reach a new 52-week high, and after five years, the market valuation surpasses Rs 4 trillion.
Despite the market's lackluster mood on Friday, bulls surged on ITC shares. Shares of the major FMCG company recently hit a new 52-week high and have been trading close to it. ITC has reached a market capitalization of $4 trillion in 5 years thanks to an emotional buying binge. ITC shares have soared by almost 55% in a year. Given that so many experts have given ITC shares a buy rating, there is still a possibility for further growth.
The share price of ITC ITC stock price is soaring, according to the NSE India. ITC's stock price on the NSE increased 2% on Friday to a recent peak of Rs 324.25. The BSE share price of ITC reached a new peak of Rs 324.20. The share price of the major FMCG company closed at Rs. 323.15 on Nasdaq and Rs. 323 on BSE.
After five years, ITC's market valuation exceeded Rs 4 trillion (Rs 4,00,72,409.63) because the bulls charged the stock. The ITC market cap last reached $4 trillion in 2017. The NSE 52-week range of the ITC share price is Rs 324.25 to Rs 207.
ITC stock price in 2022 has shown an outstanding return of over 48%. The cost of an ITC share on January 2, the first trade day of the year, was Rs 219.10. Since then, the price of an ITC share has increased by more than Rs 100, bringing financial gains to investors.
Shubham, a market expert and member of the Zee News panel, stated that there is still a chance for the share price of ITC to increase. He gave a BUY recommendation for ITC stock, noting that after a protracted period of sideways trading, the stock is now consistently giving breakouts. He asserted that the outlook for ITC stock is favorable and predicted that the company's stock price might increase by more than 10% in two months.
Target ITC Share Price NSE
He predicted that the ITC share price would reach Rs 360. The analyst's price target for ITC shares is presented as a time frame of two months.
The stop loss for ITC stock is Rs. 300.
Sumit, a different panellist from Zee Business, likewise advised buying ITC stock. Within a day or two, he predicted, the share price of ITC may reach Rs. 330 to Rs. 335. He proposed adding ITC share when it fell. He stated that the ITC stock price Stol Loss ought to be Rs 316.
Stock market analyst Siddharth has suggested buying ITC shares in a special edition of "SID Ki SIP" that aired on Zee Business alongside Managing Editor Anil Singhvi. He stated that the short-term target price for ITC shares for individuals purchasing ITC in delivery would be Rs 330. Siddharth predicted that the long-term price goal for ITC shares would've been Rs 364.
Incorporated in 1910, ITC. The company, which has its headquarters in Kolkata, operate in different industries, including agribusiness, FMCG, hotels, packaging, paperboards, and speciality papers. ITC is the biggest cigarette manufacturer in the country.
Given the favourable cigarette volume locomotion from a steady tax regime, strong pricing, and the advantages of recent cardboard backward centralization, which resulted in improved hotels and hotel ARR and occupancy levels, experts at Prabhudas Lilladher believe that ITC's near-term outlook is still preferred. The FMCG market continues to grow, and margins are expected to improve starting in Q3 FY 23.
While the brokerage expects further margin pressure in the FMCG sector for the upcoming quarter, it added that ITC would be able to maintain double-digit profit growth because of good traction in other industries.
 According to JPMorgan analysts in their Q1FY23 performance update, "Long-term growth rates could benefit from cigarettes' low share of total tobacco use, ITC's dominance, strong obstacles to entry, and export earnings of its non-tobacco sector."
As Covid-19 decreases, markets reopen, and there is a stable pricing environment, the cigarette industry returns to normal (in the absence of taxes ). The brokerage stated that with a December main price of Rs 350, ITC's competitive position in the majority of other FMCG categories is expected to improve due to the increased distribution and enhanced e-commerce presence (a significant 7%) and meaningful innovation intensity.
ITC reported amazing overall revenue performance for the Oct quarter (Q3FY22), driven by a strong market recovery, increased mobility, and an effective distribution system. Due to Covid-19 interruptions, the company's cigarette business, which had been the hardest during the other two years, experienced a strong rebound in Q3.
Paperboard sales for the company reached record levels. Its strong performance was motivated by major realizations, exports, and a recovery in demand across most end-user groups. Aside from that, the loosening of travel restrictions, an increase in leisure travel, and the start of the holiday/wedding season helped the hotel industry's average room revenue (ARR) and occupancy rates.
To account for the amazing growth in Q3FY22, brokerage Sharekhan had increased earnings predictions for FY2022/23/24.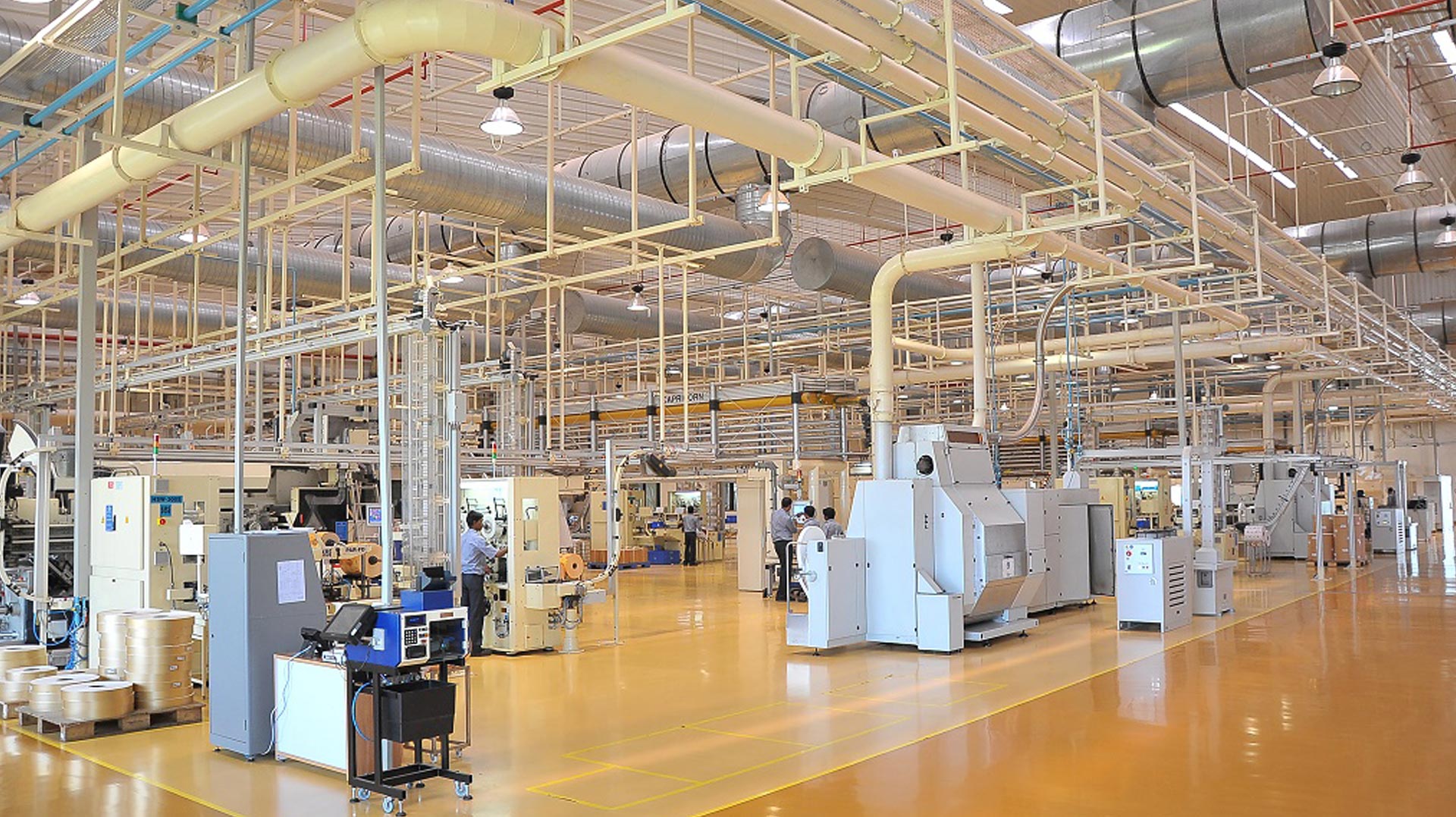 "In the medium term, we predict that steady cigarette taxes would lead to rapid growth in cigarette consumption. Additionally, we think the direction of the FMCG business margin upswing will persist (after the high commodity prices normalize). We are optimistic about the potential for FMCG margin development and growth and the company's improved capital allocation strategy (increased dividend payouts and no more expenditure on the hotel industry). "In its Q3 results report, ICICI Securities stated.
In the meantime, ITC is expected to report a 4% increase in cigarette sales for the January–March quarter (Q4FY22), along with a 4.1%/12.4% year-over-year (YoY) gain in sales/EBITDA.
The brokerage company stated in its Q4FY22 earnings preview report that "ITC is reasonably shielded, given the pricing strength in its Cigarettes business, but its FMCG-Others sector is expected to experience severe input cost pressures."
Edited by Prakriti Arora