Trends
Jobeyze – A global platform that directly connects employers and job seekers
Jobeyze – A global platform that directly connects employers and job seekers
Looking for a platform as a fresher or intern, but don't want to visit the company doors with your resume attached? Or are you concerned about in-person communication and interviews? Social media isn't just for socializing. Recruitment is also made easier- since it's a place where people live and work.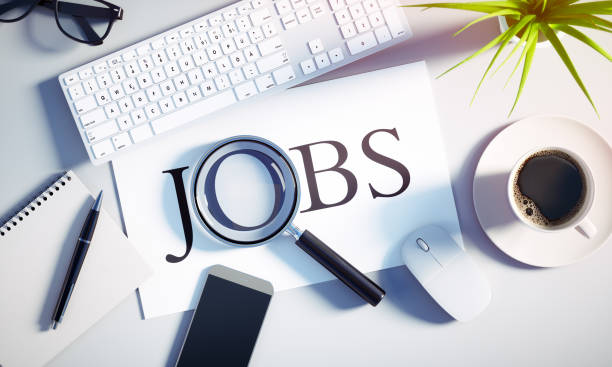 Job platforms compile and post available telecommuting, remote, and local positions, acting as the current version of classified advertisements. Whether an employer or a job seeker, Jobeyze should be your starting point for connecting. Advertise your open positions or let your network know about them through jobeyze. As the name implies, it is easy and transparent to find jobs on this website, so there are no hidden terms and conditions, or we can say that everything is visible to the naked eye. Using jobeyze is one of the finest and most effective methods to look for and apply to thousands of chances. It is equipped with millions of listings and extra services like career planning, resume customization, and blog articles full of valuable ideas.
The JobEyze platform allows for direct hiring through Instant Chat and Interviews, which speed up the hiring process. It's a fantastic technique to finish the task swiftly and correctly. Because JobEyze has all the required capabilities and presents them user-friendly, it can fully safeguard your data. Geo-targeting enables businesses to find the ideal candidates without a protracted search or drawn-out interviewing procedure. On the opposite end of the spectrum are job searchers and candidates who utilize job filters and preferences to limit their chances of employment opportunities. Using JobEyze's built-in chat and video interview tools, job searchers can search for positions, submit applications, and be vetted by employers. For job seekers, their services are free, and for employers, they offer multiple plans based on your needs.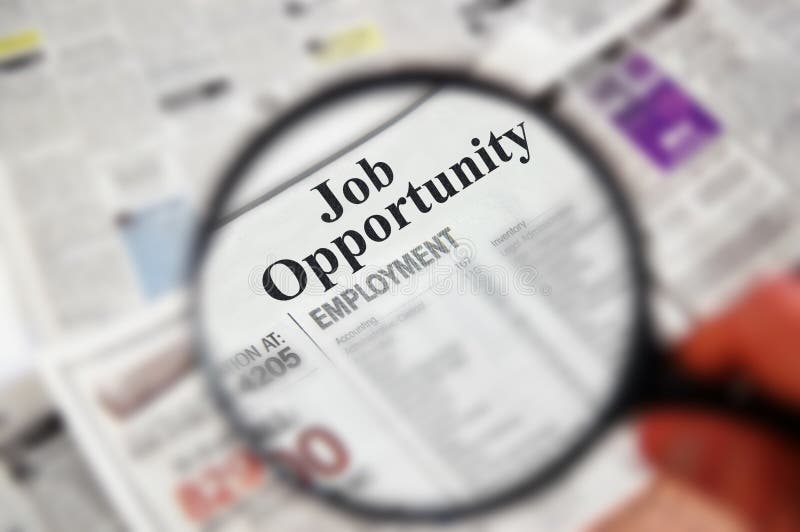 Internet recruiting has grown in significance since it gives organizations access to more candidates and the ability to select the best-qualified ones by utilizing the digital environment. When you engage in online recruiting, using recruitment software has several advantages, like advertising jobs on job boards, screening resumes and arranging interviews, to mention a few. You can automate sourcing, hiring, and finally extending a job offer to the ideal individual thanks to the efficiency and efficacy of an online recruitment system and selection process.
Your online recruiting system must include recruitment software. In light of the advantages and savings it will provide, the price of recruiting software is relatively inexpensive.
Most job searchers in the contemporary digital era use the internet to find their ideal positions. To optimize your candidate search, it is crucial to incorporate internet recruiting into your hiring strategy.
The benefits of choosing jobeyze as an employer or job seeker are listed below:
Better job providers or applicants – In today's world, almost everyone has access to the internet. Online recruiting is an excellent place to start if you want to increase your reach. You may reach a broad pool of potential applicants, jobs and, consequently, more qualified prospects by posting job adverts and requirements online. In addition, you have the flexibility and a sense of control over the uploaded job adverts with online recruitment. You may make changes and updates to the details and description of your article, unlike with more conventional techniques. As soon as you receive the necessary applications, you may also take down the job posting.
Cost-Effective – Costs associated with hiring or working with a new staff are significant. This cost includes the expenditures related to posting the position, travelling to third-party recruitment events, and paying referral bonuses to workers who may have suggested the new hiring. By using jobeyze to conduct your hiring online, you may save money to cover these costs.
Save time – With jobeyze, you can swiftly sort through possible applicants rather than spending hours manually reviewing dozens of resumes and organizations. The best job boards see your advertisement thanks to the clever matching technology used by online recruiting platforms. To find a pool of qualified candidates, they frequently use resume keywording.
Efficient Communication – When it comes to using online recruiting, both recruiters and candidates can contact each other directly through chat quickly. To save time and expedite the process, send mass emails to them rather than attempting to contact them by phone. Candidates who replied to the job posting may send their resumes or curriculum vitae directly through email, allowing you to quickly screen them and react to specific questions on one platform. To reduce the number of applicants, Jobeyze conducts preliminary interviews using video conferencing software.
Mobile app – Jobeyze's mobile app offers several benefits to candidates and recruiters, including one-hand recruiting, smart notifications, sharing data easily with team members, and data parsing.
Aside from unlimited job postings, Jobeyze offers unlimited user accounts, an easy-to-use interface that is faster and easier, advanced tracking through the dashboard, unlimited email support, transparent company profiles and trustworthiness. Flexible job postings – start and stop them at your convenience; Smart Filters like Customize job postings anytime – easily edit, extend the existing job posting and Precision filtering to narrow or widen your search results.
Additionally, emails are sent to candidates, data migration is free, quick chat service is available, and video interviews are available. Go ahead and check out their website for more information, and look at their Instagram account for more details. It has everything you look for before posting or seeking a job, so what are you waiting for?