Trends
Ola will lay off 1,000 employees while aggressively hiring for its EV business.
According to reports, Ola, a provider of urban mobility services, is in the process of laying off close to 1,000 employees, even as it increases hiring for its electric mobility section.
According to a July 6 ET report, the corporation had begun handing out pink slips, and many of its employees' annual reviews hadn't been carried out correctly. The number of layoffs may have exceeded 1,000 when compared to the initial estimate of 400 to 500, according to sources.
Services that share rides Ola will fire about 1,000 employees from a number of divisions as it expands its workforce for its electric vehicle (EV) business. Early this month, media sources stated that Ola intended to let go of 400 to 500 employees. An ET report citing employment firms and industry sources said the real number would be closer to 1,000.
The company's electric mobility segment, where it is hiring "aggressively," will reportedly receive additional attention as a result of the overall reorganization project, which is expected to last for a few more weeks. Numerous firms, including those concerned with used cars, transportation, hyperlocal, and finance, have participated in the process.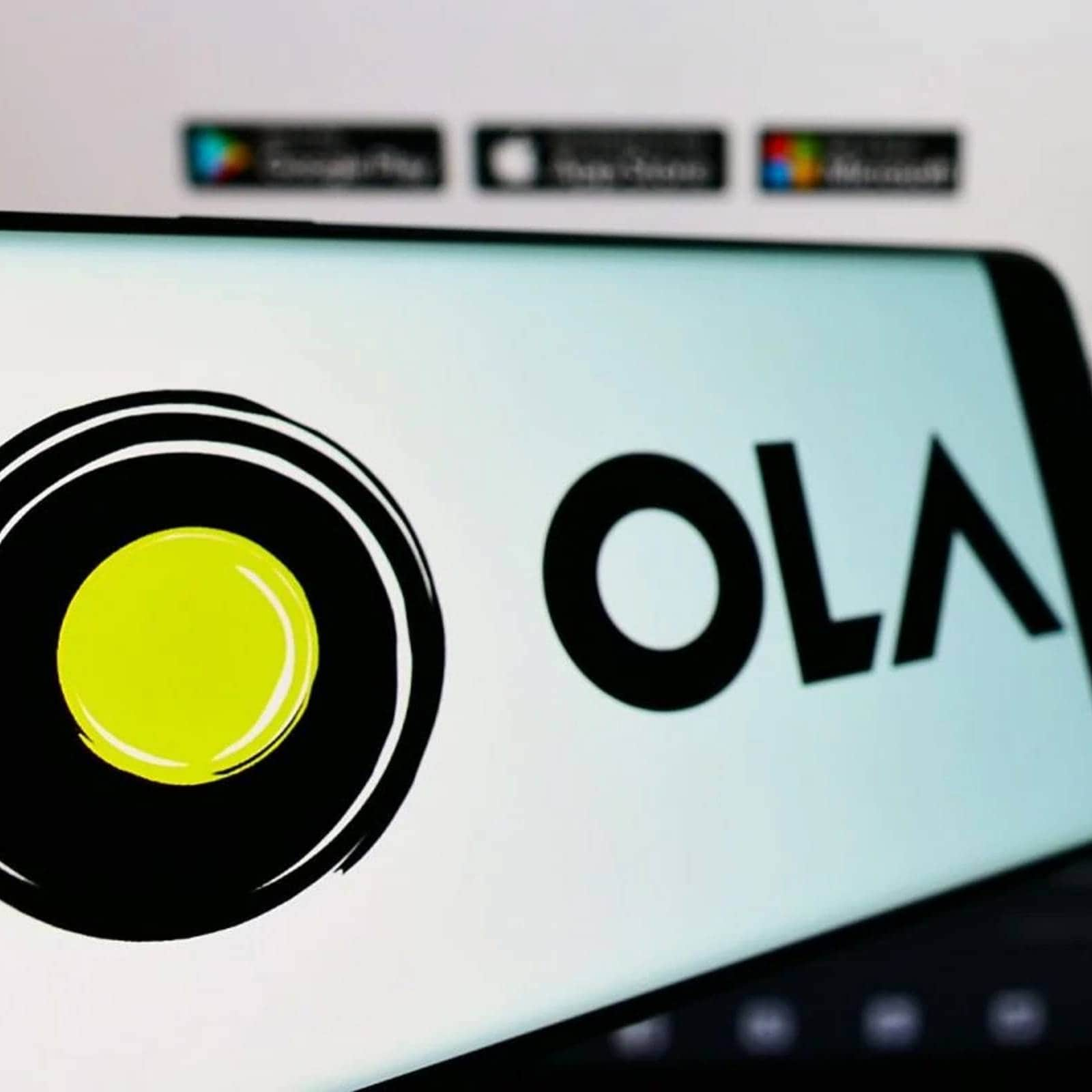 The firm is undergoing an internal reorganization after declaring late last month that Ola Dash and Ola Cars, which specialize in quick commerce and second-hand cars, will shut down. The shutdowns are said to have cost 500 workers their jobs.
The firm said at the time that the decision is consistent with its renewed focus on the EV mobility market. The unicorn is actively hiring as a result. Ola is looking to produce both lithium-ion (Li-ion) batteries and electric automobiles, and for every employee laid off, it employs four people.
However, the Bhavish Aggarwal-led company does not aim to fire any staff directly. In an apparent attempt to salvage face, the company has asked for the employees' voluntary resignations, using a tactic that has grown to be quite standard among businesses that are laying off people.
One Ola employee was quoted as saying, "The corporation is prolonging the assessment process of certain workers that the company wants to terminate—so that they resign."
A person with knowledge of the situation claims that Ola is laying off four people for every new job it creates as the Bengaluru-based company gears itself to manufacture lithium-ion battery cells and an electric car.
The person said that Ola aims to hire about 800 employees for autos alone as well as for cell development. Even as they are releasing people, more are entering. Someone with knowledge of the matter claims that the company is repurposing rather than reducing expenses.
According to reports, Ola was supposed to fire 400–500 workers, but the figure has already increased to almost 1,000. To maintain its good name, Ola has invited its staff to retire willingly. Additionally, the business is delaying the evaluations of workers who will be let go. To expand its electric transportation business, Ola is employing four individuals for every person it fires.
Ola's Electric Ambitions
The leader in the ride-hailing sector is putting more effort into focusing on its EV mobility company. The business has been increasingly committed to implementing it during the last few weeks. After Ola Dash and Ola Cars were shut down, the firm moved quickly this month, focusing especially on battery production.
On July 12, Ola Electric unveiled a Li-ion cell; large-scale manufacturing would begin at the Ola Gig factory in 2023. The company said a week later that it would devote $500 million to the construction of Bengaluru's Battery Innovation Center (BIC).
As part of the government's INR 18,100 Cr. Production Linked Incentive (PLI) program, Ola Electric and the Ministry of Heavy Industries (MoHI) reached an agreement on a contract on July 28 for the manufacture of advanced chemistry cells in India. The corporation wants to undergo yet another transition but has given up on its first mobility business.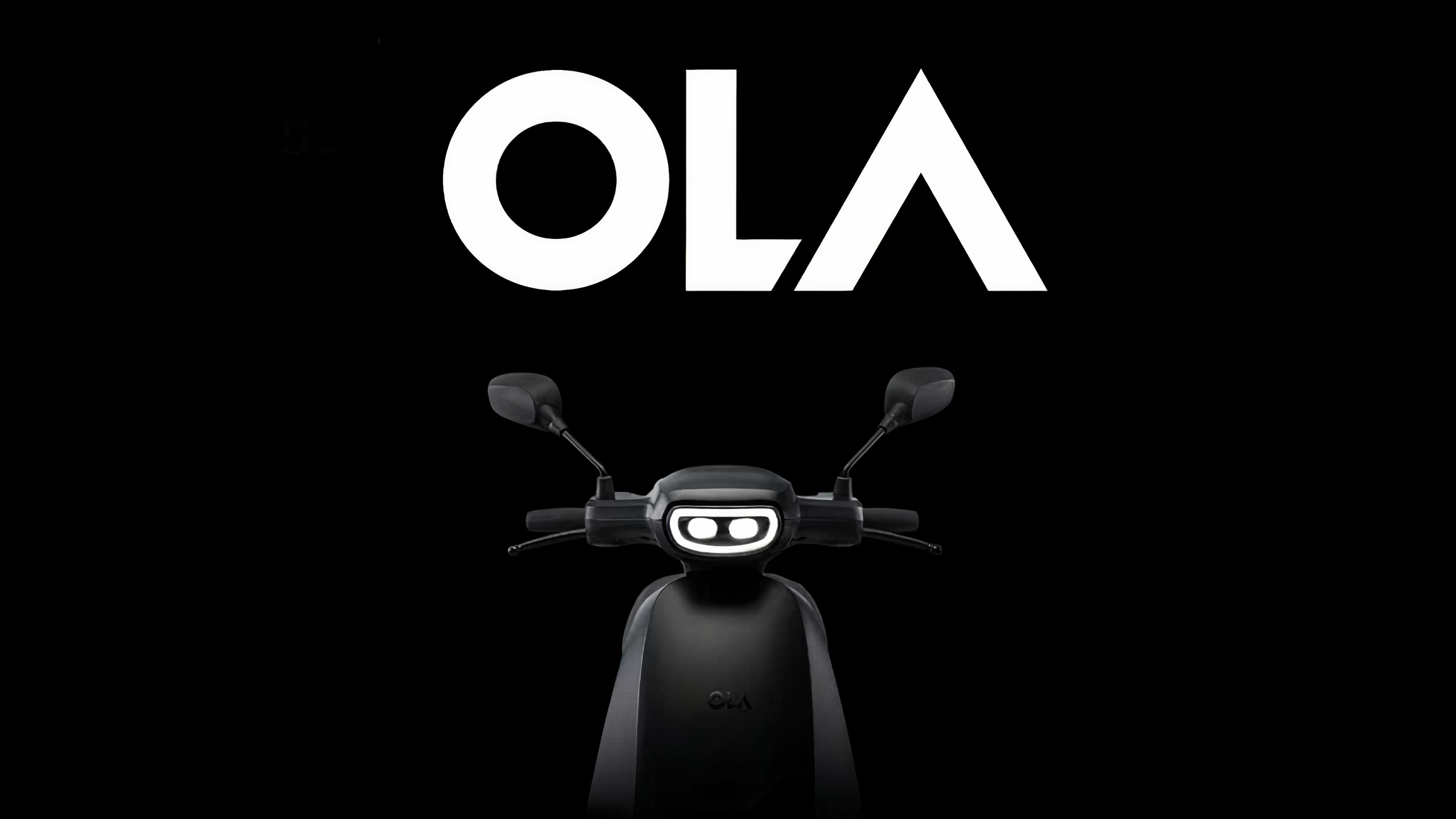 The company lost INR 328 Cr on its ride-hailing operation and INR 653.5 Cr on its cab-leasing business, according to the FY21 report. Additionally, Ola's income plummeted sharply, falling by 57.8% from INR 2,096 Cr in FY20 to INR 884.3 Cr in FY21. Additionally, there have been many waves of layoffs. 3,500 employees were let go as a result of the reorganization and shutdown of Ola Dash and Ola Cars, according to many media outlets.
The Bhavish Aggrawal-led company's operations and its several pivots over the years are called into doubt with the announcement of an additional 1,000 layoffs.
edited and proofread by Nikita Sharma