Trends
Lamborghini looking to cross the century mark in sales in India this year
The company's national manager, Sharad Agarwal, claims that Italian automaker Automobili Lamborghini hopes to sell 100 cars in India this year after a record-breaking 2022.
After making its global debut in the first quarter of 2023, the company, which offers a choice of ultra-luxury automobiles in India starting at Rs 3.8 crore, will also make its national debut this year.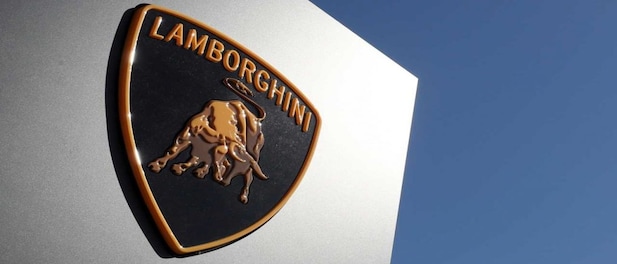 A record-breaking year for Lamborghini, 2022 saw 92 vehicles sold in India, a 33% rise from the year before. In 2021, 69 units were sold in the country, which was the highest number ever. Prior to that, it had a total sales volume of 52 units in 2019, which was also its best sales year.
That's the line of action we will follow, yes. This is the problem that has been bothering us. Possibly in 2023, we are eager to discover how to break beyond the three-digit threshold and reach the century. He said that the firm is on schedule to accomplish a milestone in 2023 after falling short by 8 units the year prior when asked if the company is confident in achieving the 100-unit sales objective.
"Our business in the country is not changing or slowing down at all." According to Agarwal, "Across reality, we have a very strong order book to start the year, and all of our models have an average wait period of about 18 months across the country. This proves conclusively that the nation has produced its allotted amount for this year. As a result, he continued, "we remain fairly enthusiastic about our expansion.
He said that Lamborghini would introduce its first hybrid vehicle this year and that efforts would be made to get the vehicle as quickly as feasible to India. "We'll begin transitioning towards the next phase of our business this year, when we'll hybridise every model we provide." Both the hybrid Urus and the new hybrid V10, which will be both a new car and the Huracan's replacement, will be released in 2024, according to Agarwal. He predicted that by 2022, both in Asia Pacific and the rest of the world, India will be one of Lamborghini's markets with the fastest growth.
The firm delivered 9,233 automobiles globally in 2022, up 10% from the previous year, and achieved its best-ever global sales year overall. A 14% rise was seen in Asia. He said that more than 60% of the company's business in India was from the SUV Urus.
Super-luxury vehicles are quite popular with young Indian customers.
As more and more affluent Indians upgrade to more costly models, the luxury automobile market in India is experiencing a shift. In 2022, at least two Indians will be daily splurging more than 2-2.5 crore on super-cars. Buyers are allegedly increasingly younger and demanding more customization as wealthy spending changes post-Covid. As a result, the high-end is thriving. This year, the market for ultra-luxury automobiles costing more than 2.5 crore rupees is expected to more than quadruple to 600–650 vehicles.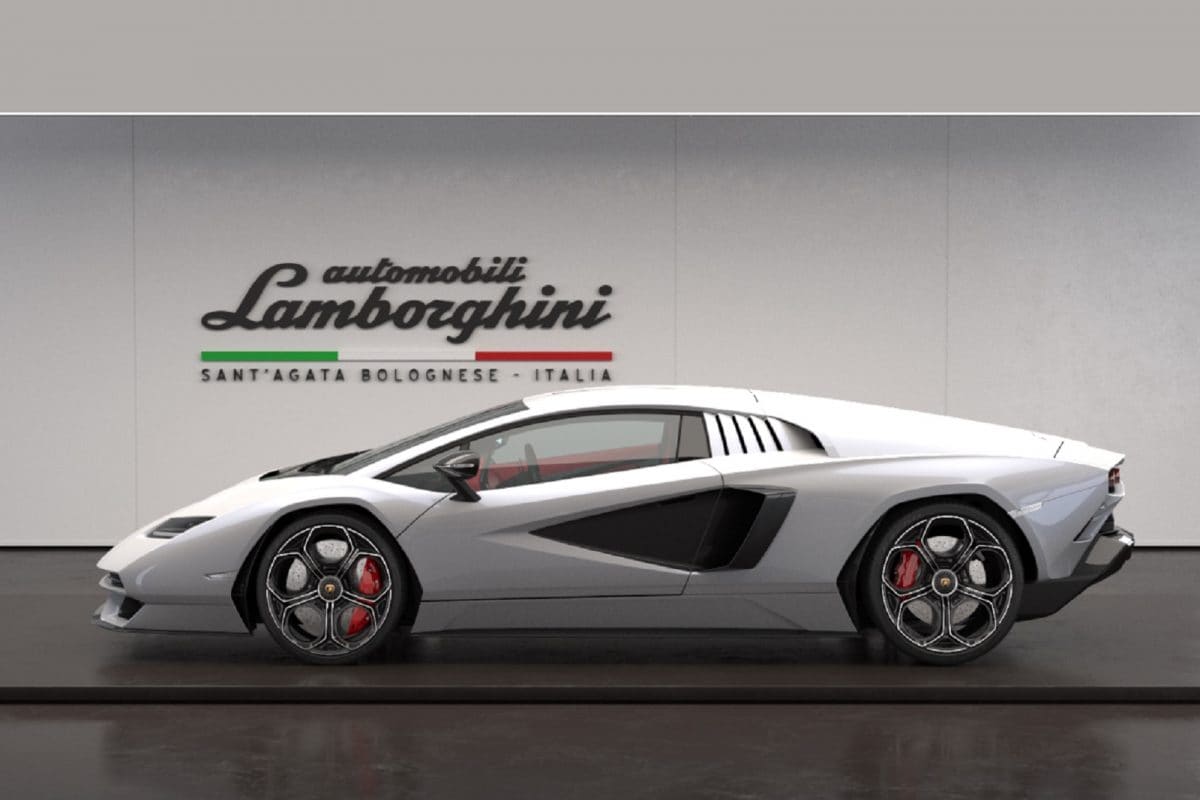 Industry insiders predict that prominent premium carmakers from India, including Mercedes-Benz, BMW, Audi, and Lexus, would sell between 38,000 and 40,000 units this fiscal year for a total of approximately 23,000 crores ($3 billion).  Additionally, another 1,200 crores will come from ultra-luxury automobiles. Compared to the industry average of $85,000 per vehicle, the average realized for luxury automobiles is around $60–65 lakh per vehicle.
Whether they are super sports cars, electric vehicles, or opulent sedans, models are selling quicker than ever before, the industry claims. There is reportedly an unparalleled demand for luxury vehicles from Mercedes-Benz, Lamborghini, Rolls-Royce, and Porsche, among others.
"Positive attitudes supported by the introduction of new products, a solid recovery in economic activity, and strong market fundamentals have propelled this demand. We expect very strong demand to persist in the upcoming years as more young people follow their desire to buy high-end automobiles "said Iyer. According to Knight Frank Data, the number of ultra-high net worth people, or UHNIs, increased by 11% to 13,637 in India in 2021 from the previous year. This growth rate was the fastest in the Asia-Pacific region. Between 2022 and 2026, the number is projected to increase by 39%.
Analysts claim that there has been a fundamental shift away from a savings-based economy among the wealthy and toward a spending-based one. According to Sharad Agarwal, the head of Lamborghini for India, sales of super-luxury vehicles are likely to remain constant and reach a record high this year.
"Never was there a lack of desire or resources. The figures show that there has always been an underlying conservatism among a certain segment of the population, but that appears to be changing "said he. "Despite more allocation, supply has continuously lagged behind demand. The delivery may have been more had there not been a chip scarcity. Nevertheless, it will be our finest year ever here at Lamborghini.
Given the growing number of affluent people and the expanding economy in addition to the increased pressure on spending, he said the potential sales for ultra-luxury automobiles in the nation are in the thousands.  In addition to the psychographic shift, there has also been a major change in the demographic shift, according to specialists.
Mercedes-Benz said that the average age of its super-luxury automobile purchasers is between 24 and 36 years old. More than 50% of them demand a high degree of personalization, highlighting the requirement for these customers to stand out from the crowd. A client often adds 20 lakh rupees in optional equipment, but it might go up to 1 crore. These include choices for interior trim and ceramic brakes.
An electric luxury car called the Mercedes EQS was alleged to have sold out the day it was introduced. The ultimate ultra-luxury vehicle for families, the Lamborghini Urus, is also rumored to be sold out for 2022. Both businesses only accept reservations for 2023.
According to Santosh Iyer, vice president of sales and marketing for Mercedes-Benz India, who will soon take over as managing director of the regional division, there is an "all-time high demand" for Mercedes-Benz super luxury cars costing more than Rs 2 crore in India, including the Mercedes-Maybach, high-end AMGs, and the  Mercedes-Benz looks to be increasing its dominance at the top end, as it did in the general premium and luxury automobile market, with projected sales of 400 units for the Maybach, pricey AMG variants, and the G-Class.
According to President Naveen Soni, Lexus is on track to have its greatest year in the market for mainstream premium vehicles. About three times as much volume as last year will be present. The premium category buyer has not been much impacted by the recent income compression, and stock market returns have increased total wealth.
The average HNI portfolio size in June was about 8 lakh, while the average value for the retail category was around 62,593, according to statistics from the Association of Mutual Fund of India.  According to researchers, the number of HNIs and UHNIs has increased in India as earnings have increased above pre-Covid levels, discretionary money increased during the epidemic, and wealth creation from investments has increased.
edited and proofread by nikita sharma