Trends
Innovative Declaration: Zepto Unveils Master Plan To Launch IPO… In Just 2-3 Years! CEO Palicha Drops Astonishing Revelation
Revolutionary Ambition: Zepto's CEO Palicha Shocks with IPO Blueprint, Aiming for Launch within 2-3 Years
Palicha, the esteemed CEO and co-founder of Zepto, confidently asserts that their company is poised for a profitable turnaround in the forthcoming quarters. With an astute understanding of the market dynamics and a well-defined strategic vision, Zepto has strategically positioned itself to achieve substantial financial gains. Palicha's unwavering optimism is based on meticulous analysis and a deep-rooted confidence in the company's innovative products and services.
As Zepto continues to forge ahead, leveraging its competitive edge and capitalizing on emerging opportunities, Palicha's projection of imminent profitability reflects a steadfast belief in the company's potential for success.
Palicha emphasized that the company's current focus on unit economics entails considering various strategic avenues, including the possibility of a public listing within the next 2-3 years. By aligning with this business approach, the company aims to optimize its financial performance and explore potential opportunities for growth and expansion in the near future.
Zepto, a promising start-up revolutionizing the delivery industry with its groundbreaking 10-minute delivery service, is poised for remarkable growth in the coming years. Co-founded by Aadit Palicha and Kaivalya Vohra, two visionary entrepreneurs who are merely 19 years old, the company has set its sights on an ambitious goal: launching an initial public offering within the next 2-3 years.
Zepto's innovative approach to ultra-fast deliveries has garnered significant attention and positioned the company as a key player in the market. With their determination and ingenuity, Palicha and Vohra are driving Zepto towards an exciting future of expansion and success.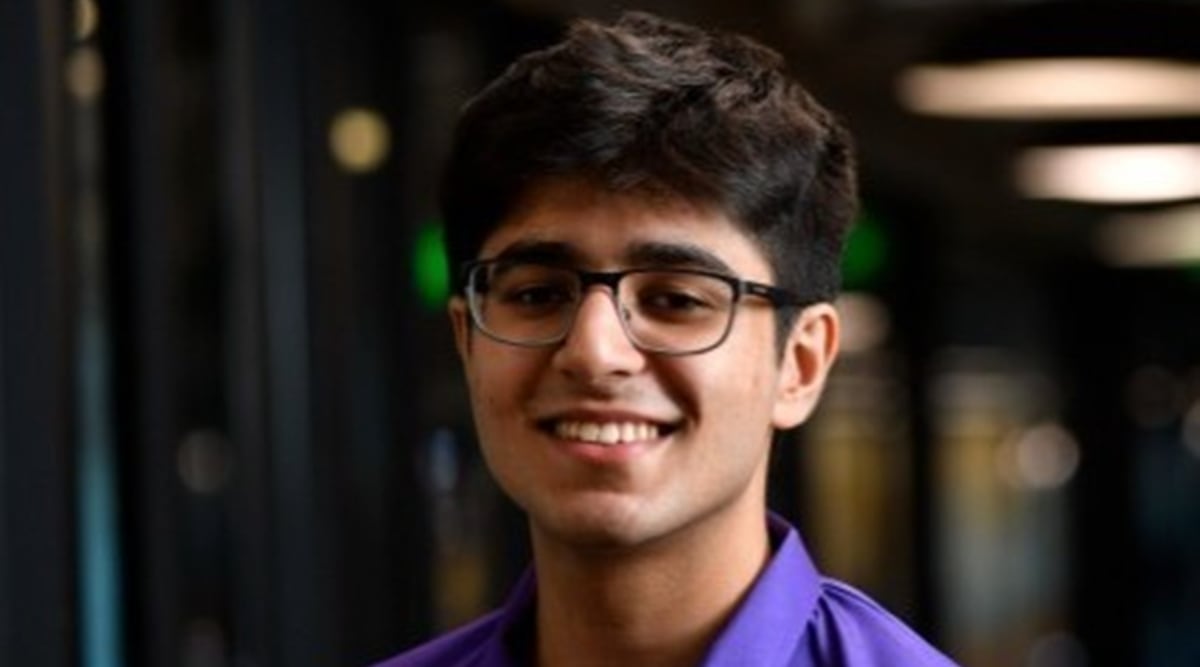 In December of the previous year, Zepto successfully secured a significant milestone in its growth journey by raising an impressive $100 million in a Series C funding round. The funding round was spearheaded by Y Combinator's Continuity Fund, reflecting the trust and confidence placed in Zepto's potential.
This substantial investment led to a remarkable valuation of $570 million, marking a remarkable twofold increase from its previous valuation. With such impressive achievements, Zepto is currently showing promising signs of reaching the highly sought-after $1 billion valuation mark. If it attains this milestone, it will join the exclusive league of Indian start-ups recognized as unicorns, making it one of the youngest companies to achieve this prestigious status.
In the wake of an unprecedented fund-raising season for Indian start-ups in the previous year, there is a prevailing perception within the industry that venture capitalists (VCs) have become more cautious when it comes to funding late-stage companies.
Palicha shares similar concerns and acknowledges the possibility of a reduction in investor funding for larger companies this year. However, he emphasizes that overall, the performance and metrics of a company remain crucial factors in attracting investor interest and support.
The ability of Zepto to swiftly captivate investor interest can be attributed to its fundamental business model and solid unit economics, which dispel the notion of profitability being an elusive goal.
While recognizing the need for young companies to utilize funds for scaling operations, enhancing product offerings, and expanding the workforce, Palicha emphasizes the significance of prioritizing profitability and reclaiming value. According to Palicha, striking a balance between growth and profitability is essential for Zepto's continued success.
Zepto made headlines with the introduction of Zepto Café, a service that ensures the delivery of snacks and tea within a remarkable 10-minute timeframe, catering to numerous pincodes throughout Mumbai. Discussing future plans, Palicha hinted at the leadership's consideration of expanding into the healthcare and pharmaceutical sector, aiming to provide swift deliveries in that domain as well.
However, no specific timeline or details regarding this potential venture or any other vertical were disclosed at the moment. Zepto remains committed to exploring innovative opportunities for growth and diversification.
By solidifying our presence in the domains of quick grocery delivery and snacks, we are establishing a strong foothold in these verticals. However, venturing into pharmaceutical delivery necessitates strategic partnerships with significant stakeholders and an understanding of the unique dynamics of this industry.
While we are actively considering this expansion and planning accordingly, we aim to keep you informed about any developments in this area in the near future. These remarks were made by the CEO, who at just 19 years old, demonstrates a forward-thinking approach and a willingness to explore new opportunities for the company.
Proofread & Published By Naveenika Chauhan