Trends
Startups created 7.68 lakh jobs in India in the last six years, with Maharashtra taking the lead.
Startups created 7.68 lakh jobs in India in the last six years, with Maharashtra taking the lead.
In the last six years, startups created 7.68 lakh—7,67,754—jobs in India, and 72,993 such enterprises were registered during that time, the government informed Parliament on July 20. According to data from the commerce and industry ministry, Maharashtra unexpectedly leads the chart with more than 1.46 lakh jobs between January 2016, when the Startup India initiative was inaugurated, and June 30, 2022.
Karnataka, home to Bengaluru's tech hub, comes in second place with more than 1.03 lakh employment. With 87,643 jobs, Delhi comes third, followed by Uttar Pradesh with 67,694. With 13,519 companies filed in the last six years, Maharashtra once again leads the pack, followed by Delhi (8,636), Uttar Pradesh (6,654), and Karnataka (8,881).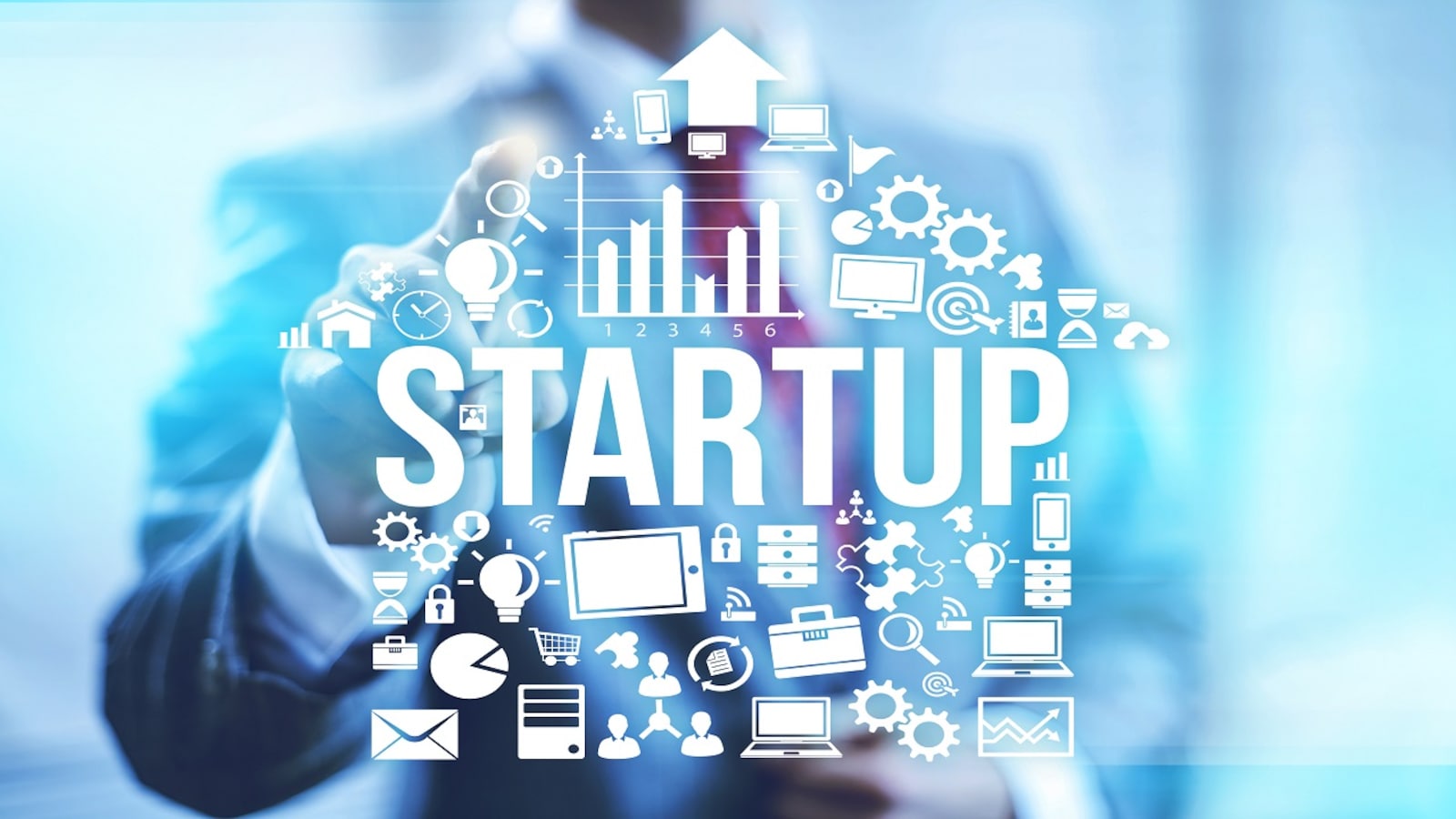 Som Prakash, a minister of state for commerce, responded in writing to a question posed in the Lok Sabha on the third day of the monsoon meeting, stating that the government had implemented 52 regulatory reforms since 2016 to improve the ease of doing business, the comfort of raising capital, and the ease of compliance for startups.
But according to Prakash, there isn't any centralized data on startup funding in the nation.
He discussed the many programs and benefits that the government has introduced since 2016 to aid entrepreneurs. According to him, these corporations receive an 80 percent discount on patent applications and a 50 percent reduction on trademark applications compared to other businesses. The government pays all facilitation fees for any patent application, trademarks, or designs; entrepreneurs are only responsible for paying the required statutory fees.
Startups are allowed to certify for themself that they are in compliance with nine labour standards and three environmental laws for a period of three to five years after the date of incorporation. Startups that were incorporated on or after April 1, 2016, are eligible to qualify for an income tax exemption.
According to the minister, recognized startups that receive an inter-ministerial board certification are exempt from tax for three straight years out of the first ten years after the establishment. According to the Economic Survey 2022, published earlier this year, Delhi has surpassed Bengaluru to be India's startup capital due to the growth of startups over the previous two years.
The trend is evident in companies like Zomato, Policybazaar, Delhivery, and Oyo that have gone public.
The report, which took into account firms registered under the government's Department for Promotion of Industry and Internal Trade, found that more than 5,000 recognized startups were added in Delhi and 4,514 added in Bengaluru between April 2019 and December 2021. With 11,308, Maharashtra had the most recognized startups.
In 2021, India produced 44 unicorns—private startups valued at $1 billion or more—beating prior years and vaulting the country beyond the UK to take third place behind the US and China. In 2021, the US and China each added 487 and 301 unicorns.
Maharashtra has two reasons to rejoice in some successes in the commercial sphere after drawing criticism for its recent political unrest. In India, the state has created the most jobs (1.46 lakh), leading the country. Maharashtra outperformed all other states in the country, with 13,519 start-ups registered during this time.
According to the Department of Industrial Policy and Internal Trade's "Start-Up Ranking of States 2021," Maharashtra was rated to be the "top performance" (DPI). This report was released by Piyush Goyal, the minister of commerce and industry, and it looks at data from January 2016 to June 2022. DPI claims that over the course of these six years, startups registered 72,993 new companies and created 7.68 lakh jobs.
Karnataka produced 1.03 lakh jobs and 8,881 start-ups between 2016 and 2022, closely following Maharashtra. With 87,643 jobs and 8,636 start-up registrations, Delhi came in third. Uttar Pradesh came in second, producing 67,694 jobs and 6,654 applications.
For many years, the governments of Maharashtra and Karnataka have worked arduously to establish a supportive and prosperous environment for start-ups in their respective states. The data above demonstrates that their initiatives have paid off. Since 2018, Maharashtra Startup Week has been held by the Maharashtra State Innovation Society. The possibility to earn employment on government contracts in industries like agriculture, cleantech, training and skilling, government, healthcare, miscellaneous, etc., attracted nearly 1,800 start-ups to this event last year.
This year's fifth edition is focused on start-up ideas that can have a social impact, provide answers to societal problems, and promote innovation in government.
The Karnataka chapter of the Confederation of Indian Industry (CII) recently established a start-up task group to improve Bengaluru's startup ecosystem. According to Arjun M. Ranga, chairman of CII Karnataka, the start-up task force will help start-ups gain access to major corporations and CEO mentoring. It will assist in establishing the prototype by bringing together startups and angel or venture capitalists.
August has been designated as "Startup Karnataka," a government program to support start-ups in the state. The subjects of the blockchain hackathon, which is being held in collaboration with the cryptocurrency exchange CoinSwitch, are supply chain, digital governance, and smart cities.
Investing in start-ups
In 2015, the BJP government declared "Startup India," A year later, it was publicly launched. Rs 365.75 crore was given to 99 incubators to be part of the Startup India Seed Fund (SISF) scheme, while Rs 76 crore was approved for 436 start-ups.
Som Prakash, Minister of State for Commerce, stated at a Lok Sabha session that the government had implemented 52 regulatory reforms since 2016 to improve the ease of doing business, raise money, and lessen the compliance burden for start-ups. However, there was no centralized data on the amount of funding received by new companies in the country.
Minister Prakash noted that in five years of incorporation, start-ups could prove for themselves that they conformed to nine labour laws and three environmental legislation. You could apply for tax exemption if your company were formed on or after April 1, 2016. For three years in a row out of the first ten years following incorporation, understood start-ups that have received an inter-ministerial committee certificate can avoid paying income tax.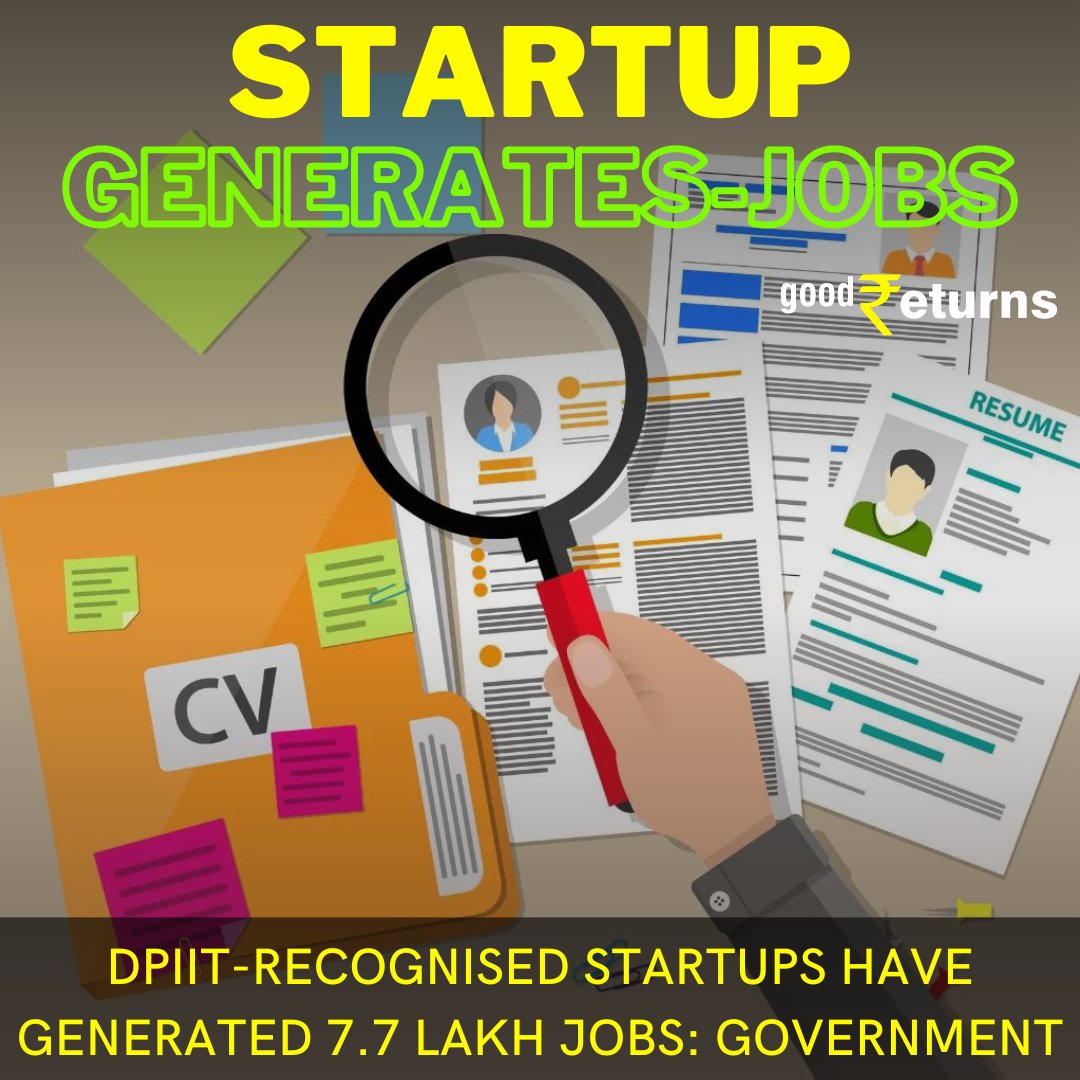 According to information provided in the Lok Sabha by Minister of State for Skill Development and Entrepreneurship Rajeev Chandrasekhar, the DPIIT has implemented the Startup India Seed Fund (SISF) and Fund of Funds for Start-ups (FFS) schemes to provide financial support to start-ups via AIFs and incubators, respectively.
According to the development of the scheme and the availability of funds, the government formed FFS with a corpus of Rs 10,000 crore to satisfy the funding requirements of start-ups during the 14th and 15th Finance Commission cycles. Under the SISF Scheme, a total of Rs 945 crore has been authorized for seed money to be given to start-ups through accelerators from 2021–2022.
 According to data provided by the industry department, Maharashtra has the most government-recognized startups, followed by states like Karnataka and Delhi. Out of the 73,205 government-approved new age enterprises in the country, 13,541 active Department for Industrial policy And promotion Trade (DPIIT) recognized startups were from Maharashtra. Thus, Maharashtra accounts for 18% of all startups, or so the statistic says.
As of July 5, Karnataka has 8,902 startups, while 8,670 businesses were based in Delhi. The research showed that these companies had generated more than 750,000 jobs, with an average of 11 positions per company.
According to Shruti Singh, joint secretary, DPIIT, big companies are springing up in tier-2 and tier-3 cities. "Small towns account for 50% of startups. According to Singh, over 45% have at least one female director.
According to data broken down by industry, IT services (9,041) have the most startups in India, followed by health & life sciences (6,839) and education (4,848). Singh continued by saying that the government's Startup India program provides a variety of advantages to DPIIT-recognized businesses that are essential in giving them the necessary support.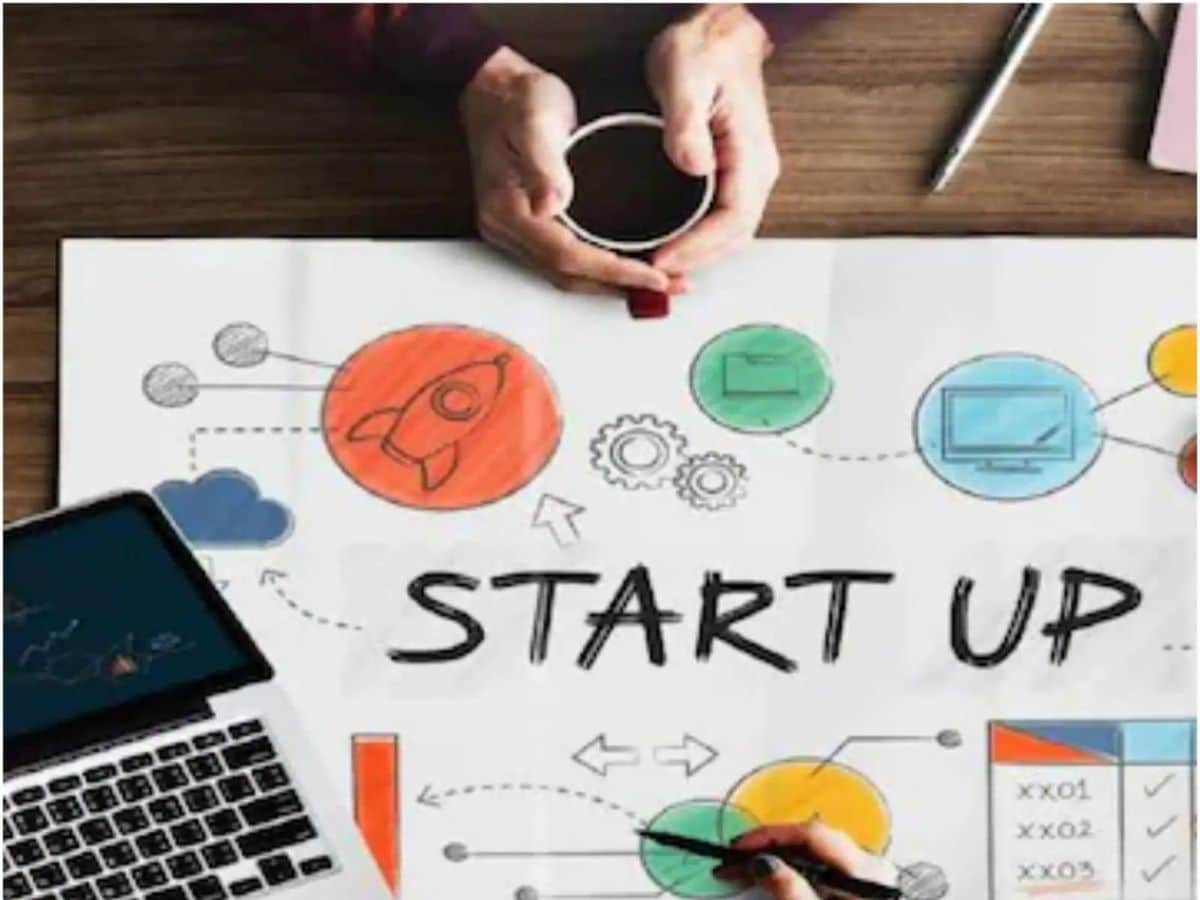 She said that more than Rs 7,300 crore had been pledged to 86 alternative investment funds under the government's Fund of Funds scheme (AIFs). Due to this, more than Rs 9,500 crore has been invested in around 600 firms.
Similarly, the Startup India Seed Fund has authorized 76 crores for 436 firms and disbursed Rs 365.75 crore to 99 incubators. The government introduced the Seed Fund Scheme for new businesses last year to guarantee appropriate funding, particularly for entrepreneurs with excellent ideas across industries. It intends to provide funding help to entrepreneurs for market entry, product testing, prototype creation, proof of concept, and commercialization. The entire amount available to provide seed money to well-qualified entrepreneurs through accelerators is 945 crore.
A network connection is being created, Singh continued, to link companies with domestic investors. In two months, the platform Sidbi is heading forward with this goal in mind. Additionally, she mentioned that the Ministry of Corporate Affairs is active.
Edited by Prakriti Arora