Trends
Tata's Bigbasket plans to go public by 2025 after raising $200 million.
BigBasket, an online grocery delivery service owned by Tata, is allegedly thinking about going public soon. The business, which has had rapid expansion in recent years, is reportedly in discussions with investment banks about the viability of going public.
It is anticipated to list its stocks in three years following the most recent fundraiser valued the nation's largest online supermarket at $3.2 billion, based on a Bloomberg article. BigBasket hopes to raise approximately $1 billion thru the IPO, which would put a $5 billion value on the business. According to the report, the company's development goals, including the introduction of new goods and services, will be supported by the money obtained through the IPO.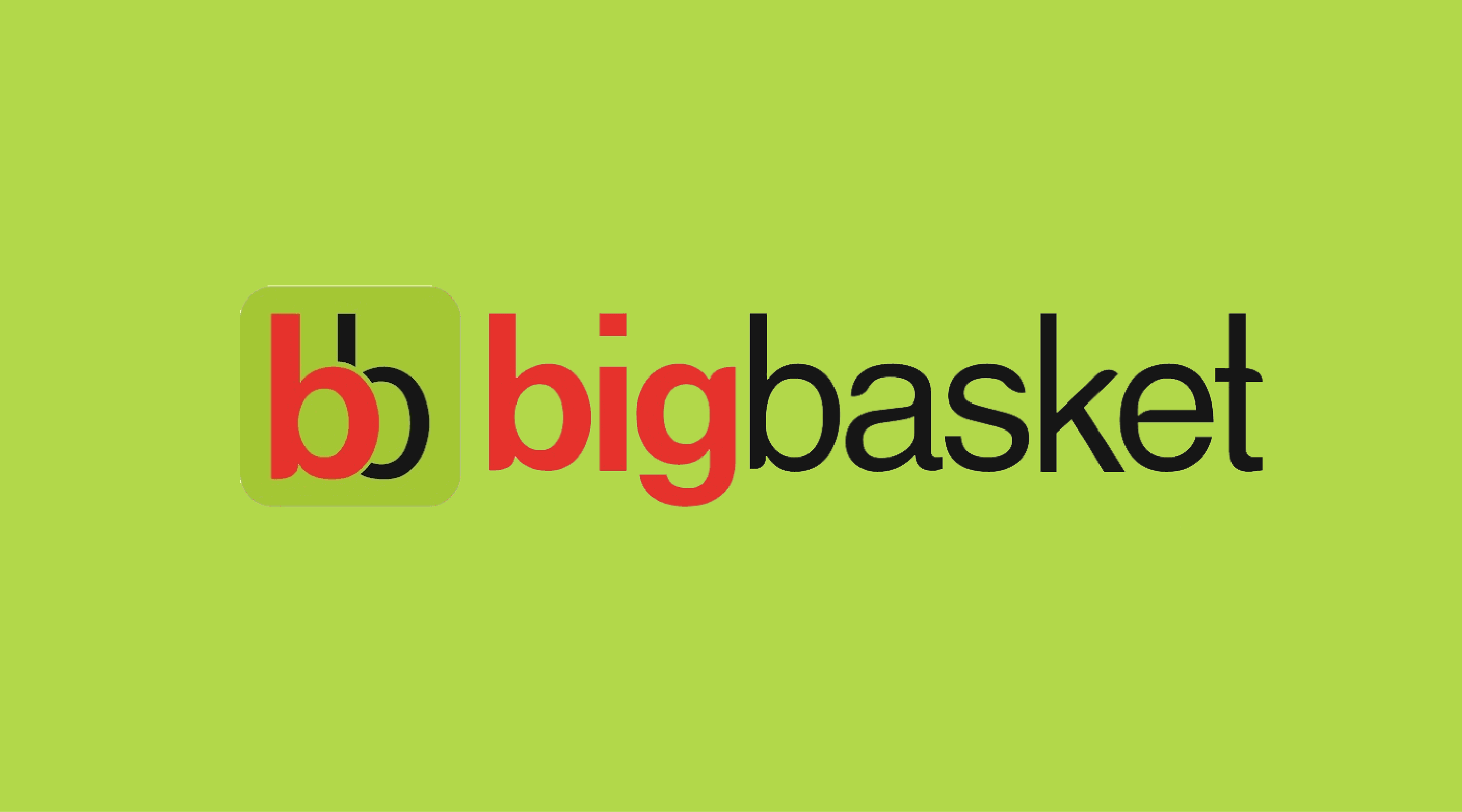 BigBasket was established in 2011 and has risen to prominence in the Indian online grocery sector. The corporation serves millions of clients across the nation and provides a wide selection of goods, including fresh fruit, necessities for the home, and personal care products.
The chief financial officer (CFO), Vipul Parekh, of the online supermarket with its headquarters in Bengaluru, stated in an interview that the company might issue an IPO in the next 24 to 36 months. But he clarified that BigBasket is willing to raise additional money before going public.
This week, BigBasket received $200 million from its main backer Tata Digital. This should help the e-commerce company's efforts to increase its clientele. The CFO predicts that allocating new monies, marketing, and capital expenditures will be given equal weight when it comes to allocating new funds.
BigBasket has profited recently from the increase in online purchasing and delivery due to the COVID-19 epidemic. To increase its market penetration and product offerings, the firm has also established strategic acquisitions, such as Harvest Gold's 2020 acquisition of the e-grocery network.
Tata Digital purchased 64.3% of the outstanding shares of BigBasket's parent business, Supermarket Grocery Supplies, in May 2021. Given its good performance and development potential, investors are anticipated to respond well to the company's IPO. The IPO is expected to increase awareness of the Indian online grocery business, which is anticipated to experience considerable expansion over the next several years.
According to Parekh, there will be an "even split" between marketing in newer markets and capital expansion when using the additional cash. By March 2023, BigBasket plans to raise the number of black stores that offer BB Now—its rapid commerce model that guarantees home essential deliveries within 30 minutes—from 200 to 300 locations.
The $200 mn Bigbasket is concentrating on increasing its presence throughout India. This week, the online supermarket said it had secured funds to strengthen its rapid commerce division and broaden its geographic reach as it seeks to establish supremacy over industry heavyweights Amazon, Reliance Industries, and Flipkart in India's burgeoning e-commerce market.
According to Parekh, there will be an "even split" between marketing in newer markets and capital expansion when using the additional cash. By March 2023, Bigbasket plans to raise the number of dark shops that offer BB Now, its rapid commerce model that guarantees household staple delivery within 30 minutes, from 200 to 300 outlets.
Bigbasket is now active in 55 cities. In the same time frame, the company intends to grow to 75 cities, according to Parekh. According to Parekh, the company is in 450 locations, which may rise by 80 to 100 in the upcoming year.
In order to buy up to 64.3% of the whole share capital in the business-to-business company Supermarket Food Supplies Private Limited, owned by BigBasket, Tata Digital submitted an application to the Indian Competition Commission last year.
The ultimate holding company for the companies in the Tata Sons group, Tata Sons, owns all of the shares in Tata Digital. Tata Digital is in the business of offering technological services like loyalty programs, offers, payments, and identity and access management.
The corporation wants to extend its presence in towns by 80–100% during the following year. Approximately 450 communities currently have a BigBasket location. Tata Digital holds 64.3% ownership in Supermarket Grocery Supplies, the parent firm of BigBasket. CDC Group, located in the UK, and Mirae Asset are two of the company's other investors.
Amazon, Reliance, and Flipkart are competitors of BigBasket in the online retail industry. Parekh elaborated on how BigBasket may use the additional cash, recommending an equal distribution between capital growth and marketing in emerging markets. The top Indian e-commerce site will boost the number of dark businesses that sell BB Now, according to the CFO. BigBasket's rapid commerce platform, BB Now, promises to deliver home goods in 30 minutes. By March of next year, Parekh said, there may be 300 outlets as opposed to the current 200.
Additionally, Parekh stated that BigBasket would expand operations to 75 locations by next March from its existing 55 operating cities. Furthermore, he said that the online grocery is present in about 450 communities and plans to increase awareness over the course of the following year. Parekh estimates that Tata's BigBasket might add up to 100 towns during that time.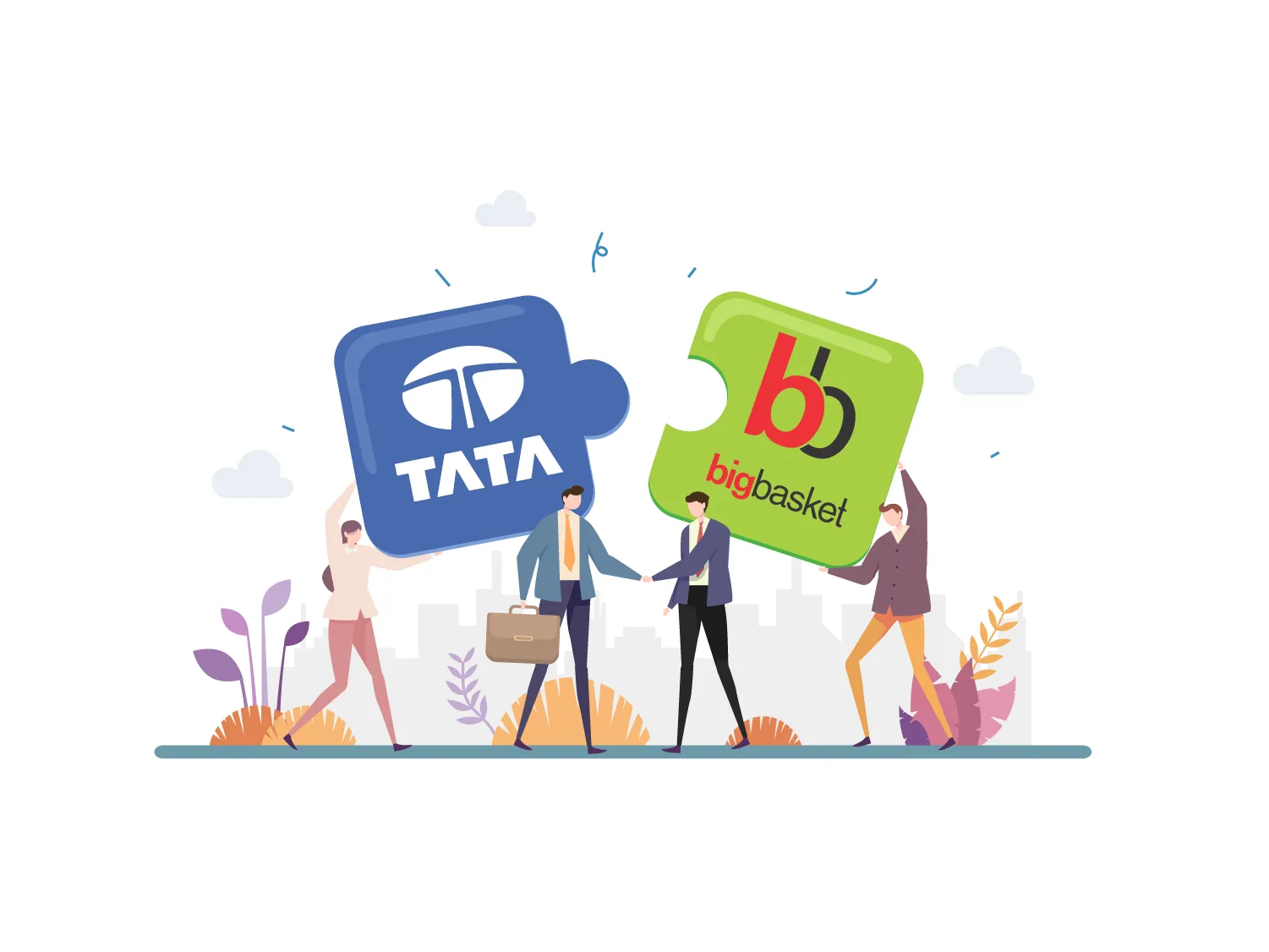 Not later than 36 months from now, The Tata Group BigBasket may decide to make an initial public offering (IPO). Vipul Parekh, chief financial officer, claims that the business is still open to raising further private financing in the meantime. The $200 mn BigBasket investment announced this week had given Tata the boost it needs to streamline its rapid commerce division and drive for quicker product delivery across India. This strategy aims to strengthen the dominance of the largest online grocer in India against industry titans like Reliance Industries Ltd.