Trends
The future of online learning is being shaped by emotional AI after COVID-19
The future of online learning is being shaped by emotional AI after COVID-19
Technology advancements have made it clear how important it is to understand both the cognitive and emotive channels of human interaction. A branch of emotional computing called emotion recognition aims to do this. One must be able to recognize, filter through, and decipher verbal and nonverbal signs to understand someone else's sentiments.
By their very nature, emotions are intangible, but not in how we communicate them. We have been trained to detect and understand nonverbal and vocal clues; now, we do it automatically. One of the numerous signs that someone gives off when they are experiencing something is the way they look, gesture, speak, and utilize their voice. Right now, it's thought of as a specialist application to be able to discern human emotions properly.
In preparation for the impending widespread adoption of emotional AI, tech behemoths and startups from a range of sectors—including automotive, retail, and edtech—have made investments to make their products more human-like through computer vision and speech recognition. A further prediction made by Gartner is that in two years, 10% of individual devices will be able to use emotional AI. Projections show that the global market for dynamic AI will rise at a compound annual growth rate (CAGR) of 11.3%, from US$19.5 billion in 2020 to US$37.1 billion by 2026.
One of the main drivers of the market's expansion is the widespread usage of IoT, AI, ML, and deep learning technologies. Other important drivers include the growing need for socially intelligent artificial agents and increased demand in the Automotive AI industry.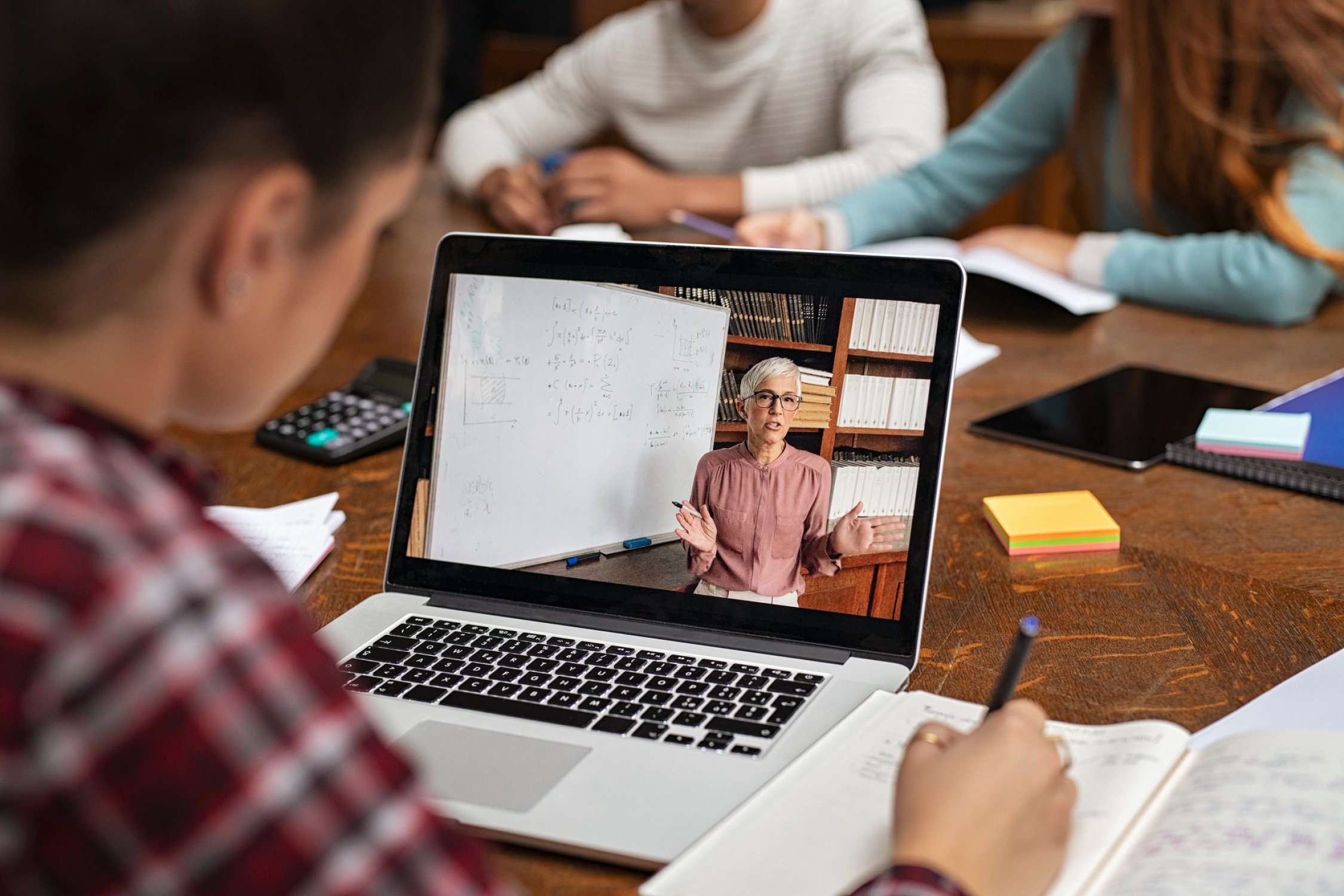 Emotional AI is a valuable asset that can offer new metrics for understanding people and inventing products and services in the future. This has made ed-tech learning systems worldwide pay attention to emotion AI. Emotion AI is being used more and more on domestic platforms by India's ed-tech industry, which was valued at $265 million in 2019 but is anticipated to grow to $1.7 billion by 2022 (a six-fold rise).
Online learning might be transformed in several ways by emotion AI.
By being aware of their students' emotions, teachers can better meet their needs and provide them with content that will keep their interest. The existing online educational delivery model has left instructors and students unable to produce the required results due to communication problems. Uncertainty has replaced the amount of feedback that in-person instruction provided and that boosted the connection between professors and students.
Emotion AI will significantly benefit the educational system in this circumstance. The ability to collect and analyze data on student reactions can successfully replace the need for students and lecturers to engage physically. There is also an opportunity to develop a curriculum that uses the same technology to improve learning.
Moreover, instructors may better assess how well students are doing by observing students' emotions as they engage with the course material. The course can then be modified using this input. The ability of teachers to recognize, measure, and respond to various student learning behaviours can be significantly enhanced by emotion AI. The gathered information can also give teachers meaningful criticism and inspire changes in their instructional methods. It can help determine the student's level of focus and point out the part of the lesson that the student has trouble understanding.
Second, we may identify stress indicators in student voice data using speech recognition, alerting teachers to repeat or further explain instructions. In a typical classroom environment, teachers are aware of these subtleties, and when everything shifts to the virtual medium, emotion AI can help increase the efficacy of distant learning.
Teachers may alter their teaching to maximize students' learning using technologies such as face coding, eye tracking, and emotion AI UX testing approaches. With AI-driven emotion analytics and algorithms, teachers may discover more about each student's emotional intelligence, cognitive abilities, and behavioural skills. The curriculum may be tailored with the use of technology that monitors and analyzes students' learning patterns.
The outdated educational paradigms have been around for a time, and Covid-19 has contributed to individuals realizing this. Intelligent online teaching resources, remote learning platforms, and digital learning environments are becoming increasingly popular. By incorporating Emotion AI into their platforms in the post-Covid-19 future, thinkers, decision-makers, and educators may bring about major, long-lasting change. Emotion AI in education is a novel concept that has the potential to be a very effective teaching tool that can be individually customized for each learner.
AI that can recognize emotions has enormous potential, and its uses are still being studied. By giving students a more individualized and exciting learning experience, emotion AI has the potential to revolutionize the online learning environment. Although the technology is still in its infancy, it has a lot of promise to enhance online learning for students and teachers.
Future online learning environments are expected to increase in the importance of emotion AI. How humans learn will change as technology advances and becomes more sophisticated and pervasive.
edited and proofread by Nikita Sharma