Trends
Thousands of workers left the largest iPhone manufacturing facility, affecting shipments.
Thousands of workers left the largest iPhone manufacturing facility, affecting shipments 2022.
Factory workers and security officers recently engaged in a physical altercation at Foxconn, a supplier to US-based tech giant Apple's iconic iPhone manufacturing in China. The largest Apple iPhone manufacturer in the world is experiencing unrest among its workforce as a result of the stringent COVID-19 regulations.
Furthermore, due to the several employees who were either isolated or left the company as a result of the severe COVID-19 regulations, the manufacture of new Apple iPhones was halted in advance of Christmas and the Lunar New Year vacation in January.
As worries about Apple's capacity to meet the demand for the busy holiday season rise, Victoria Scholar, manager of investments at Interactive Investor, warned that "labor unrest at Foxconn's factory in China could impact Apple's November iPhone shipments."
Finally, Foxconn issued an apology for a "technical error" involving pay after recruiting the most recent group of hires, who claimed that they had been misleading about compensation benefits. Each protesting new hire was given a CNY 10,000 (about $1,400) incentive to quit and resign.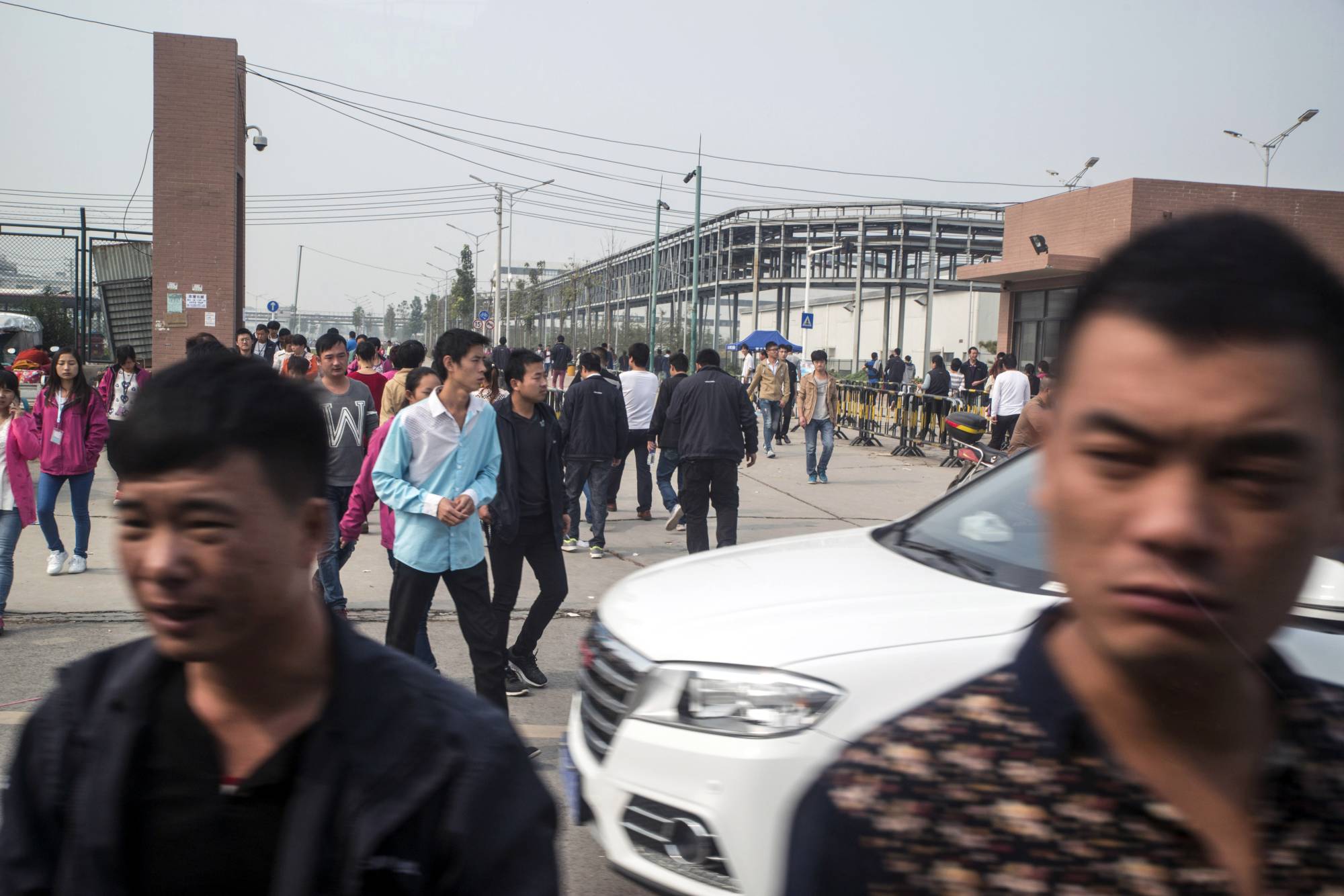 It now appears that the deal may have been a little too appealing since Foxconn reportedly accepted more than 20,000 workers. Most of them were recent hires who weren't yet operating on production lines; they took the money and left. The factory employed more than 200,000 people before the incident.
As a result of tens of employee layoffs, Foxconn will reportedly see a drop in deliveries in November. However, even if one shops online, the new iPhone 14 Pro now has a wait on Apple's website for up to 40 days. This wait time is only anticipated to increase in the coming weeks as even more customers look for iPhone Pros to buy as gifts.
"One of the tech sector's more resilient equities is still thought to be Apple. Apple, meanwhile, continues to refrain from offering formal counsel in light of the macroeconomic unpredictability, "Scholar tacked on.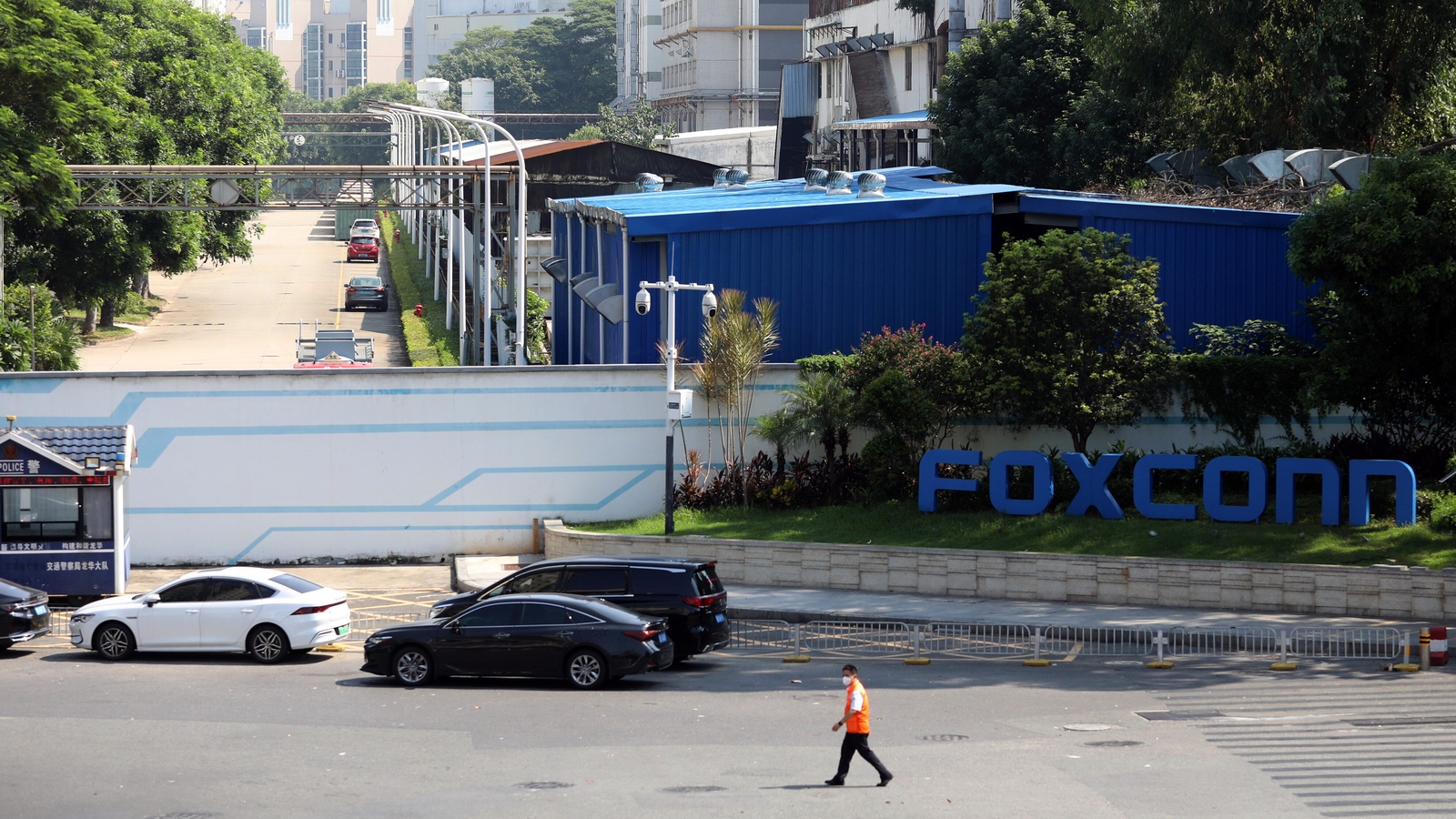 Foxconn's facility in Zhengzhou, China, is said to be the only one that produces high-end iPhones, including the iPhone 14 Pro, and it's improbable that total production will restart by the end of this month.
This Black Friday, many customers in the West looking for Apple's newest high-end phones left its stores empty-handed because the smartphone company was having production issues in China. "iPhone shortages were growing and were front and center this morning on the day of Black Friday across multiple shops, Apple Stores, and online platforms," according to Dan Ives, an analyst with the research firm Wedbush.
Ives continued, "We think many Apple Stores now have shortages of iPhone 14 Pro based on the model, color, or flash memory of up to 25%-30% below regular going to head into a pretty standard December, which is not a positive indication heading into the holiday season for Cupertino." Ives was referring to Apple's corporate headquarters.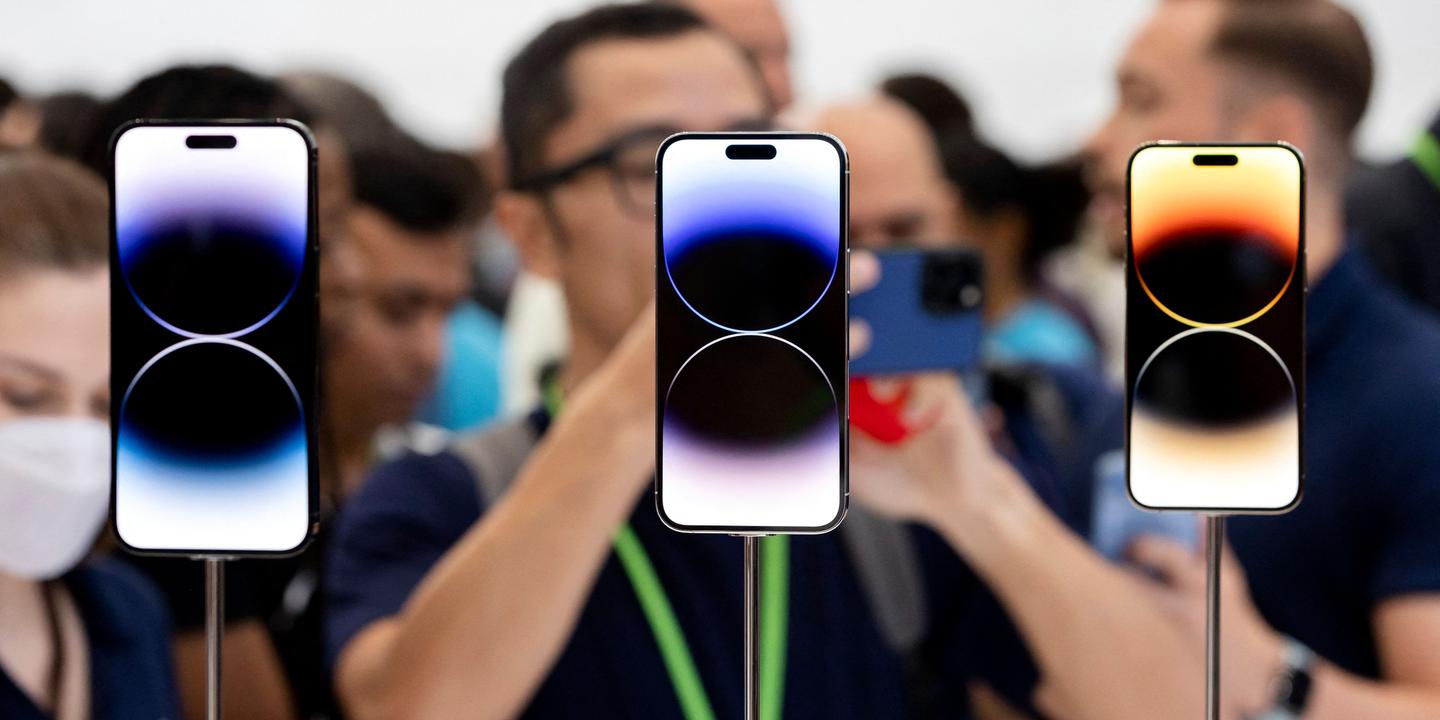 All of these could have a very detrimental effect on iPhone shipments and production. On November 7, Apple foresaw lower sales of the iPhone 14 Pro & Pro Max, while Best Buy issued a warning on Tuesday stating that stores will probably run out of expensive iPhones during the holiday season.
Approximately 10 mn iPhones will be manufactured as anticipated if the "current problem" lasts through December, according to some estimates. As we get closer to the holiday selling season, some forecast that the quantity of iPhone 14 Pros would be 25% to 30% less than "normal."
However, a source from within Foxconn informed Reuters that "The issue significantly affects our reputation but not our ability. There is no change to our current capacity "since those leaving had not received training or started working.
The COVID limitations that made the facility function in a "closed loop" and required recruits to live in dorms with COVID-positive persons contributed to the worker unrest.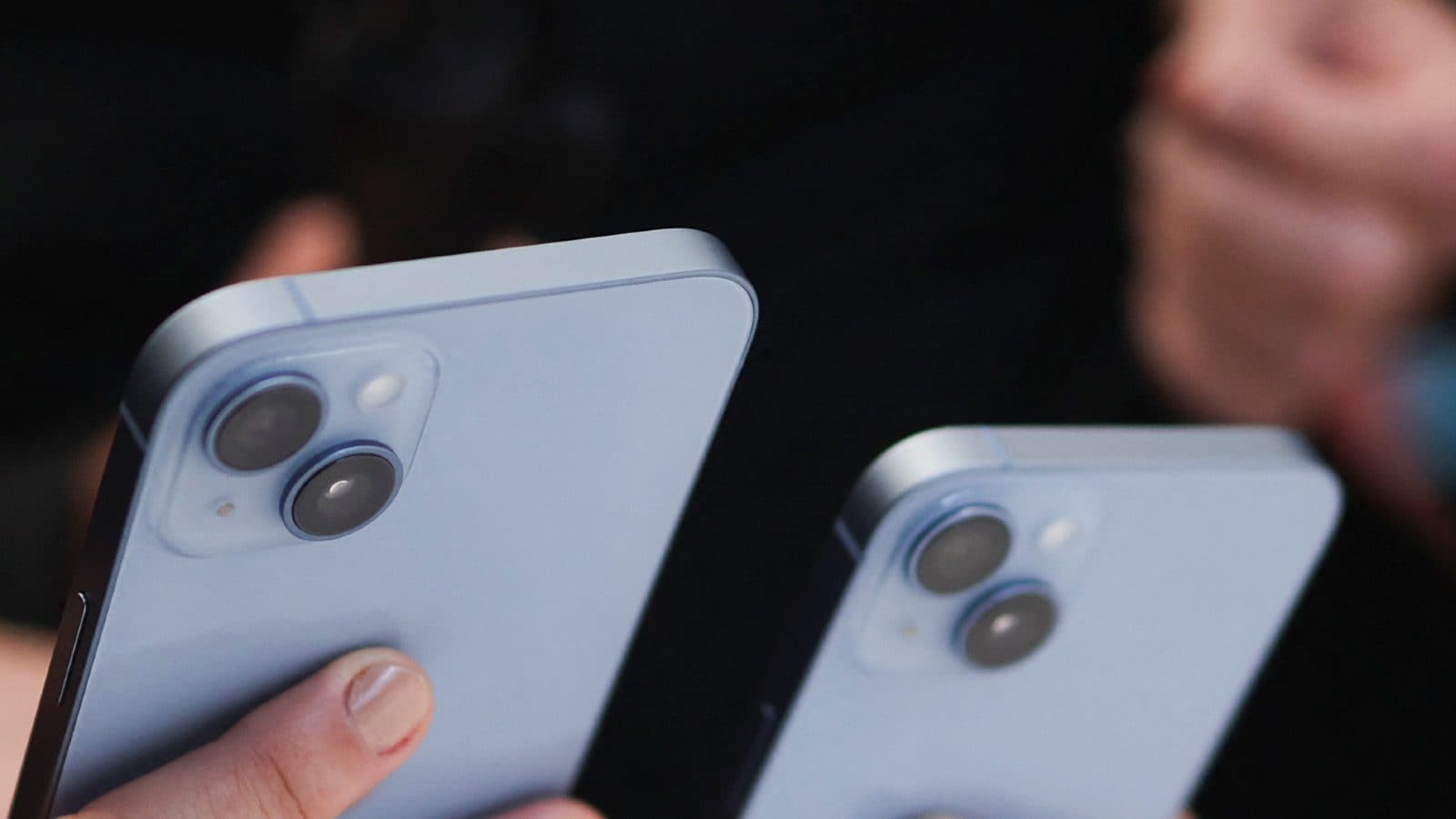 Reduced shipments
According to KGI, Please suggest Christine Wang, if the current problem persists through December, approximately 10 million iPhone production units will be lost, resulting in a 12% decrease in iPhone shipments in the last quarter of 2022.
In preparation for the holiday shopping season, Wedbush Securities forecasts that many Apple outlets currently have 25% to 30% more iPhone 14 Pros than usual. Apple said it expects fewer shipments of the iPhone 14 Pro & iPhone 14 Pro Max than it had previously predicted in an announcement on November 7.
Foxconn recently hired new employees, and some grumbled that they had been misleading about the factory's pay and benefits. In contrast, others griped about living in dorms with coworkers who had returned positive for COVID. On Thursday, Foxconn apologized for a "technical glitch" in the hiring process that had to do with wages and later made protesting new hires who agreed to leave and depart an offer of 10,000 yuan ($1,400).
On social media, a user posted, "Time to leave." The factory had produced over 200,000 individuals prior to its difficulties. On its sizable 1.4 million sq feet (15 million square meters) land, there are hostels, eateries, basketball courts, and just a football field.
Another Foxconn insider with insight into the situation asserted that some new hires had left the site, though she did not say how many. This person claimed that since the workers had not yet begun training or working, their departure would not have a negative impact on productivity.
"The incident has significantly influenced our reputation but not as much on our (present) capabilities. Our capability as it is now is unaffected, "explained the source. "Corporate efforts to avoid pandemics are limited. It has long been an issue. Everyone struggles with this issue, "The speaker cited additional instances of employee unrest brought on by rigorous COVID regulations, such as turmoil at Quanta, another Apple supplier, in May. Shares of Foxconn ended the day down 0.5%, trailing the overall market, which
Edited by Prakriti Arora