Trends
To reach a valuation of $1 trillion, Gautam Adani's company will invest $150 billion.
To reach a valuation of $1 trillion, Gautam Adani's company will invest $150 billion.
Following a report by the PTI news agency, Gautam Adani's Group would invest more than $150 billion across industries, from green power to data centers, as it strives to join the exclusive global Group of corporations with $1 trillion values.
At an investor meeting recently held by Ventura Securities Ltd with New Delhi, Adani Cohort Chief Financial Officer Jugeshinder "Robbie" Singh provided detailed information about the Group's growth plans. The Group began as a trader in 1988. It quickly expanded into ports, airfields, roads, power, renewables, power transmission, oil and gas pipelines, and FMCG, and more recently into data centers, airports, petrochemical products, cement, and media.
Over the next coming five to ten years, the Adani Group intends to invest between $50 and 70 billion dollars in the clean hydrogen industry and then another $23 bn in green energy, according to the CFO.
According to him, the transportation utility sector would receive $12 billion in investment, the road sector would receive $5 billion, and the transmission of power will receive $7 billion.
In conjunction with Edge ConneX, The Group would invest $6.5 billion in its data center business for cloud services, and an additional $9 to $10 billion is slated for the airport. It spent $10 billion to buy ACC & Ambuja cement, marking its debut in the cement market.
According to him, the business plans to invest $billion dollars in a PVC production plant that will manufacture 1 million tons of PVC yearly as it enters the petrochemical sector. A copper refinery that would generate 0.5 million metric tonnes of gold annually will also receive a $1 billion investment from the company. A $7 to $10 billion investment would be made in the healthcare industry, including money from the Adani Foundation. This investment would go toward insurance, hospitals, diagnostics, and pharmaceuticals.
"Whatever you see presently, it might take a gander like it just did happen in the last either one or two years, but in actuality what we did, Gautam Shantilal Adani and I debated this in 2015," Singh stated during the investor meeting, adding that the conglomerate is the result of a well-planned business plan that called for foraying into adjacent markets for already-existing businesses.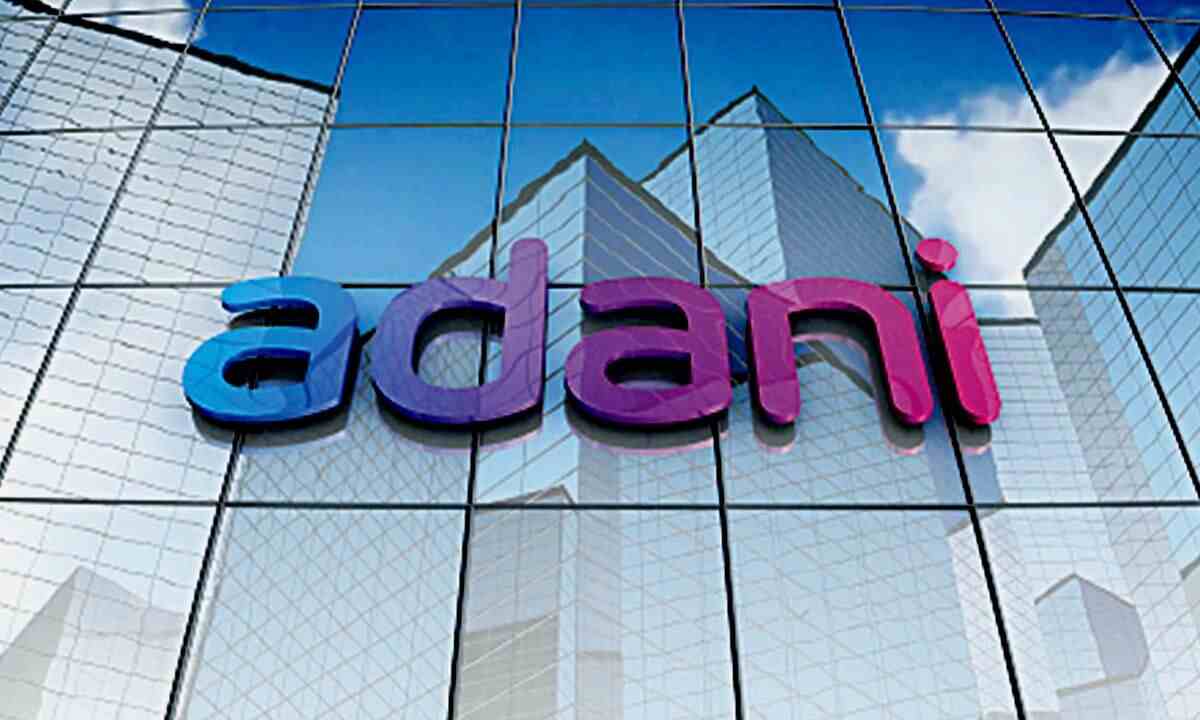 According to a recent Bloomberg news story, Asia's richest man may acquire at least $10 bn in new debt over the upcoming year as his company looks to restructure its high-cost bank debt and forthcoming fund projects.
Citing sources, the newspaper claimed that because the Group now has a more extensive asset base, it is confident in obtaining loans at cheaper interest rates. Adani Group and Air Works, one of India's largest hubs for aviation maintenance, repair, and overhauling (MRO), reached an agreement last week.
The Group is also engaged in advanced negotiations to acquire the cement division of the indebted Jaiprakash Power Ventures Limited. The Group has already acquired ACC Ltd. and Ambuja Cements Ltd. The market value of Adani Group increased by more than 16 times in just the time span of seven years, from $16 bn in 2015 to $260 bn in 2022.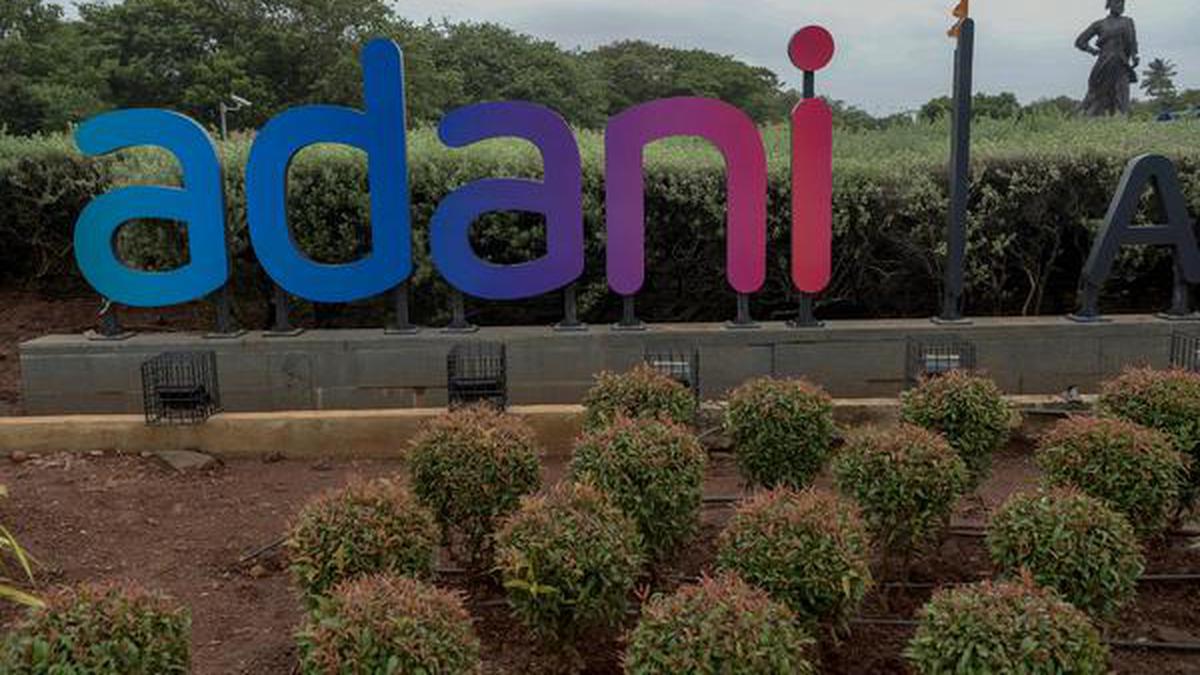 We thought that if we had resources and firms like that, we should be a $1 trillion organization, given what we owned as a collection of companies. Thus, Robbie of the Adani Group continued, "We went through the processes that we took to get to the point.
Only a small number of businesses are valued at $1 trillion or more globally. These companies include iPhone, Saudi Aramco, Google, Amazon, and Google's parent company Alphabet. Singh claimed that the Adani Group has started developing its logistics and infrastructure portfolio so that it may become the most significant player in India and one of the top five worldwide.
 Look at Adani Docks, Adani Distribution, Adani Natural Gas, and Adani Power; when you combine these businesses, they make up the utility and infra portfolio, which was built from four key portfolios, he said.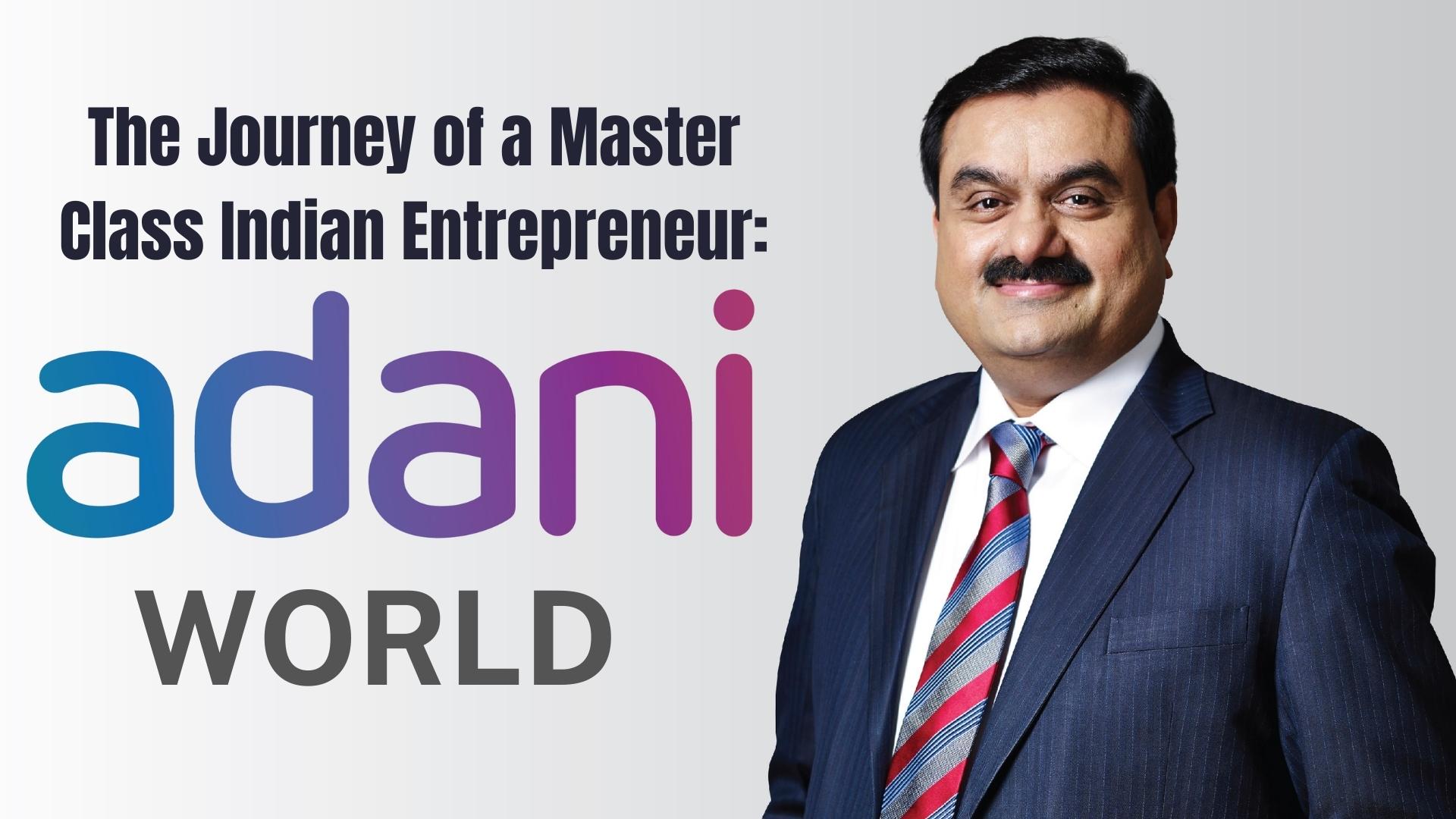 "Of all infrastructure portfolios of comparable size, it is the one with the fastest growth. Mining and materials are our main vertical industries, and they are located near our infrastructure's core."
He explained the reasoning behind the expansions by stating that the Adani Group's involvement in the port industry made sense for a trading company. And because energy is important for this, the venture into energy systems and gas to offer a comprehensive logistics and infrastructural portfolio.
The recent incursion into metals and mining is a continuation of the fact that logistics and warehousing are crucial to the cement sector. Because electricity and transportation make up the majority of every metal and material industry, the Group has determined that it is suitable to enter the metal, aluminum, and cement industries, he said.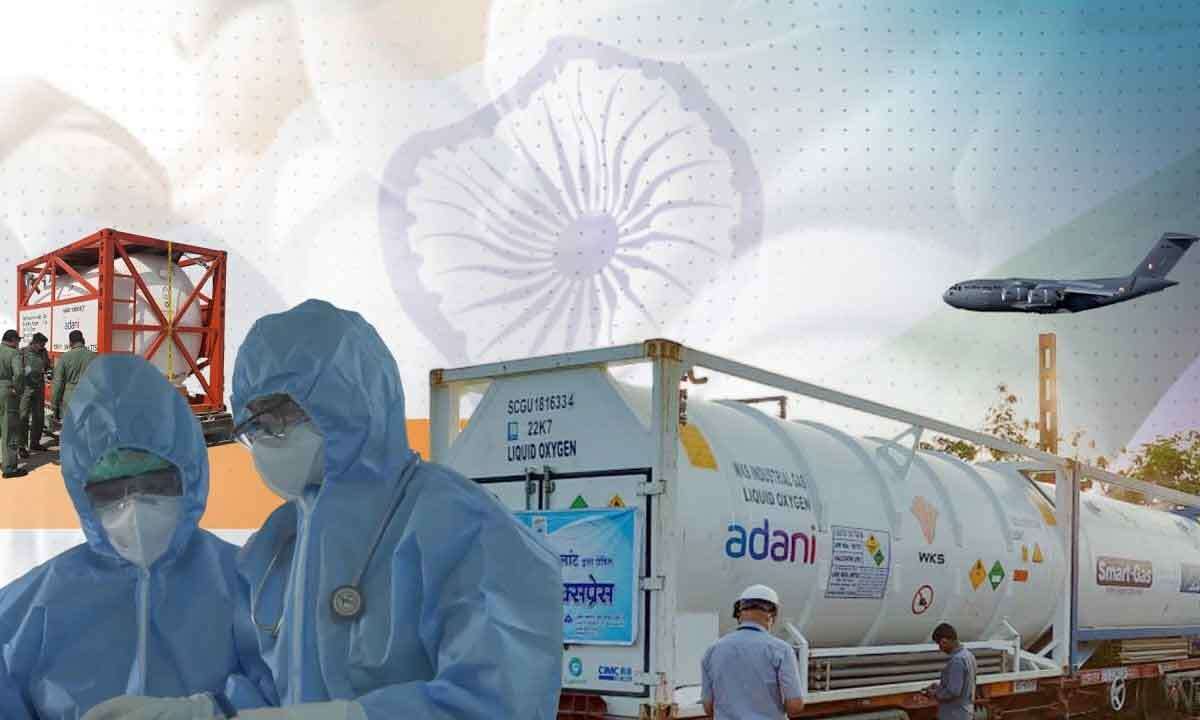 He added that power remains essential to the Group's future growth goals and that Adani is making the biggest wager of any Indian company on building the chain for the production of hydrogen, a fuel of the future.
Most of the businesses in the Adani Group have best-in-class margins. The ports sector has stated operating profits of 70%, whereas its nearest competitor's margins are only at 56%.
Adani Transmission claimed an operating profit of 90%, whereas Adani Total Gas claimed profits of 40%. The businesses are effective and prosperous and generate a significant amount of free cash.
Prior to interest, tax, amortization, and amortization, Singh claims that the company makes USD 8 billion in earnings (EBITDA). To settle debt, about USD 3.6 bn is used (interest and principal). While spending USD 700 million on taxes, the corporation spends USD billion on capital expenditures.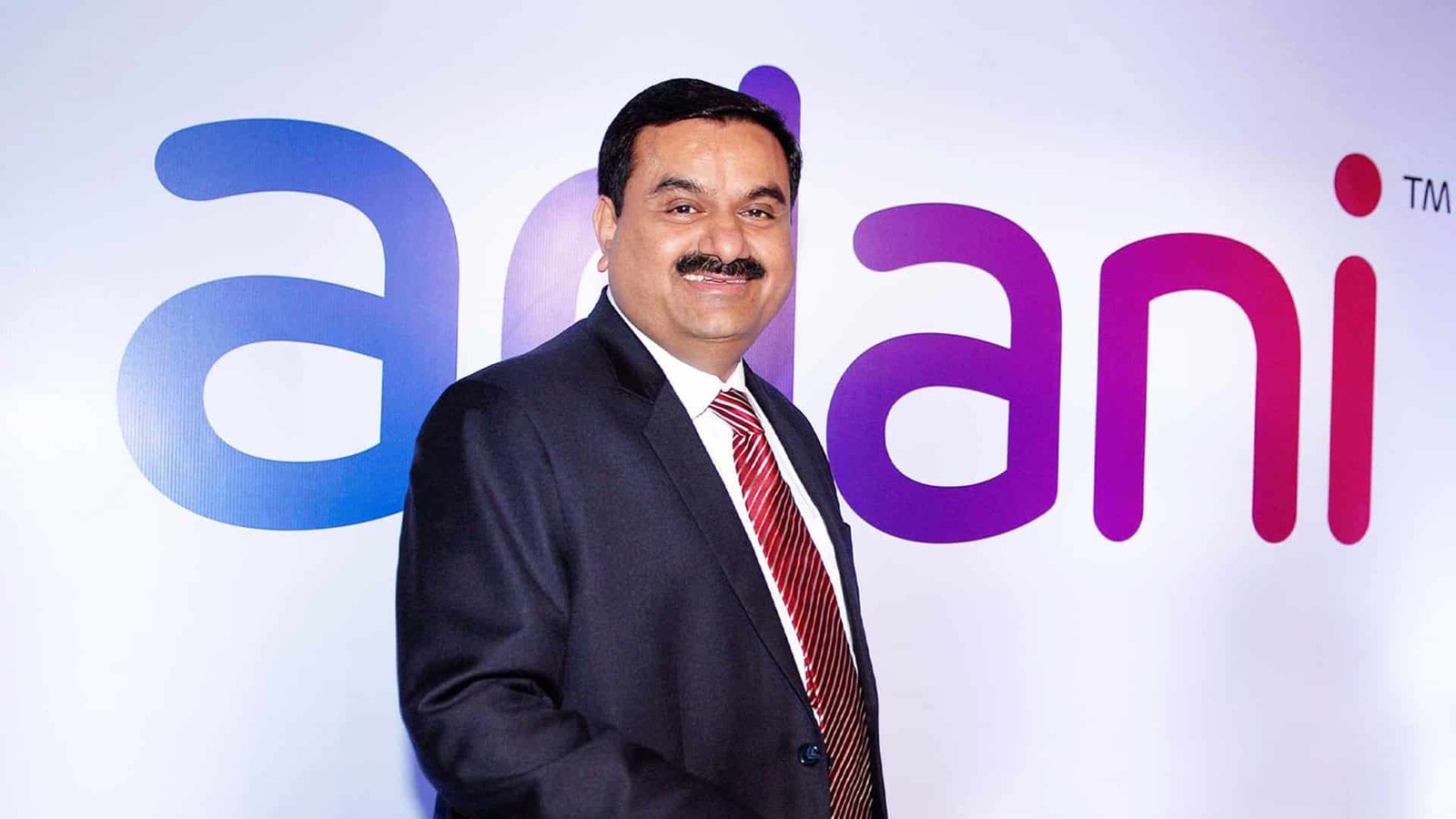 Even though the Group's debt is growing in absolute terms, he continued, during the last nine years, the Company's EBITDA had climbed by a CAGR of 23% while its debt had increased by a 12%. Singh asserted that the Group's flagship company, Adani Enterprises, serves as a business accelerator. The ports, power, transportation, and gas sectors all benefited from this company's role as an incubator. When those sectors reached a certain stage of development, they were separated into separate businesses and listed on stock exchanges.
A similar strategy will be used for several new businesses, including airports being developed under AEL. He said they'll be split up until they're self-sufficient and able to pay for their own capital plans. When they become autonomous, the companies of hydrogen and airports may be separated within two to three years.
edited and proofread by nikita sharma