Trends
Even with 2,800 crores in a bank, we are not efficient at all: Unacademy's Gaurav Munjal
Unacademy, a major player in tech, will close down its international test preparation operation. To hasten Unacademy's road to profitability, its founders and upper management will forgo bonuses. The business intends to do this because it wants to file for an IPO in the next two years.
According to reports, Unacademy's founder and CEO, Gaurav Munjal, informed staff on July 11 that the tech behemoth would be closing its international test preparation business due to a lack of funding for the ideal product market fit.
In a memo to staff members, Munjal emphasised that Unacademy's founders and top management will take compensation concessions to hasten the company's road to profitability and lower cash burn. The corporation intends to take this action to prepare for an initial public offering (IPO) within the next two years.
Within the next two years, we must have an IPO. Additionally, we must make our cash flow positive. According to a report by the Economic Times, Munjal stated in his most recent memo, "For that, we must embrace frugality as a key principle."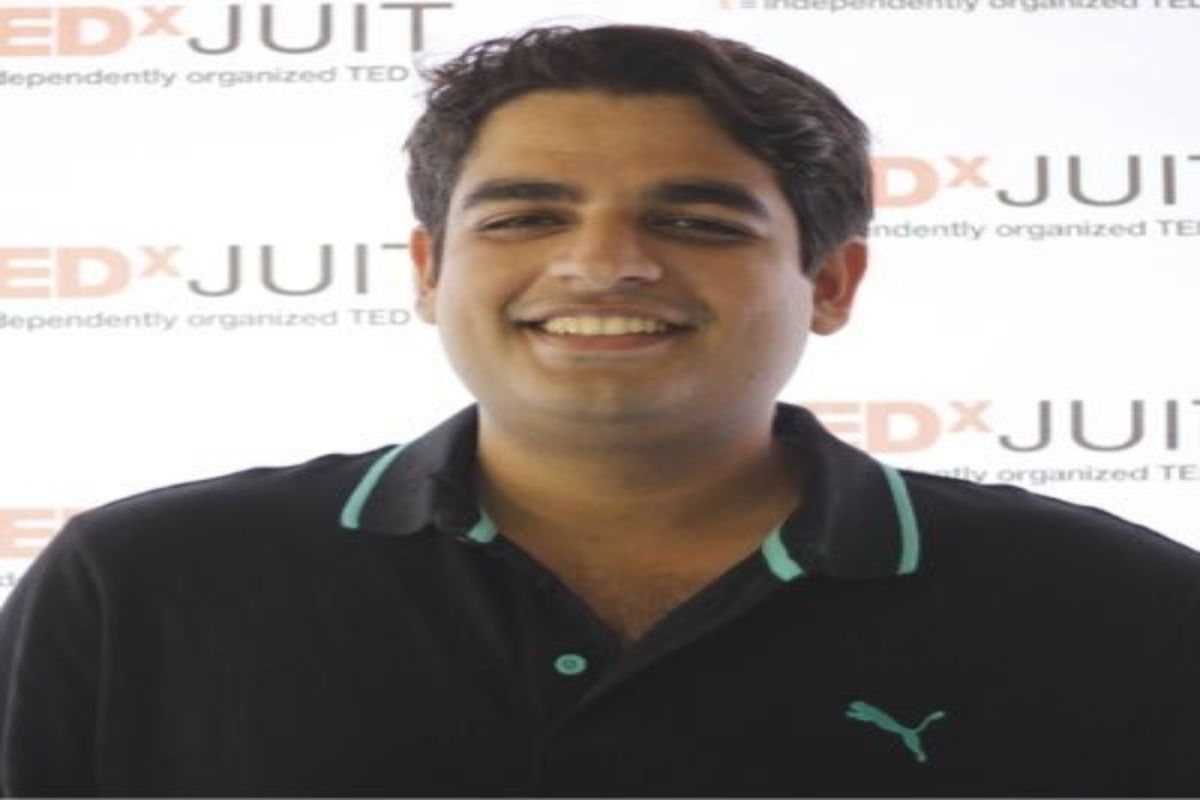 "We are not at all efficient, despite having more than 2,800 crores in the bank (as of this morning). We spend millions of dollars on employee and instructor travel. It's necessary at times, but not always. We spend a lot of money that is not essential. All of these costs need to be reduced. Our primary business is robust. We need to start making money right away, "Munjal added.
Gaurav Munjal warned Unacademy staff members in a similar letter in May that a financial winter could last another 12 to 24 months. He instructed the staff to concentrate on natural development channels, to operate under pressure, and to pursue profitability at all costs.
He said that if the firm made it through the harsh winter, profitability and free cash flow would be the next priorities. Additionally, he had ordered them to make sure that the business would turn a profit in each of the three months' test preparation categories.
Unacademy is a test preparation business that was founded in 2015 by Roman Saini, Hemesh Singh, and Gaurav Munjal. This month, the company opened offline Unacademy Centers to provide NEET UG, IIT JEE, and foundation courses for students in grades IX to XII.
Additionally, it plans to launch its first Unacademy location in Kota, Rajasthan, the heart of the nation's coaching institutes, next month. Munjal ordered the staff in May to make sure the Unacademy Centers would become profitable in FY23.
Unacademy won't sack more workers to cut costs, CEO Gaurav Munjal clarifies.
In an internal memo to colleagues on Tuesday, cofounder Gaurav Munjal stated that edtech unicorn Unacademy would not be terminating any more workers and would instead try to cut other costs.
Unacademy said around 1,000 staff were let go by Unacademy in April as part of cost-cutting initiatives. About 300 of these individuals performed contract work as teachers for Unacademy, with the remaining individuals working in sales, business, and other areas.
We won't be making any layoffs going forward, Munjal said, adding that we would keep boosting efficiency by cutting back on wasteful spending. However, the firm will transfer a few team members from its online business to its offline locations and the main technical division.
Nonetheless, I advise the teams to be extremely cautious with their spending and to take aggressive steps to improve their efficiency, "Munjal added. This occurs only a day after Munjal informed staff members in another internal email that the founders and top management of the tech company would receive salary reductions and that the company would close its international test preparation division.
Munjal said that despite the SoftBank-backed firm's having Rs 2,800 crore in the bank, the initiatives were intended to considerably cut expenses and increase profitability.
We spend a fortune on employee and instructor travel. It's necessary at times, but not always. We spend a lot of money that is not essential. He said in the memo, "We must reduce all of these costs." Our main business is robust. As quickly as possible, we must become profitable.
The message states that meals and snacks would no longer be provided free of charge at all of its locations, and it would establish "strict limits" for travel, including prohibiting anybody, including its top executives, from travelling in "business class."
According to him, founders, staff members, and instructors can pay out of pocket for an upgrade. He also indicated that some benefits, such as personal drivers for CXOs, will be eliminated. Many businesses in the edtech sector in India have reduced staff numbers to save money and stretch their runways as development in the sector slows. This year, Lido Learning and Vedantu have also made layoffs.
At least 600 employees from Byju's exam preparation business, Toppr, and 300 more from the kid-friendly coding platform WhiteHat Jr., have also been let go. Unacademy built its first offline exam preparation centre in Kota, Rajasthan, in June to meet the growing demand for offline sessions. Peers like Byju, Vedantu, and PhysicsWallah have also embraced hybrid learning techniques or ventured offline.
edited and proofread by nikita sharma