Trends
Unilever's dominance in India allows them to boost prices, putting the rural poor at risk.
Due to its dominating market position and pent-up demand from middle-class consumers, Unilever had robust sales growth in India last year despite significant price hikes. However, industry experts cautioned the British multinational to exercise caution not to alienate poorer rural consumers, who some analysts estimate account for nearly half of its revenues in India. Last year, there were some indications that these consumers were reining in their spending as higher inflation took its toll.
In addition to the United States and China, the 1.4 billion-person country is one of Unilever's three top markets. According to recent data, Hindustan Unilever (HUL), the company's local affiliate, which has origins in India dating back to 1888, contributes little over ten percent of global sales. HUL stated last week that demand from wealthy urban consumers drove a 16% increase in revenues to 149.86 billion rupees ($1.84 billion) for the quarter ending December 31. According to the corporation, underlying price increases of 11%, which is significantly higher than India's annual inflation rate of 6%, justified the hike.
Alok Shah, a consumer analyst at India's Ambit Capital, predicted that rural customers would switch to smaller pack sizes if costs continued to rise. According to Shah, less affluent rural consumers may switch to less expensive goods created locally rather than those made by Unilever. Since the middle of 2021, Unilever has increased its prices more quickly than its two main competitors, P&G and Nestle, in part because of its exposure to developing market nations and food goods, where cost inflation has been strong.
According to Unilever, the sector in India has been struck particularly hard by high energy costs and growing input prices. According to a representative, certain input costs increased by 50% to 100% in the previous year. The demand in rural India, where average wages are lower than in urban areas, had started to slow as prices increased, according to HUL, the largest consumer firm in India by sales, in January of last year. When asked what percentages of its sales originate from people in rural areas, Unilever did not provide an answer.
Data from marketing research company Nielsen, which showed industry-wide losses in sales volumes in rural areas of more than 5% in the past quarter, was disclosed by HUL in its results from last week. The sales numbers were not broken down by firm. Sanjiv Mehta, the chief executive of HUL, stated that the business had started to notice signs of a pickup in rural sales as inflation eases and agricultural incomes increase once again. Speaking with numerous rural customers in the western state of Maharashtra, which is home to the second-largest population in India, revealed that high pricing had compelled them to make cuts.
Manoj Ballal, a 45-year-old wage worker in Satara district, claimed that the rising cost of everything from his children's medical care to schooling motivated him to search for ways to reduce his spending on consumer products. "We've limited the usage of edible oils as they're incredibly pricey. "We purchase one-rupee shampoo sachets rather than two-rupee ones. Only infrequently do we buy biscuits for the kids."
More than 50 brands within the Unilever umbrella are available in India, ranging from breakfast spreads like Kissan jam to personal care and home goods like Dove deodorant and Wheel laundry detergent. Nine out of ten Indian families, according to the company, utilise at least one of its goods. Industry experts claimed Unilever's approach was to boost prices in markets where it is dominant, such laundry soaps, in order to limit any negative effects on its market share. "They have not adopted comparable pricing in categories like health, food, and drinks since that's a very competitive industry," Ambit's Shah said.
According to market statistics gathered by the All India Consumer Products Distributors Federation, Indians are paying nearly a fifth more than they did in January 2022 for two-kilo boxes of HUL's Wheel Lemon & Orange Powder A+ laundry detergent (AICPDF). Shah said that despite boosting prices, Unilever has managed to gain market share in a number of categories thanks to its pricing approach.
Unilever's market share gains in India in 2022 were the fastest in more than a decade, demonstrating that it had been pricing its products "responsibly and competitively," according to a representative for the company. Unilever, according to the spokesman, considers margins, volumes, and "competitiveness" when raising prices in addition to the pressure on customers.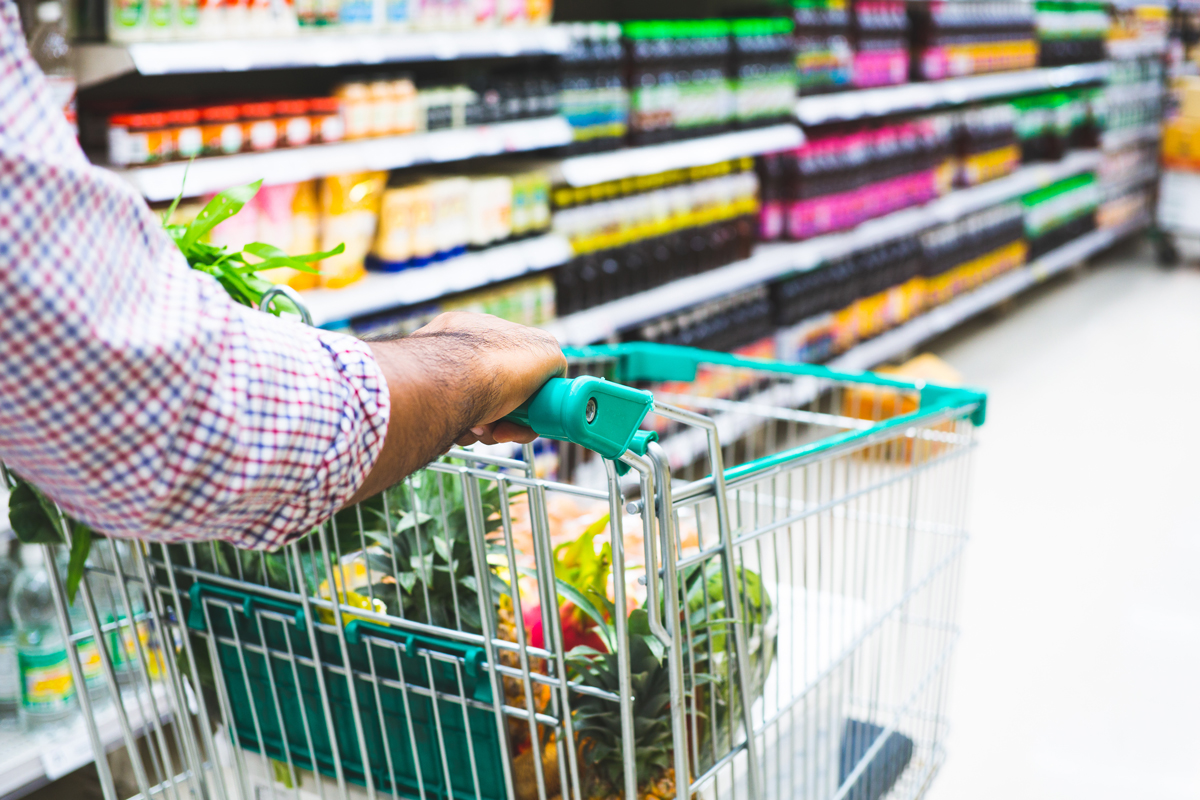 Small shops that sell everything from food and gadgets to clothing and footwear make up the majority of India's over $900 billion retail sector. The private label market is not as established as those in Europe and the US, where big-box stores like Walmart and Tesco use their own-label brands to undercut manufacturers of consumer products while attempting to raise prices.
According to Abhiman Das, an economics professor at the Indian Institute of Management (IIM), Ahmedabad, the middle class' pent-up demand following the end of the COVID-19 epidemic meant that many customers, especially in urban areas, were willing to pay more for luxury goods. S. Ramananda, 57, a teacher in Bengaluru, India, stated, "Since I am a frequent user of these items and have no alternatives, I have no choice but to spend more money."
According to AICPDF statistics, HUL has decreased pack sizes even despite maintaining pricing for specific items, a strategy used by numerous consumer goods businesses worldwide. He said that some consumers were switching to Unilever's Lifebuoy soap from its more expensive Lux product because "consumers need to pay more to acquire the same amount of weekly food."
edited and proofread by nikita sharma