Trends
What is CAATSA, the US law to sanction transactions with Russia, and how is India impacted?
CAATSA policy intends to punish countries with close relations to Iran, North Korea, and Russia through economic sanctions.
Several US legislators have called for India, which has started purchasing Russian S-400 missile systems, to be granted a waiver. India has repeatedly emphasised the independence of its defense policy.
The Countering America's Adversaries Through Sanctions Act (CAATSA) does not permit the US government to sanction India for purchasing the S-400 missile system from Russia, according to US Democratic Representative Ro Khanna on Thursday (July 7).
While firmly supporting India's immediate defence requirements, the US should take extra steps to persuade India to move more quickly to Russian-built weapons and defence systems, according to Khanna. He highlighted India's need for the system while mentioning "Chinese aggressiveness" on Indian frontiers.
Other American lawmakers have already requested that India not be sanctioned. Republican Senator Todd Young, a member of the Senate Foreign Relations Committee, stated in April 2021 that the Quadrilateral Security Dialogue (QUAD), the strategic security alliance of the US, Japan, Australia, and India that is marketed as a network of democracies in the Indo-Pacific region, would be affected if the Joe Biden administration imposed sanctions on India.
Even though India started receiving the weaponry from Russia in late 2021, the Biden administration has not yet made it clear if it will be subject to CAATSA sanctions.
What is the CAATSA, and could it apply to India?
A law known as CAATSA went into effect in the US in 2017 and is intended to use economic sanctions to punish nations that have close ties to Iran, North Korea, and Russia. According to the report, at least five different types of penalties will be applied to nations that engage in "major transactions" with Russian intelligence and military agents.
Sanctions will not be applied to routine transactions, and the determination of who will receive sanctions depends on how "major transaction" is defined. One of the many waivers or exclusions indicated includes the fact that the deal won't have an impact on US strategic interests or jeopardize the alliances to which it is a party, among other things.
39 Russian enterprises, including all the major defence firms, including Rosoboronexport, Sukhoi Aviation, and Russian Aircraft Corporation MiG, are alerted by Section 231 of the statute regarding transactions that may result in sanctions. This list includes Almaz-Antey Air and Space Defence Corporation JSC, the company that created the S-400 system.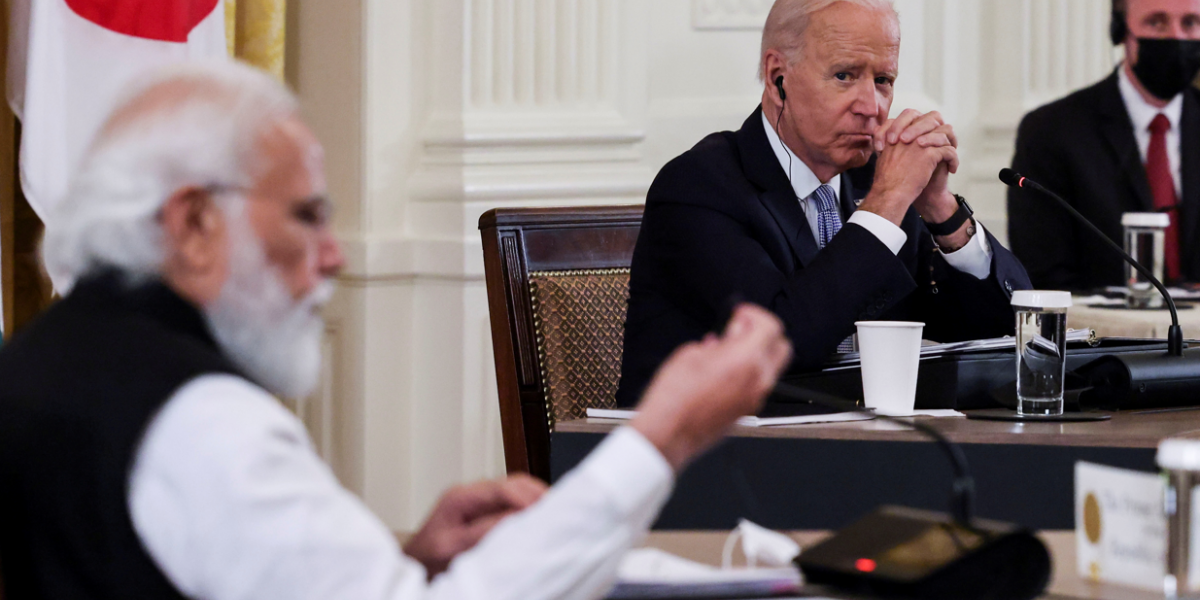 The S-400 Triumf missile systems, which have sophisticated skills to assess the distance from a target and launch a surface-to-air missile attack, have been purchased by India. India paid US$ 5.5 billion for five of these systems in 2018, and their delivery started in November of that same year. They had been stationed in Punjab.
However, the S-400 is not the only item covered by CAATSA; any joint ventures for the production or development of weapons in the future, as well as any other significant agreements with Russia, may also be covered.
Why did the US enact a law like CAATSA?
As some of the justifications for punishing engagement with Russia, the US pointed to concerns over its suspected meddling in the 2016 US presidential elections and its role in the Syrian war. The Act was put into action during the administration of former US President Donald Trump, who was accused of "colluding" with Russia in the elections and dubbed the Act "seriously defective."
Before the Ukraine-Russia conflict in 2022, EU nations like France and Germany had even closer links with Russia for the provision of gas and oil. These nations have criticised CAATSA. According to a Reuters story at the time, France's foreign ministry declared that the new policy appeared to be "at conflict with international law due to the extra-territorial reach."
Turkey was subjected to sanctions in 2020 as a result of its S-400 system purchase. In a press release at the time, then-US Secretary of State Mike Pompeo stated: "Today, the United States is imposing sanctions on the Republic of Turkey's Presidency of Defence Industries (SSB)…for knowingly engaging in a significant transaction with Rosoboron export, Russia's main arms export entity."
According to the statement, Turkey was sanctioned because it disregarded repeated requests to cancel the acquisition.
So why has India not yet been subject to CAATSA sanctions?
Whether CAATSA would apply to India has never been explicitly acknowledged by the US. It was reported in March 2022 that President Biden had not made a decision. According to Donald Lu, Assistant Secretary of State for South and Central Asia, India is currently a highly significant security partner of ours.
 And we cherish advancing that partnership. Therefore, I'm hoping that, given the harsh criticism Russia has received, India will realize that the moment has come to increase the space between us.
India has maintained its neutrality and refused to join any of the sanctions on Russia put in place by Western nations, despite the ongoing turmoil in Ukraine and the US tightening its position against Russia. India has previously made many references to the necessity for S-400 missiles for border defence.
Anurag Srivastava, a spokesman for the ministry at the time, had stated in January of last year that "India has always maintained an autonomous foreign policy." This also holds true for the defence supplies and purchases we make, which are determined by our interests in national security.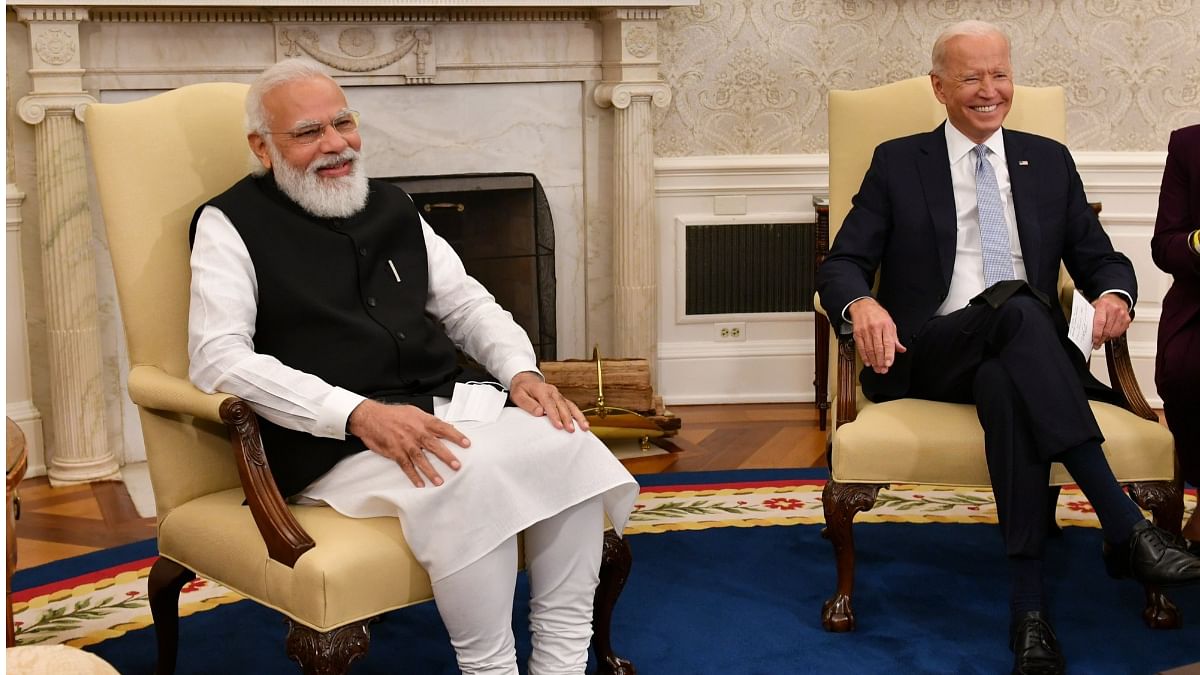 Before Rep. Ro Khanna and Sen. Todd Young, other US legislators spoke in favour of making an exception for India. Sens. Mark Warner (D-Virginia) and John Cornyn (R-Texas), co-chairs of the India Caucus, wrote to Vice President Joe Biden in October 2021 to urge him not to impose sanctions on India: "We strongly encourage you to grant a CAATSA waiver to India for its planned purchase of the S-400 Triumf surface-to-air missile system."