Trends
Zerodha Ceo With PM: 30 Minutes Late-Night Interaction
Nithin Kamath Meets PM Modi
Nithin Kamath, who is the CEO and founder of Zerodha, said that it was an honour to meet Prime Minister Narendra Modi. The founder of Zerodha says that his new fitness goal is to be as fit as Prime Minister Narendra Modi, who is 72 years old.
About Zerodha
Zerodha is a business that has taken away all barriers to trade. Before, there was no other national brokerage that could offer prices this low.
In the internet-based world of today, Zerodha is a well-known stockbroker. The company has grown because it uses technology and offers services that give customers more value.
Zerodha started out as a small group of five people. Now, the site has more than 1,200 active members. The Kamath brothers' creative ideas and smart use of technology have helped the company rise to the top of its field.
This top online broker in India gives people access to the stock exchange, foreign currency, commodities, initial public offerings (IPOs), and direct mutual funds. It also takes care of transactions and offers other financial services. They are also India's best stock broker.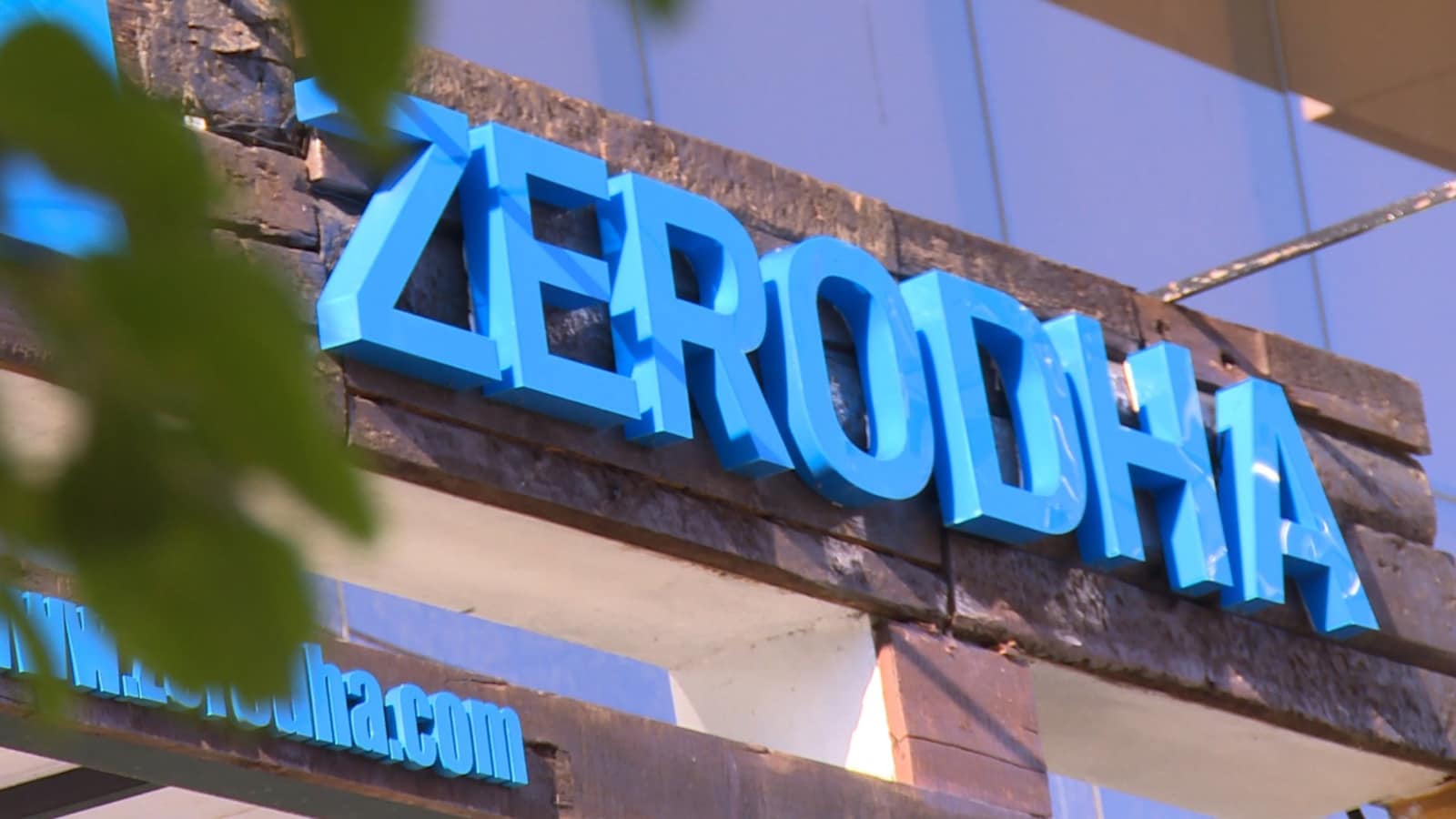 Success Story of Zerodha
Zerodha is a company that offers financial services. It began doing business in 2010. The main goal of this online discount broker is to save money for its customers.
It is also linked to the National Stock Exchange (NSE), the Bombay Stock Exchange (BSE), the Multi Commodity Exchange (MCX), and the Multi Commodity Exchange of Singapore (MCX-SX).
Zerodha comes from the number zero and the Hindu god Rodha. When added to the end of a Sanskrit word, the number zero means "less barrier." When the company started up, it was the first one in the country to act as a "bargain broker." It was based in Bangalore and had a large number of customers.
The company's success may be due in part to the fact that it always comes up with new ideas and concepts, which it backs up with a wide range of strategies and a strong commitment.
"Free Trade Zone" is their slogan, which says a lot about how they do business.
Zerodha is also in charge of a number of well-known community activities and open online education programmes that certify retail investors and traders.
Founders of Zerodha
Brothers Nithin and Nikhil Kamath, who are the founders of Zerodha, came up with this new idea. Nithin started the company and is now the CEO of it. Nikhil is the most experienced trader, so he is in charge of the prop trading desk, risk management, and everything else that has to do with trading.
Nithin has been interested in business since he was in his teens. Stock trading was the main thing he studied in college. He was a trader during the day and worked in a call centre at night. Nithin quickly got new clients because he worked so hard and was so excited about trading.
Achievements of Zerodha
There really is no other way to be successful. When Nithin started this cheap brokerage, he made it a point to offer services that would save his clients both time and money.
He saw that what different brokerages asked for in commissions and what their clients actually got were very different. Nithin also wanted his customers to be able to use a more advanced website without leaving their homes, so he set out to make one. He thought about giving a discount on his services.
His other goal was to get younger people interested since high commission rates can sometimes turn them away. Because of this rule, he started the best bargain brokerage firm in the business.
Nithin recently talked about how he has dealt with risks and put into action a bootstrapped, sustainable business plan that puts traditional growth strategies first.
PM Modi's and Zerodha's CEO Meet-and-Greet
Nithin Kamath, the co-founder of Zerodha, said that Prime Minister Narendra Modi talked with him and his brother, Nikhil Kamath, for thirty minutes late at night, even though they had both been busy all day.
Nithin Kamath started by tweeting, "I think that only people who invest in foreign companies will see a big change in their budget." Now, the TCS on funds sent through LRS is 20%, and there is no upper or lower limit. TCS used to charge 5% on amounts that were more than Rs 7 lakhs.
"TCS can be claimed on tax returns every year, but most people don't like having 20% of their money held in escrow for a whole year." This would be terrible for websites that let people from all over the world buy and sell stocks and digital currencies. In his next tweet, he wrote about the following.
"Because regulations aren't clear and remittance fees are high, @zerodhaonline doesn't let you invest in foreign stocks." The government cared about size because it wanted the money of its people to stay in the country.
PM Modi's Fitness Routine
The current Prime Minister of India, Narendra Modi, turned 71 years old on May 26. At 71 years old, Prime Minister Narendra Modi seems to be in good health and still stays busy. This is one of the many things that people like about him.
Yoga is Modi's Mantra
When Prime Minister Narendra Modi was born, more attention should have been paid to yoga.
Narendra Modi, who is currently the Prime Minister of India, was born in the city of Vadnagar in the state of Gujarat. Modi strongly supports the yoga movement. A number of times, the Prime Minister has made it clear that he thinks yoga is important for both mental and physical health. People say that Prime Minister Modi stays in great shape by walking, meditating, and doing yoga asanas, Surya Namaskar, and pranayama every day. He stays in great shape because of this.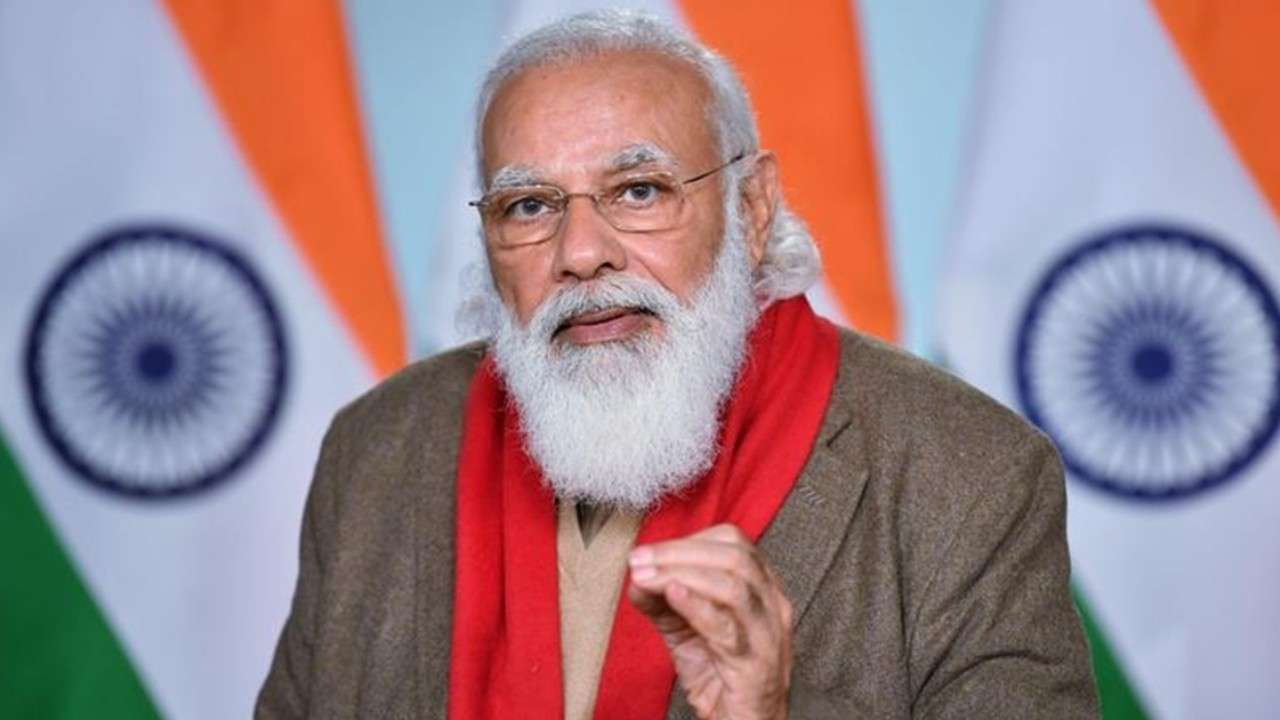 PM Modi's Diet
Narendra Modi, who is the Prime Minister of India, has a diet that is pretty stable and doesn't change very often. There are rumours that the Prime Minister likes Gujarati food, especially khichdi because it is simple. Besides that, he eats a plate of curd every single day.
Narendra Modi, who is the current Prime Minister of India, has said in the past that his two favourite kinds of food are paratha and Himachal Pradesh mushrooms. "In addition to that, I eat a lot of Himachal Pradesh mushrooms." It has a lot of good things about it that are worth praising." He had said what he wanted to say. "In the scholarly literature, the mushroom that grows in Himalayan Pradesh has been called Macrula exulenta.
Fasting Rules of PM Modi
Narendra Modi, who is the current Prime Minister of India, has already brought up the idea of fasting. Since 1983, India's Prime Minister Narendra Modi has fasted during the Navratri festival. In 2014, when Prime Minister Narendra Modi went to the United States, he did not break his fast. Instead, he chose to drink lemonade.
Edited by Prakriti Arora