Top 10 VPS Companies in 2022
If you're presently utilizing shared hosting, upgrading to one of the top VPS Companies' hosting plans will significantly increase your site's performance.
As we all know, VPS stands for a virtual private server. It means you'll have your unique slice of server resources–no more sharing them with other websites–as well as the opportunity to customize the server, which isn't possible with shared hosting.
Cloud computing is still on-trend, and storing data on the cloud and using it from anywhere is the best thing that can happen. You need a server for that, and VPS is used to store your secure data from any device, and the server can be of any type, whether it's hosting gaming servers or processing massive volumes of data.
We've got you covered, don't worry. Edge computing on VPS servers is a much more efficient way of getting data to the end-user than passing everything through a single central server. It combines the best of shared hosting with the control of a dedicated server.

Inexpensive VPS Hosting is the greatest option for sites that have "outgrown" the capabilities of virtual hosting but aren't ready to commit big sums of money to it.
So, if you're looking for the best VPS Hosting in 2022, you've come to the right place.
Today, we've compiled a list of the top ten VPS Hosting providers that will perfectly meet your needs and help you continue to flourish on the internet. So, let's get started!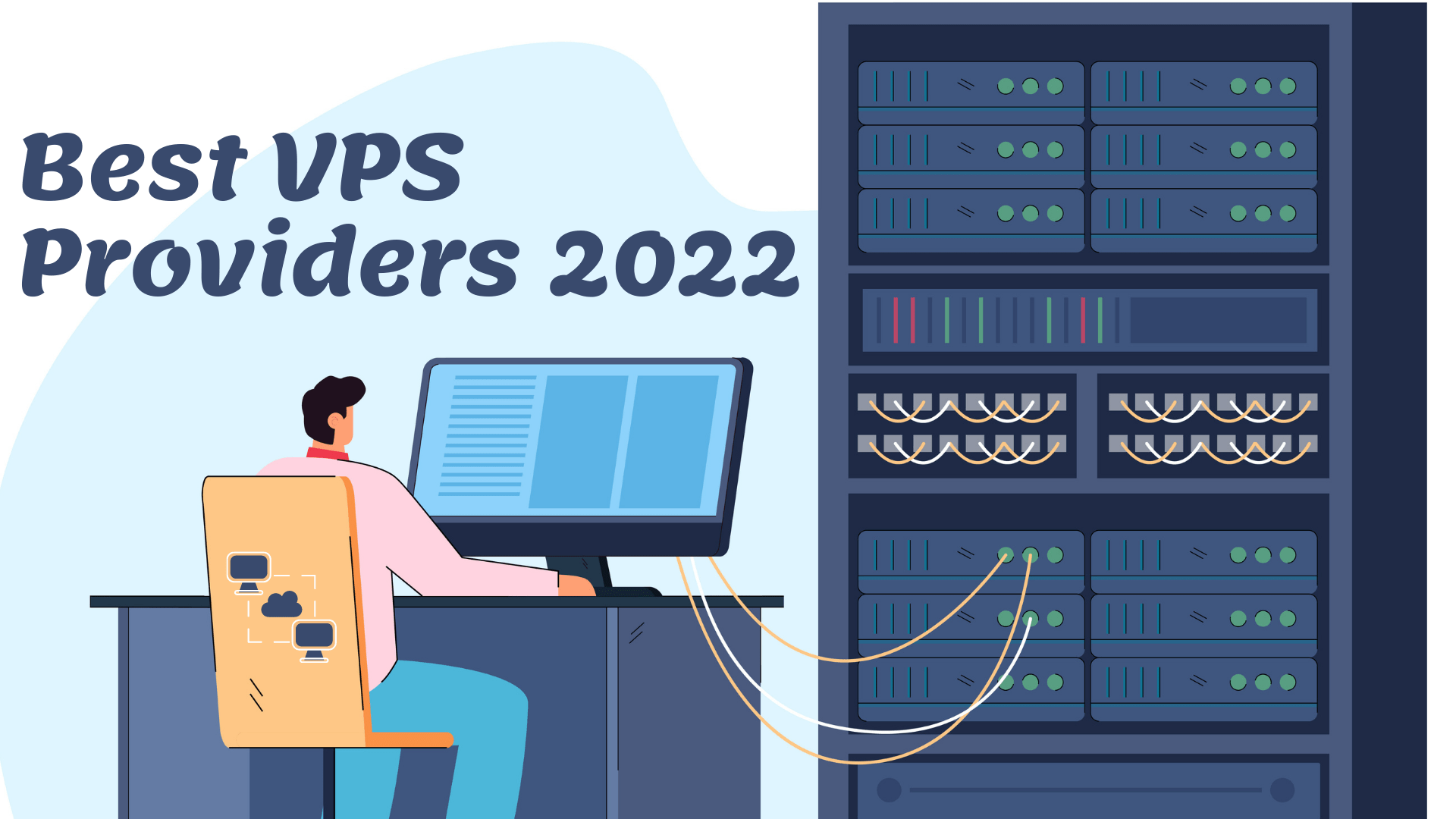 Top VPS Companies
1. Hostinger
For their VPS hosting services, Hostinger offers a 6-tier plan from which to choose based on your website's needs.
Their VPS 1 plan includes 1,000 GB (or 1TB) of bandwidth, 20 GB of disc space, and around 1 GB of RAM. Sometimes you might need storage to store more resources, for that Hostinger VPS 6 hosting services provide 8 GB of RAM, 8,000 GB of bandwidth, and 160 GB of storage space. 
The fact that Hostinger VPS hosting is 30 times quicker than the average shared hosting service is another major advantage. This makes Hostinger one of the fastest VPS hosting providers on the market, so if speed is vital to you, Hostinger is a good option.
Furthermore, for a VPS of this kind, their price is absurdly inexpensive. You can't go wrong with Hostinger when it comes to value for money.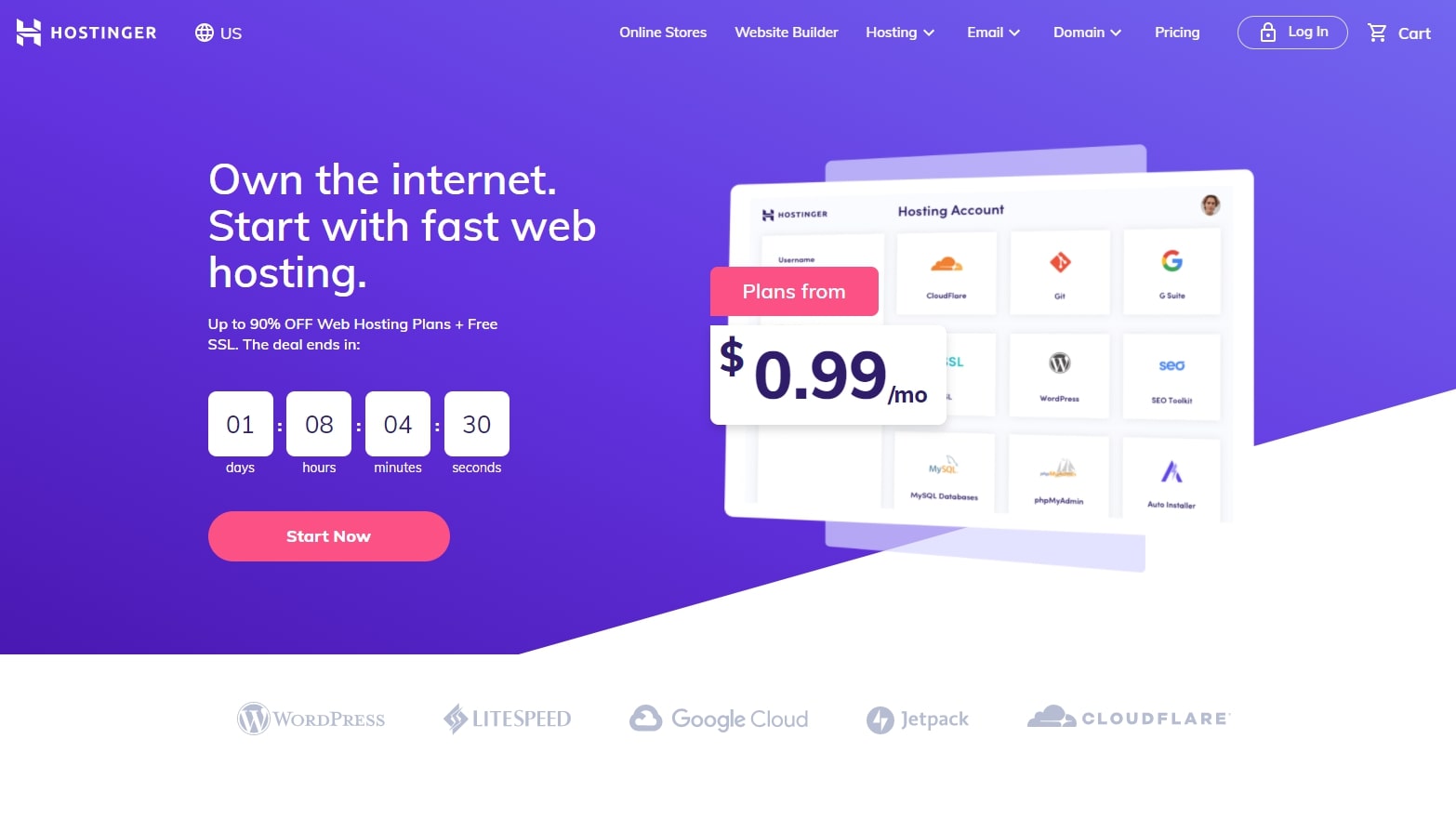 2. Kamatera
Kamatera is the first name that comes to mind. Since its inception, it has captured the hearts of millions of people. Canada, Germany, Hong Kong, Israel, the Netherlands, the United Kingdom, and the United States have data centres.
Compared to competitors, the organization stands out with a set of adequately balanced packages in terms of price and quality.
This company stands out from the competition because of its outstanding customer service. According to experts, it is the comfiest and rational hosting provider on the market. The advantage of the hoster is knowledgeable and reasonable technical assistance, which is available via email, online chat, or phone.
Kamatera Hosting has several fantastic features, like a free CDN, the ability to choose server locations, and, of course, fantastic customer service. Kamatera's VPS servers are compatible with any site management system, which is one of the benefits of using them.
3. DreamHost
DreamHost is one of our most recommended web hosting services for various reasons, including an A+ rating from the Better Business Bureau and a 4.8 out of 5-star rating on TrustPilot. For starters, it comes with a bespoke control panel that makes managing your hosting much more accessible. The services provided by DreamHost are much better, although they don't offer 24*7 Customer services; once you try to connect them, they make sure that the response is quicker.
Other features we enjoy about Dreamhost include that it provides 501(c)(3) NGOs with free shared websites and email hosting. For the rest, the cost is relatively brief — There are no surprises in the rates.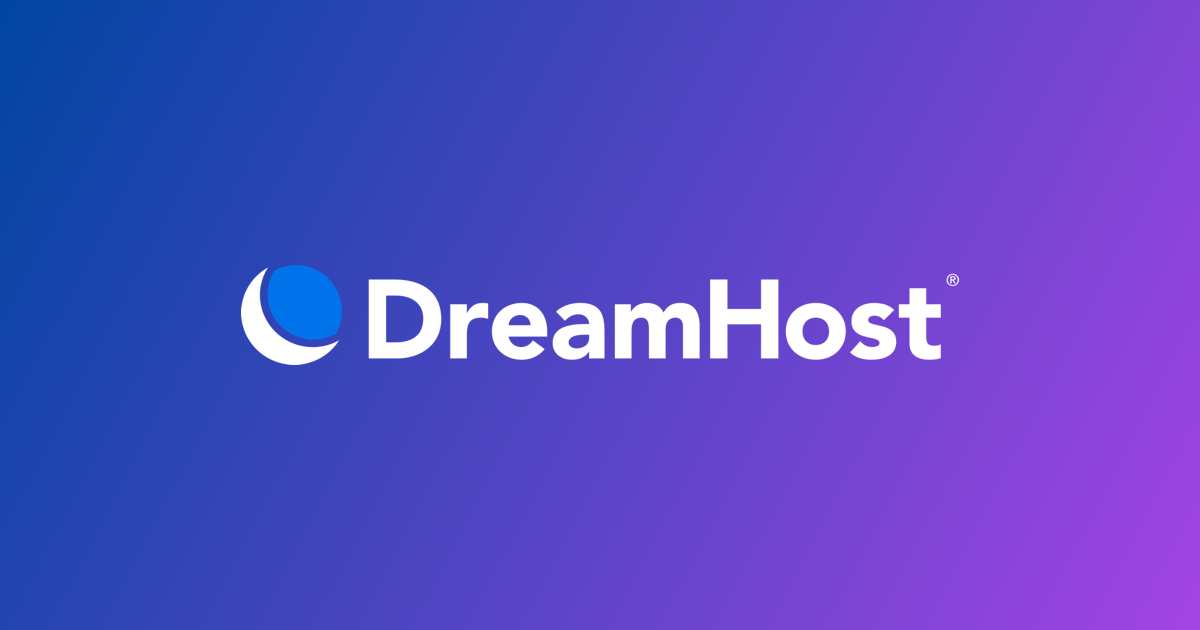 4. Vultr
Vultr is a provider of computer instances. This company has several servers located at 17 different locations across the world. To help users provide cloud infrastructure using SSD VPS servers. It also offers both ordinary compute and high-powered compute instances for VPS hosting.
Vultr's one-of-a-kind feature is the ability to choose from an endless number of OS combinations. Pricing for Vultr VPS cloud compute instances starts at $2.50 per month. This system provides a single CPU, a 10 GB SSD, and 512 MB of RAM.
Long-term contracts are likewise not available with this service. Up to the monthly pricing cap, VPS servers accounts are billed hourly.
5. AppOnFly
Apponfly is the best VPS service and has been in the market for 15 years. It currently offers a free trial of Windows on a virtual VPS server, and it also provides a one-month free trial for Windows and Linux VPSs without requiring a credit card.
This service allows you to test any software without trying it on your computer. You may also put Mac software on Windows virtual VPS servers and use a browser to view Windows from any device.
6. ScalaHosting
ScalaHosting is a recognized service provider in a field where mediocre results are standard. It is exceptional product and service quality and is a true technology innovator.
The company spent years developing a viable cPanel replacement, which it recently debuted. SPanel and its associated features are now available to Scala Managed VPS Cloud clients.
SPanel not only serves as an all-in-one web hosting control panel, but it also includes two critical utilities: SShield and SWordpress manager. The former aids users in the real-time management of cybersecurity threats. SPanel is capable of blocking 99.998% of attacks, according to their internal tests. That's an incredibly high success rate for a free utility.
7. Bluehost
Bluehost has you covered if you have new software, project, or website that needs its own dedicated set of VPS servers resources.
A VPS can be set up for a low cost without adding a lot of complexity to your IT management.
Bluehost's improved cPanel, which comes free with all VPS services, makes everything easier to configure. Within the user-friendly interface, you'll be able to handle emails, domains, websites, and more.
Even a rudimentary control panel is usually an added cost. Bluehost, on the other hand, starts at $18.99 per month.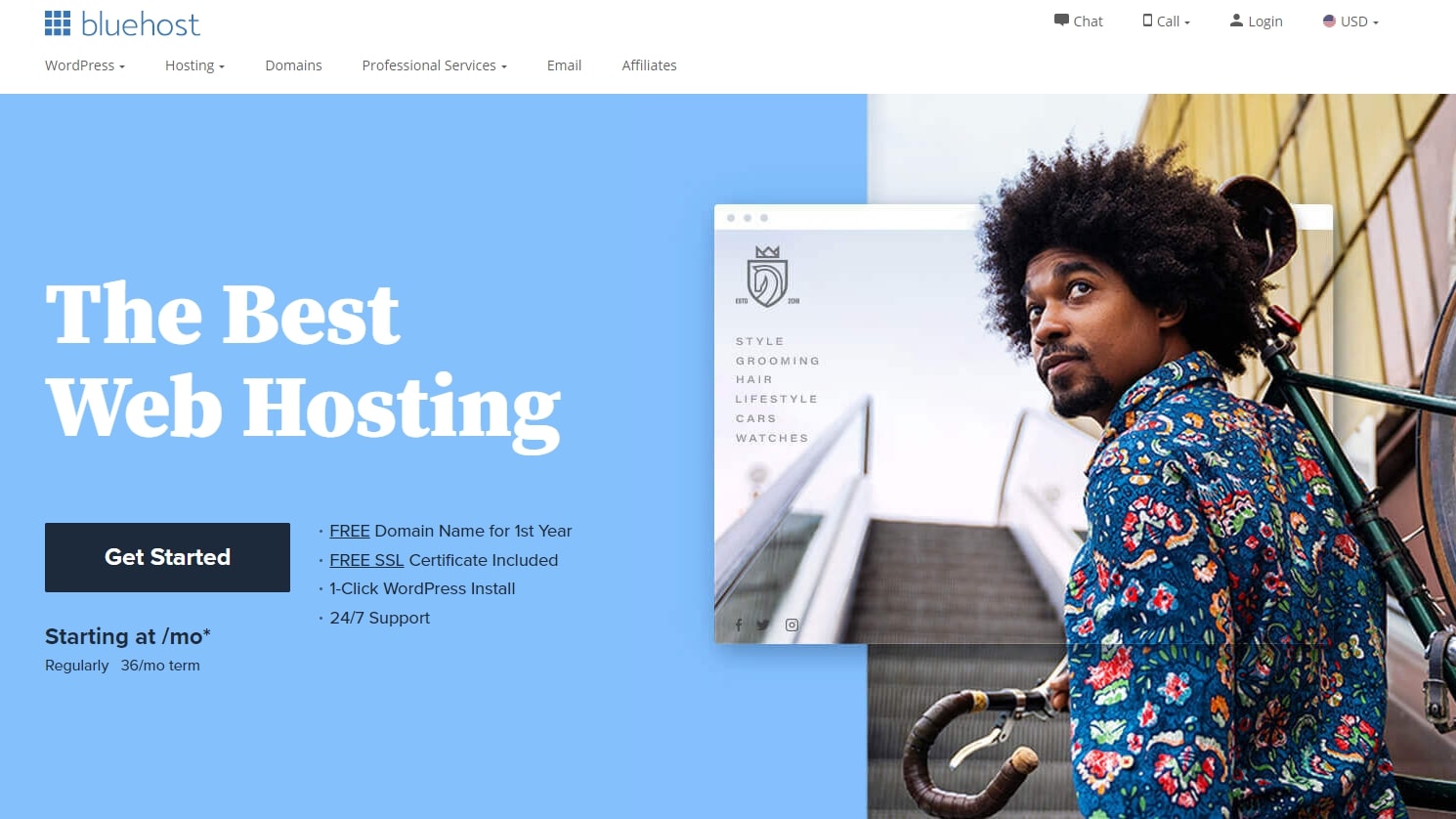 8. LiquidWeb
Since its inception, this organization has been delivering excellent hosting services. Customers may rely on Liquidweb for a cost-effective solution. Liquidweb handles about 1 million websites and has been putting up a tough fight against its competitors.
The free management of servers on VPS / VDS packages is a standout feature of the hoster, which is uncommon among similar businesses. The hosting provider's outstanding reliability is demonstrated by its high uptime and positive client feedback.
Not only has the reliability piqued my interest, but other features such as superb server performance, stunning uptime, and dependable customer assistance throughout extended outages are also worthy of praise.
Liquidweb provides excellent VPS Hosting services. The hosting plans offer several features, including a free cPanel license, SSL, and high-speed hosting, making them an excellent alternative for sophisticated users.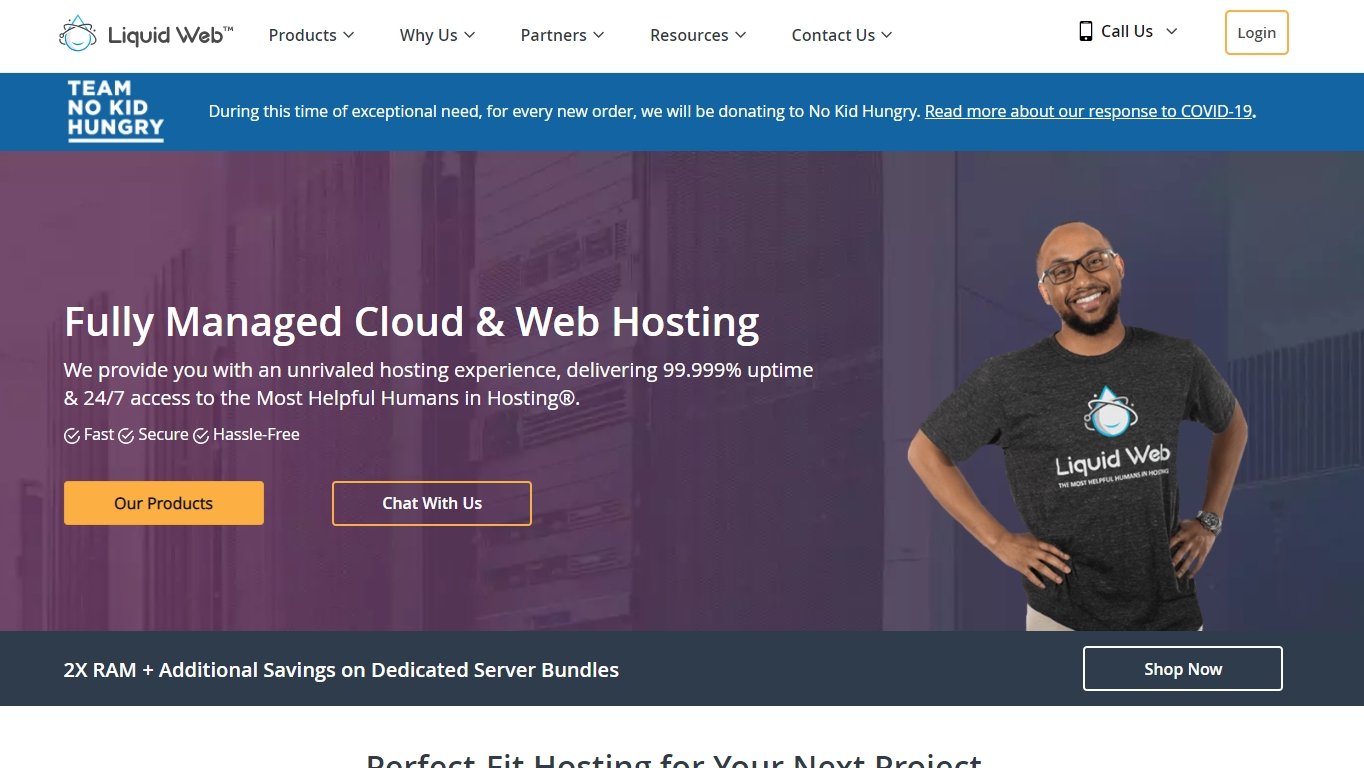 9. RadVPS 
RadVPS is a leading VPS hosting provider. Since 2014, they have been delivering high-quality VPS hosting services. RadVPS is a VPS servers solution that you should examine. There are eight VPS options to choose from at the company, and SSD Storage is included in all of their plans for better website performance.
You can also pick between monthly and yearly options, all of which come with excellent 24/7 customer service. In addition, their VPS options are reasonably priced. Every VPS package includes a free website migration and a free full weekly backup.
10. Linode
Linode is also a top provider of virtual private server (VPS) hosting. They've been in the industry since 2003. SSD storage is included with all of their VPS options. Your website will run at lightning speed thanks to an Intel E5 processor and a 40Gbit network. You can also select a data center based on your requirements.
Linode has data centres in Asia, North America, and Europe. With this firm, you may get a cloud VPS for $10 per month.
Article Proof Read & Published by Gauri Malhotra.