Despite the fact that the world came to a halt in March '20, things are gradually returning to normal. Many brands have returned to business and have begun to fill their pockets with big profits as we are moving to the Post Covid-19 era; the first quarter of 2021 saw some brands register exceptional growth.
This article discusses the top 9 fastest growing brands in 2021 by brand value growth rate. There are some familiar and anticipated names on the list, as well as a few newcomers.
1. Tesla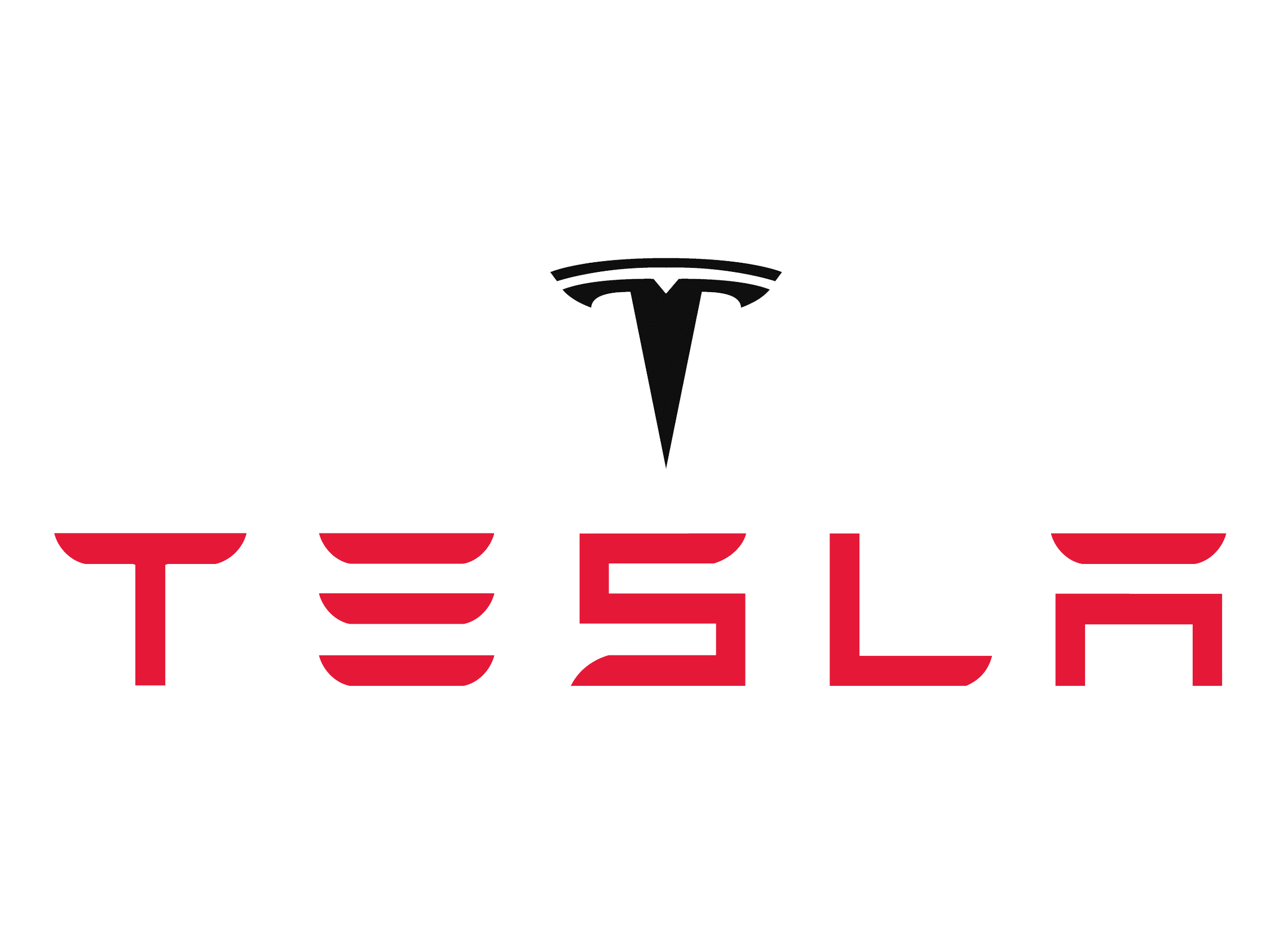 Tesla was founded in 2003 by a group of engineers who wanted to prove that people didn't need to compromise to drive electric – that electric vehicle can be better, quicker and more fun to drive than gasoline cars. Today, Tesla builds not only all-electric vehicles but also infinitely scalable clean energy generation and storage products. Tesla believes the faster the world stops relying on fossil fuels and moves towards a zero-emission future, the better.
Now, despite COVID-19 hampering the company's growth in 2020, Tesla could rise their stocks by 500% and their market cap is close to $500 billion. This jump, being 7-8x bigger than 2019's, saw Tesla's brand value increase by a whopping 158% and is recorded to be at $32 billion after the first quarter of 2021. 
2. Alibaba
Alibaba enables businesses to transform the way they market, sell and operate and improve their efficiencies. They provide the technology infrastructure and marketing reach to help merchants, brands, retailers and other businesses to leverage the power of new technology to engage with their users and customers and operate in a more efficient way. Alibaba's businesses are comprised of commerce, cloud computing, digital media and entertainment, and innovation initiatives. An ecosystem has been developed around their platforms and businesses that consists of consumers, merchants, brands, retailers, third-party service providers, strategic alliance partners and other businesses.
Alibaba saw an exceptional growth of 108% (June '21). Seeing a Chinese company grow so much in 2020-21 might take you by surprise, given the pandemic actually began from Wuhan, China. In the FY2021 that ended on March 31, 2021, Alibaba registered an increase of 40% revenue and is now at US$109.5 million. 
3. Apple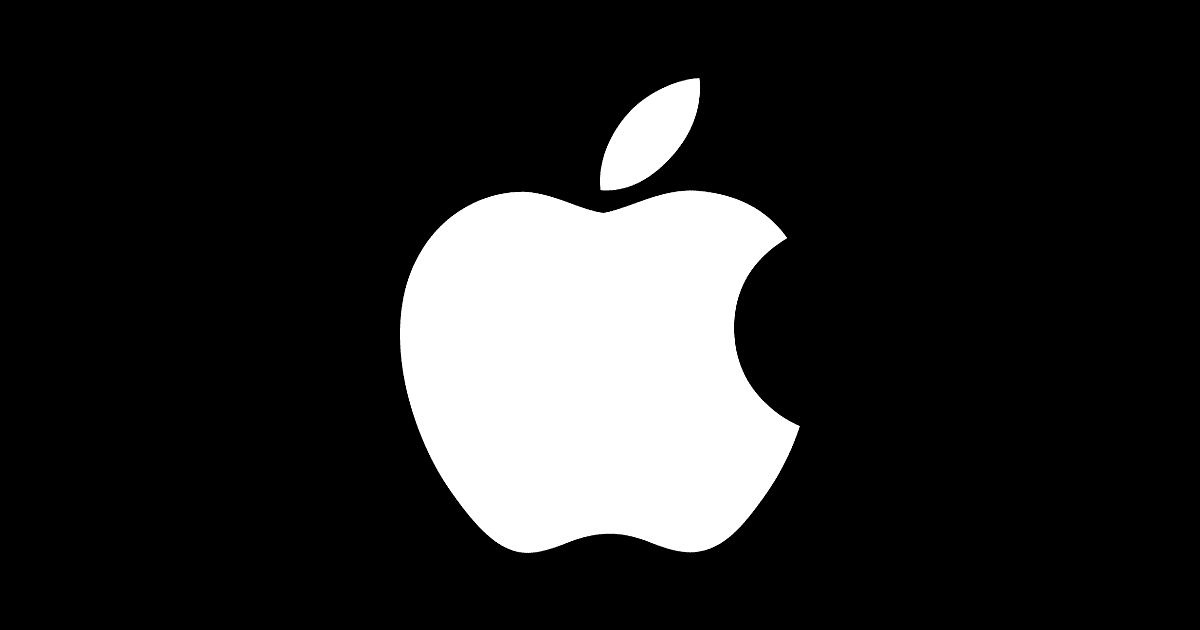 Apple is not a new name in this list either. Apple Inc. has been in the news ever since the release of the first iPhone back in June 2007. Even though Apple Inc. has witnessed quite some ups and downs in 2020, it managed to secure the second spot in a ranking of the most valuable brands worldwide, second to Amazon, and ahead of Google and Microsoft.
Apple has the success of its diversification strategy to thank for an impressive 87% brand value increase to US$263.4 billion and its position at the top of the Brand Finance Global 500 2021 ranking.   Under Tim Cook's leadership, especially over the past five years, Apple began to focus on developing its growth strategies above and beyond the iPhone – which in 2020 accounted for half of sales versus two-thirds in 2015.
4. Bristol Myers Squibb
BMS is a global biopharmaceutical company who aim to discover, develop and deliver groundbreaking medicines that help doctors cure serious diseases. They also promote health equity globally and strive to increase access to life-saving medicines for populations disproportionately affected by serious diseases and conditions. BMS achieves this in collaboration with their own foundation, the Bristol Myers Squibb Foundation, that supports community-based programs and promotes cancer awareness, screening, care and provide aid to the high-risk populations.
Bristol Myers Squibb posted second quarter revenues of $11.7 billion, an increase of 16%. Gross margin increased from 73.4% to 79.0% in the quarter primarily due to lower unwinding of inventory purchase price accounting adjustments, partially offset by foreign exchange.
5. JD.com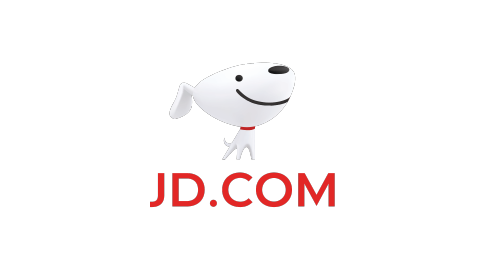 JD.com, being China's largest online retailer and also its biggest overall retailer, as well as the country's biggest Internet company by revenue, sets the standard for online shopping through its commitment to quality, authenticity, and its vast product offering covering everything from fresh food and apparel to electronics and cosmetics. Its unmatched nationwide fulfillment network provides typical same and next-day delivery covering a population of more than 1 billion – a level of service that remains unmatched globally.
The revenue of China's largest e-commerce company by revenue, rose 39% to $31.57 billion in the quarter that ended on March 31, 2021, topping analysts' average estimate of $29.6 billion, according to IBES data from Refinitiv. The brand value growth rate of JD.com was clocked to be at an enormous 81.9%.  
6. NVIDIA
NVIDIA is a global corporation that changed the world of gaming and has emerged as one of the fastest escalatinng brands in 2021. It manufactures graphics processors, mobile technologies and desktop computers. Founded in 1993, NVIDIA has seen rapid growth in revenues and has earned its place in the list of top companies of the world.
NVIDIA saw record revenue increase in the first quarter of 2021 that ended on May 2, 2021, of $5.66 billion, up 84 percent from a year earlier and up 13 percent from the previous quarter. This in turn helped drive the company's net income to $1.91 billion from $917 million over this period. The strong jump in earnings came due to a combination of shrewd expense control and a slightly lower effective tax rate. This was achieved with record revenue from the company's Gaming, Data Centre and Professional Visualization platforms.
7. Meituan

Meituan is a Chinese shopping company that promotes local businesses on its platform. Meituan's retails services include but are not limited to entertainment, dining, delivery, and travel. Meituan was an instant hit back in time and continues to hold its position as it had begun as a group-discount website that sold vouchers from various merchants and thus generated commissions.
The brand value rate of Meituan saw an increase of 62% during the Q1 of FY2021. During this quarter, it generated over CNY 37 billion (around USD 5 billion) in revenue, with a YoY growth rate of 120.9%. The food delivery services alone contributed about 54% of the total revenue which is double of the same services as compared to Q1 of FY2020.
8. TMall
Tmall.com is an open business-to-consumer (B2C) platform enabling
businesses world-wide to reach China's vast and growing consumer market.
Tmall.com has established itself as the destination for quality, brand-name
goods catering to increasingly sophisticated Chinese consumers
and is the most visited B2C online retail website in China.
In 2021, Tmall Global was preferred by 38% users as a top choice for cross-border e-commerce shopping. 24% recommended; and, 27% like it, according to a survey by iResearch. This trust and faith of the consumers led to a 60% increase in the brand value growth rate of TMall during the first quarter of 2021.
9. E. ON
E. ON is the sustainable platform for Europe's green energy transition. With our leading energy infrastructure and customer solutions we power a healthier planet.
Shifting all NPower customers to the Kraken-powered E. ON next customer service platform, E. ON returned to profitability in the UK. Overall, the company has seen its EBIT soar 14% to €1.7 billion (£1.5 billion) and its adjusted net income jump 19% to €809 million in the first quarter of 2021. Following its first quarter 2021 results, E. ON is quite assured it will achieve its target of surpassing £100 million in earnings this financial year, one year ahead of the initial plan. It also expects to achieve its adjusted EBITDA target of €7.2 to €7.5 billion and its adjusted EBIT target of €3.8 to €4 billion for the 2021 financial year.