Whatfix, a startup dealing with digital adoption solutions has reportedly raised about 90 million USD in the funding, as announced today, that is 9th of June, 2021.
Having participation from Sequoia Capital India, Eight Roads Ventures, F-Prime Capital, Cisco Investments, and Dragoneer Investment Group. the funding round was led by SoftBank Vision Fund 2. To date, Whatfix has raised about 139.8 million USD and the company's valuation has been said to have increased by almost three times in the last 15 months.
The company has decided to utilize the funding to continue the stronghold that it has in the US market, while at the same time it also plans on widening its horizons and expanding the business in global markets, including Europe and the Asia Pacific. Moreover, the company has decided to invest the funds in product innovation that focuses majorly on artificial intelligence, providing experiences that are personalized and enterprise solutions.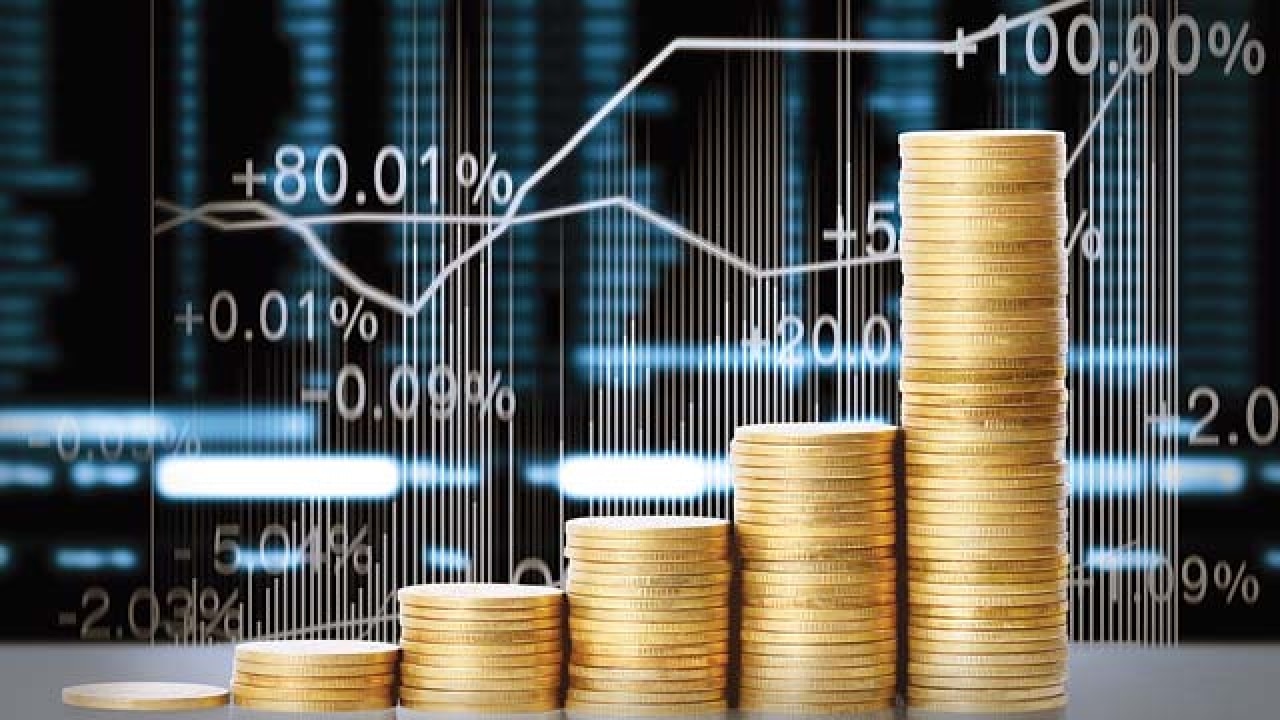 Khadim Batti, who is the co-founder and CEO of Whatfix, said in a statement that the startup is proud to be providing a digital adoption experience that will help the organizations and businesses to take out full value from the software tools while at the same time, empowering their customers, businesses, and employees.
He believes that this latest round of funding will only help the startup strengthen its position as market leaders as they continue to expand their services internationally and provide great customer services to many businesses and guide them through the digital transformation initiatives.
The startup company has seen immense growth in the last two years. From opening three new offices in countries like Germany, United Kingdom, and Australia and tripling the revenue and headcount, the company surely has seen growth in a huge amount. The company currently has 500 employees across six international offices.
Munish Varma, who is a Managing Partner at SoftBank Investment Advisers, says that the importance of SaaS products for enterprises is growing due to Digital Adoption Solutions and Whatfix is making it easier for companies and organizations to use SaaS products, hence increasing productivity.
He believes that with the number of global clients that Whatfix serves, it is all set to become a DAS leader, and they, as a company, are excited to be a part of this journey.
Sumer Juneja, who is a partner at the SoftBank Investment Advisers, said in a statement that employee adoption is low even though organizations spend billions and billions on applications for multiple functions. He says that payback on software investments is ensured from Quick adoption and the solution that Whatfix provides is likely to be a key driver for enterprises to fulfill this goal, which is seen in their growth.
Shweta Bhatia, who is a partner at Eight Roads Ventures said that more than 1000 leading fortune enterprises have chosen Whatfix's digital adoption platform to enable digital transformation initiatives across several software tools by organizations.
She says being their first investor back in the year 2019, they are proud of the journey that Whatfix has gone through and they are happy to be continuing their partnership with Vara, Khadim, and the entire team.
Whatfix continues to prove itself of being useful enough in guiding users through their DAP journey. The startup has got 500 global customers that comprise 1000 brands, 100 fortune, which include Experian, Cardinal Health Canada, The Netherlands Red Cross, Sentry Financial Services, Bausch and Lomb, and BMC Software Inc, and more.
Many enterprises are turning to Whatfix instead of other legacy vendors, the main reason for this has to do with the fact that Whatfix provides transformational product offerings and valuable customer services, which are the key differentiators when it comes to Digital Adoption solutions.
Lee Glenn, who is a Global CRM Training Consultant from Experian, says that Whatflix has provided them exactly the kind of solutions that they needed for their heavily customized salesforce environment that has got teams going throughout the world, with the flexibility that Whatfix provides it allows them to provide their employees with training whenever they need to, tailor-made to their cultural contexts and their particular needs. He adds that Whatflix is a top vendor when it comes to digital adoption.
About WhatFix
Khadim and Vara quit Huawei Telecom in the year 2011 to create a product that would help SMBs with their marketing capabilities. The product SearchEnabler could crawl through different websites for data collection and could analyze them and was able to provide marketing recommendations, now while this solution was considered successful, customers wanted to support and instructions for the solutions.
Therefore, in the year 2014, Khadim and Vara created a news interactive guidance platform for many enterprises, and the startup was renamed as WhatFix.
WhatFix is a B2B SaaS startup that is known for guiding along with in-app overlays for implemented software. The services that this startup provides include user onboarding, product adoption, self-service support, employee training, and performance support using enterprise web applications.
It is because of this platform that SaaS application users are allowed to create interactive walkthroughs, or in-app guidance flows that can help the users lead through a task.
The startup, in the beginning, had only 2 customers, one being a hospital management system in the United States and the other being a library in France. However, now the startup works with almost 500 fortune companies.
Currently, WhatFix is expanding its reach across the world. It has got five existing offices, besides these five offices, the company is looking to expand in Europe as well and they have already started hiring in Germany.