STARTUPS
Tiger Global in talks with Classplus to invest 25 million USD: here is everything you need to know about the deal
Tiger Global has backed nine unicorn startups out of the fourteen unicorns that started in the year and have now become the chief unicorn maker for Indian startups for this year. Tiger Global has not just invested in companies that are already in their growth stage having lofty valuations, it has even sourced many small size deals as well.
It has been reported that Tiger Global has led rounds worth 30 million USD in Koo, CoinSwitch Kuber, and Plum. Along with this, Tiger Global is most likely to join hands in the funding round of Classplus, which is an edtech startup. Tiger Global is currently reported to be in late-stage talks with Classplus, which is a Noida-based venture that helps with online classes for educators and various institutes. The investment is going to be about 20 to 25 million USD.
According to an anonymous source, the two, Tiger Global and Classplus have been in talks regarding this investment for several weeks now and the details of the transaction have been finalized.
The investor's confidence in investing in Classplus has been boosted by the fact that Classplus has seen huge growth in the past and is dominating in the category. Classplus is currently competing with companies such as Cuemath, which is backed by Google, and Teachmint, among the rest.
As of April 28, according to reports, Classplus had raised almost 30 million USD from the funding round led by GSV and already existing investors such as Falcon Edge. From May 2020, the company has been able to raise almost 48 million USD through two institutional rounds.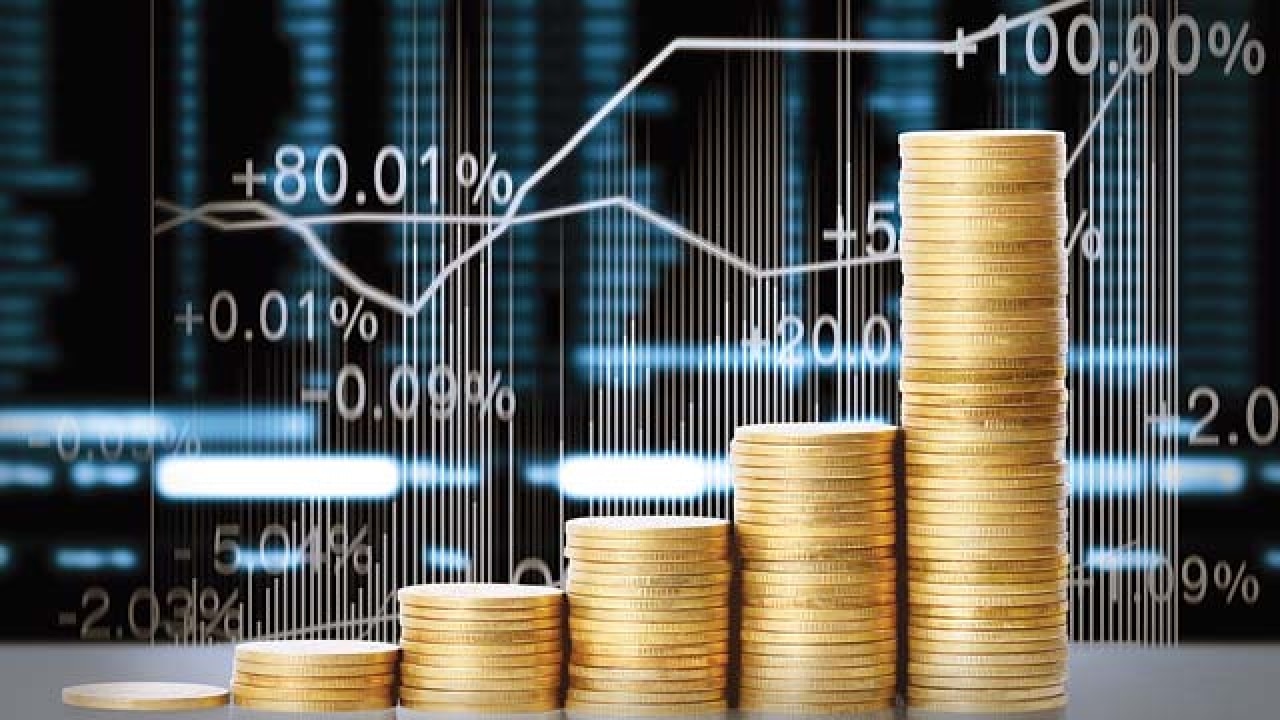 The role of Classplus is to digitalize offline coaching institutes and teachers by helping them with technology, payment channels, communication, practice tests, and learning programs. The company's valuation stands at about 200-210 million USD.
When talking about the investments from Tiger Global, we have seen that Tiger Global is one of those active investors in the edtech space. If this deal gets finalized, the investment with Classplus would be considered as its fourth investment. Before this, Tiger Global has invested in Vedantu, Byju's, and Unacademy.
It is evident that the confidence of the investor has stood strong for quite some time now and it is likely to continue this year as well. The companies belonging to this particular space have already been able to gather almost 3.5 billion USD from the beginning of the year 2020.

About Classplus
Classplus is a mobile-first SaaS platform whose headquarters are in Noida, India. The company was founded by Bikash Dash, Nikhil Goel, Vatsal Rustagi, Bhaswat Agarwal, and Mukul Rustagi in the year 2015. The company belongs in the ed-tech space and stands at a valuation of Rs 300 crore.
They provide help with private coaching institutions and the teachers to gather all their payments, content distribution, communication, and online assignments through this app. Currently, it is being said that Classplus is offering one of the best coaching institute management software and mobile applications for tuition centers, coaching institutes, etc. The app has got innovative teachers and hence promising the learners quite a self-reliant future.
How did it all start?
Bhaswat Agarwal and Mukul Rustagi were studying at the same coaching center when they first met. However, the coaching center was shut for almost 10 months before the JEE exam. Few hence from then, they spoke with juniors and found out that nothing has changed and that internet consumption is too high therefore something needs to be done in the education sector. As a result of which, Classplus was found.
How does the app work?
When you are using this app, you can log in to three modes, which are tutor, parent, or student. When you are logged in as a tutor, you can create your own choice of batches, add different students, share various notices and assign tests. When the question type is objective-based, the answers get automatically corrected and the feedback is provided in terms of a report, and the analytics are sent to the parents and tutors. However, when the question type is subjective, students are required to take a picture of their answers or their diagrams and then send it to the tutor.
Competitors of the startup
The top competitors of the company are Learn In, Ethena, BabySparks, and Aanaab
Learn In– This startup helps different companies in managing to learn sabbaticals and earn some while they are learning
Ethena– This is one company that is involved in developing a training platform for improving corporate culture and reduce gender harassment towards women employees in the workplace.
BabySparks– The company aims to support and develop activities in an innovative way.
Aanaab– This company provides many online courses in Arabic for educators and teachers to help them improve skills in different fields.
Goals of the company
The company's main aim is to bring growth in a child's life in terms of learning and knowledge. They are also planning on bringing more new options for their users for the simplification of tutoring methods. The company has seen numerous downloads and the team is currently working towards earning more in different ways and areas.
Classplus currently has more than 5 lakh users and over 3000 teachers on its platform. Classplus is currently looking to raise a sum of Rs 73 crores, which would be led by Strive Investment Partnership, Spiral Ventures, Blume Ventures, and Sequoia Surge Ventures.