Stories
Even Before Selling the Shares, Investors Will Have to Pay Unfair 20% Margin
Even Before Selling the Shares, Investors Will Have to Pay Unfair 20% Margin
The job of capital market regulator SEBI as a regulator is to protect investors and to run the market properly. But one of its circulars has broken the back of retail investors. If you sell shares from August 1, you will have to pay a margin of at least 20 percent on it in the form of cash or mortgage of shares. Also, you will be able to buy new shares after two days of selling the shares. Because if you sell any share, then its money comes into your account after two business days.
What is the new rule?
In fact, SEBI has issued a circular some time back. According to this, now every investor will have to pay a margin for selling shares. Earlier, only when buying shares, you had to give a margin. Also, if you sell the stock now, you can buy the stock after two days with its money.
Who will be affected by the new rule?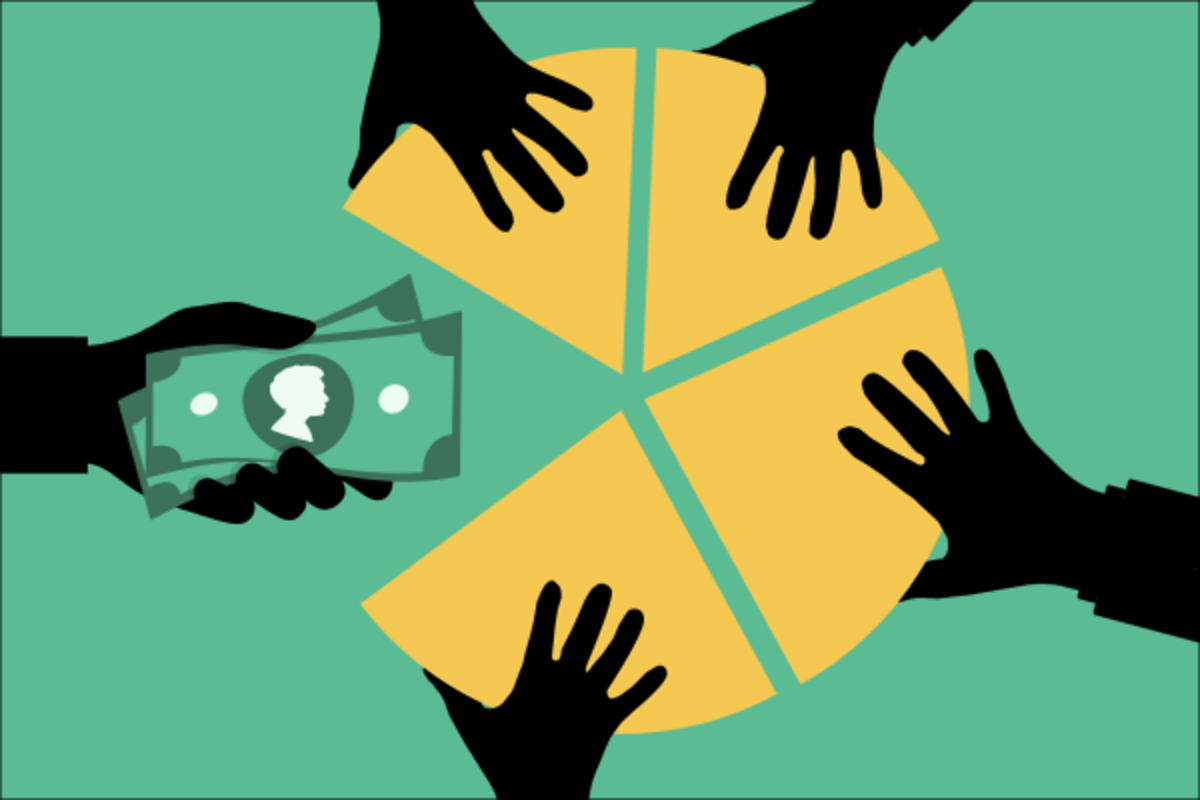 This rule of SEBI has raised the concern of retail investors as well as brokers' houses. Retail investors will be more affected because they have difficulty raising money for margin. This will hit new and old investors in the market.
How will it affect?
Taking an example, suppose someone sold a stock of Rs 100 on Monday. Now he has to pay a cash margin of Rs 20 to the exchange before selling it. Unless he pays this margin, the stock will not sell. The second was that you sold the stock today and buy another share today. In this, the money received from the sale was settled.
Who can benefit?
By the way, some sources say that mutual funds were losing more due to the way direct investors were coming into the market. Recently, investors have withdrawn a lot of money from mutual funds. It is believed that mutual funds will benefit more from this decision.
What do the broker and the market say?
These people say that this is completely the rule against investors. If I already have something worth 100 rupees. You say, first, sell 20 rupees and then sell. How could this happen? When I have 100 rupees, it is in the form of security itself. These people say that margins can be levied on larger amounts so that retail investors do not face any problem.
What will I do if I do not have 20 rupees?
Hypothetically, in such a situation I would not be able to sell the shares and I will not be able to buy another until I sell the previous shares I own. This discourages investors from coming to the market. This will also tarp in a cycle from which they cannot escape.