Stories
After the ban in India, the Chinese company ByteDance can sell the whole business including Tiktok.
The Chinese company will sell its entire business, including the ByteDance Tiktok app. Investors have paid up to $50 billion for this.
Sources say that, following the ban on several apps, like Tiktok, Helo in India, ByteDance is considering a range of options due to fears of action in the US and Japan. This also has the option of selling more than 50% of the company's shareholding and giving up ownership, so that it does not face any charges of ties with the Chinese government.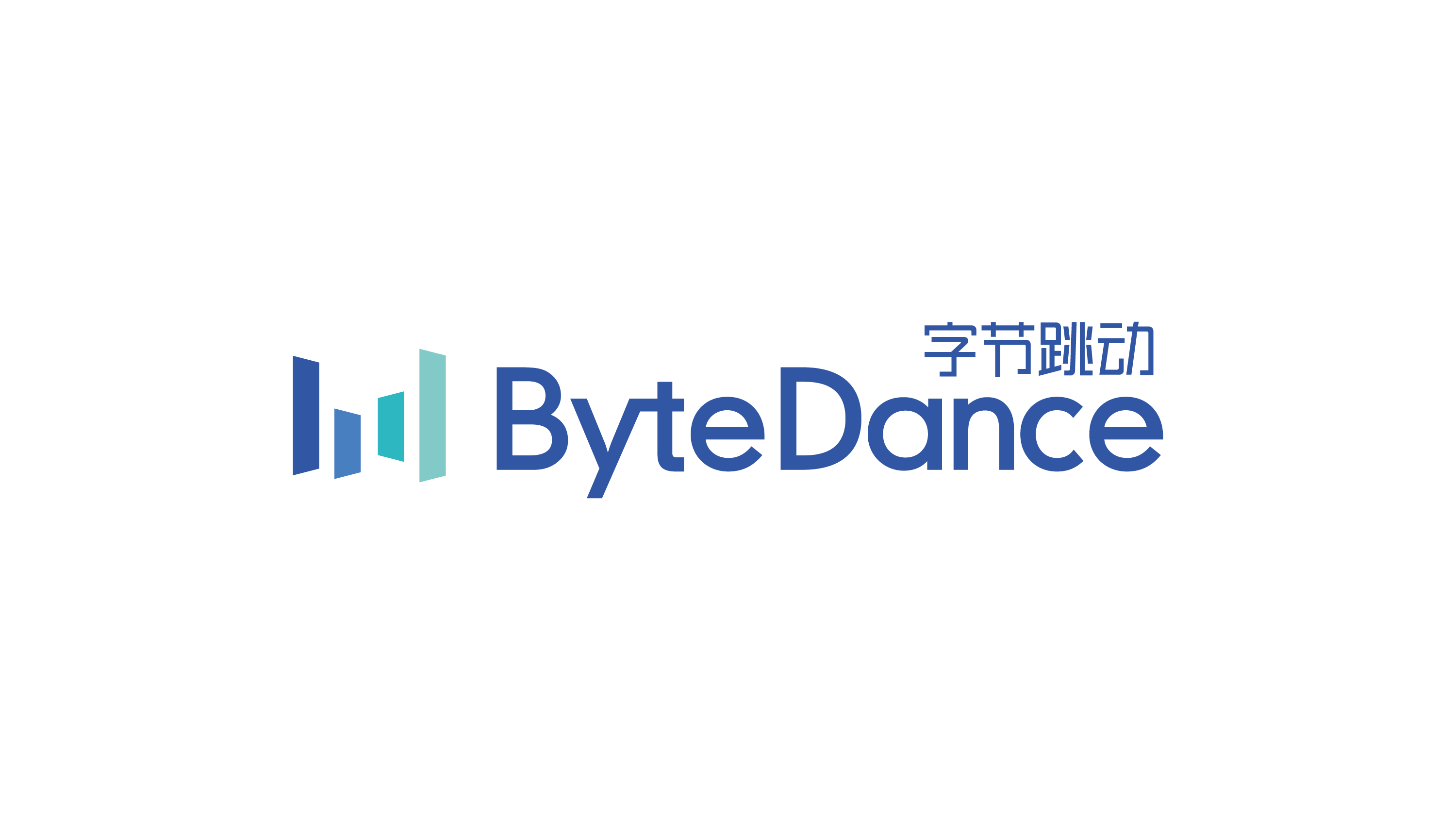 The company can also consider selling its business only in the United States. The United States Foreign Investment Committee has already expressed concern about TikTok regarding the data.
Leaks claim that firms like Sequoia and General Atlantic have discussed the acquisition of more controlling shares, including the ownership of TikTok. This was also planned to buy TikTok in full with a variety of other firms. It also has an option to sell more than 50 percent stake in the company and give up the ownership, so that it does not face any allegations of a relationship with the Chinese government.
About Bytedance
Bydtance officials also discussed the market value of the company with investors. Nevertheless, the role of Yating Zhang's founder and CEO, Yiming Zhang, will be crucial. It is projected that TikTok 's revenue will hit $6 billion in 2021.
ByteDance's market cap was valued at $140 billion earlier this year but decreased after a few shocks. Significantly, ByteDans purchased the Musically video app for a dazzling dollar in 2017 and later re-launched it as TikTok.
Members of Parliament in Japan are seeking a ban
Tokyo Members of Japan's ruling Liberal Democratic Party has called for a ban on TikTok. He says the data of the consumer enters the Chinese government. Minister of Economy Akira Amari submitted the idea at a party meeting on Tuesday to be presented to the government in September.
Chinese app needed for social media competition: TikTok
TikTok CEO Kevin Meyer said on Wednesday that there is a need for other Chinese apps, including TikTok, to sustain competition in social media. He said that if the Chinese app is deleted, there would be very few options for American advertisers. Meyer 's comment comes at a time when the CEOs of Amazon, Facebook, Apple, and Google appeared before the US Parliament to testify about the domination of the market.