Stories
Court notices Alibaba after the Devastating Covid-19 and its founder Jack Ma
Court notices Alibaba after the Devastating Covid-19 and its founder Jack Ma
China is being on the target of the entire world. The main opposition to Chinese goods and services has been in India. In such a scenario a former employee of China-based Alibaba Group company UC Web has filed a case accusing the company of wrongful termination. The court has issued notice to Alibaba and its founder Jack Ma for unlawful dismissal of the employee. According to a Reuters report, the former employee alleges that the company has fired him for opposing censorship and fake news.
UC Web was recently banned by the government
After the border dispute in the Galvan Valley of Ladakh, the Indian government had banned 59 apps from China. It also included Alibaba Group's UC News and UC Browser Apps. Apart from the ban, the Indian government has also sought answers from all the affected companies for censoring content for foreign governments or at their behest. China has protested against this ban and has condemned it to be brutal.
The company used to censor anti-China content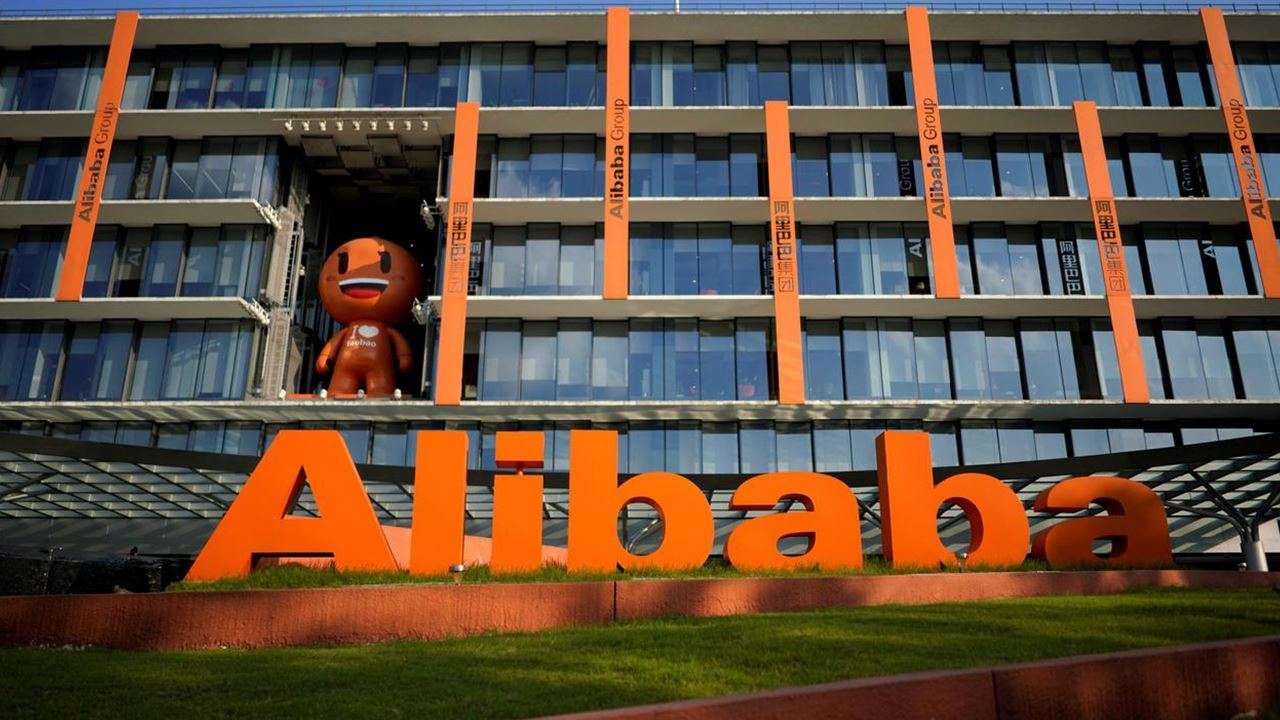 Pushpendra Singh Parmar, a former employee of Alibaba Group company UC Web, filed a case on July 20 alleging that the company used sensitive words to censor anti-China content. Its apps UC Browser and UC News spread fake news to create social and political upheavals. In the case, Gurugram District Court Civil Judge Sonia Shivkhand has issued summons to Alibaba, its founder Jack Ma and more than 10 people and asked them to appear by themselves or through lawyer by July 29. In the summons, the judge also asked the company and its officials to give a written reply within 30 days.
Parmar has held the post of Associate Director at UC Web
Pushpendra Singh Parmar served as Associate Director at UC Web's Gurugram office till October 2017. Parmar has sought $ 2,68,000 as compensation from the company. On the other hand, UC India has said in a statement that the company's commitment to the Indian market and the welfare of local employees is unwavering and its policies are in line with local regulations. However, the company has not commented on the latest case.
UC Web Trying to Make a Comeback in the Indian Market  
UC Web has been continuously seeking a comeback after the Indian government banned it, but the company's withdrawal efforts could suffer a setback following fresh allegations. According to sensor tower data, UC Browser had 689 million downloads in India before the ban. UC News had 79.8 million downloads.