Stories
Online Alcohol Sale: After Amazon's Successful Try, Flipkart Will Also Try To Sell Alcohol Online amid Covid-19
After Amazon, Flipkart Will Also Sell Alcohol Online amid Covid-19
COVID-19 has changed the consumer demands during the lockdown duration. After Amazon, the e-commerce platform, Flipkart is also going to enter the alcohol business. Flipkart has partnered with startup Diageo to deliver liquor to two cities in India (West Bengal and Odisha).
According to Reuters, the agreement states that Flipkart customers will be able to order their favourite alcohol. The hip bar will then pick it up from retail outlets and then deliver. Diageo holds a 26 per cent stake in the hip bar.
The alcohol market in Bengal is worth $ 27.2 billion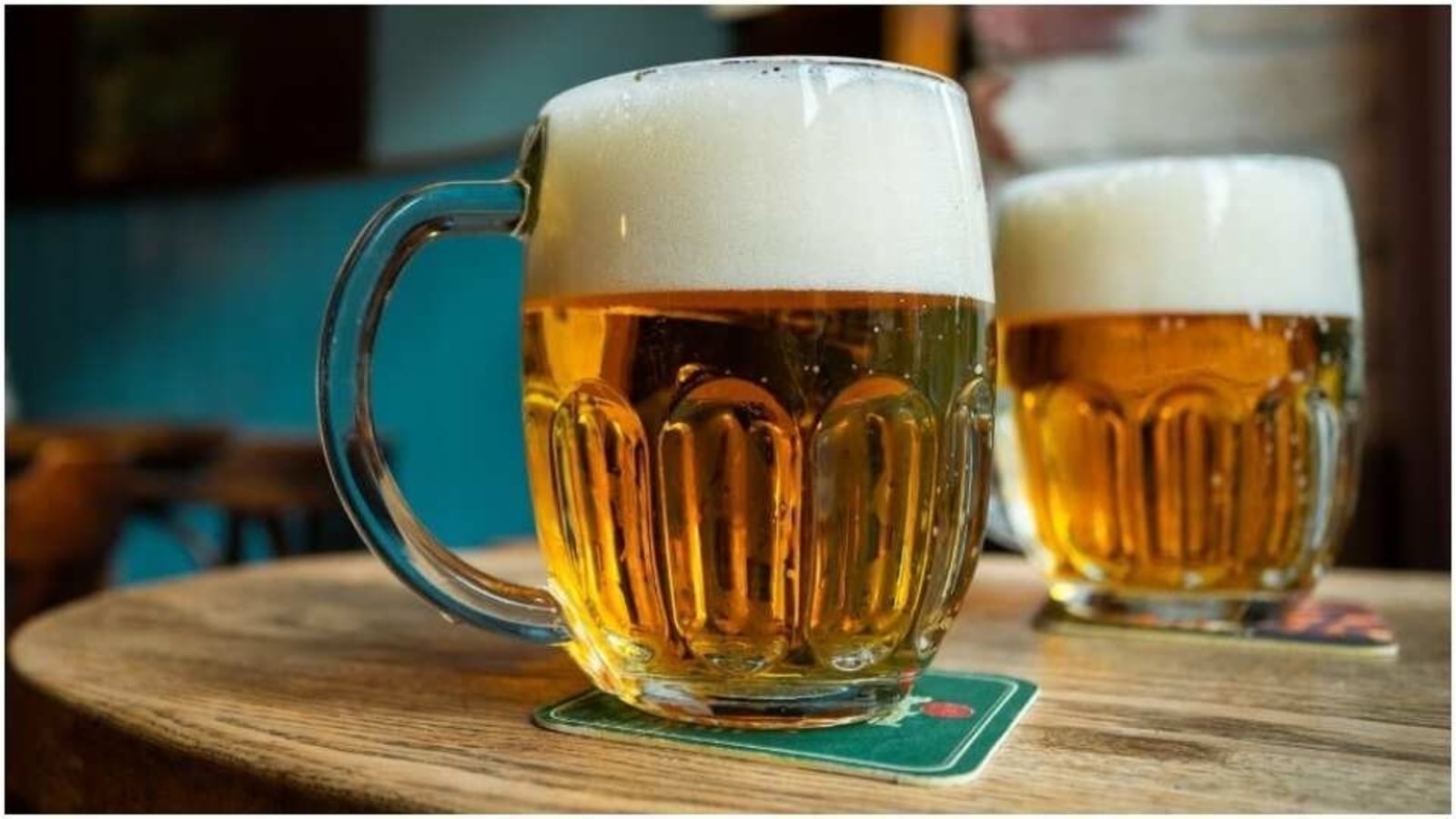 According to the IWSR drinks market analysis, Flipkart and Amazon's interest in delivering liquor in Bengal is a bold move to make inroads into the $ 27.2 billion alcohol market. The state governments of West Bengal and Odisha have said that Flipkart may be associated as a technical service provider of the Indian alcohol home delivery mobile application Diageo-supported hip bar.
Profits with a challenge
Explain that West Bengal is the fourth most populous state in India with a population of 9 crores, while Odisha has a population of over 4.1 crores. In such a situation, there will also be a big challenge for these companies. However, the company will also make huge profits. There is a ban on the retail sale of liquor in some states of India, such as Gujarat. Explain that during the nationwide lockdown in March, the government banned the sale of liquor. Later the ban was lifted. With the lifting of the ban, online delivery of liquor was approved in states like Jharkhand and Maharashtra.
Swiggy and Zomato are also delivering alcohol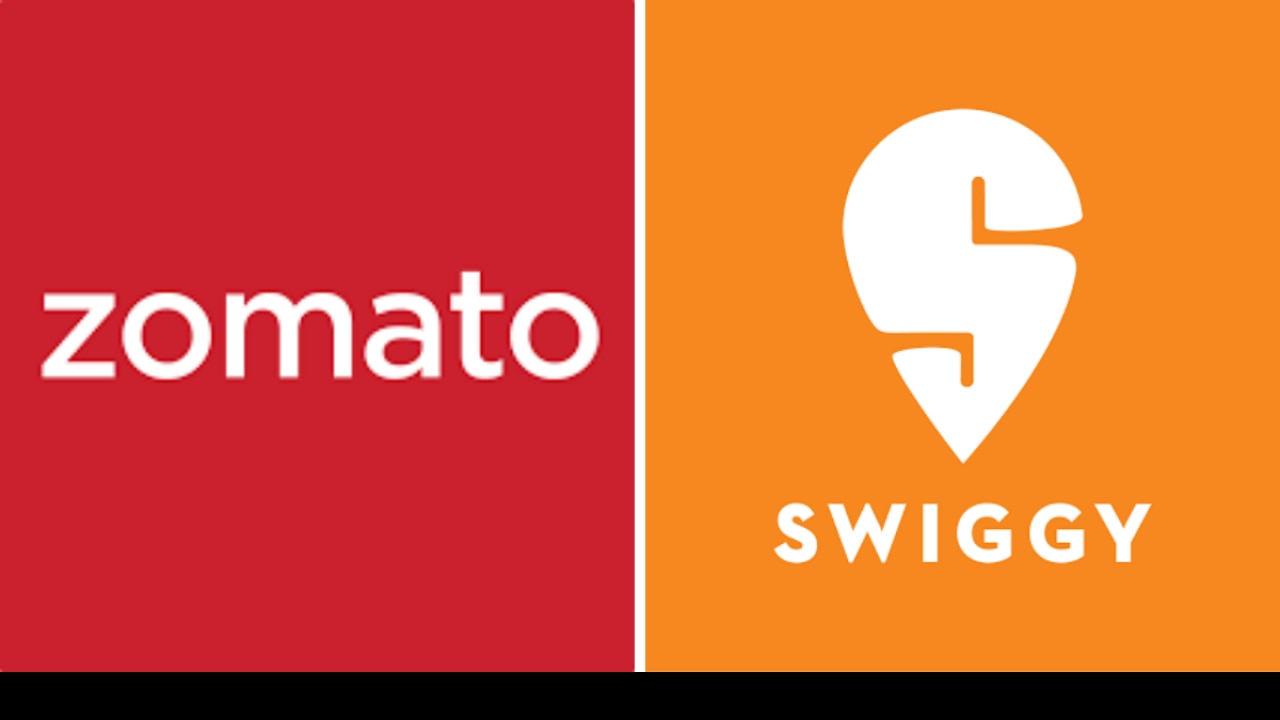 Food-delivery startups, Swiggy and Zomato, have also started transporting alcohol to some cities, as companies have begun to cash in on alcohol demand from people living at home due to the Covid-19 pandemic. Zomato and Swiggy are home delivery of alcohol in Jharkhand and Odisha. Apart from this, Big Basket is also preparing for home delivery of alcohol in Bengal.