Stories
From Population Control To Population Crisis- An Ironic Dragon Kingdom Tale Of China!
Beijing sees a population drop for the first time in a couple of decades as there is a lack of enough babies in China.
Beijing sees a population drop for the first time in a couple of decades as there is a lack of enough babies in China. The demographic catastrophe in China has reached the country's capital. Beijing announced the first population fall since 2003. The huge city, which is China's second-largest city after Shanghai, lost 43,000 citizens between 2021 and 2022, dropping from 21.88 million to 21.84 million. As per the recent data released in official statistics, Beijing's mortality rate increased to 5.72/1,000 people last year while the birth rate decreased to 5.67/1,000 people. The natural population growth rate decreased to -0.05/1,000 people during this time.
Although the move alone is not very noteworthy, it does signal a concerning trend within China's larger demographic issue. China's National Bureau of Statistics recorded a record-low birth rate of 6.77 births/1,000 people in 2022, which was also the first national population decline since 1961.
The trouble of the aging population!
The prospects for China's economy are not favorable because of the population's elderly and diminishing fertility. Although, the diminishing population does not always mean that economic production will suffer. Even with a reduced labor pool, the Chinese economy may be kept afloat by shifting from labor-intensive industries like clothing and textiles to high-tech ones like EV manufacturing—a productivity shift that Beijing is currently aiming to achieve.
But, despite decades of demographic management, it is not a solution that will stop population loss, an issue that has become worse. China's one-child policy, which from 1979 to 2015 forbade most families in the nation from having more than one child, is primarily to blame for the country's current situation. Since then, the Chinese Communist Party has loosened the restrictions, allowing two children per household in 2015 and the current three-child limit in 2021.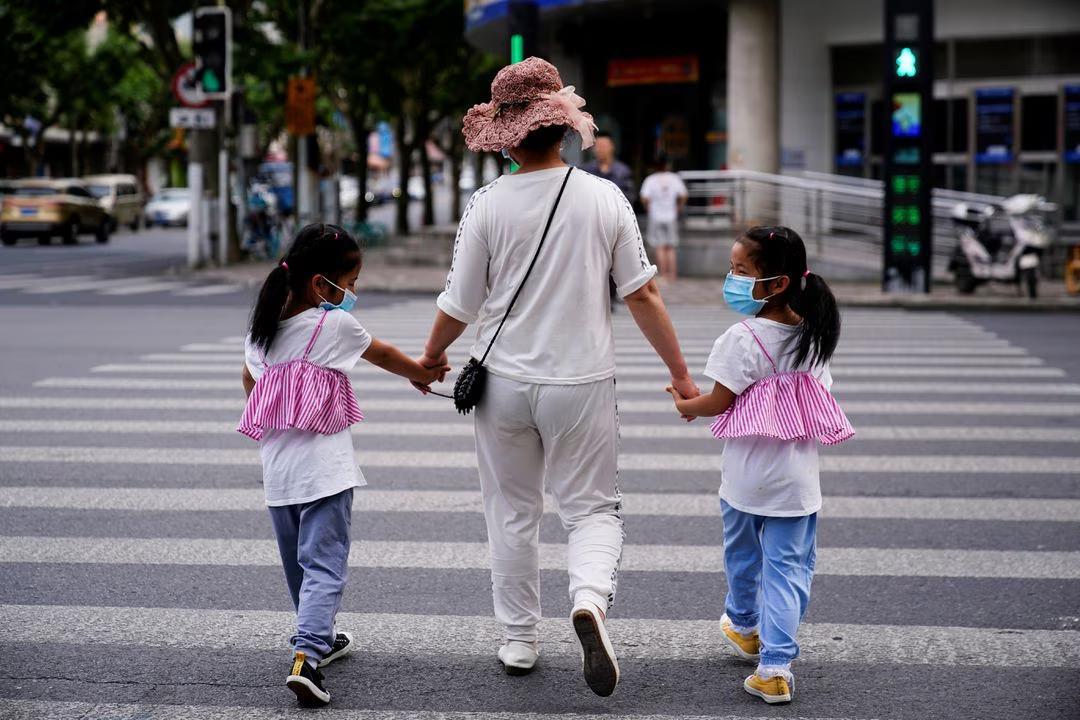 China's population is declining by the thousands.
According to the National Bureau of Statistics, China's population was 1.41 billion by the end of 2022.  According to the National Bureau of Statistics, China's population fall by 850,000 in 2022 compared to the previous year.
>900 million: The estimated number of Chinese individuals of working age until 2036, according to a report issued in China by the United Nations Population Fund.  According to the International Economic Forum, China's working-age population is expected to fall by 23% by 2050.
How is it that China is attempting to handle population decline?
Chinese political advisors offered more than 20 recommendations during the 2023 Chinese People's Political Consultative Conference (CPPCC), which began in early March, to address the country's declining population. Suggestions have varied from increasing access to free education to providing payments to families who have had their first child.
The regulations are being implemented as China recovers from three years of draconian covid lockdowns, which had a chilling impact on birth rates, and over 120,000 covid fatalities reported to the WHO. The last time Beijing's population fell was in 2003, during the SARS pandemic.
Certain Chinese regions, such as Gansu and Shanxi, have begun to give 30-day paid marriage leave to encourage couples to start a family. 
Sichuan province has lifted newborn registration restrictions, enabling single parents to register their infants alongside couples. 
Hangzhou, a southern metropolis with a population of over 10 million people, has made IVF treatment reimbursements available to everyone under a single health insurance plan. China's healthcare administration declared that it will fund free fertility therapy, while the country's health authorities have recently moved to discourage abortions for "non-medical reasons." 
The All-China Women's Federation, a state-sponsored women's organization, has pushed for a media campaign to promote marriage and having kids.
Fewer birth rates- A ticking time bomb!
Beijing faces a ticking time bomb as new births continue to fall. Fewer births result in a lower labor force supply, which puts further strain on a pension system that relies on payments from the working population.
According to the statistics bureau, China has 254 million old residents aged 60 and more in 2019, accounting for 18% of the total population of 1.4 billion. According to China's Ministry of Civil Affairs, this figure is predicted to rise to 300 million by 2025. According to some analyses, China's state pension program may run out of funds by 2035 owing to a declining workforce. It would be a major problem for the Party, whose primary objective is social stability.
Why there is a scenario of exhausted youngsters?
China's declining birth rate has sparked a discussion on social media in past, where users are criticizing the country's high housing expenses, a stagnant economy, and rising school costs as the primary deterrents to having children. On China's Twitter-like Weibo, a person responded to the news by saying, It is not about whether the government has plans to encourage people to have kids, it is about whether the existing social climate is good enough for them to do so.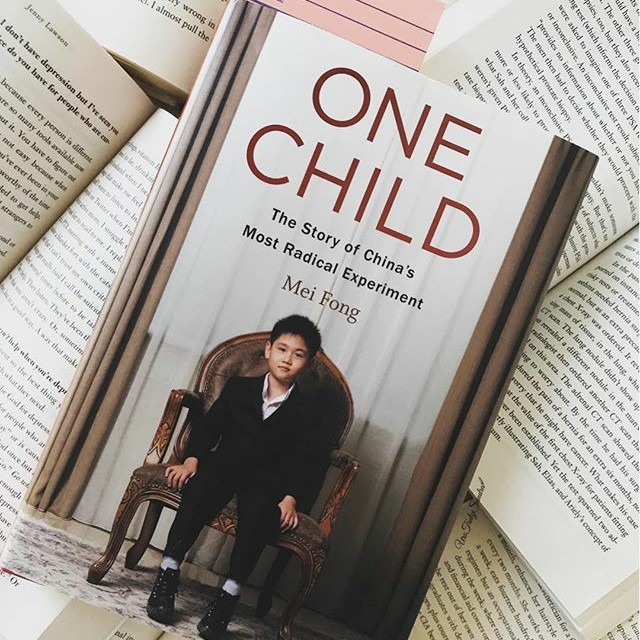 The invisible pressure to give up on marriages!
Several young Chinese people have decided to give up the game due to the increasing pressure to start a family. As a protest against the nation's discriminatory regulations towards women in the labor market and higher education, several women have started social media campaigns to persuade young people not to get married. Several younger Chinese have expressed their growing reluctance to get married, signaling their appreciation for the fall in the number of individuals getting married for the first time in China. They claimed that deterrents included rising costs associated with marriage and having a family as well as changes to the legislation that makes it more difficult to obtain a divorce.
2019 was the lowest marriage rate in the nation's history, with 6.6 marriages per 1,000 people. 11.6 million first marriages occurred in China last year, down about 700,000 from the year before. These stats are taken from the China Statistical Yearbook 2022. This data was much less than the 2013 peak of 23.9 million.
Social media critics against marriages!
People posting praised the young people's "smart" choice and announced that they, too, would not be getting married.  Marriage, according to one user, is similar to gambling. The issue is that regular people cannot afford to lose, thus he declines to participate. A 30-day cooling-off period for divorce applicants was put in place in January 2021 to boost societal stability. One lady blamed this interval for the phenomenon.
The 'so-called' once-appreciated one-child policy!
According to Liang of Trip.com, people's desire to have children is still hampered by the one-child policy, which has been in place for more than three decades. According to him, the one-child restriction strained government personnel's relationships with the public and devoured a significant amount of funds. Even though it is now legal for couples to have a second child, it is still challenging to change people's perceptions that one kid is sufficient. As a result of the growing costs associated with raising children, China's birth rate will ultimately become the lowest in the world.
Was the one-child policy great or it was the greatest wrong attempt by Chinese leaders?
Because of their fixation with modernization that resembles Western culture, the Chinese have the propensity to adore science. In other words, China's one-child policy is a product of the country's obsessive imitation of Western population theory. The following are some significant negative repercussions of the change.
A sex ratio imbalance.

Elder care issues.

Abuses of human rights.

Eroding of traditional values.

Even putting the regime at risk. 
China decided to change its one-child policy as a result of these issues.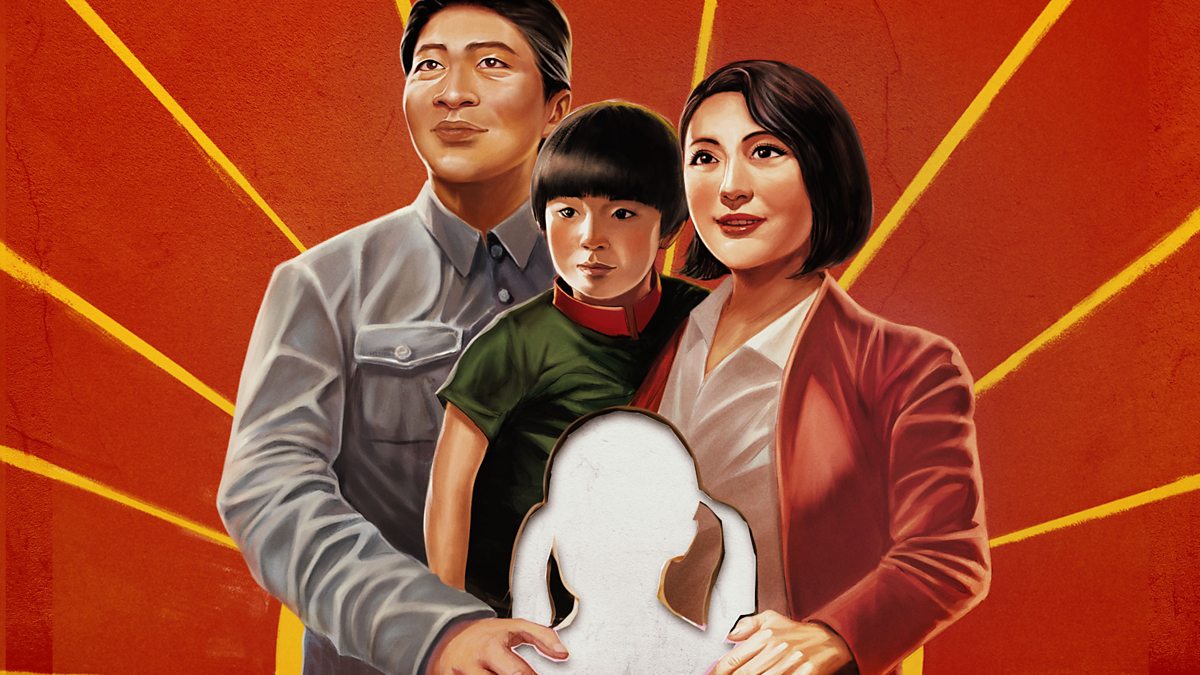 Wise words towards the end of the population crisis in the Dragon Country!
According to scholars, China should implement a postmodern population policy with Chinese characteristics that is based on organic thinking, respects human feelings, enables people to make decisions about their families, including the size of their families and the choice of gender, and gives them agency. How ironic that the one-child policy, which was once considered one of the most effective means of population control, is now being criticized across the world!!