Stories
From Responsible Gaming to Stellar Security: Poker Sites in India
Amidst the rapidly growing business of skill based real money gaming in India, online poker hits the parade among a rapidly growing player base in the region. Poker is a globally recognized sport, however, it gained a footing in the Indian market post the second decade of 2000s as one after another online poker sites in India slowly came up.
Even though it is still at a nascent stage in terms of popularity as a skill game, the birth of multiple online poker sites in India over the years has managed to carve a dedicated player base that's committed to the skill sport.
So, how do you decide the credibility of an online poker site for a game that's yet to gain the trust and recognition from the majority of online poker player base in India? Let's find out.
Responsible gaming is the most pressing need of the hour that aims to moderate a player's gaming behaviour through some checks and balances. This immediately calls attention to a reference of a leading poker website in India called PokerBaazi for the very reason that it sets excellent standards for responsible gaming. The key idea here is to alleviate any potential gaming side effects that online gaming might cause through some definite measures.
PokerBaazi introduces self- regulation measure for players such as limit setting for deposits and withdrawals, limiting stakes on the cash tables and choosing self-exclusion by taking a poker break when things are not going as per the plan and you are down to your last rupee. In dire situations like these, PokerBaazi steps up by allowing you to cool down through a poker break of your choice. During this period, the player will be unable to access his/her PokerBaazi profile and the time out period shall be irreversible for the selected time span. How cool is that?
We spoke at length about this subject due to the possible incomprehension of new players about the skill sport in India and the side effects of gaming in general. In case, none of the above measures come to your rescue, PokerBaazi team further extends a virtual support from by connecting you to a Baazi Care expert counsellor who works with clients facing any emotional, physical or mental struggle in their lives and possess the professional capability to guide you towards wellbeing.
These distinct extension of features besides the standard prerequisites caught our attention making PokerBaazi stand taller among other the best Indian online poker sites in India.
Safety and Security(Online poker)
The second most important feature to practice safe online gaming for real money in online poker is the safety and security standards. Even now, real money gaming is perceived by the majority of being rigged and manipulated and loaded with other similar apprehensions which is where safety measures come into play.
In order to play online real money games in India, ideally, your financial information must be shared with the poker sites for making online transactions. Credible Indian online poker sites usually utilize SSL encryption, an Internet Security Protocol typically used for user privacy, data authentication and integrity in internet communications. This protects any kind of personal and private information shared between the client and the server that includes financial data and transactions of the user thereby creating a safety net for real money players online. Today, SSL has been followed by its modern successor, Transport Layer Security (TLS).
Perhaps, these are the most crucial attributes of any online poker site to determine its credibility and competency as a legit player in the gaming industry that also guarantee its users the safest possible environment for seamless worry free online gaming in India.
Besides this, there are few other features that can lift the gaming experience for players and give it a holistic appeal. To name a few, promotions play a major role in attracting and expanding a fresh player base. This may include bonus codes, Loyalty Rewards program and interesting contests and challenges to appeal to any niche segment of players in the industry. Prize pools are definitely the ultimate seduction for intermediates and professionals who are looking to curve an upward graph in their career.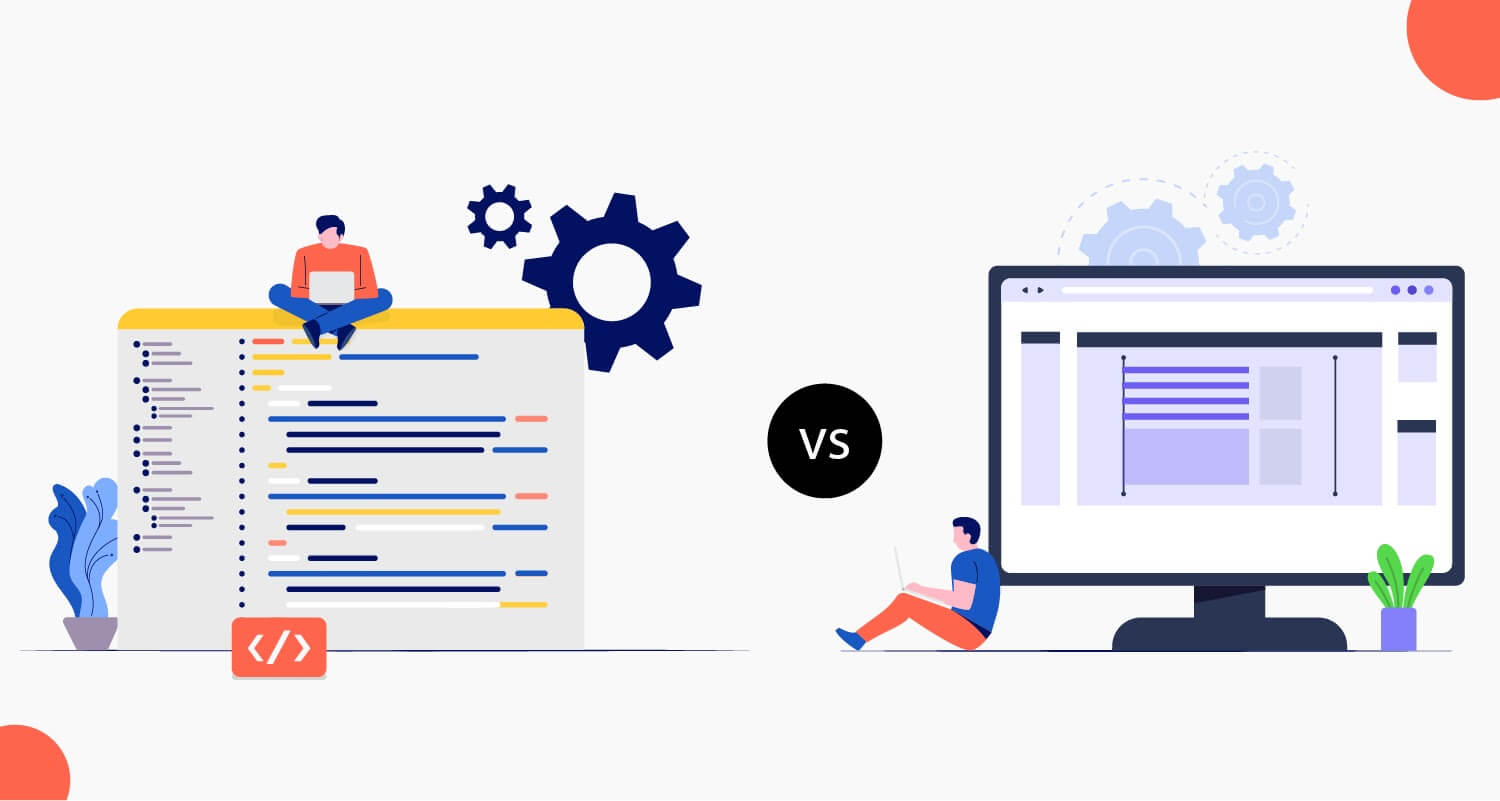 updates on the poker app is also a primary hallmark that all players seek to be impressed upon for speedy and efficient gaming. Features like multi-tabling, 24 hour withdrawals, in chat options, emojis, avatar selection are some add ons that online poker sites like to boast to allure players to their platform.
Summing Up
The good news is it's not just the growth of Indian online poker sites but also the element of competition that has branched out due to multiple players in the industry. As such, gaming poker sites are in a relentless drive to deliver the most competitive player experience whether in terms of safety measures or just promotions in general. In both regards, the market competition shall continue to carve sufficient space for players to explore their options in the game and choose the best poker sites that resonate with their ambitions in this riveting skill sport in India.  
SEO optimisation-Pavitra