Stories
Get Started With Amazon's Affiliate Program
Get Started With Amazon's Affiliate Program
Many are looking for ways to take advantage of Amazon's ability to generate so many sales across almost every aspect of life with its wild success.
However, not everyone can sell directly to Amazon or has the capital to do so.
Amazon Associates Program
By referring traffic to Amazon, you can earn a referral fee from Amazon Associates. For bloggers and other publishers interested in increasing their website's revenue, this can be a lucrative agreement.
You don't have any inventory when you sell through the Amazon affiliate program instead of selling directly through Seller Central.
A new affiliate program was recently launched by Amazon specifically for influencers. Review both programs to determine which fits your business needs best if you are an influencer.
"People who sell high-priced items gives benefit from the Amazon associate program. "A well-targeted, willing and able audience can sell a $10 book just as a $400 TV."
In Evergreen Affiliate Marketing, Nate McCallister is the CEO and author of Entreresource.com
Amazon Affiliate Program?
Affiliate marketing is done through Amazon Associates. By promoting Amazon products and services, you can earn money.
By producing content for your website or blog, you can earn some money.
Links to Amazon will available on your website, blog, and articles. You will get a commission from Amazon when a customer adds products to their shopping cart in 24 hours of following your link.
For you to receive your commission, the customer must check out their cart in 90 days after clicking your link.
Participating in the program is subject to some very specific rules to prevent fraud and negative customer experiences.
Before implementing the program on your site, read the Operating Agreement and Program Policies carefully.
Is Amazon's Affiliate Program a Good Way to Make Money?
To earn money as an affiliate, you must send Amazon traffic that converts.
Depending on the category of the product, you receive a different commission.
A commission is earned whether the customer buys the product you specifically recommended.
Take the case of a gluten-free food blog. If you need a gluten-free flour mix or a bread maker, I will be able to recommend one for you.
Following my Amazon affiliate link, if a customer buys a TV or presents for their kids in the next 24 hours, I'll receive a commission.
The Amazon associate commission will not be paid for sales by customers who click on another associate's link after yours just before the sale or who delete their cookies before the sale occurs.
If you drive more traffic from your website to Amazon, you'll earn more money. Sales determine how much money you earn.
To earn the maximum commissions from your products and services, it is critical to stay up-to-date with the commission table from time to time.
If you violate Amazon's policies, your account will be stopped at any time.
To stay in compliance with the program rules, Amazon expects you to review them proactively. Here are some of the most important Amazon Affiliate program rules, although this isn't an exhaustive list.
Amazon Affiliate Disclosure Statement
 Identifying oneself on Amazon is a crucial step that all Amazon affiliates have to complete.
Amazon states in its operating agreement:
Whenever you display or another use Program Content on your Site, or anywhere else Amazon authorizes your display or other use of Program Content, you will clearly and prominently state: "As an Amazon Associate, I earn from qualifying purchases."
The Associate's Program and this Agreement may not be publicized without our earlier written permission except as required by applicable law.
The information provided to you as our relationship will not be misrepresented or embellished (including by expressing or implying that we support, sponsor, or endorse you) or implied affiliations between us and other persons or entities, except as authorized by this agreement.
It will Be Listed When The Last Price Update Was Made
The price of a product must be displayed based on when it was pulled from Amazon. Advertising APIs (APIs) provide prices.
Because prices on Amazon can change constantly, Amazon wants to include the time and date in the description.
You can customize the style of your text with many plugins that automate the process, including the time and date of listing the price.
A date/time stamp will be included next to pricing or availability information on your application if you get data feeds from Product Advertising Content or only call PA API once an hour.
"As the data displayed on your application was invited and revived the same day, you can omit the date."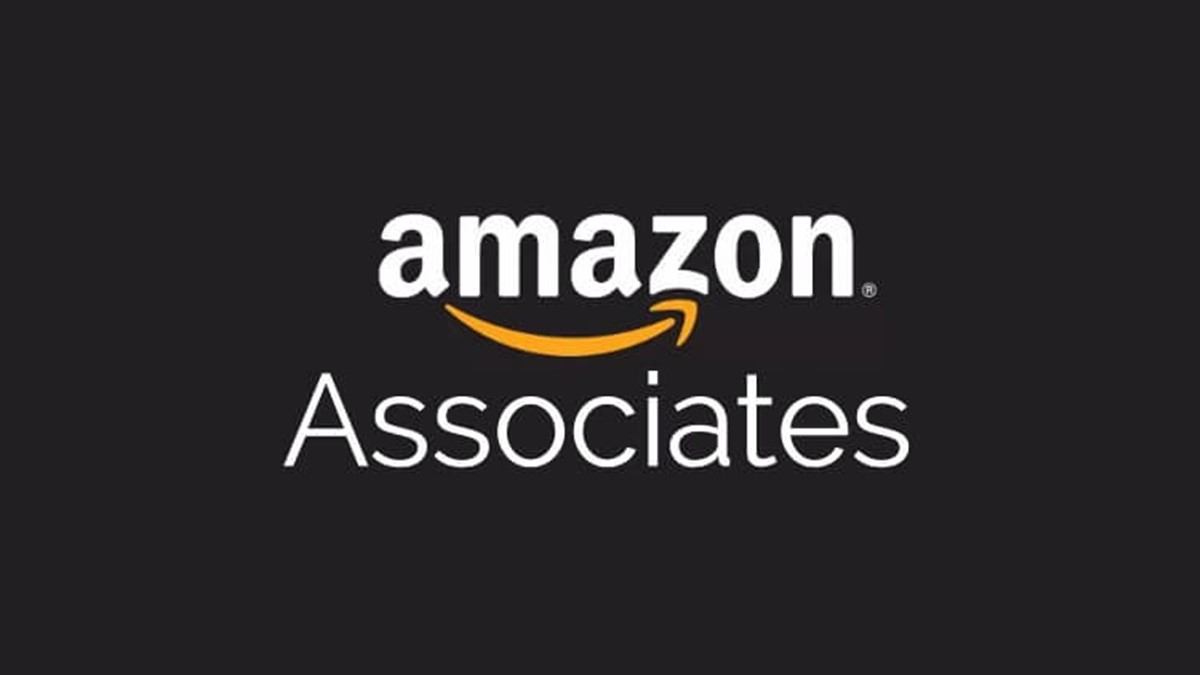 Link cloaking or pretty links are not allowed
If you direct the customer to an Amazon site, Amazon must be able to determine where the traffic is going.
Your Amazon affiliate website's links should be created using your associate's account or SiteStripe by logging in to your associate's account.
For us to be able to determine which site or application a customer clicks through such a Special Link to an Amazon Site, we do not allow you to cloak, hide, spoof, or otherwise obscure the URL of your Site containing Special Links (including by using Redirecting Links).
W) You will not use link shorteners, buttons, hyperlinks, or other advertising placements that hide the fact that the link is to an Amazon site.
Affiliate links are not allowed in emails or ebooks
Users cannot be sent directly to Amazon from email messages. You can promote a product on Amazon by including a link on your website or other articles about Amazon products, you should be careful when mentioning ebooks.
Affiliate links should be placed in an ebook's product links.
We and/or our affiliates do not allow you to run promotional, marketing, or other advertising activities related to an Amazon Site or the Associate's Program without written permission from us.
It is prohibited for you to engage in offline promotional, marketing, or advertising activities, including the use of Amazon Marks, Program Content, or Special Links in connection with emails, offline promotion, or in offline manner. "It is illegal to use of our trademarks or affiliates' trademarks, logos, or special links in promotional, marketing, or advertising materials in offline way, including printed materials, ebooks, mailings, private social media messages, attachments to email, or other document, or to solicit in oral communication."
It Is Not Okay To Use Amazon Content Inappropriately
Intellectual property is extremely important to Amazon. The intellectual property on Amazon's site belongs to Amazon, and Amazon values it.
Adding Amazon images, titles, and descriptions to your website is not a good idea.
SiteStripe or Amazon's Product Advertising API allows you to include this information.
A data feed access ID is essentially a data feed ID, and you must have three sales to gain API access.
Trademarks are also extremely protected by Amazon.
Amazon has outlined approved and disapproved uses of its official and "inspired" marks, so it's important to know what use is allowed and disallowed before using them.
As outlined in the Agreement, you will use Program Content solely as specified in the Agreement and in the scope of this license.
The Program Content will be used only to send end users and sales to Amazon Sites. (a) You will not link the Program Content to, or use it in conjunction with any Program Content to direct traffic to any other site than an Amazon Site (although, some parts of your Site may contain links to other sites that are not closely associated with the Program Content), (b) link to the relevant Amazon Site page for each use of the Program Content and not to any other page."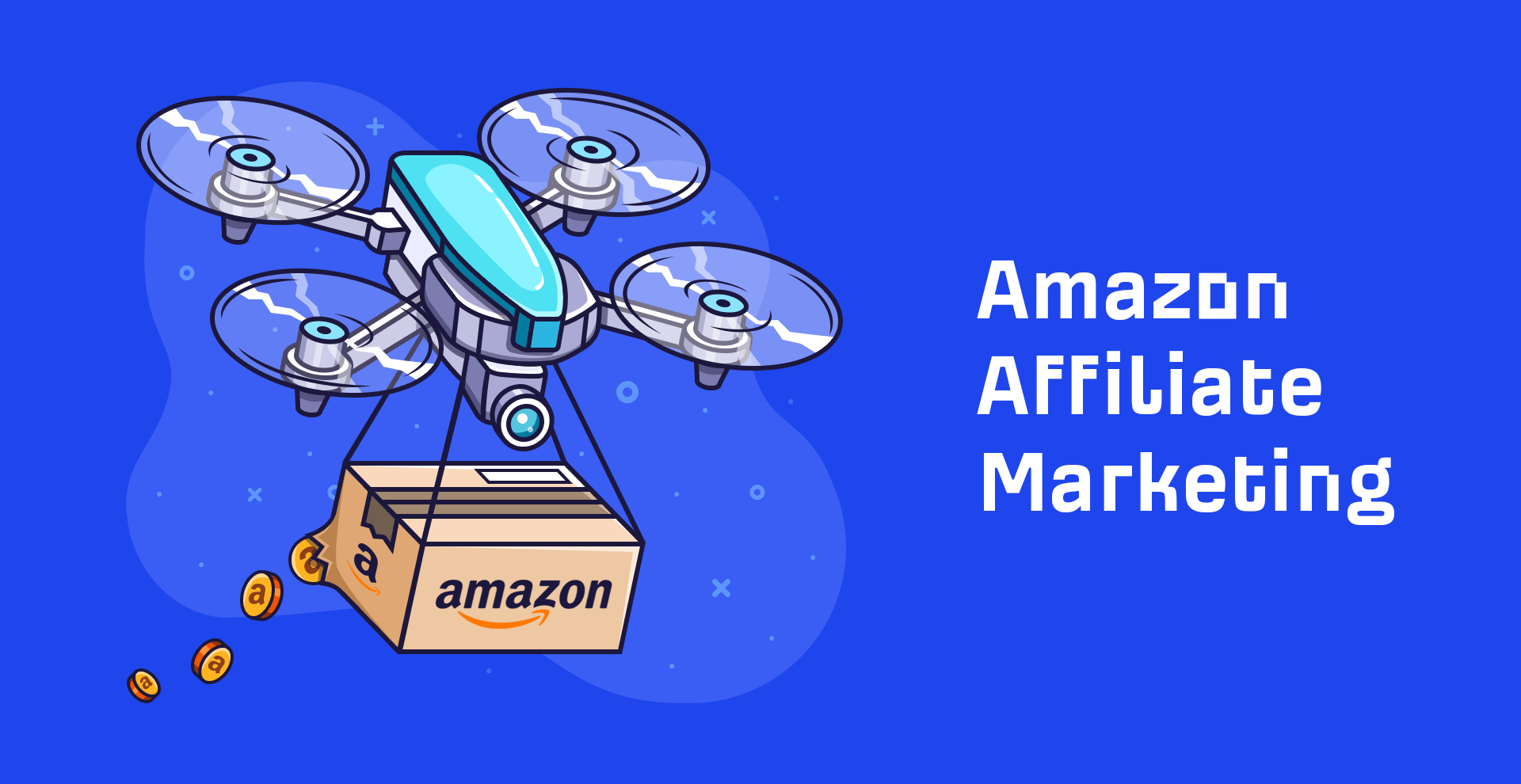 Amazon Branded Terms: Don't Bid
Amazon affiliates can run paid ads, but cannot bid on Amazon-branded terms.
When a general Internet search query or keyword is searched for (i.e., natural, free, organic, or unpaid search results), you may purchase paid search ads and submit links to Search Engines. Those paid or unpaid search results should lead users to your site, not directly or indirectly through a Redirecting Link (as defined in the Commission Income Statement) to an Amazon site."
Maintain Up-to-Date Personal Information
If you wish to place Amazon affiliate links on an affiliate website, please indicate the address. Update your email address, direct deposit, bank account, and tax information.
Any issues with your account or new policies will be communicated to you via this method.
Your link cannot be used to purchase
Affiliate links may not be used by you or your family members. Set up your account and manage it on a computer other than the one you use to make purchases.
Your Amazon.com account is not required to make purchases.
As a result of Special Links, you will not buy Products or take Bounty Event actions directly or indirectly, either for yourself or for others. In addition, you will not directly or indirectly encourage your friends, relatives, employees, contractors, or business relations to purchase any Products through Special Links or participate in Bounty Events, even they are purchasing them, you are purchasing them, or others are using them.
You will not resell or sell Products from your Site or participate in Bounty Event for resale or commercial purposes."
edited and proofread by nikita sharma