Stories
Home Loan Rates Slashed Down: Union Bank of India to Slash Down Home Loan Interest in 2020
Home Loan Rates Slashed Down: Union Bank of India to Slash Down Home Loan Interest in 2020
In light of COVID-19 banks are making some significant changes to attract people to invest and get the economy going. Working on the same lines, the Union Bank of India has cut home loan interest rates. The bank has reduced the home loan interest rate to 6.7 per cent for salaried class women. However, interest rates for others still start at 6.8. Union Bank is offering the lowest interest loan in the banking industry. Other Points Banks have interest rates above 6.90 per cent.
According to the information given by Union Bank, the credit score should also be good; People with salary will have to pay only 6.7% interest on home loans up to Rs 30 lakh. While others are giving loans at 6.80 per cent interest rate to the bank. If a customer wants to take more than Rs 30 lakh and less than Rs 75 lakh, then the interest rate for them will be 6.95 per cent. The initial interest rate on home loans of more than Rs 75 lakh is 7 per cent. The customer should have a credit score of at least 700 to take a loan.
How much EMI would be paid at 6.7 per cent interest? 
The cut in interest rates was done in July this year, Union Bank of India cut loan rates on July 11 itself. The bank had cut the marginal cost of fund-based lending rate (MCLR) by 20 points. The bank had cut interest rates for the 13th consecutive time after July 2019.
LIC Housing Finance, which is offering home loans at 6.9 per cent, recently cut home loan interest rates.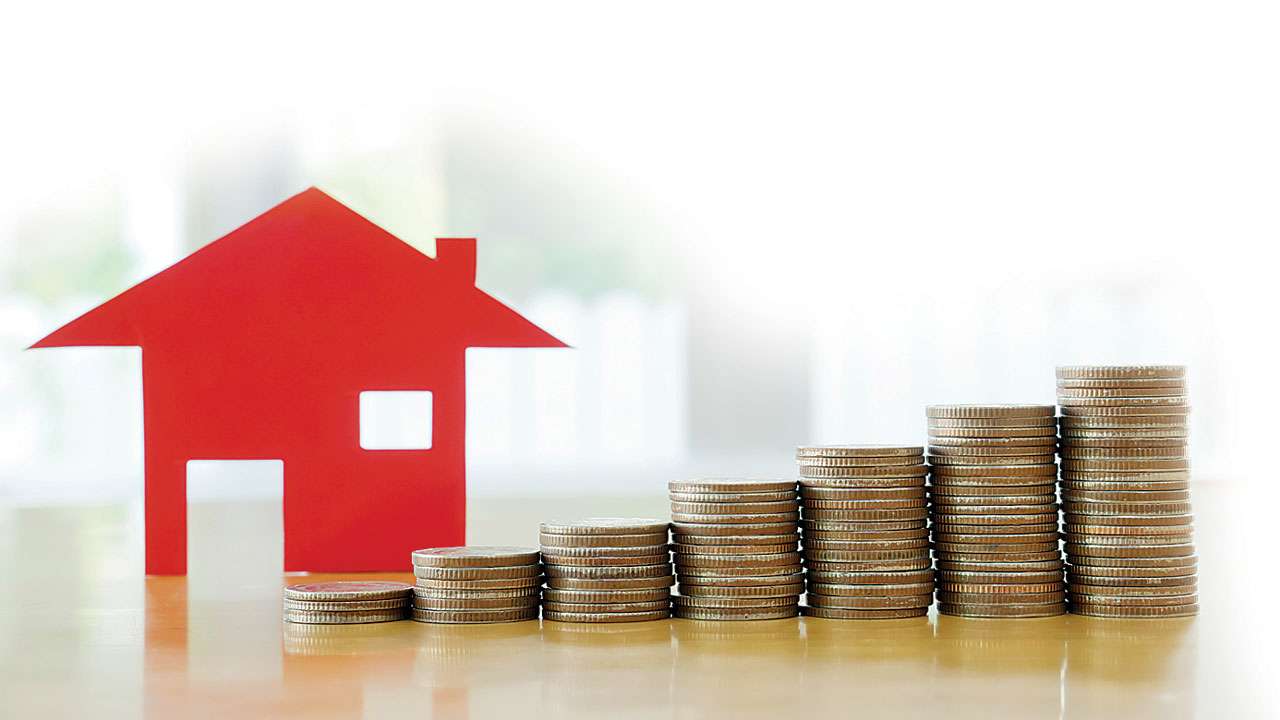 Now loans are being provided at 6.9% per annum interest. According to the company, the loan will be available at this interest rate only if the CIBIL score is 700 or more. According to the company, the rate of interest on home loans up to Rs 50 lakh for customers holding CIBIL score 700 or more will start from 6.90%. Similarly, there will be an interest rate of 7% for those taking a home loan over Rs 50 lakh with the same score.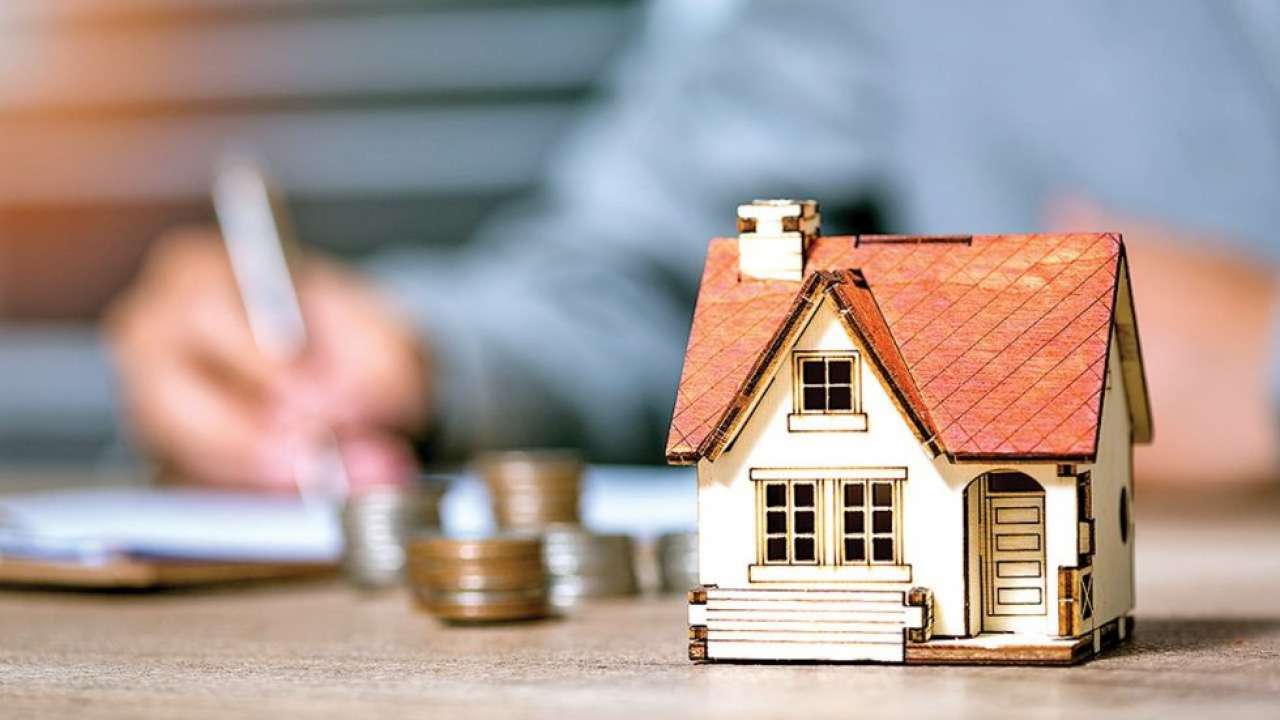 SBI's interest rates are 6.95 per cent. SBI's housing loan interest rates are 6.95 per cent. Bank of Baroda, Central Bank and Bank of India are also giving loans at 6.95% interest. HDFC Bank's home loan rates are 6.95 per cent. For this, your CIBIL's credit score should be 780 and above.