It has been reported that the founder of Ethereum Vitalik Buterin has donated more than 1 billion USD in digital currency to support India's fight against the covid-19 pandemic. This is being considered as one of the biggest philanthropic activities by a single individual.
Vitalik Butherin, who is the world's youngest crypto billionaire, has announced his support for Indi's fight against the covid-19 pandemic in the form of a meme-based digital currency based on ethereum which is Shiba Inu (SHIB). This donation was received by the India Covid Relief Fund which is run by the co-founder and COO of Polygon Sandeep Nailwal.

Sandeep thanked Vitalik for his support towards India's fight against the covid-19 pandemic. He tweeted saying that if anything we have learned is the importance of community therefore we will refrain from doing anything that hurts the community, particularly the retail community which is involved with SHIB, in any way. He also said that we will make sure that we act responsibly.
As collected data from the Forbes report, it is said that earlier in April, the founder of Ethereum had also donated about 0.6 million USD for the fund in the form of ether and maker tokens.
India receives a donation:
The donation is made in the form of Shiba Inu coins, which were created as a joke against dogecoin. The value of Shiba Inu has gone up by almost 11,000% in the past month and according to late Monday values, 50 trillion of the same would mean about 2 billion USD. But the only question that arises is how much of a value can 1 billion USD of a joke currency can hold in the real world?
The donation provided to India represented more than 5% of the total Shiba Inu coins that were there in circulation. This donation had a huge impact on the cryptocurrency market wherein it sent the prices falling by almost 50% by the end of Thursday, leaving people who had bought these coins in a state of dilemma as to whether to sell or hold on.
Not only this, this decision if donating cryptocurrency for charity purposes also sparked many questions with the people in terms of the value of such meme coins and whether it is safe to donate cryptocurrency to charity when it is far more trouble to get liquidity from them when they need immediate liquidity.
An Ohio State University professor who studies nonprofits and the rise of cryptocurrency in charity, Brian Mittendorf said that it becomes a great challenge to calculate the value of that gift because if you say something has a particular amount of value associated with it, but again it can't be liquidated, then the question becomes is it a gift and is it worth the particular amount that is promised?
How is this donation affecting the meme coin traders and investors?
An India-based retail Investor, Robert Browning, lost thousands of dollars after the donation was made to India. However, he has decided not to let go. He has decided to hold on to these millions of Shiba Inu coins that he has, which make up for almost a quarter of his total cryptocurrency holdings, or maybe he might even buy more.
In a phone interview, Robert Browning, who is 52, mentioned that cryptocurrency is not for the faint of heart, he says everyone should increase their buying, and instead of complaining just gain their power back.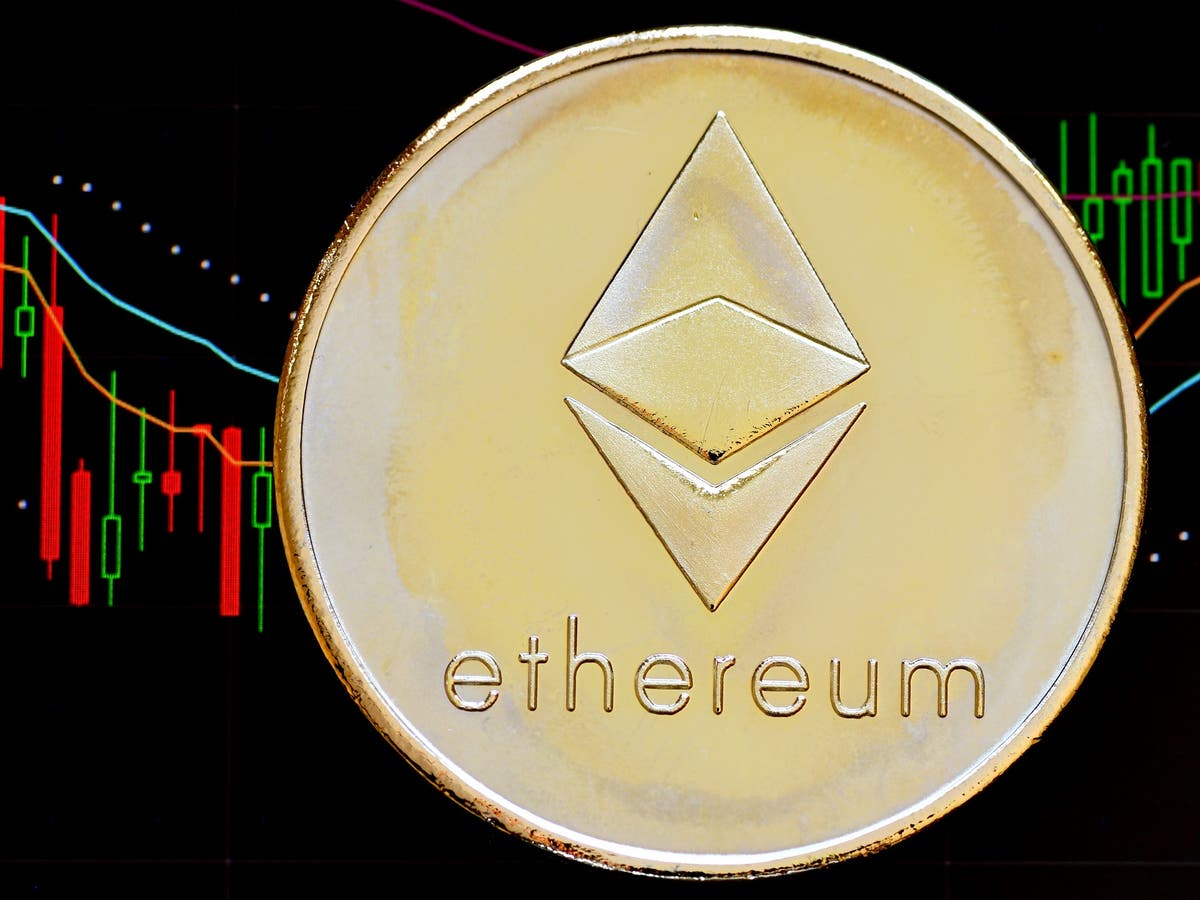 He mentioned that he was not surprised with the decision of Buterin for getting rid of his Shiba Inu coin holdings and that it was a bad idea for him to have given off so much. Theoretically, taking half of the coins from the market, made it even more valuable, however, it also made the investors of Shiba Inu obligated to another coin founder.
But, he also says that they can not even criticize what he has done because then it would just mean that they are just unsympathetic, to covid, to people of India, etc.
Shiba Inu has seen remarkable growth in the cryptocurrency market in the past month and the remaining holding that Buterin has is worth about 9.1 billion USD on paper which is far more than ethereum worth of 1.2 billion USD he owns. This is even after the recent pullback that it experienced.
The India Covid Crypto Relief Fund was set up by Sandeep Nailwal, who is a cryptocurrency entrepreneur from New Delhi, India. He started this fund about three weeks ago after he had witnessed many deaths caused by lack of oxygen supply at hospitals that he volunteered in. When he just started, the donation came in huge amounts and has successfully raised about 7.5 million USD till the middle of this current week. Then came the 50 trillion Shiba Inu donations from Buterin. However, even after the fall in the Shiba Inu prices, the value of the crypto donated still holds about 1 billion USD as compared to its original value of 2 billion USD.
Nailwal mentioned that they have planned to slowly sell off the coins so that the individual investor is not affected in a great way and that they will not have to worry about their deflating holdings. He understands that many retail investors have put in their life savings in these coins. He has planned to offload the coins in hundreds or thousands or millions worth of coins every day instead of just unloading it all at once so that they could avoid slamming prices by being careful.