Stories
Laxman Narasimhan Is Appointed As The New CEO Of Starbucks After Resigning From Reckitt Benckiser
Laxman Narasimhan, who is of Indian descent, has been selected as the new Chief Executive Officer (CEO) of coffee powerhouse Starbucks, and Anand Mahindra is positively happy over the news. He remarked on Twitter that the hiring of CEOs of the most recognized firms in the world of Indian descent has now become an "unstoppable trend."
The world's largest coffee corporation, Starbucks, said on Thursday that Laxman Narasimhan, who is of Indian descent, has been named as the organization's next CEO. According to news agency ANI, he will start working for Starbucks on October 1 and succeed Howard Schultz, who will serve as acting CEO until April 2023.
As everybody is aware that Narasimhan is of Indian origin. He is 55 years old and he was a CEO of a UK-based company. The company is Reckitt Benckiser and it manufactures Lysol and Enfamil formulas.
Furthermore, Mellody Hobson who is a chairperson of Starbucks stated that they want a person with some extraordinary skills to be the company's next CEO. Therefore, Narasimhan has proved himself in this field and he is among the best choices for the company.
The new CEO will join Starbucks on October 1 after relocating from London to the Seattle area, according to the firm.
Laxman Narasimhan, the chief executive of the international Anglo-Dutch consumer goods company Reckitt Benckiser, announced on Thursday that he will step down from his position at the end of September after three years in the role. Narasimhan will be succeeded by an insider and former BAT CEO Nicandro Durante.
According to Tineke Frikee, financial adviser of Reckitt shareholder Waverton Investment Management, the resignation of Reckitt's CEO came as a surprise after only three years in the role and only recently earning some reputation. Laxman and a new permanent CEO replacement should have had a transitional time. He oversaw the administration of the company's response to the pandemic and baby formula problem in the US, which boosted sales of the company's health and hygiene goods.
Interestingly, Mellody Hobson, the chairperson of Starbucks called Laxman Narasimhan an "inspiring leader".
Hobson continued, "With his sensible expertise intensive, leading strategic transitions at transnational consumer-facing business firms, he's the best simplest prime to accelerate Starbucks' growth and seize the opportunities before the US.
According to Hobson, who was quoted by The Wall Street Journal, "We have asked Schultz to remain as interim CEO until April 2023 to assist the new CEO, Narasimhan, who will assume the CEO post on April 1. He will take over the world's largest coffee chain in terms of locations and sales."
Howard Schultz visited New York, in November, last year to deliver information to their employees who were debating unionising: Starbucks will do the greatest job protecting employee rights. He said that Laxman is the best choice for the company to select its next CEO. Moreover, he is the one who can lead the company and think for its betterment. Howard Schultz said this as soon as he came to know about the relocation of Laxman.
With his partner-centered approach, proven track record of developing capabilities, and ability to spur growth in both established and developing countries, he is perfectly positioned to shape this effort and take the company to some new heights.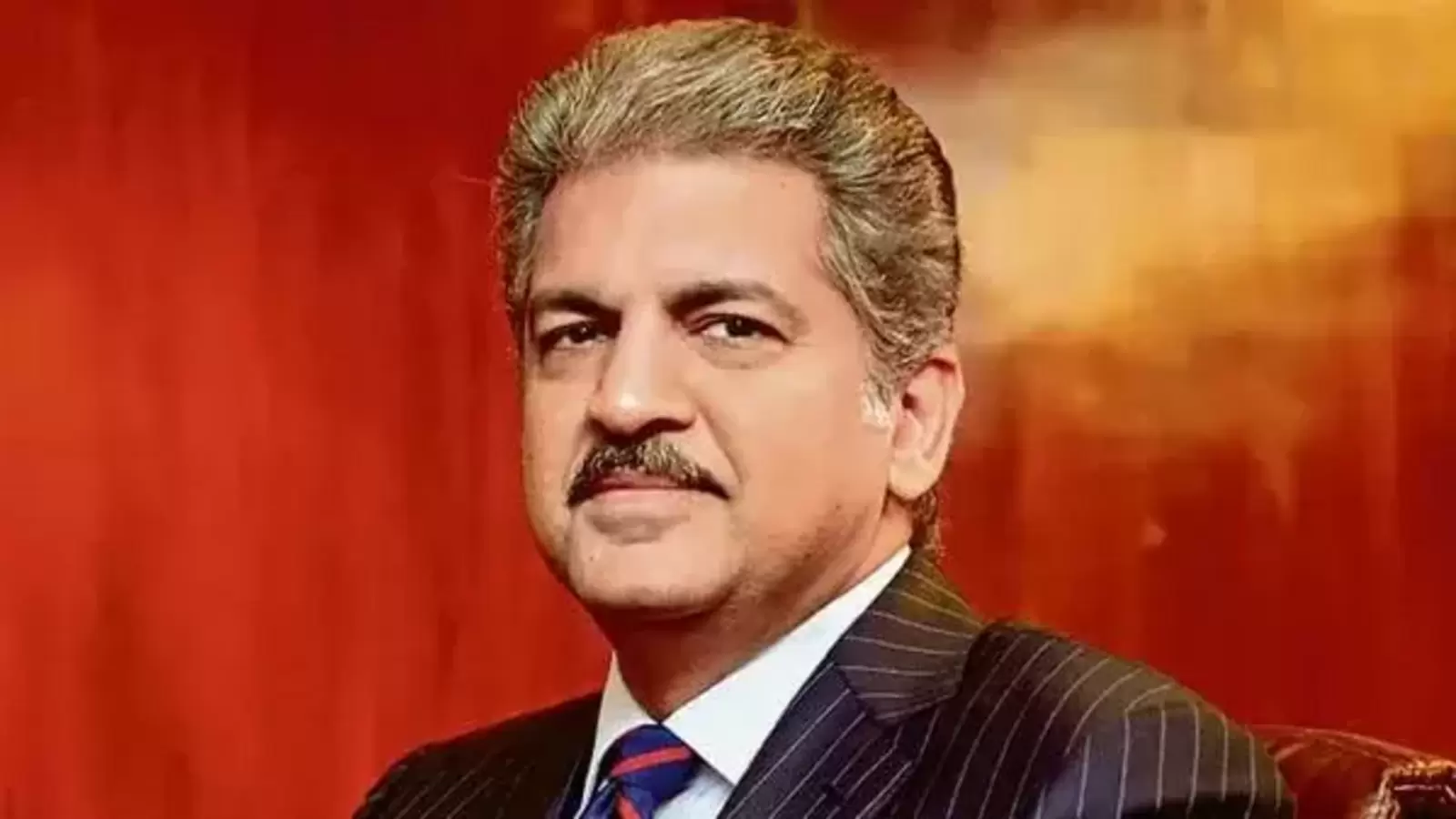 Anand Mahindra's tweet attracted comments from several people. Internet users expressed their opinions over Laxman Narasimhan's appointment as Starbucks CEO."As the chief operating officer of a data technology company of Indian descent, I will watch how the giant business is moving here. We are bringing #SolidBlockTech to India for this reason. I'm eager to collaborate with you in the future, sir," a user wrote.
"This deserves in-depth investigation. The shareholders aren't acting in Indians' best interests. It is obvious given the corporate structure and the rivalry. These moves may give them a diversified appearance, but it's also possible that these guys aren't difficult to control, another person commented.
To achieve its growth objectives, the firm required more workers. By the end of the decade, the organisation intends to open more than 20,000 cafés all over the world. Additionally, it needs to boost self-confidence among shareholders. Since Schultz's return was announced the previous year, Starbucks' share, which has lagged other restaurant company stocks in recent months, has hiked by about 8%.
Schultz formed Starbucks' image and client expertise when getting the neighborhood Starbucks coffee house in 1987. He created its cafes as an area to hesitate espressos and lattes. He additionally contributed to the creation of the company's edges program for its baristas and alternative staff, which covers the price of worker care, paid break day, and edges for those fixing a minimum of twenty hours per week, consistent with Schultz.

About Laxman Narasimhan: CEO of Starbucks
Laxman Narasimhan joined Reckitt in Sep 2019 and has become the primary outsider to carry the position of CEO since the company's commencement in 1999
At PepsiCo, the 55-year-old has held several executive positions, including the global chief commercial officer.
Narasimhan formerly held the positions of chief executive officer of PepsiCo Latin America and Chief Financial Officer of PepsiCo Americas Foods. He also served as chief executive officer of the company's operations in Europe, Latin America, and Sub-Saharan Africa.
Narasimhan was a senior partner at McKinsey & Company before this. The Brookings Institution also counts him among its trustees.
The person of Indian descent is a member of Verizon's Board of Directors and has previously served on the UK Prime Minister's Build Back Better Council.