Stories
Mukesh Ambani is set to Take Over the big Indian Entertainment Industry in the coming 5 years
Mukesh Ambani is set to Take Over the big Indian Entertainment Industry in the coming 5 years
When the businesses around the world are suffering losses Reliance Industries Limited is hitting huge headlines every day with astonishing mergers and prospective partnerships. Mukesh Ambani owning the Reliance Industries Limited (RIL) is now preparing to take on the entertainment industry. Under this, Sony Pictures Networks and Viacom-18 Media Pvt Ltd are going to merge. The official announcement of this merger is possible by mid-August.
According to a report, the two companies will start working together by the end of 2021. Viacom-18 is a joint venture between Reliance Industries' Network-18 and American company Viacom Inc. Network-18 holds 51 percent and Viacom Inc 49 percent.
Sony Pictures will have a major stake in Viacom
According to the deal, Sony Pictures Networks will have a major stake in Viacom. With this deal, Reliance Industries will have big control over the Indian entertainment ecosystem. Also, Den and Hathway's distribution network and Jio Fiber will help provide content pipeline. Dane and Hathaway are Reliance-owned cable service providers. Jio Fiber is a broadband and Internet service provider.
Sony Pictures will get help in the Indian market
According to a media analyst, the merger with Viacom-18 will help Sony Pictures Networks make a foray into India's entertainment space. Apart from the usual entertainment channels in Hindi, Viacom also has local language and special channels for children. Sony Pictures Networks does not have a strong presence in this space. Viacom has Colors (Hindi, Tamil, Kannada, Marathi, Gujarati, etc.), MTV, Nickelodeon, and other channels. Sony's overall performance is quite seasonal. Its most popular TV show 'Kaun Banega Crorepati' comes once a year.
After the merger, there will be 18-20 percent market share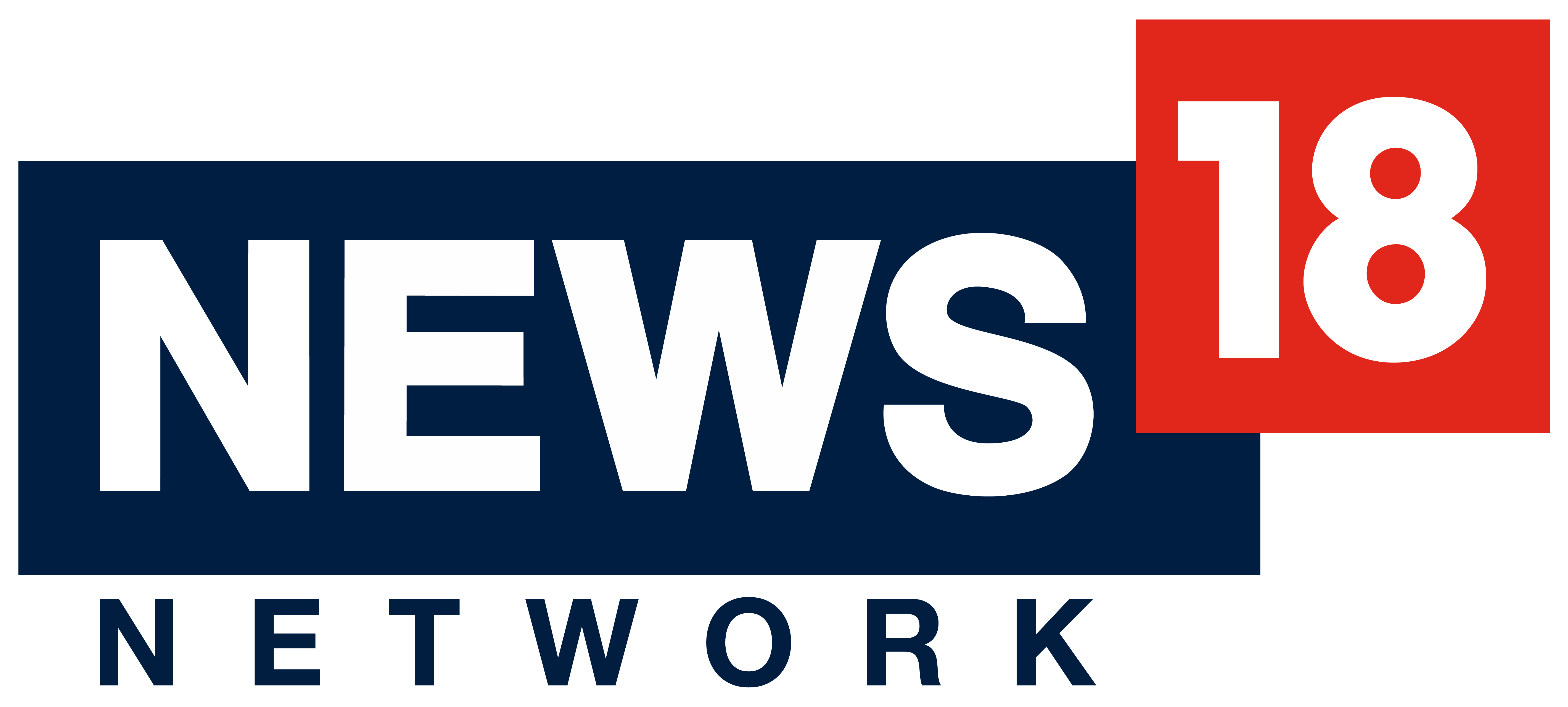 An executive at a consulting company said that if Sony merges its Indian entertainment business with Network-18, the new entity will have an 18-20 percent market share in overall viewership. Also, it will have a 45 percent stake in the Hindi GEC space. Sony had earlier attempted a partnership in the local TV space that had not been successful.
Sony Pictures reaches 700 million viewers in India
In FY 2019, Sony Pictures Networks had a revenue of Rs 6224 crore. At the same time, the revenue of Viacom-18 was Rs 3671.16 crore. Sony services South Asian countries through Sony Pictures Networks India. It has channels like Sony Entertainment Television. It has a reach of 700 million viewers in India. On the other hand, TV-18 Broadcast has 56 channels of news and entertainment. It provides services to Indians living in other countries through 16 international channels.