Stories
Qatar's Sovereign Fund to invest Rs 11,200 crore in Jio Fiber, will help build a 5G network
Qatar's Sovereign Fund to invest Rs 11,200 crore in Jio Fiber, will help build a 5G network
Digital arm Jio Platforms of Reliance Industries Limited (RIL) have recently raised an investment of around Rs 1.52 lakh crore. Now RIL Chairman Mukesh Ambani is preparing to raise investment through Jio Fiber Assets. According to a news report, the ongoing negotiations between Qatar's sovereign fund Qatar Investment Authority (QIA) and RIL to invest about $ 1.5 billion to $ 11,200 crore in Jio Fiber have reached an advanced stage. The investment will be in Infrastructure Investment Trust (InvIT), which handles RIL's fiber-optic assets.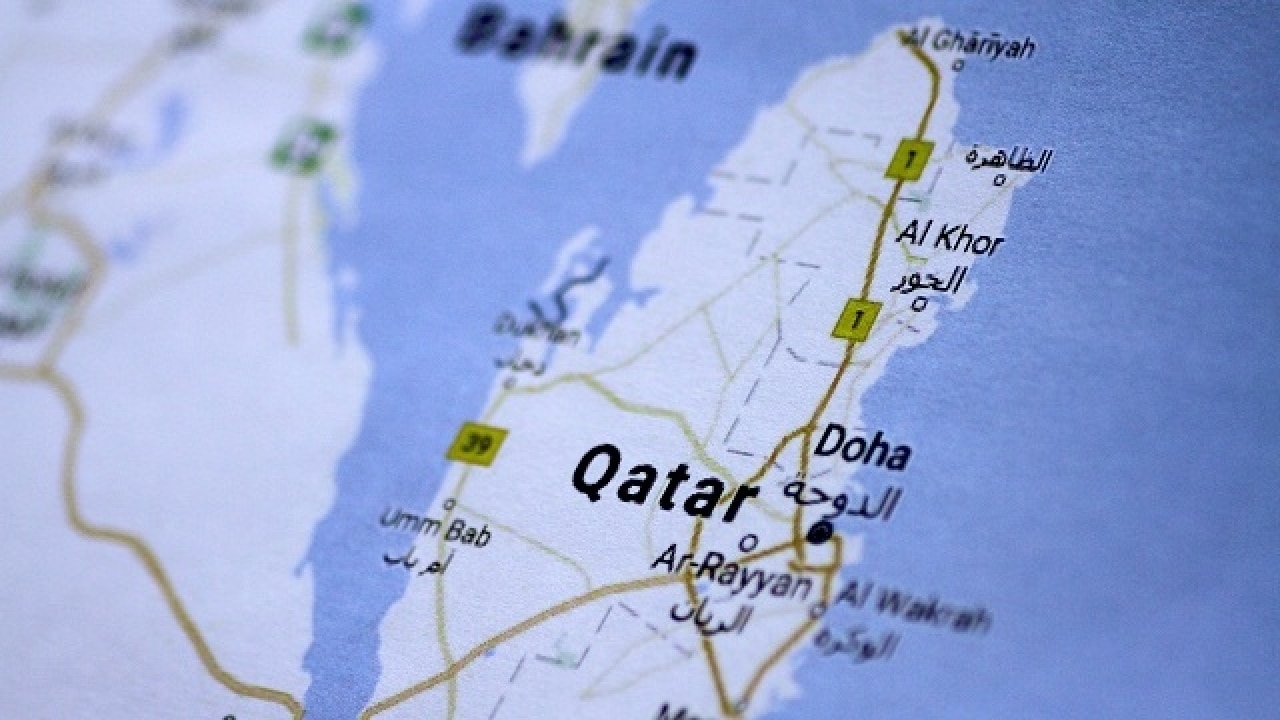 Massive possibilities to generate revenue in Jio Fiber
According to a source familiar with the matter, RIL wants to make Jio an asset-light digital service company. The fiber network business is being monetized under this scheme. Also, RIL is monetizing its assets to save on the cost of affordable 5G service. According to the source, Jio Fiber has immense potential to generate revenue. According to the source, QIA can invest up to $ 1.5 to 2 billion in Reliance's fiber business.
Three companies selected for investment bankers
According to the news, Reliance has selected three companies as investment bankers for this investment. These include Citigroup Global Markets, Moily's and Company, and ICICI Securities Limited. Last year, Reliance raised Rs 25,215 crore for its tower assets through InvIT. The amount was raised from a consortium led by Brookfield Asset Management of Canada.
Jio Digital Fiber has 7 lakh km network
Jio Digital Fiber has a 7 million km fiber optic cable network across the country. The company plans to expand it to 1.1 million km. In March 2019, Reliance divested the fiber and tower business of its telecom subsidiary Reliance Jio Infocomm. It was divided into Jio Digital Fiber Private Limited and Jio Infratel Private Limited. Now, both these companies do business independently and Jio Infocomm is their sponsor.
InvITom will continue to be the sponsor of InvIT
According to RIL's latest plan, Reliance Jio will continue to be a sponsor of Infocomm InvIT and will have a 15 percent share in it. At the same time, an 85% stake of InvIT will be sold to Global Investors. It also includes stakes sold to Qatar Investment Authority. Qatar's investment in Jio Fiber comes after the government exempted foreign sovereign funds' investment in the Indian infrastructure sector from tax.
Reliance ready for 5G network
Reliance had said at the AGM held on July 15 that Jio's 5G network was ready and trial would be started as soon as the spectrum was received from the government. The company had said that wider fiber assets would play a key role in creating a 5G ecosystem in India. Currently, Jio Fiber has plans ranging from Rs 699 to Rs 8499 per month.