Stories
NASA will soon require astronaut chaperones for private astronaut missions
NASA will soon require astronaut chaperones for private astronaut missions
According to new NASA requirements, private astronauts will need a former astronaut to chaperone them on ISS missions.
During its April first private astronaut mission to the International Space Station, NASA issued a public notice that outlined a handful of updated requirements for future private astronaut missions. Axiom Space, a Texas startup, organized and launched the first all-private mission to the orbiting laboratory and included three ultra-wealthy paying crew members, including former NASA astronaut Michael López-Alegria.
An experiment and other scientific work were conducted during the nearly two-week mission, dubbed AX-1. Virgin Galactic and Blue Origin, among others, only offer short microgravity trips.
The former U.S. astronaut will be the mission commander on upcoming private astronaut missions to the International Space Station, according to a NASA update.
The requirement to have a former, legitimate astronaut is still being finalized, NASA noted, but the former astronaut provides experience during the preparation of the mission and through the execution of the mission to the private astronaut.
 According to the agency, the former astronaut also "reduces risk" to ISS operations and safety by providing an interface between residents and private astronauts. Earlier this year, SpaceX launched the Inspiration4 mission with a crew of four people with no prior space flight experience funded by Jared Isaacman. As opposed to docking at the International Space Station, this private mission simply spun around Earth for three days aboard a SpaceX Dragon capsule.
Axiom has already announced that former NASA astronaut Peggy Whitson will be the mission commander on its second private astronaut mission to the ISS.
Last week, López-Alegra addressed the annual International Space Station Research and Development Conference and said that despite retiring from NASA, he never expected to return to space.
"It became pretty clear to us, from the very beginning, that customers did not want to fly with anyone who wasn't experienced," he explained. Having someone with prior NASA experience made NASA feel more comfortable, he said.
As we were having a meeting, the only person who had been to space raised his hand. He quit.
AX-1's new information appears to be resulting in NASA adding additional requirements. As space sickness can often occur on private missions to the space station, future private missions will have a longer period of microgravity adaptation.
The agency will also clarify the ISS code of conduct for commercial visitors, require more detailed media interaction plans, and require additional time for the evaluation of research proposals.
According to CNN in April, AX-1 crewmember Larry Connor said the ISS was pressed for research time.
Connor said at the time that NASA Crew-3 astronauts were "the reason why we were able to achieve all of our objectives."Some of the projects took longer than expected. We had one early on that took five hours instead of two and a half hours."
CNN Business reached out to NASA for further comment on the new requirements, but a representative did not immediately respond. After decades of highly selective astronaut hiring processes and government agencies, the private spaceflight industry has officially lifted off. It is now simply a matter of having the means to pay to leave Earth's surface.
The Washington Post reported that each of the first cohorts of private astronauts paid $55 million for the AX-1 mission, though Axiom did not officially disclose the amount.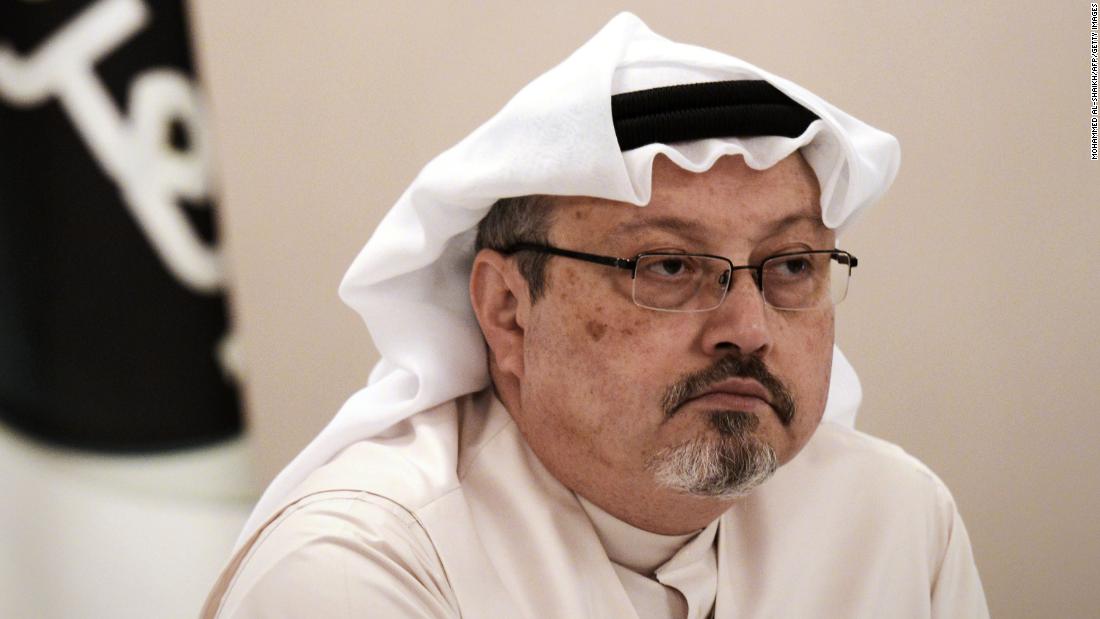 The Russian space agency has announced that it will cease operations after 2024
A newly appointed Russian space agency chief says the country does not intend to continue working with NASA at the orbiting outpost after decades.
"We decided to leave the station after 2024," Roscosmos chief Yury Borisov told Russian President Vladimir Putin.
Borisov said that he and Putin would fulfill all their obligations to their partners, but that they have already decided to leave the International Space Station after 2024.
After 2030, NASA will deorbit and crash the International Space Station into a remote part of the Pacific Ocean after it has operated until that point. The ISS will be replaced by commercially operated space platforms for collaboration and scientific research, NASA said.
However, NASA's International Space Station director Robyn Gaten said no official word had been received from Russia about the ISS' departure.
We haven't received any official news from our partners today, so we'll be discussing their plans more going forward, until then, " Gatens said. "The Russians are looking ahead to what else they want to do. We are planning to switch to commercially operated space stations in low earth orbit after 2030, and they have a similar plan.
According to NASA administrator Bill Nelson, the company is committed to maintaining the International Space Station safely until 2030 and is working with its partners to ensure its continued operation. No decisions have been communicated to NASA by our partners, though our future capabilities are being built to maintain a major presence in low-Earth orbit."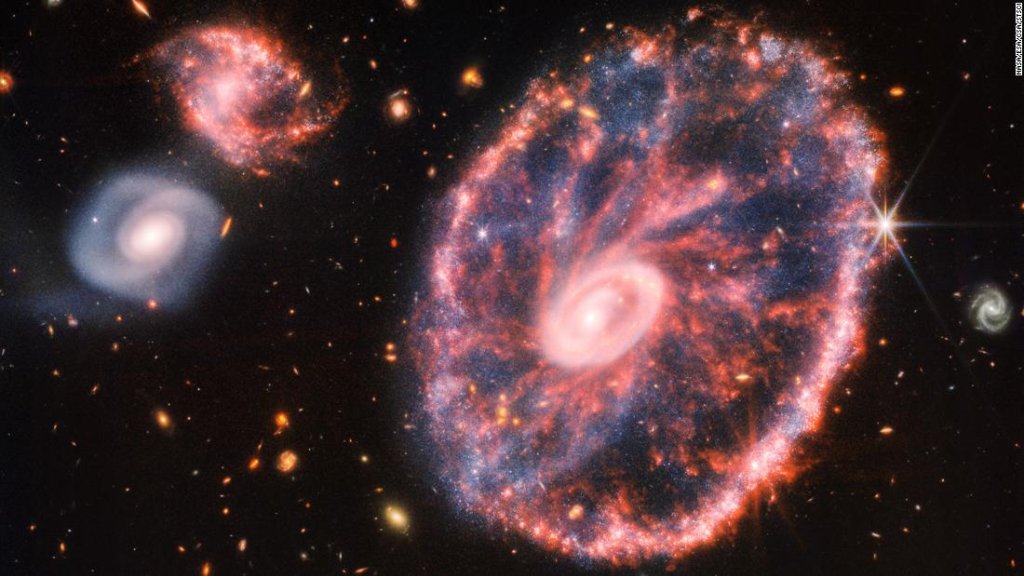 According to a State Department spokesperson, this is an unfortunate development, especially given that Russia has been collaborating with our space agencies for decades and ever since our renewed cooperation agreement for space flight was signed.
As a result of crippling US and European sanctions over the Ukrainian war, Russia has threatened to abandon the ISS previously as well. Before Borisov was ousted earlier this month, Dmitry Rogozin repeatedly threatened to do so.
Kelly, a former commander of the International Space Station, believes the announcement may merely be a form of showmanship.
Without the ISS, Russia would not have a human space flight program, he said.
A cooperation agreement with the West also gives legitimacy to Ukraine-affected nations and people, which Putin needs in light of his losing credibility because of the Ukrainian conflict. A withdrawal from either Russia or the US would make it difficult for the remaining nations to operate the ISS in the meantime. Additionally, 'after 2024′ is vague, so I think it's more bluster than anything else,' he explained.
This latest threat has more teeth, and Putin appears to have approved it. Putin said "good" in response to Borisov telling him Roscosmos would begin building its space station after 2024, according to a transcript posted to the Kremlin's website.
Doug Loverro, a former NASA associate administrator, believes the Kremlin has a real interest in withdrawing from the ISS.
This would probably have appeared to be just a bluster statement if Rogozin had said it. But this is a new man who is presumably close to Putin, saying this one week after taking over. I think it's real." Loverro observed.
In the last few decades, the ISS has been a model for international cooperation. With Russia's withdrawal, the model would be shattered.
More than four years of negotiations led to the announcement of a crew-exchange agreement or "seat swap" between NASA and Roscosmos less than two weeks ago. A pair of Russian cosmonauts will launch into space on the US spacecraft starting in September and a pair of American astronauts will launch into space using Russian rockets. The crew-exchange agreement may be affected by Russia's decision to leave the ISS after 2024.
It is divided into two sections – the Russian Orbital Segment and the US Orbital Segment – which are a collaboration among the US, Russia, Japan, Canada, and the European Space Agency. It was announced in December that the Biden administration would extend the ISS to 2030. The ISS's biggest partner, Russia, did not sign on.
Former NASA astronaut Garrett Reisman told CNN in February that the Russian segment's propulsion system cannot function without electricity from the American side.