A piece of big news came on June 16, 2021, with the 48-year-old Reliance Industries planning to buy a stake in a 25-year-old company Justdial. This deal was expected to be USD 800-900 million, which is equal to INR 5920 crore- 6600 crore. Reliance had plans of expanding its local commerce and payments to reach a wide market which could be possible by using the contacts and the database of Justdial.
The market has a high competition, so in order to be a first player, in order to be at the top, using resources of other companies has become a need. According to the deal, reliance would buy a portion of the share from the founder VSS Mani and then would make an open offer for an extra 26% of the share of the company, which could lead to the cash outflow of Rs 4035 crore. If this offer is accepted and fully subscribed, Reliance Industries will be holding more than 60% of the Justdial, and Mani would then become a junior and would assist Mukesh Ambani in running the operations.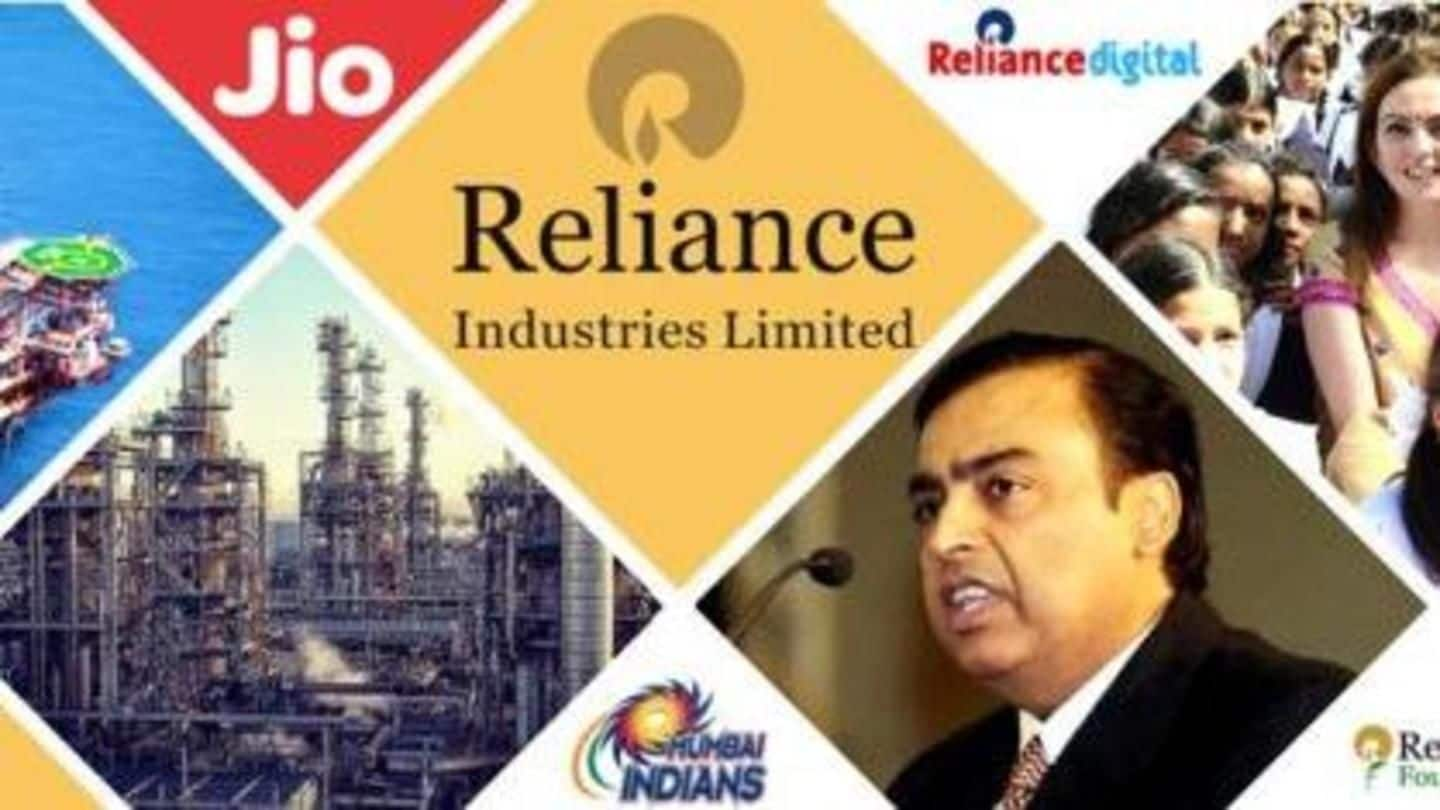 Ambani-led Reliance Industries had put an offer on the table and it was Justdial's chance to announce its decision, whether it accepts the offer or would want any changes. Now, an announcement has been made by Justdial. As announced on July 17, 2021, a subsidiary of Reliance Industries- Reliance Retail has bought Justdial for Rs 3497 crore, which is equivalent to USD 469 million.
The whole payment has been made in cash and this deal had led to the most profitable company of India, Reliance enters the local market. Reliance will now have an access to the database of Justdial which is 30 million lists of enterprises, which were spread across web, application, and voice platforms. This huge database many times is at the top position in the Google search. 
Around 41% of Justdial has been bought by Reliance Retail. The additional open offer of 26% of the stake in the company is yet to be made by Reliance Industries. After this acquisition and all the formalities, VSS Mani will continue to be the Chief Executive Officer(CEO), and the Managing Director of Justdial. The company will come under the only control of Reliance and VSS Mani will have access to his voting rights under the rules and instructions of the retailer. V Krishnan, brother of VSS Mani, will no longer be the director of the company and will step down on his tenure end on July 31, 2021. 
In this 40.95=41% of the stake Reliance Retail has acquired of Justdial, 2.12 crore equity shares with preferential allotment have been received, which in turn is equal to 25.33% post preferential share capital at a price per share of Rs 1022.25. Reliance Retail has acquired 1.31 crore equity shares from VSS Mani, which in turn is equal to 15.62% post preferential share capital at a price per share of Rs 1020.00. 
This is not the first time Reliance Industries or any of its subsidiaries has made any acquisitions. Earlier, last year, Jio Platforms and Reliance Retail had together raised over USD 27 billion from big names like Facebook, and Google. In August, it had made an acquisition of 60% of the stake in Vtalic, which is the parent firm of Netmeds', a pharma marketplace. This deal was for about USD 83.2 million.
In November, it had also acquired Urban Ladder, which is an online furniture startup for USD 24.4 million. Last year was in talks with Future Group to buy the second-largest retail chain business of the country for USD 3.4 billion. The deal has not yet been closed. 
Justdial before making its entry in the public share market had raised about USD 102 million from various investors like Tiger Global, Elevation Capital, Nalanda Capital, Sequoia Capital India, and Sapphire Ventures.  
Ms. Isha Ambani, the Director of Reliance Retail Ventures Limited (RRVL) has made a statement saying that the investment by the company in JustDial shows the commitment to the New Commerce by farthing increasing the digital ecosystem for millions of partners merchants, micro, small and medium enterprises. 
The deal looks exciting and let is wait and watch what new boost does these companies and have and what new they have to offer when they start working together. 
Edited by Tanish Sachdev