Stories
975 passengers to 400 passengers, will metro survive Covid-19 crisis?
975 passengers to 400 passengers, will metro survive Covid-19 crisis?
Metro operations are back on track after being closed for more than 60 days under lockdown. But now you will not see a crowd in it.
When the Metro starts operating, only 50 people will be able to travel in a coach. The longest eight-coach train will get 400 passengers at a time.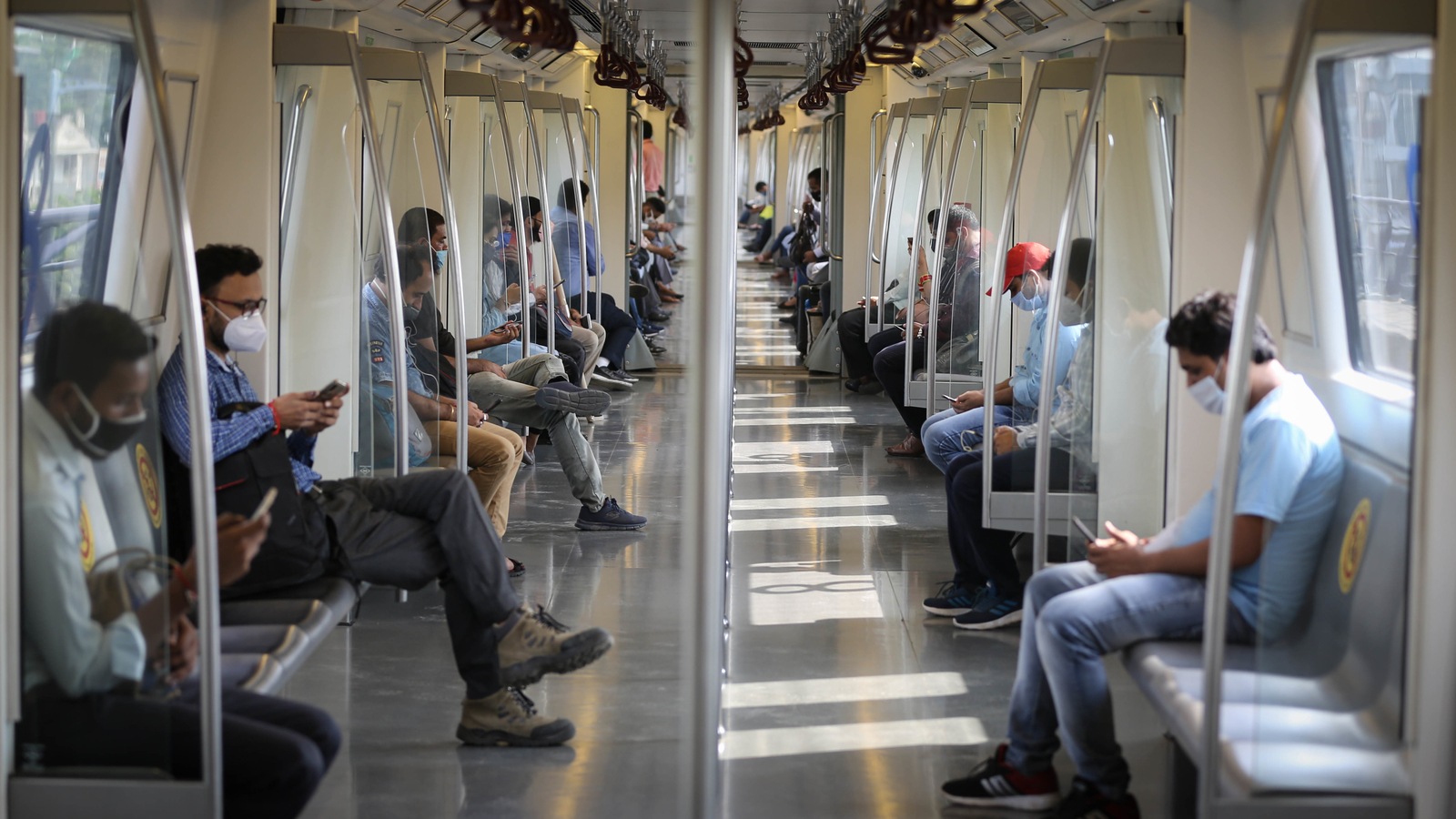 Metro will allow standing and traveling with social distancing. However, the traveler must ensure that he will travel by making a distance of one meter.
Metro security personnel will monitor people through CCTV cameras. Apart from this, those sitting on the seat will have to leave one seat. For example, one seat will remain vacant between two passengers. Metro has also put stickers on the seat for this.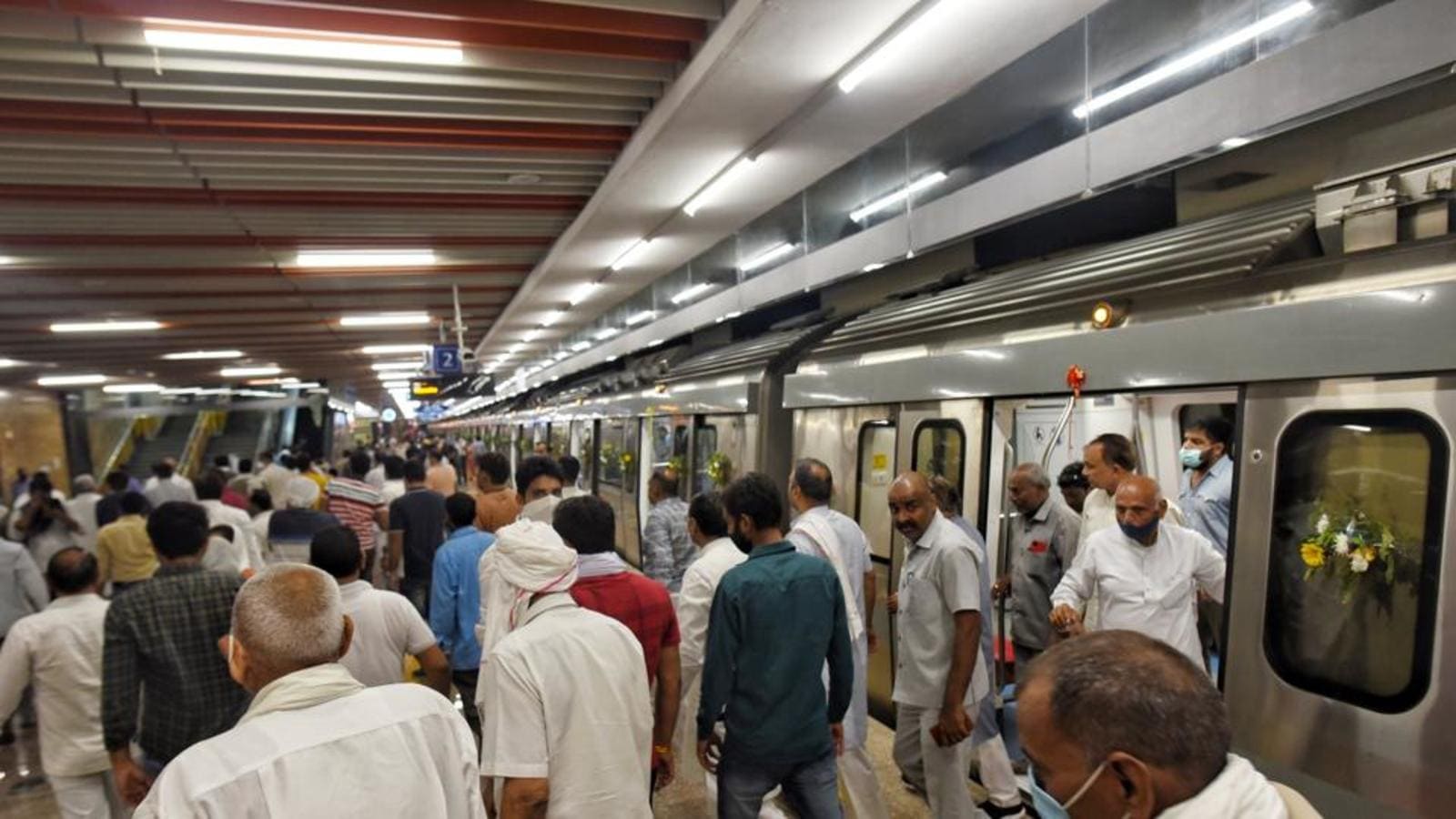 Significantly, four, six and eight coach trains run in Delhi. If 50 people will travel in one coach then 200 passengers in four coach train, 300 in six coach and 400 passengers in eight coach train will be able to travel at one time.
Metro says that if there seems to be scope for social distancing in the train, then this number may also be slightly down.
300 trains run more than 5000 trips daily.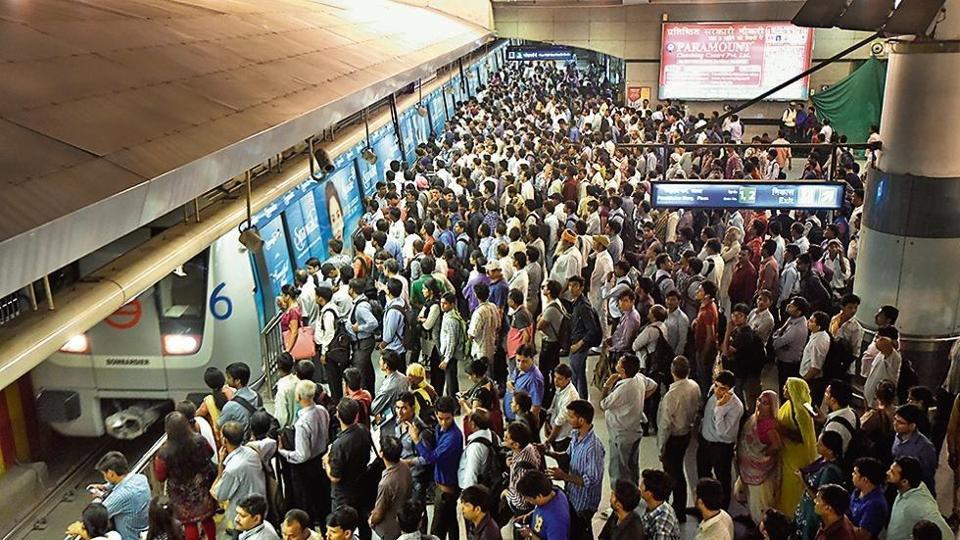 Delhi Metro has more than 300 metro trains with four, six and eight coaches set. This train makes more than 5000 trips on different lines daily.
It connects six cities of Delhi NCR, Noida, Ghaziabad, Faridabad, Gurugram, Delhi and Bahadurgarh.
Loss of crores has been held.
More than 28 lakhs people used to travel daily in the metro before the lockdown with 75 percent operating losses. The Metro used to benefit 10 crores daily from operations.
A maximum of 2500 people traveled in the eight-coach metro then.
But now this number has reached 400. In such a situation, the metro officials say that even after the commencement of operations, their losses will continue.
Already, the Metro has suffered a loss of 600 crores after a ban of more than 60 days. Metro says that in this time of coronavirus it is necessary to operate with social distancing.