Stories
Coronavirus Update: When Will The Pandemic End?
Pandemic:Everyone is sitting scooped up in their houses and thinking about when will this pandemic end? When will everyone be free and do what their mind says and what their heart wants? There have been debates on this topic and no clear findings have come up because this virus is extremely new and there has been extensive research ongoing about it.
On the basis of the pattern of the spread of Covid-19 from China to the rest of the world and slowing down, the researchers in Singapore have a predicted date for 131 countries each when the novel coronavirus outbreak will end there. The researchers have pointed out at May 21-22 for the settling down on this pandemic. On April 20, the infection took a turning date and exploded. May 21 and 22 have been taken up as the reversal of the same.
The Indian Council for Medical Research (ICMR) has hinted at a date in no clear terms. ICMR director Dr Balram Bhargava said, "One can say we have been able to flatten the curve."
The ICMR claimed that the positive rate has been stable around 4.5% in recent weeks and if the people stay at home and follow all the norms made by the government, the infection might subside.
Another calculation was done by a few mathematicians that by June 1, our country would've cured more than 99% cases and people would've been discharged from the hospitals. The novel corona virus will be totally wiped out from the country by July 26.
All these predictions seem to quite unachievable because the rate of positive patients in on a surge in Delhi, Mumbai, Jaipur and various other places. On the other hand, four states though smaller in size of the population — Goa, Tripura, Manipur and Arunachal Pradesh — have become free of Covid-19.
The PM had a video conferencing meeting with the CMs today regarding this situation and there seems to be some news from there as well. The PM hinted at another extension of lockdown in Covid-19 hotspots after May 3. The PM also lauded the efforts made by states across India for handling the novel coronavirus pandemic situation because these are the times no one ever imagined would come. He has also asked the CMs to prepare a lockdown exit policy.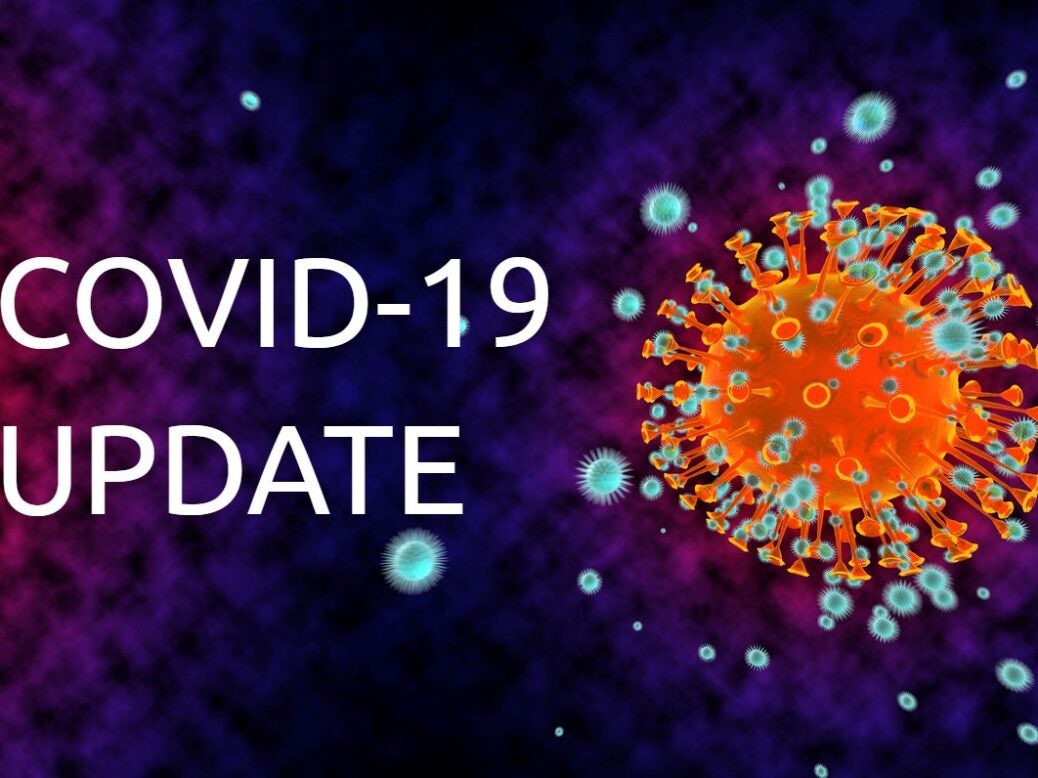 The PM said: "Efforts of states should now be directed towards converting the red zones into orange and thereafter to green zones. We have to be brave and bring in reforms that touch the lives of common citizens."
"Impact of Covid-19 will remain visible in coming months, masks and face covers will be part of life," PM Modi told the CMs.
The Vaccine And India's Role In It
About half a dozen Indian firms are working towards the development of the vaccine against the virus. One of them is Serum Institute of India, the world's largest vaccine maker by number of doses produced and sold globally. The 53-year-old company makes 1.5 billion doses every year, mainly from its two facilities in the western city of Pune. The company exports 20 vaccines to more than 160 countries. These vaccines are exported at a very cheap rate which is why India is a major player for making the vaccine.
Now the Serum Institute of India is collaborating with Codagenix, an American biotech company, to develop a "live attenuated" vaccine, among the more than 80 reportedly in development all over the world. This vaccine is created by reducing the virulence – or removing the harmful properties – of a pathogen but keeping it alive.
"We are planning a set of animal trials [on mice and primates] of this vaccine in April. By September, we should be able to begin human trials," Adar Poonawalla, chief executive officer of Serum Institute of India said.
There will be a high demand for all these vaccines if they are developed on time. Here comes the phase where the Indian manufacturers will have an upper hand. Since this vaccine is being developed by an Indian firm, Indian vaccine makers have a head start over others. Serum Institute of India alone has an extra capacity of 400 to 500 million doses. "We have lots of capacity as we have invested in it," he says.
There's one more company that is making a name during this pandemic.
It is Hyderabad-based Bharat Biotech who has announced a partnership with the University of Wisconsin Madison and US-based firm FluGen to make about 300 million doses of a vaccine for global distribution. Zydus Cadilla is working on two vaccines, while Biological E, Indian Immunological, and Mynvax are developing a vaccine each. Another four or five home-grown vaccines are in the early stages of development.
There have been a lot of debates about the end date of this virus and the vaccine to be made. It is safe to say that India will have the vaccines at the same rate when the world has it. They will be manufactured in our motherland so we might have an upper hand for procuring them. As far as the expiration date for the virus is concerned, no concreate date is considered to be the best owing to the current circumstances.
SEO optimisation-Pavitra