Trends
1mg becomes a unicorn after the most recent fundraising from Tata Digital.
1mg becomes a unicorn after the most recent fundraising from Tata Digital.
In the deal, which also included investment from KWE Beteiligungen AG and HBM Healthcare Investments, Tata 1MG invested $32 Mn for 24,711 shares of capital in Tata Digital 1MG. After BigBasket and Curefit, Tata 1mg is the third firm owned by Tata Digital to join the unicorn club. In June of last year, Tata Digital bought most of Tata 1MG (then 1MG).
Tata 1mg, an online pharmaceutical firm, has raised close to $40 million in a financing round headed by Tata Digital, making it the 107th unicorn in the nation. According to a regulatory filing, KWE Beteiligungen AG and HBM Healthcare Investments were among the other partners in the round.
According to Inc42's estimations, the e-pharmacy and telemedicine business with its headquarters in Gurugram received a $1.09 billion valuation in the investment round.
In the most recent financing, Tata Digital contributed almost $32 million in return for 24,711 share capital of Tata 1mg. With this investment, Big Baskets, CultFit, and Tata 1mg are now three of Tata Digital's unicorn firms.
Tata 1mg joins PharmEasy, Innovaccer, Curefit, and Pristine Health as the fifth Indian health tech business to join the elite unicorn club. Before the release of the nation's first super app, Tata Neu, 1mg was among the Tata Group's first investments. In June of last year, Tata Digital bought most of Tata 1MG (then 1MG).
Although the deal's dollar figure was not made public, it is believed that Tata Digital invested between $100 and $120 million in the firm at the time. To improve its grocery delivery options, Tata Digital also purchased a majority share in BigBasket before acquiring Tata 1mg.
Prashant Tandon, Gaurav Aggarwal, and Vikas Chauhan established Tata 1mg in 2015. The platform was created to provide doctor consultation, health and wellness goods, diagnostic services, and medication delivery.
It saw growth as more people turned to internet platforms to deliver medications and medical tests during the epidemic. Around 20,000 postal codes are reportedly covered by Tata 1mg's supply network in the nation.
Tata 1mg debuted 60-minute delivery of medications in a few locations, including the Southeast- east region, last year, taking the lead from companies offering supermarket delivery services.
Tata 1mg revealed that its loss increased by INR 314 Cr to Rs 526 Cr in the fiscal year 2021–2022 (FY22). From INR 316 Cr in FY21 to INR 644.8 Cr in FY22, its consolidated net revenue increased by 104%. In FY22, operations brought in INR 627 Cr. Also rising over 85%, total expenses went from INR 630 Cr in FY21 to INR 1,171 Cr today.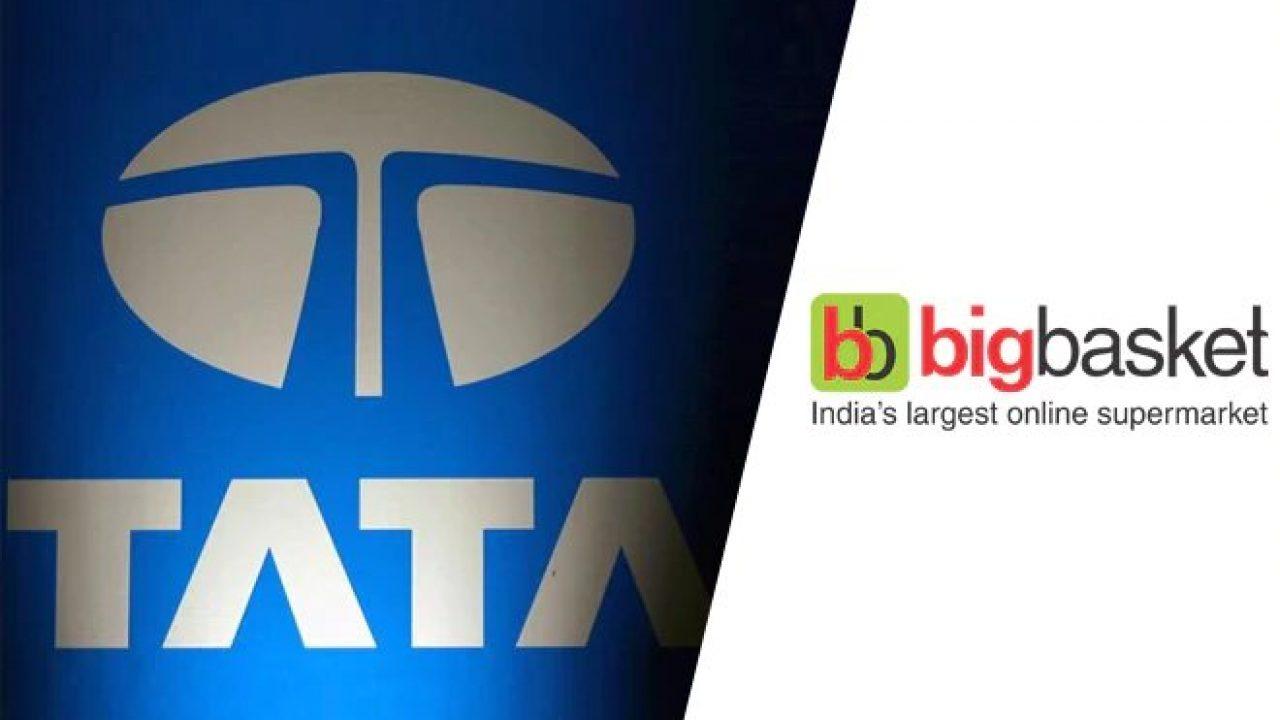 Accohealth tech toto a survey by Inc42, the nation's health tech firms raised a combined $5.5 Billion in 718 agreements between 2014 and the conclusion of the first half of 2022.
The industry is supported by more than 1.3K investors and includes over 460 sponsored businesses. By 2025, the health tech industry in India is projected to reach $21 billion, expanding at a CAGR of 26%. By 2025, it is anticipated that the market opportunities for telemedicine and online pharmacies will be $5.4 billion and $4.2 billion, respectively.
According to media sources, Tata 1mg, an online pharmaceutical platform, became a unicorn after collecting over $40 million in a financing round led by Tata Digital. At the time when it went to print, the corporation had not yet responded to questions about the values. Including this round, 1mg has received $230.8 million across 16 games.
Shareholders MPOF Mauritius, HBM Medical Investment, and KWE Beteiligungen are a few others who participated in the round. According to a statement with the Registrar of Companies, Tata Digital has invested around Rs 254.63 crore (almost $32 million), buying 24,711 shares in the company.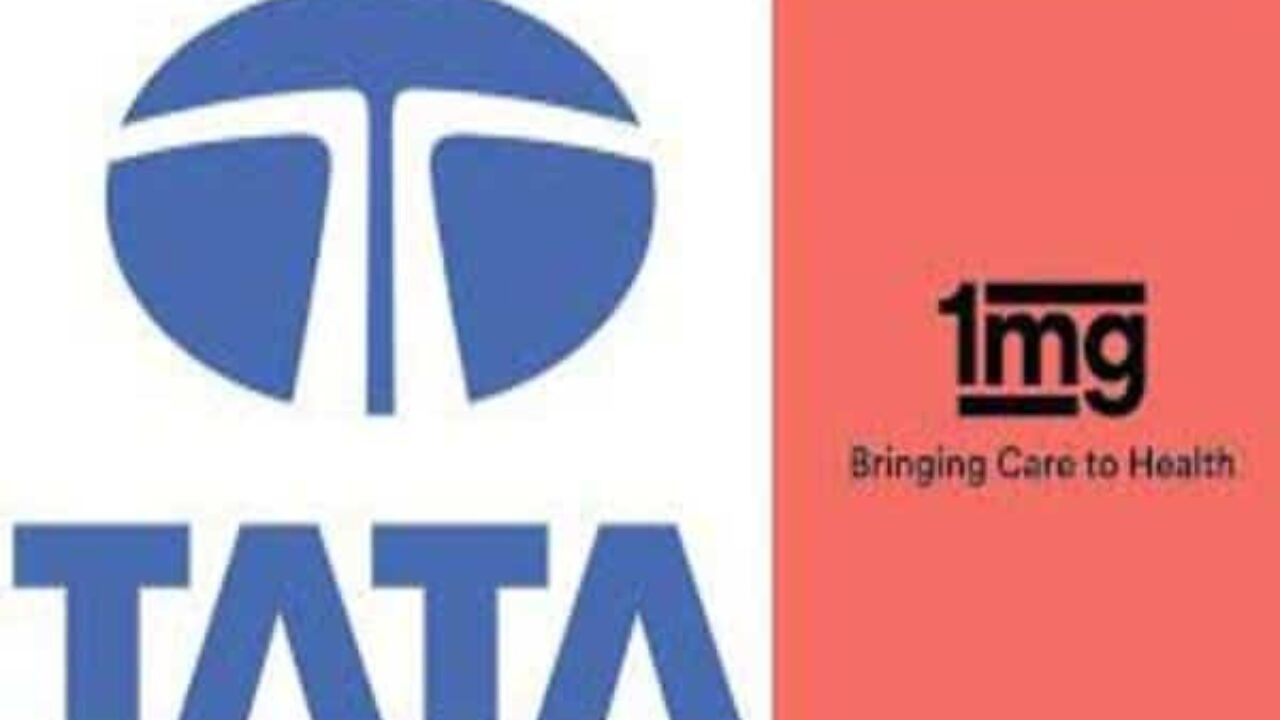 Each share in this round's allocation, which totals 30,992, is priced at a higher price of Rs 103,046. According to Tata Sons' most recent annual report, Tata Digital purchased a 58.7% ownership in 1mg. By the beginning of CY2021, it had bought a further 4%, bringing its overall right to 62.97%.
With the creators of 1mg, Tata Digital agreed to a call agreement signed a few weeks ago, under which Tata can purchase the total shares for Rs 448 crore.
Tata 1mg was established in 2015, and Tata Digital purchased it in 2021. More than 1,800 cities receive health items from the site. Over 31 billion orders have been delivered so far, and 260 million people have visited the platform—1 mg invested in the diagnostic company 5C Network in March of this year.
The most recent funding round will enable the business to step up its game against rivals PharmEasy and Netmed from Reliance. In 2022, the number of unicorns being created has slowed down, but India is still adding to the population.
Before 1mg, India reportedly had 104 unicorns, according to Tracxn data. India has found 20 unicorns since 2022 began. Among the most recent additions to the list are the blockchain-based network for cross-chain transfer and interoperability. among others, 5ire, OneCard, LeadSquared, and PhysicsWallah.
Tata Digital had invested Rs 100 crore in 1MG debt in April 2021, right before the acquisition's announcement, at a low coupon rate. The company was worth $240 million, or Rs 1,770 crore, at the time, according to an exclusive report from Entrackr. According to earlier media estimates, 1mg will have a value of more than $400 million following the transaction.
After the distribution of the new capital, 1mg was estimated by Fintrackr to be worth roughly $1.26 billion. This would follow e-grocer BigBasket and fitness business Curefit as the third unicorn in Tata Digital's portfolio. It's important to note that Curefit joined the coveted unicorns list once Tata Digital invested, whereas BigBasket did not before its takeover.
Tata Digital paid Rs 720 crore, according to Tata Sons' annual report, to purchase a 62.97% interest in 1mg. With the co-founders of 1mg, Prashant Tandon, Vikas Chauhan, and Gaurav Agarwal, the business recently entered into a put-call option to purchase the remaining 37% of the company.
The new infusion follows a two-fold increase in the 1 mg scale during the course of the fiscal year that ends in March 2022. According to a Fintrackr report, 1mg's operating revenue increased by approximately 2X to Rs 627 crore in FY22 from Rs 309 crore in FY21. During the same time period, the Gurugram-based company's losses also increased by 68% to Rs 526 crore. According to Tandon, the business hopes to become profitable over the next two years.
edited and proofread by nikita sharma