Trends
2 Leading Airlines Air India And Vistara Interline Huge Partnership To Help Domestic And Global Flyers.
How will Air India and Vistara huge interline partnership help passengers?
On Tuesday, two of India's leading airlines, Air India and Vistara, signed an interline partnership. The partnership will help domestic and global flyers, enabling passengers to travel between the two airlines' networks seamlessly.
Interline is an agreement where an airline can sell services to a customer provided by another airline.
Inter Airline Through Check-in (IATCI) implementation is also a part of this agreement. IATCI allows customers to receive their boarding passes at the first point of departure on a single ticket and have their belongings checked through to their final destinations
Interline Considerations on Irregular Operations (IROPs)' or the 'disruption transfer functionality have been implemented by both airlines.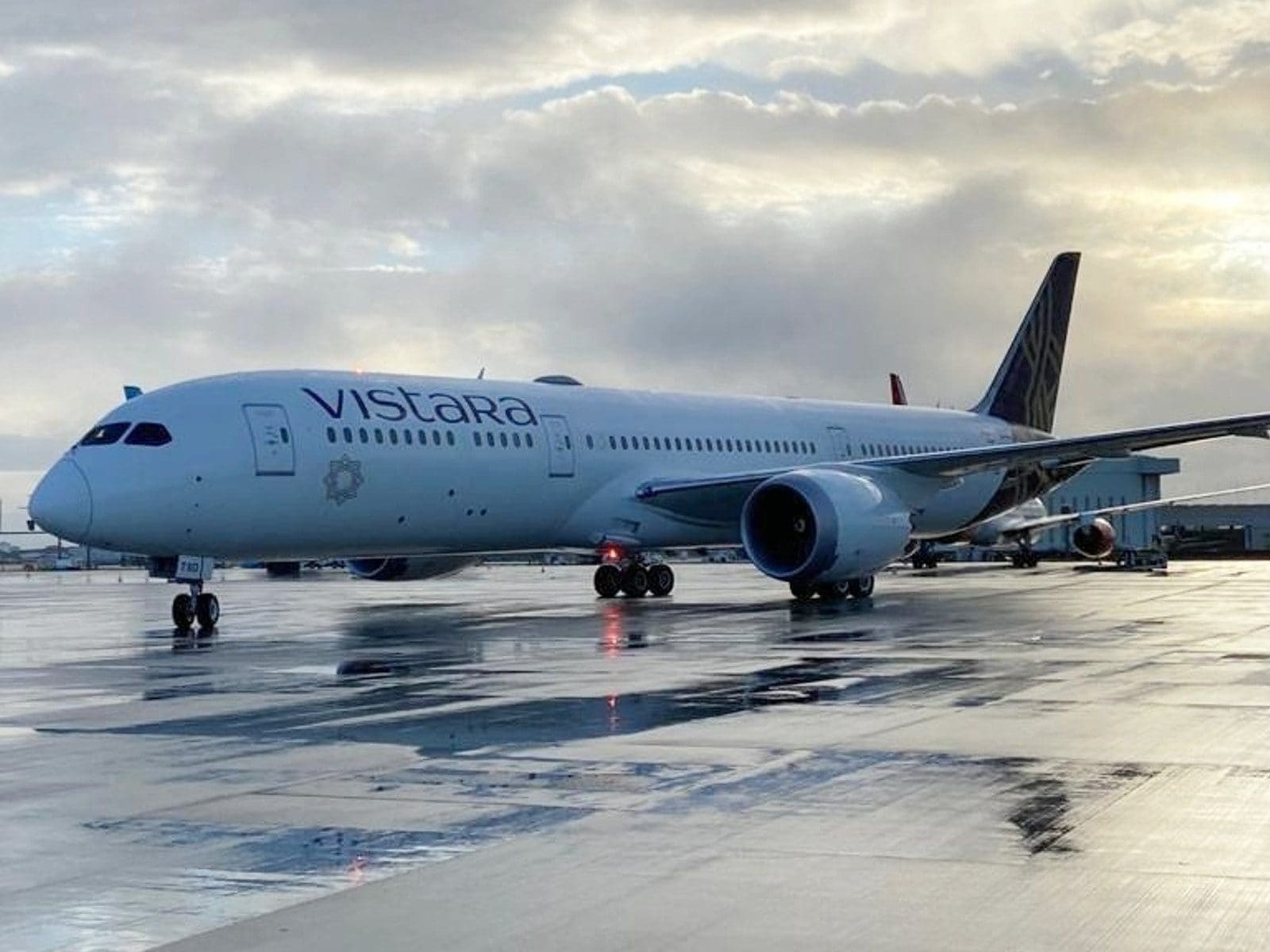 How will this partnership help passengers?
This partnership will allow passengers of Air India to connect seamlessly to Vistara's domestic network and, in turn, allow the passengers of Vistara to connect to Air India's global network.
Vistara's Passengers will have access to access over 80 points of Air India's extensive domestic and global network. The partnership will allow flexibility, more options, convenience and connectivity to their customers for a better travelling experience.
The domestic network Vistara includes popular destinations such as Bangalore, Kolkata, Mumbai, and Delhi.The international network of Air India covers destinations across Australia, America, Asia, and Europe.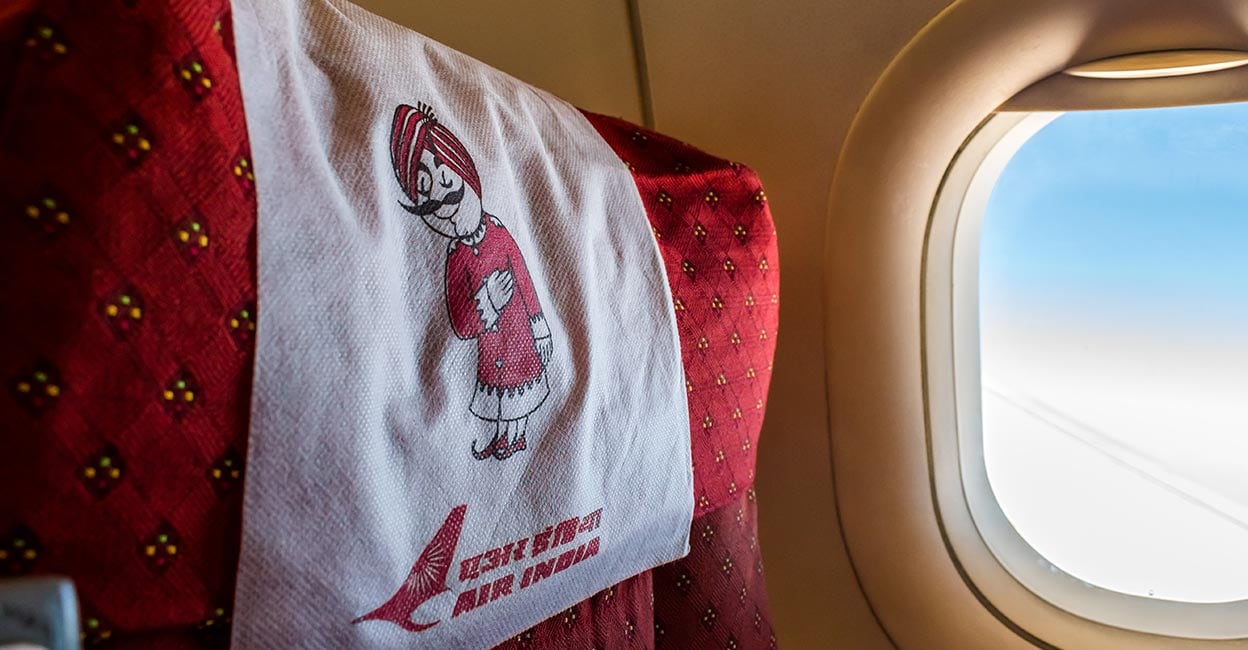 Meanwhile, Tata-owned Air India already partners with airlines globally, such as Lufthansa, United Airlines, Air Canada, and Singapore Airlines among others and has close to 50 check-in arrangements and over 100 interline agreements. The Tata-owned Air India also has an interline deal with Vistara airline.
With a combined fleet of 218 aircraft, Air India will be the country's top domestic and international airline and second-largest domestic airline.
What will be the impact of this partnership?
7 benefits on how the partnership will benefit both airlines on many fronts
1. It will expand its operations by reaching more customers. With the Indian government looking to sell a 100% stake in the airline and, Vistara looking steadily expand its domestic and international network, this will be a success.
2. Apart from access to each other's networks, it will boost its presence in the global market that was affected by COVID-19.
3. Passengers will have more options for planning their travel itineraries.

4. Booking through either airline's website will be an advantage for the passengers.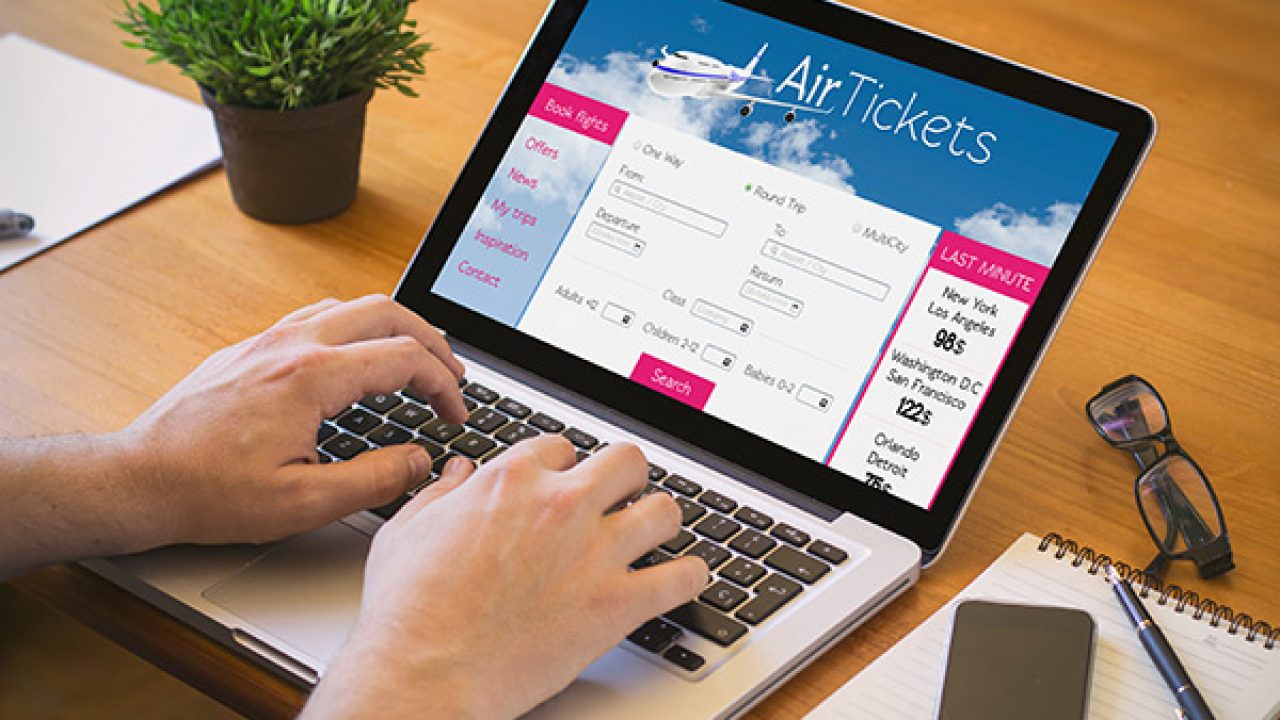 5. With their combined networks, passengers will have a great travel experience and a smooth flow in planning their trips.
5. To ease the on-ground travel experience with interline itineraries, both airlines will operate at the same terminals at most major airports in India.
6. The operation on the same terminal will enable guests to receive their boarding passes at the first point of departure for all the travel sectors on a single ticket and have their belongings checked through to their final destinations.

7. The two airlines will seamlessly transfer passengers to one another's first available alternative flights in case of operational disruptions such as delays, cancellations, or diversions and minimise any inconvenience to their guests.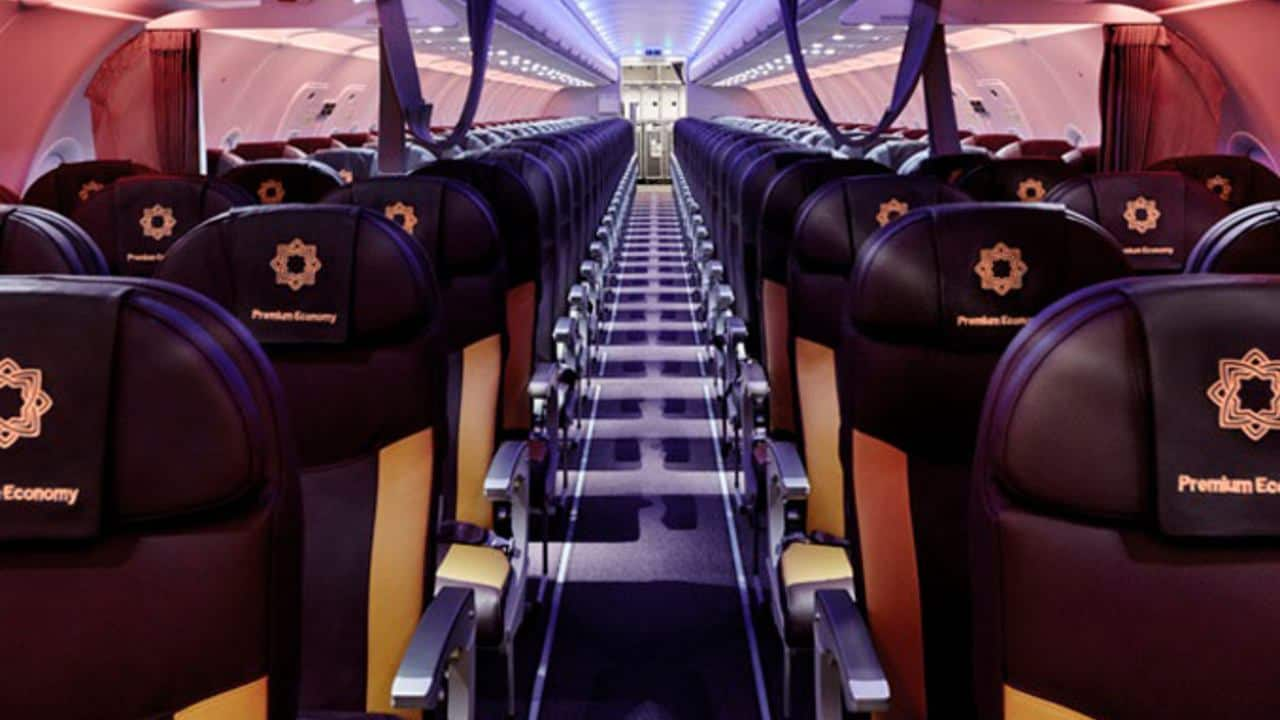 Statements from CEOs of Air India and Vistara about this partnership
The CEO and MD of Air India, Campbell Wilson, is pleased with this interline partnership with Vistara which will provide a better and great travel experience outside and within India.
The CEO of Vistara, Vinod Kannan, mentioned that by bringing the two leading airlines together. They will offer enhanced connectivity and convenience to their customers. He added being delighted about this partnership will strengthen the relationship with Air India.
With this huge step as a partnership and CEOs looking forward to expanding their networks, this interline partnership between the two leading airlines is expected to be a win-win for both airlines and their customers.
Proofread & Published By, Naveenika Chauhan