Trends
A Cold Cruel Winter Ahead for the Start-up Inc; Up to 50% of the Start-ups Will Have to Sell or Shut down.
At least 50% of the Start-up may have to sell or shut down in the coming few months.
For Indian Start-ups, things this year aren't looking as bright and promising as they were last year. One of the few segments that managed to take the brunt of the pandemic and came out on to the other side may perhaps not be able to pull the same feat this year and the next.
The start-up ecosystem has finally gotten bogged down, and the reason for the same can be solely put to the Russian – Ukraine conflict since it has led to a slowdown in their capital-raising ability.
Despite the fact that there is still some backing from venture capital funds, the picking has become much cautionary as they, too, tighten their purse and want to invest only in those start-ups that have a much better growth graph hence profitability.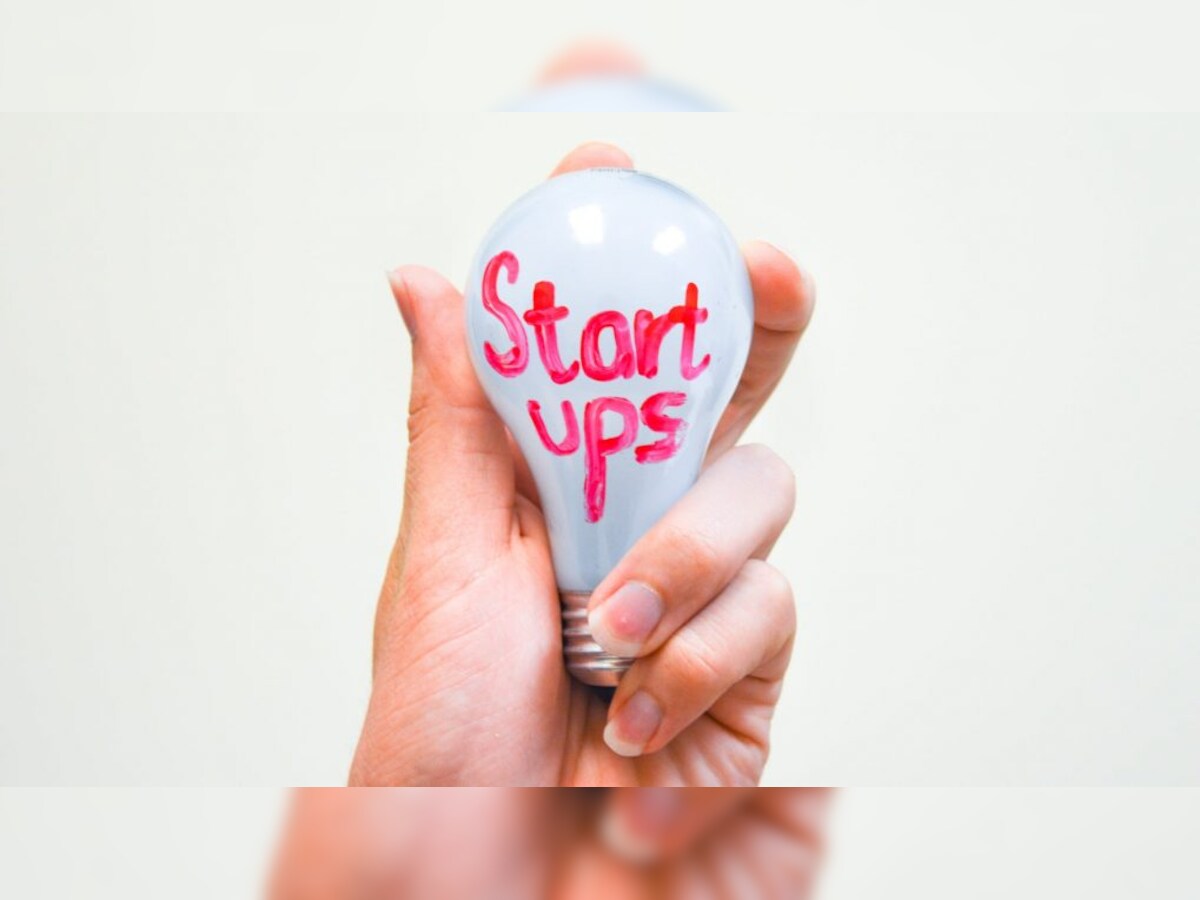 The talks doing the round that there is a high probability that nearly 50% of the Indian start-ups will have to sell/ shut down amid growing concerns about funding.
These are tough figures to digest and pessimistic views indeed.
International Monetary Fund, IMF, in its latest world economy report, has also raised red flags for the Indian economy.
Therefore, it is not only a dire forecast for the Indian Start-ups but the overall economy indeed.
In comparison to Last Year 
It is worrisome days ahead for the start-up ecosystem in India, as reports show that funding has fallen a massive 80%, year on year, in the third quarter, July to September period. The late-stage funding is seeing the biggest fall, as per reports.
Indian start-ups have only managed to raise $3 billion in quarter 3, which is also lower at 57 per cent as compared to the previous quarter (Q2) this year.
The average ticket size has also seen a slowdown and witnessed a drop across all funding stages. The late stage saw the biggest fall of more than 70 per cent, from $142 million in Q3 2021 to $42 million in Q3 2022.
Investors Wary 
The fall in almost all categories related to Indian start-ups indicates that investors are wary of what they invest in and how much. It also indicates that they are not willing to make large investments, perhaps waiting for market conditions to stabilise.
Executives in all major investing companies around the world have adopted a wait-and-watch approach in anticipation that a recession might be on the cards in the near future and hence making preparations to cut costs.
To further add to the woes, the recent energy crisis in Europe and in the United Kingdom, coupled with the slowdown in the economy of the developed nations and leading from the front is the United States economy, has further increased the chances of a global recession.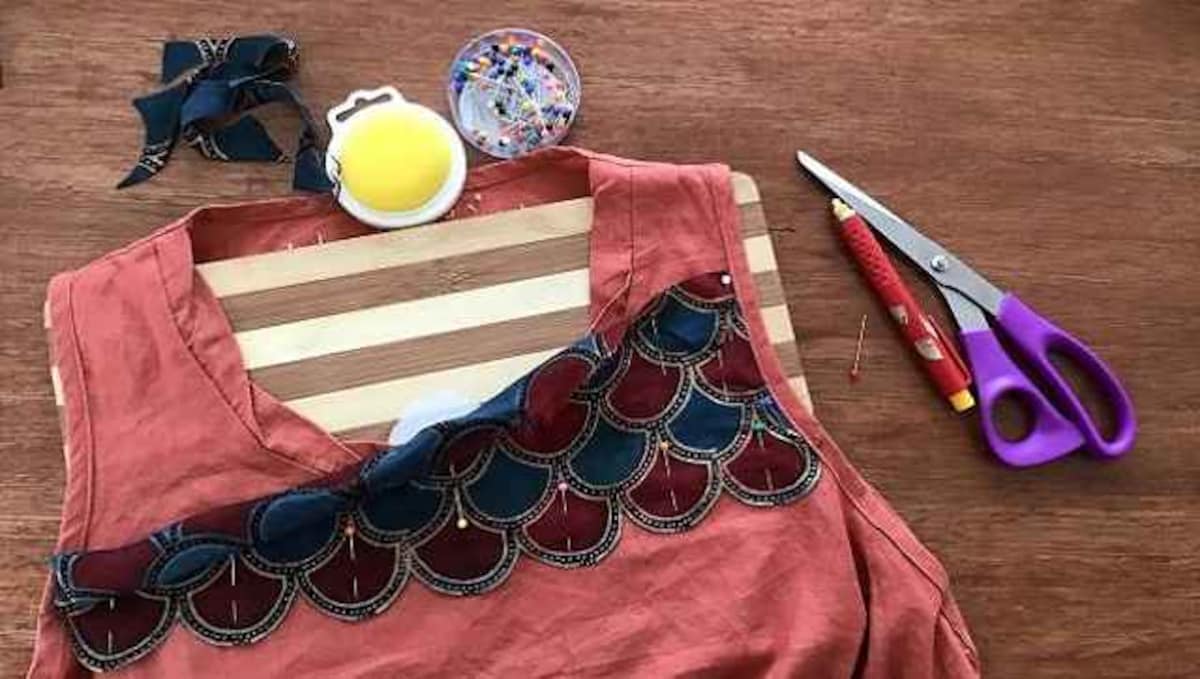 Indian Start-up companies that got lucky
While many are waiting in line in hopes of funding, a few got lucky earlier this year, and for many, things are going to be tough.
The ones that got lucky are – five companies that raised funding rounds of over $100 million in the quarter are – EarlySalary, 5ire, InsuranceDekho, OneCard, and BookMyShow, with the most active investors – Better Capital, Venture Catalysts, and Surge. 
 Some more good news came in via 109 start-ups that closed their first funding round, while three start-ups turned unicorns, 39 start-ups got acquired, and two are filing for their IPOs.
Molbio Diagnostics, 5ire and OneCard made it into the unicorns category; Zopper, LifeCell, Jar, DotPe, Vegrow Bigspoon, InsuranceDekho, CUSMAT, Airtribe and Serentica Global made the list of the Soonicorn club.
India Inc so far has received $752 million in funding in the month of September; however, as compared to August, it is down by 15 per cent, and as compared to the same period last year, it has reduced by 83 per cent.
Challenges in Fund Raising
Ed – Tech and gaming, the two sectors that got a lot of traction during the pandemic, are now seeing their growth reach a plateau and, because of the recent stringent measures, are in more trouble than their peers in a different segment. 
There are few start-ups that have not been able to raise capital in the previous two years, irrespective of which sector they function and hence they too are struggling with funds at the moment. 
Start-ups have three major costs to deal with – people, technology, infrastructure and marketing and all three sectors at the moment are witnessing heavy cost-cutting. 
Layoffs may be the only rescue plan for several start-ups. 
After seeing several years of good growth, the start-up inc is now in for a rude shock. 
In anticipation of tough times, several companies have already laid plans to prepare for the worse. 
As per the latest reports, Indian start-ups took to laying off 6,900 employees in the first four months of 2022. In May alone, unicorns like Vedantu and Cars24 fired over 1,200 employees.
| | |
| --- | --- |
| Company | Layoff |
| Better.com | 3000 |
| Ola | 2,100 |
| Unacademy | 925 |
| Vedantu | 624 |
| Cars24 | 600 |
| Trell | 300 |
| Lido Learning | 200 |
| Furlenco | 200 |
| Meesho | 150 |
| OkCredit | 40 |
| Total | 8,139 |
It is being calculated that massive job losses may be the reality in the next 12 – 18 months in the likely scenario that the valuations may slow down and dry out funding.
A similar trend was seen in 2016- 17 as then start-ups faced similar market conditions and hence started focusing on productivity and cost reduction measures.
Are forced Mergers and Acquisitions on the cards?
Because of the high possibility that due to the sharp corrections in valuations, many in the start-up ecosystem may be forced towards mergers and acquisitions, and this is especially true for first-time entrepreneurs.
In the case start-ups are not able to raise money, several may put themselves up for sale, and larger firms who might have missed out on opportunities earlier will be eager to pick up equity in such start-ups. 
It's not just early-stage start-ups that are feeling the pinch. But big tech companies – Meta, Salesforce, and Netflix have also recently reported hiring freezes or layoffs as cost-cutting pressure and rising inflation, coupled with a looming bear market and rising interest rates, have left them with little option.
Industry leaders Microsoft and upstart social media companies, Snap, as well as crypto newbies, Coinbase; although they have not announced layoffs yet, they have all reduced hiring after poor quarterly results. By late May, the S&P 500, dominated by tech stocks, had lost over 20% of its value since the beginning of the year.
Conclusion: the current market conditions and the prospects of a global economic slowdown have finally taken the start-up inc in its grip. The long glorious days of start-ups making a splash in the funding market have sadly taken a downward spiral. 
The prospects of stricter funding or no funding at all have made start-ups cringe, and this is having a cascading effect of taking tough decisions – strategy and operations and tougher decisions when it comes to layoffs and scaling down.
While some may manage to scale by and succeed in outrunning this economic downturn but many may just unwillingly succumb to this challenge. 
For now, things remain uncertain even as those working in start-ups may be on the lookout for jobs even before the dreaded layoff letter is served.