Trends
After wheat and sugar, the Government may curb rice exports 2022.
After wheat and sugar, the Government may curb rice exports 2022.
The Centre has no plans to curb rice exports as it has enough stocks and local rates are lower than state-set support prices, sources close to govt told Reuters. India has already banned wheat and sugar export. "We have more than enough rice inventories, and neither prices nor availability for exports or domestic needs is a worry," a senior government source engaged in the decision-making stated.
"Rice exports are not being considered at this time," added the person, who did not want to be identified due to official guidelines. Many importers would be relieved by the news, as India is the world's largest exporter of grain. Rice exports from India, which is also the world's second-largest grain consumer, reached a new high of 21.2 million tonnes in the fiscal year ending in March 2022, up from 17.8 million tonnes the previous year.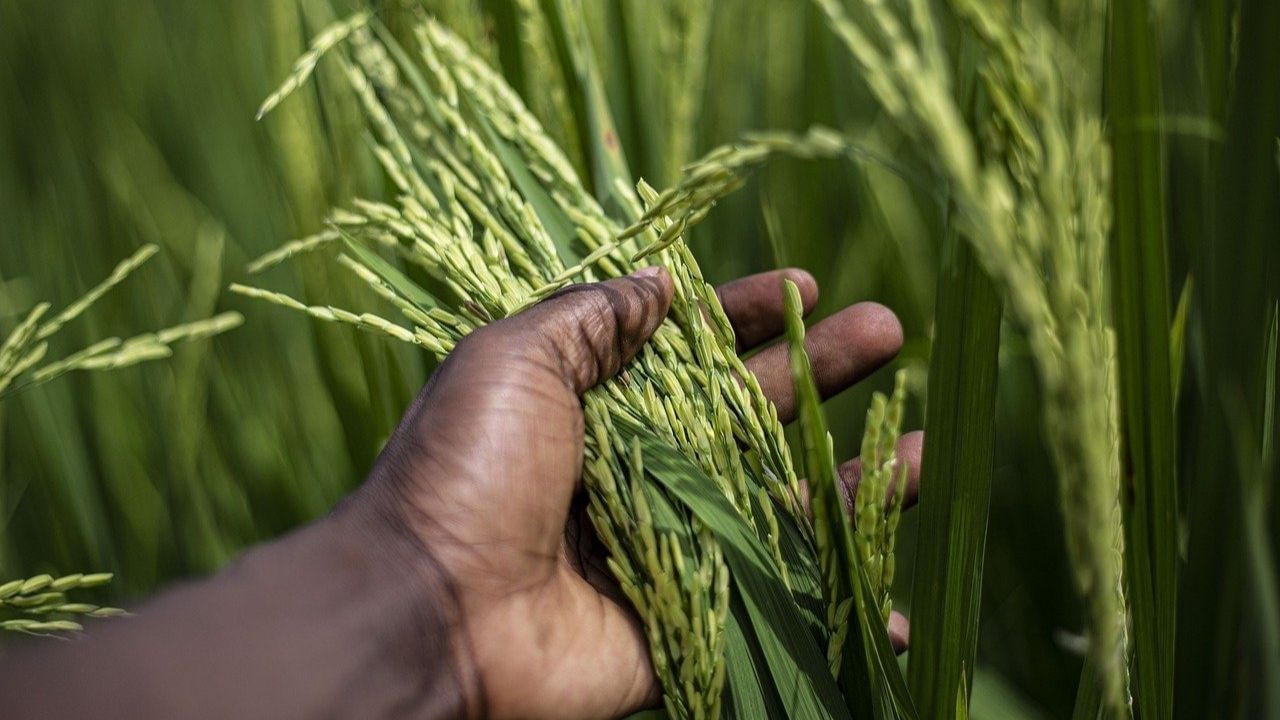 India prohibited wheat exports earlier this month, just days after New Delhi predicted record exports of 10 million tonnes this year, citing a heatwave as a factor in lower output and higher domestic pricing. Rice prices are declining, even as exports climb, according to B.V. Krishna Rao, president of the All India Rice Exporters Association, as India has vast reserves and local purchases by the Food Corporation of India (FCI), the state stockpiler, are increasing.
"It is unnecessary to impose any restrictions on rice exports," Rao stated. "While the crisis in Ukraine has impacted wheat output and pricing, the Black Sea region is hardly a big producer nor user of rice." The procurement of FCI is increasing, indicating that there is no scarcity," Rao said. "There is no justification for a ban on rice exports.
India's export trade prices fell from $350 to $354 a tonne this week, the worst in five years. India's rice output increased to a high 129.66 million tonnes in the crop year ending June 2022, up from 121.1 million tonnes the prior year.
India is not only the world's second-largest rice grower (after China). It is also the largest rice exporter in the world, accounting for 40% of global trade. Some have cautioned that a ban on rice exports will enrage the world community, which is already irritated by the wheat and sugar trade bans.
India's restrictions on wheat and sugar imports sent shockwaves across global markets, signaling a rise in food protectionism, which has seen governments choke off shipments of locally farmed commodities to the rest of the world. A comparable move by the world's top exporter of rice, at a time when harvests like wheat and corn are growing, would threaten to feed millions more people and raise inflation risks.
Rice has been critical in helping to alleviate the food shortage at a time when the world is still reeling from the Ukraine conflict and the COVID-19 pandemic. Analysts predict that after restricting wheat and sugar exports, India's next food protectionist target could be rice, which would have a disastrous impact on world food security as it is a vital staple.
Rice prices have remained stable despite great production and existing stocks, unlike wheat and corn, which have experienced skyrocketing costs as the crisis in Ukraine affects supplies from a major breadbasket.
Vijay Setia, the former president of the All-India Rice Exporters Association, told the newspaper that speculations of a restriction on non-Basmati exports are hurting Indian exporters' credibility.
"At a trade show, I'm talking to a lot of rice importers. Everyone is worried that they are hearing from Indian suppliers that the Government is planning to outlaw non-Basmati exports, which is completely false. If the Centre does not offer any policy clarifications, importers will hunt for reputable supply countries, "he stated
Wheat and sugar exports are prohibited in India.
India prohibited wheat exports on May 13 after prices increased and fields were destroyed by a record-breaking heatwave, raising food security concerns for India and its neighbours. The Government aimed to control the wheat and atta prices that have increased sharply owing to a rise in demand for exports and likely lower output in the current year.
In a notification, the commerce department said that the export of all wheat, including high-protein durum and common soft bread varieties, has been moved from "free" to the "prohibited" category with effect from May 13.
On May 26, India, the world's biggest producer of sugar and the second-largest exporter after Brazil, placed restrictions on the export of sugar for the first time in six years. Unlike wheat, the ban on exporting sugar isn't comprehensive. From June 1, traders can sell sugar overseas after seeking permission from the Government.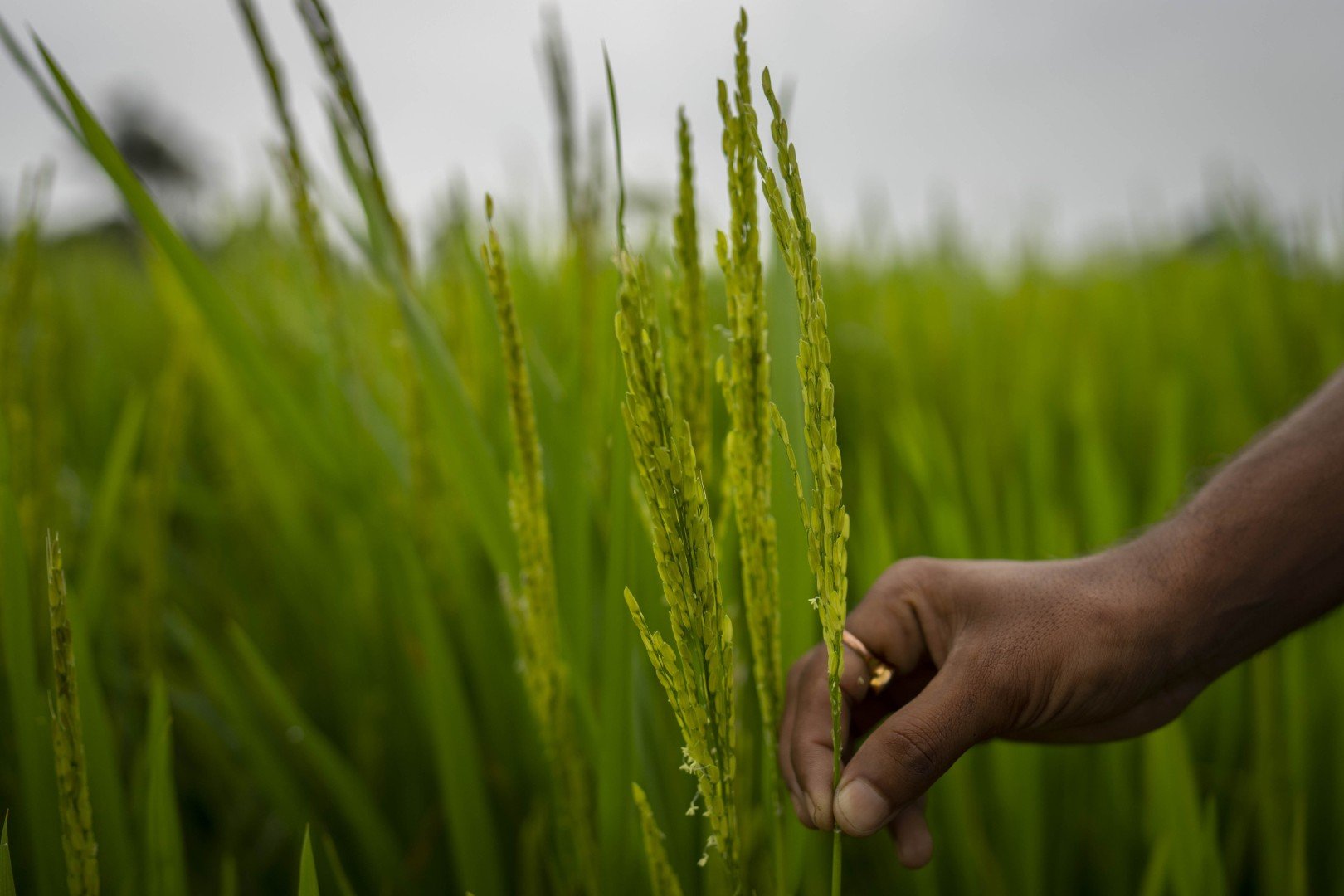 "From June 1, 2022, sugar exports (raw, refined, and white sugar) will be banned," the Directorate General of Foreign Trade (DGFT) announced in a notification. During the sugar season 2021-22, the Government has agreed to allow the export of up to 100 LMT (lakh metric tons ( mt) of sugar in order to preserve domestic supply and price stability (October-September).
According to the directive, sugar export will be permitted only with the authorization of the Directorate of Sugar, Department of Food and Public Distribution, from June 1, 2022, until October 31, 2022, or until further notice.
The limits were put in place to increase sugar availability in the home economy while simultaneously limiting price increases. The Government is concerned about low stock levels at the start of the next season, which begins in October. A lack of backup shops, according to research, could drive up prices in the home market.
However, India is far from alone in its food protectionism. India has more having enough money rice on hand, and prices have remained stable. Rice and wheat are tightly linked in the Indian diet and the Government's grain rationing system. State grain purchases for the food aid program are likely to be less than half of what they were a year ago. The Government intends to redistribute more rice, raising hopes that officials will seek to secure enough domestic supplies of low-cost rice.
According to the reports, the Government may explore banning rice exports to secure domestic supply and preventing price increases. According to the article, quoting an unnamed official, a committee led by the Prime Minister's Office is conducting a product-by-product study of critical goods, including non-Basmati rice, and rapid action is expected if there is any evidence of a price increase.
Rice has been the one basic grain that has prevented the global food crisis from worsening. Rice prices remain stable despite high output and existing stocks, unlike corn and wheat, which have experienced skyrocketing costs as the crisis in Ukraine interrupts supplies from a major breadbasket.