Trends
Amidst India's Possible Rice Export Curb, There's a Jump in the Rice Rate on Demand. Will the Uncertain Restrictions on Rice Export Affect the Farmers Too?
The Indian market has recently been shaken by reports that the government of India is considering new restrictions, such as a broken rice export ban, to assure domestic supplies. The market, which accounts for 40% of the global rice trade, was skeptical about the idea even though there hasn't been a formal government decision on a potential ban.
Due to strong demand and worries about a potential rice export ban on specific grades of the staple, rice prices from India, the world's largest exporter, rose this week to their highest level in more than a year.
India's 5% damaged parboiled selection was priced at $379 to $387 a ton, up from $366-$372 last week and the highest price since June 2021. Costs have increased for the third week in a row.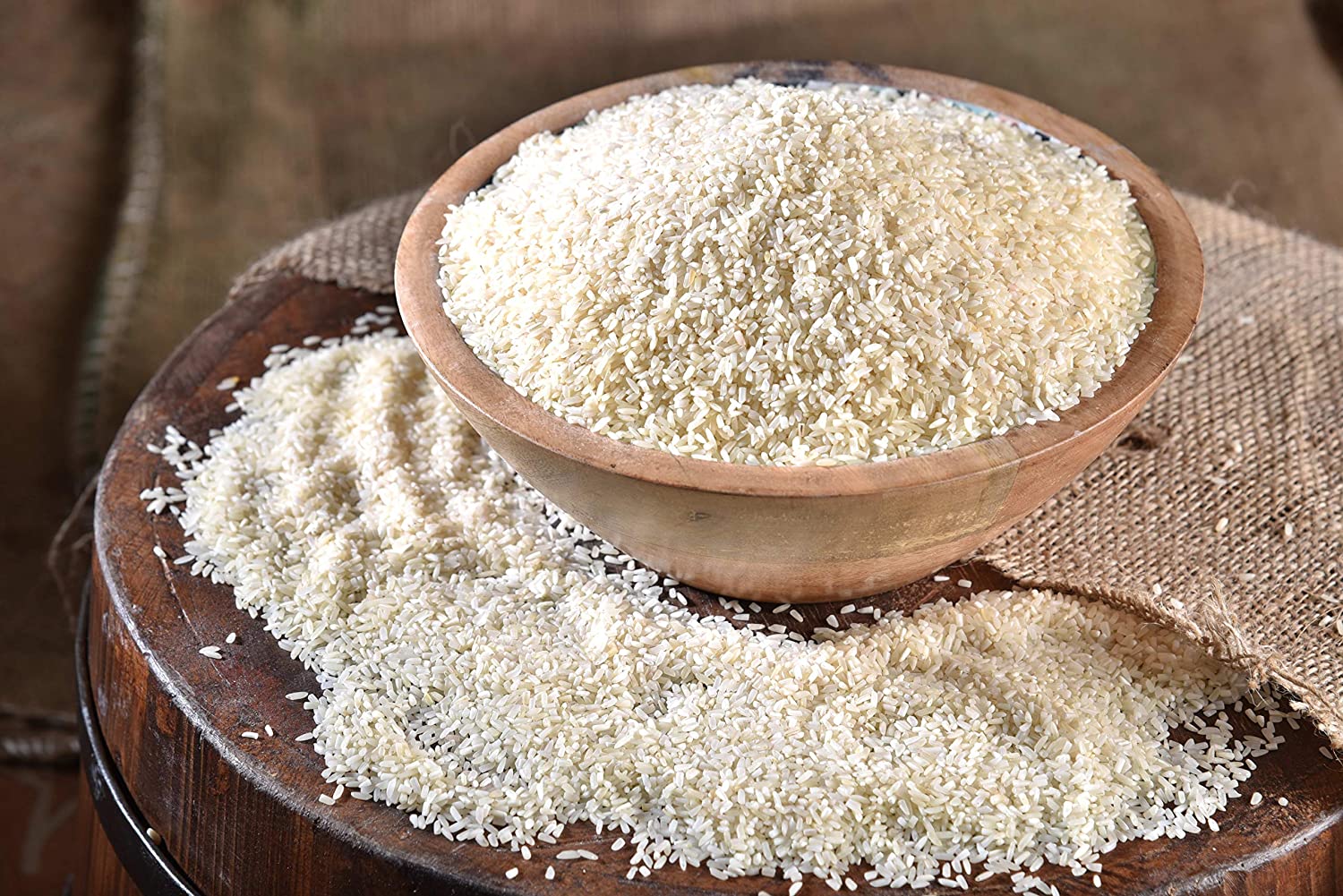 Vendors, who had withdrawn their offer of broken rice export, predicted that the product "would be banned," while another exporter predicted that "there will be something" in the way of export restrictions and a third indicated that "precise specifics are unknown at this time."
A spokesman for Sadhvi Niranjan Jyoti, the ministry of consumer affairs, food and pubic distribution declined to comment on rice export. A request for a response from the finance ministry was not immediately complied with.
"Both the 5% broken rice and the 100% broken rice are in high demand. Traders predict that India may impose export limits "said an exporter located in Kakinada, Andhra Pradesh, in the south.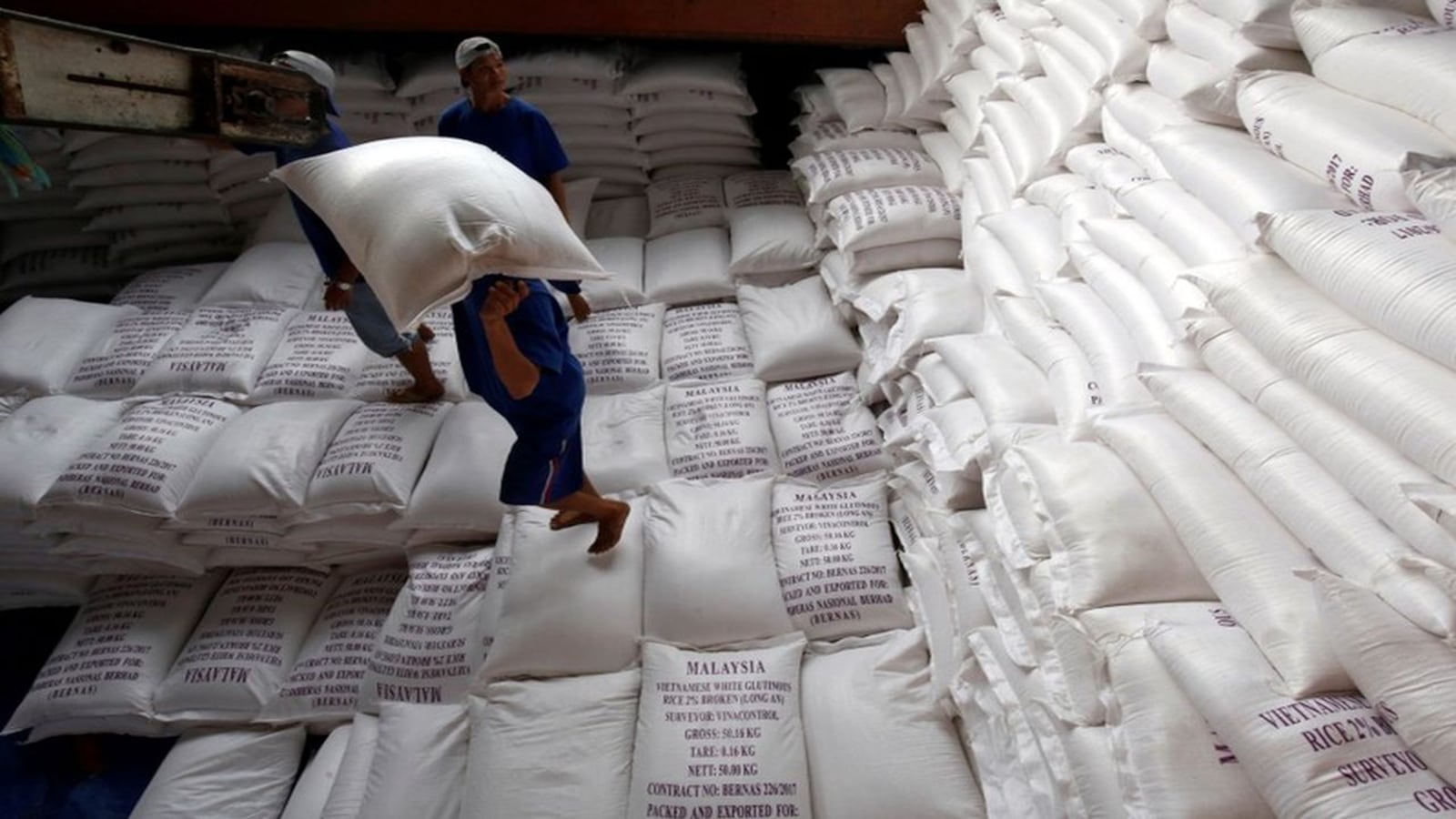 Rice dealers have increased purchases and placed unusual orders for delivery with extended lead times as a result of India's unexpected restriction on wheat exports.
Neighboring Bangladesh will permit private traders to import rice in the meantime, despite good yields and reserves, as domestic prices have increased by more than 5% in a week. Additionally, the government is putting a stop to hoarding.
Bangladesh, historically the third-largest rice grower in the world, frequently imports grain to address shortages following floods and droughts.
This year, India has restricted the exports of wheat and sugar in response to rising global commodity prices. After Russia invaded Ukraine, Prime Minister Narendra Modi said his nation was prepared to "feed the world," but he then reversed direction and limited wheat exports to safeguard the domestic food supply. The Group of Seven nations' farm ministers blasted this, claiming that such actions worsen the global food situation.
Only around a fifth of India's rice exports will be impacted by the prospective trade restrictions on broken grains. During processing, this kind of rice is broken up into pieces. The largest consumers are China, which imports grain for use as animal feed, and some underdeveloped African nations that import grain for use as food because it is frequently cheaper.
At 52.6 million tons in the most recent season, global rice exports represented only 10.3 percent of overall rice production. Therefore, any exporter's restriction could have a significant effect on the world's rice markets.
Who will suffer the most?
Almost every country that imports rice would be impacted by any action to limit shipments from India. It would also let competing suppliers Vietnam and Thailand, whose prices are currently more than 30% higher than Indian imports, hike their pricing.
India does rice export to nations like Togo, Benin, Senegal, and Cameroon in addition to Asian consumers like China, Nepal, Bangladesh, and the Philippines.
Will the possible rice export curb affect the farmers too?
Farmers are directly involved in the process as they have to grow the rice according to the demand. This uncertain decision regarding rice export will keep the farmers confused about whether to produce the same amount of rice or not. As monsoon paddy is a crop that requires a lot of water, and like India overall, it is highly dependent on the yearly monsoon.
More than 85% of India's yearly rice production—which increased to a record 129.66 million tons in the crop year ending in June 2022—comes from summer-sown rice.
In June, when India is hit by the monsoon, millions of farmers begin growing summer rice. Rice, which requires a lot of water, depends on the monsoon, which provides roughly 70% of India's yearly rainfall.
Half of India's cropland lacks irrigation, so farmers there rely on monsoon rains to provide water. India is expected to see average rainfall in 2022. However, rainfall has been 41% below average since June 1, the start of the four-month monsoon season.
Rice production has increased thanks to three years of rain that were ordinary or above average and new, sophisticated farming techniques.
According to statistics, this monsoon's total rainfall in India has been about 17% of the long-term normal thus far. Even yet, this is up 9% from the same time last year.
However, there have been variations in precipitation across the nation. Some states have received little-to-no rain. For example, 42 of the 85 dry districts are found only in Uttar Pradesh.
In consequence, rice production is expected to decrease in states like West Bengal and Uttar Pradesh. Even worse, the India Meteorological Department has predicted below-average rainfall for August and September across much of India.
According to estimates, the country's entire rice plantation area has decreased 13% thus far this year as a result of inadequate precipitation. And farmers will be the ones to suffer in this situation.
edited and proofread by nikita sharma