Trends
Apple iPhone 14 may support satellite communication, a feature to be used in emergency situations for texting or voice services.
Apple iPhone 14 may support satellite communication, a feature to be used in emergency situations for texting or voice services.
Los Angeles: The upcoming iPhone 14 from tech giant Apple may include a long-rumored satellite communications function that would be useful for text or phone services in emergency scenarios. Satellite technology is one of the iPhone 14's test features before it is put into production. According to researcher Ming-Chi Kuo, Apple has finished hardware development for this capability.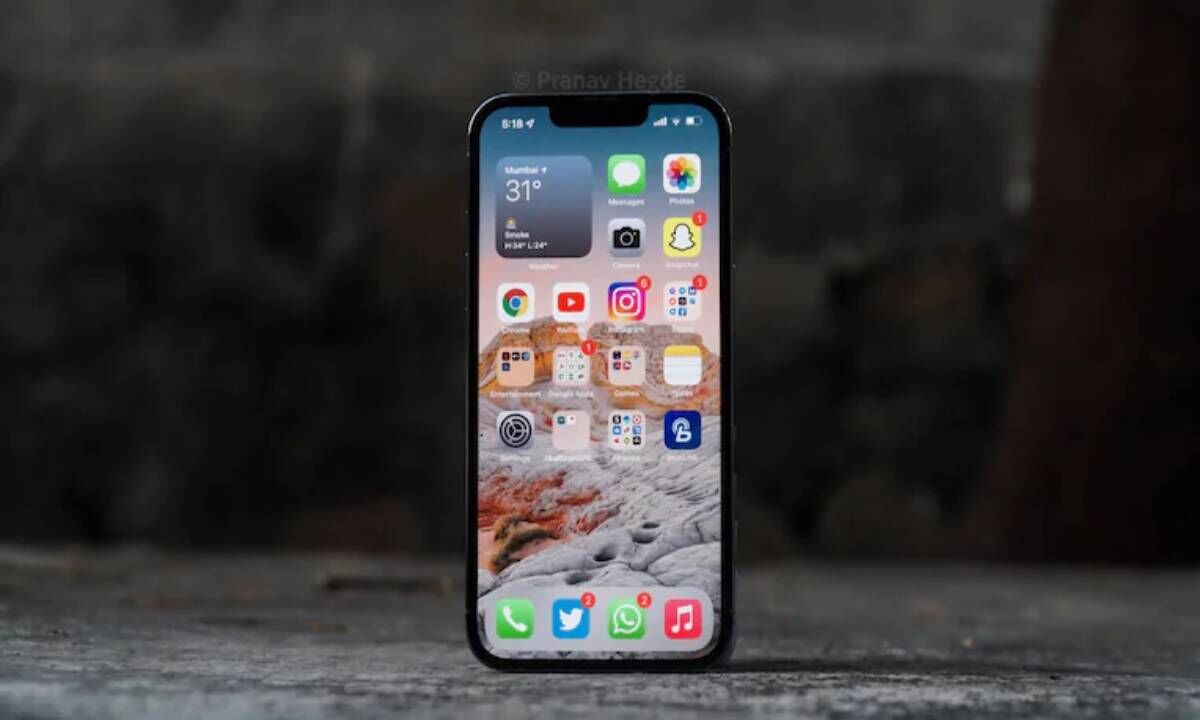 According to the analyst's post on medium.com, emergency voice and text services are the main functions of the iPhone 14's satellite communications.
The technology behemoth had already finished the iPhone 13's satellite communications hardware development. The study did point out that since the business model was not negotiated, there was no support.
According to sources, there will be four types of the next iPhone 14, which will be manufactured in India roughly two months after it is manufactured in China: a 6.1-inch iPhone 14, a fresh full hd+ iPhone 14, a 6.1-inch iPhone 14 Pro, and a 6.7-inch iPhone 14 Pro Max.
Connectivity through satellite
Bloomberg claims that Apple is working towards making the iPhone 14 satellite-connected. Users will be able to use this in emergencies to send SOS messages if they go in danger and are cut off from a network.
The assertion was further supported by Tim Farrar, a sitcom analyst for Telecom, a Calif. research company, who stated that Apple would announce cooperation with Globalstar again for connection at its event. American communications business Globalstar offers mobile satellite services, including phone and data, through its satellite network.
Cooling method
The new 2022 iPhones, according to Apple analyst Ming-Chi Kuo, would have a vapour chamber cooling mechanism for superior heat management. Kuo said that Apple is developing a solution that works with the iPhone in notes obtained by MacRumors. The idea of a vapour chamber technology is not new and has long been present in many expensive Android devices. It will be one for Apple.
Extra Space
According to rumors, Apple began providing consumers with 1TB of onboard memory with the iPhone 13 and will likely keep doing so with the iPhone 14. According to certain reports, the iPhone 14 "Pro" model could come with 2TB of internal memory.
A commitment to the WiFi 6E specification
The most recent wireless frequency (WiFi) standard, known as WiFi 6E, supports more gadgets on a single system while also providing faster network rates. A number of Android phones support the new communication standard, but Apple left it out of the iPhone 13 because it has a reputation for being hesitant to adopt new technologies.
Apple has not confirmed any of these features, and they might not even be included in the finished product. We'll keep you informed.
Beyond simply the iPhone
Apple might be interested in satellite communication for devices other only iPhones. The capability may also be incorporated into the speculated Apple Watch 8 Pro, a much more durable model of Apple's wristwatch targeted at extreme sports and outdoor specialists, according to a report over the weekend from Bloomberg's Mark Gurman. The same problem Kuo mentions — Apple finding a partner — may be what determines whether satellite connectivity is included on the watch. The most likely contender, according to Kuo's analysis, is Globalstar.
The rumors of the iPhone 14's eventual satellite connectivity surfaced in April. Still, they gained traction last week after wireless provider T-Mobile and space exploration company SpaceX announced a plan to use satellites to do is provide protection in areas where T-network Mobile doesn't reach.
According to at least one expert, the announcement was made last week in anticipation of Apple's iPhone 14 revelation, which is anticipated to be released on September 7. The SpaceX/T-Mobile service wouldn't go up until 2023.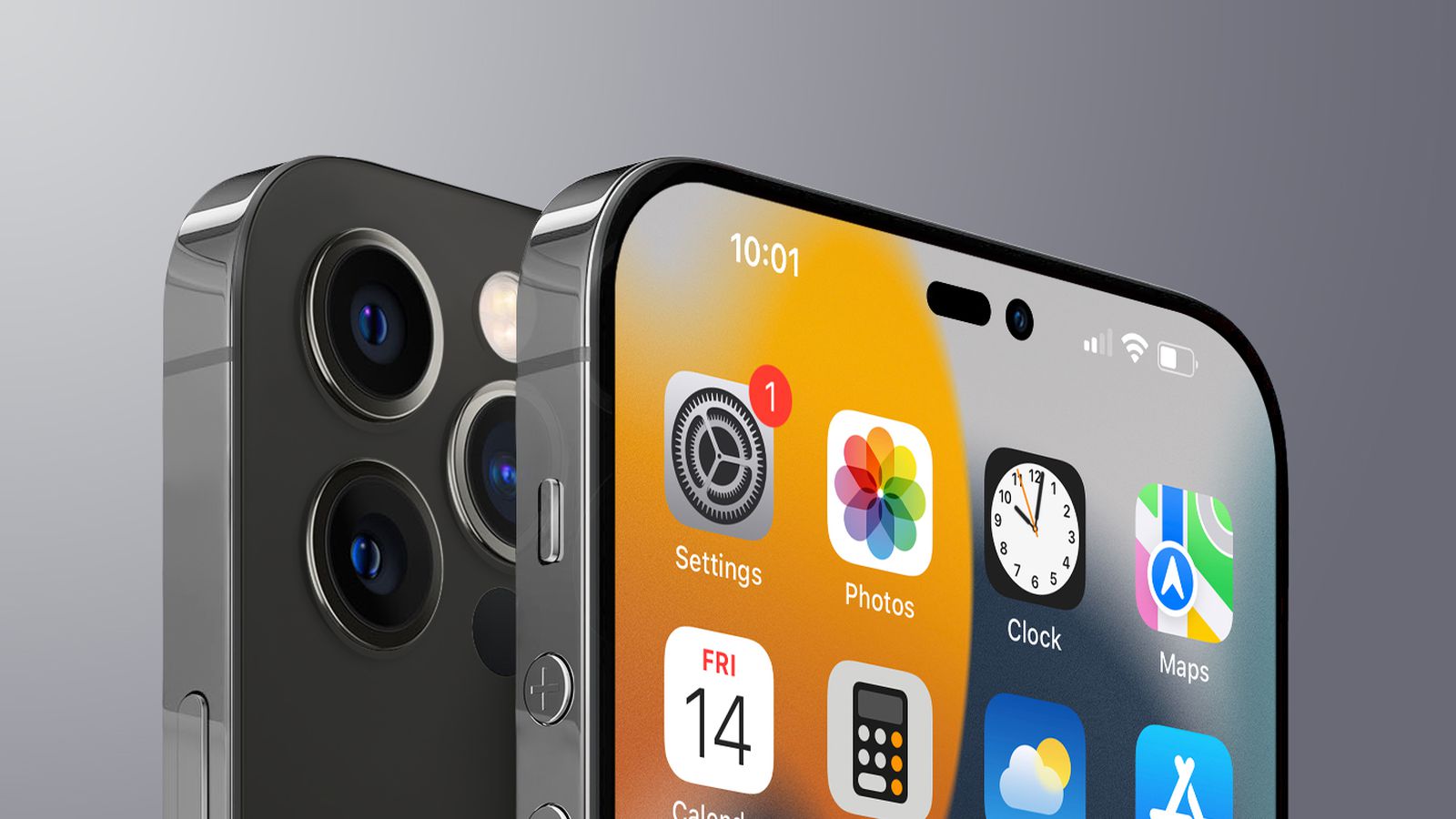 Kuo continued by mentioning a Huawei media event scheduled for September 6, where the Chinese phone manufacturer is anticipated to introduce the Mate 50. He suggested that other phone manufacturers may be poised to take similar action. According to reports, such a phone would support texting in an emergency using the BeiDou Positioning Satellite system.
Even if a satellite connection isn't made available with the release of the iPhone 14, Apple will still have enough new features to discuss at its event next week. With rumored improvements to its primary cameras and the elimination of the gap from the Pro display, the iPhone 14 Pro models are anticipated to undergo the most significant modifications. The front cameras on all models are expected to be upgraded.
A brief history of the smartphone and satellite communication
If this all rings a bell, it's because rumors of satellite connectivity for the iPhone first surfaced right before the iPhone 13 was unveiled a year ago. Back then, there were rumors that Apple was attempting to include this emergency communication feature in its flagship devices, but the iPhone 13 presentation passed without any further information or confirmation.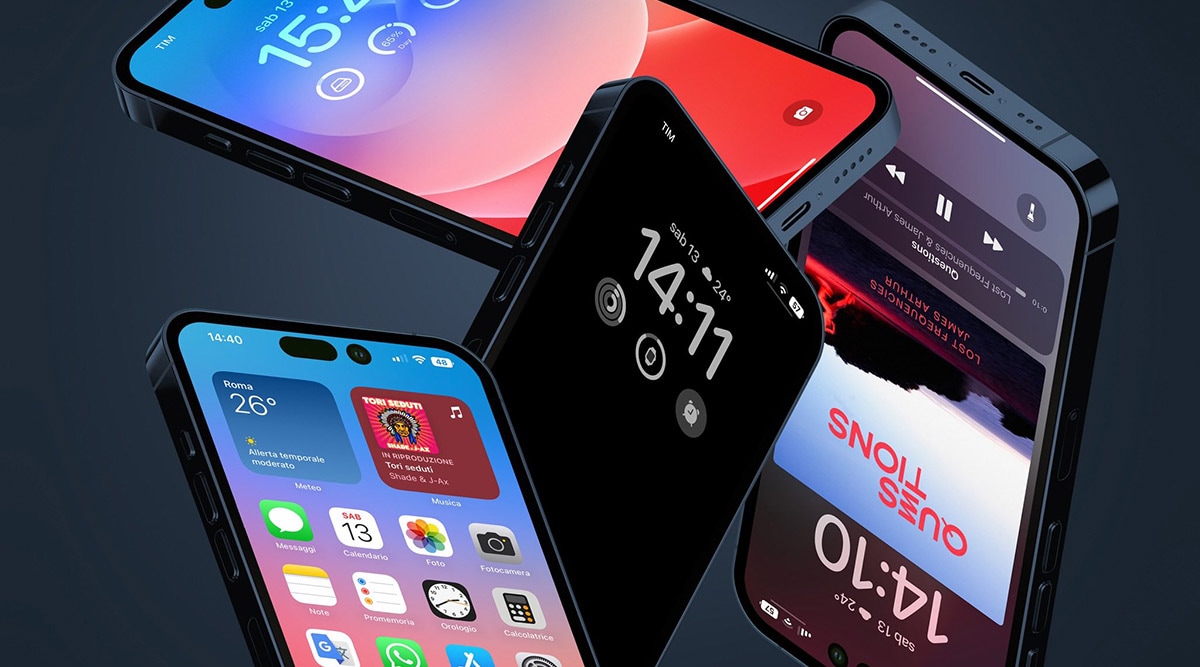 However, Kuo claims that the hardware for the satellite connection feature had also been developed for the iPhone 13 models. Because Apple and a satellite provider could not reach an agreement, that feature was not made available. It's not clear if this implies that any later arrangement for the introduction of the iPhone 14 would also cover iPhone 13 units.
You can see why Apple appears to be researching the technology—adding the ability to send urgent texts when cellular access isn't accessible would significantly improve the iPhone. Like other digital companies, Apple promotes its products for active lifestyles, so users of iPhones occasionally find themselves in places where cellular masts can't be reached. Sending emergency alerts becomes even more crucial when the possibility of extreme weather caused by climate change disrupts communications.
Edited by Prakriti Arora