Trends
Apple planning to make its own in-house displays rather than relying on Samsung or LG. What benefits will Apple get from this change?
As early as 2024, Apple plans to use its own custom displays in mobile devices as part of a move to rely less on outside suppliers like Samsung and LG and to develop more components internally.
Apple is making a "sweeping drive" to make more of the parts for iPhones, iPads, and Macs by itself to decrease the number of third-party parts suppliers it needs to work with.
Apple is creating its own A-series and M-series semiconductors for its Macs, iPads, and iPhones. It is developing wireless chips, modem chips, and other products that will let it break its connections with companies like Qualcomm and Broadcom.
People with insider information said the business plans to start by replacing the displays in the most expensive Apple Watches before the end of the following year.
Apple hopes to add the displays to other products, including the iPhone, which are an update to the current OLED – Organic Light-Emitting Diode – Standard.
MicroLED displays are already being tested by Apple for the Apple Watch, and the technology will give brighter, more brilliant colors as well as better viewing angles.
The initiative is being led by Wei Chen, who is in charge of Apple's display technology group within Johny Srouji's Hardware Technologies division. The business has started testing the microLED displays with an update to its brand-new premium sports watch, the Apple Watch Ultra.
However, there were technical hurdles to clear before the corporation could switch to microLED panels as early as 2020. Apple intended to use microLED for larger panels too, but for financial reasons, chose to concentrate on the Apple Watch first.
The microLED panels will be Apple's first entirely in-house screens. The company purchases screens from a variety of manufacturers, including Japan Display Inc., Sharp Corp., and BOE Technology Group, in addition to Samsung and LG.
Work on T159, the project's codename, picked up momentum in 2018. Apple had set a goal to begin switching to microLED panels as early as 2020. However, many workers asserted that the project's stalling was caused by astronomical costs and technical issues.
Due to safety concerns, Apple decided to emphasize its watch as its first mobile device instead of incorporating the technology into huge displays. The watch has a screen size of about 2 inches.
Apple may rely on a different supplier for mass production, despite having developed the new displays and their Manufacturing Procedure. Some project participants predict that Apple's 2024 goal can get postponed until 2025. The story indicates that the business can only offer a few new devices to facilitate the changeover.
Apple has so far committed several billion dollars to the project, which is seen internally as one of the company's most important projects, along with its efforts to build an electric car, a mixed-reality headset, and notable health features for its watches. The business spent over $26 billion on research and development in the fiscal year 2022.
The company has customized the displays for its upcoming headset too, which will use technology similar to the microLED panels coming to the Apple Watch. While it will be some time before Apple changes the iPhone to microLED, it plans to introduce OLED technology to the iPad with the Pro model in 2024.
The transition to microLED has long been predicted by Apple. The project began in 2014 when Apple purchased LuxVue, a company that developed microLED technology.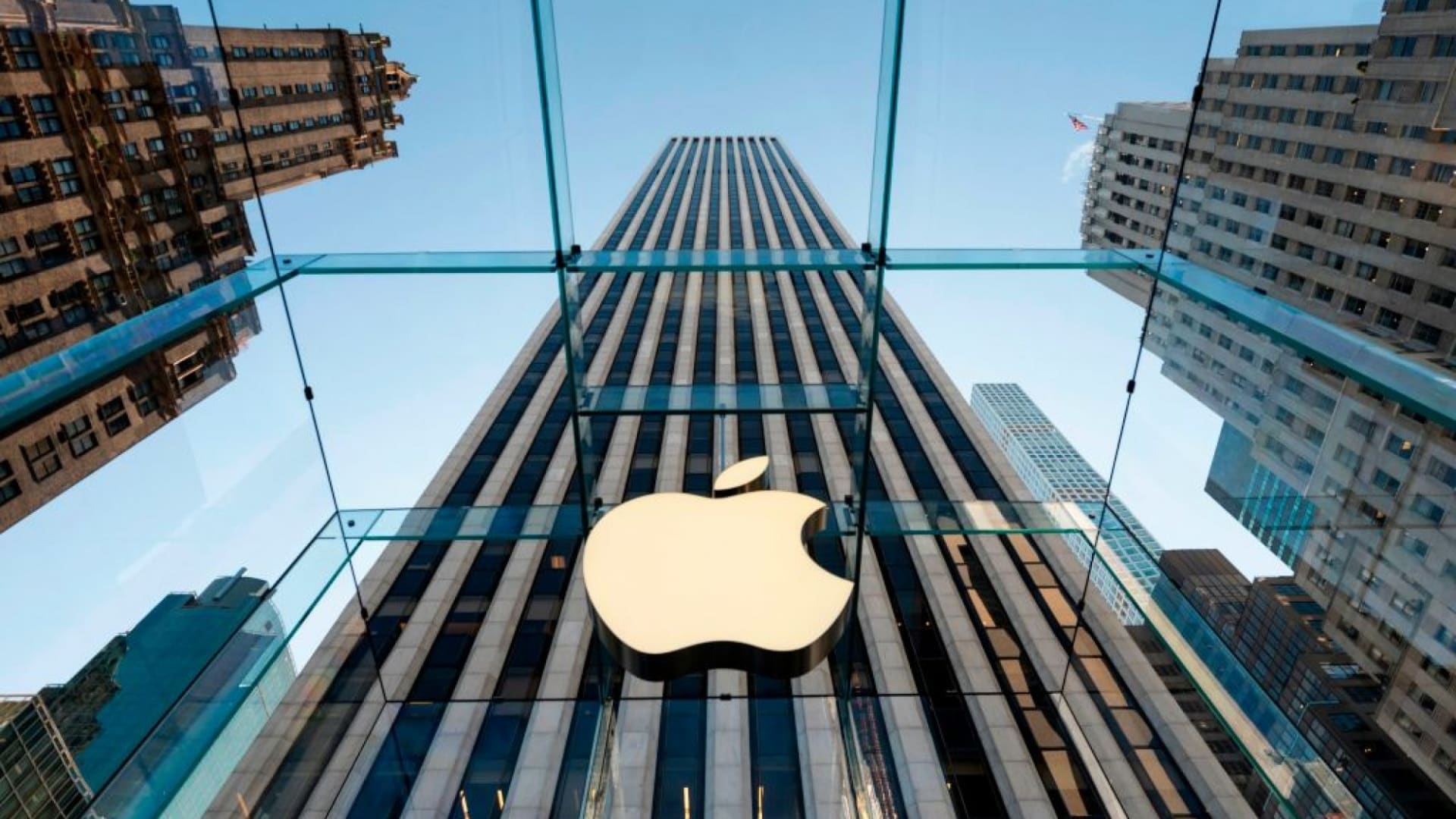 What benefits will Apple get from this change?
The changeover is reportedly one of Apple's most "important projects," and the company has invested few billion dollars in the development of display technology.
Furthermore, by producing the screens internally, Apple may someday be able to better tailor its goods and have tighter control over its Supply Chain.
The modifications are a part of a broad initiative by Apple to switch from third-party components to domestically produced ones, a move that will offer the corporation greater control over the appearance and functionality of its devices. The tech juggernaut decided against using Intel processors in its Mac computers in favor of its own designs, and Apple aims to do the same with the crucial wireless parts of its iPhones.
Samsung, the most cutting-edge display maker in the world, has been making its own brand of microLED for TVs. In the long run, though, Apple might be able to better customize its products and keep a tighter grip on its Supply Chain if it manufactures the screens itself.
However, Samsung Electronics Co. shares gave up most of their morning gains in Seoul trading. Apple shares were little changed at $131.01 in the morning in New York.
The next-generation displays are intended to provide brighter, more brilliant colors and the ability to be better seen at an angle as compared to current Apple Watches. People who have seen the displays and asked to remain anonymous since the project is still under wraps claim that the content appears to be painted on top of the glass.
The new displays are the biggest changes coming to the Apple Watch in the near future. The business intends to release new models at the end of the year, but they will only be small updates with quicker processors and tinier health sensor improvements. The core processor in Apple's watch hasn't been upgraded in three years.
Why does Samsung supply parts to Apple even after being in the same industry and why Apple gives billions of dollars to Samsung?
Where else would Samsung be able to find a corporation that buys millions of its semiconductors and products each year if it parted ways with Apple? Contrary to popular misconception, Samsung and Apple do not actually compete directly in the smartphone market.
Any other manufacturer would find it nearly difficult to meet Apple's demand for hardware due to its sheer volume.
Additionally, Samsung needs a customer who will place Bulk Orders and spend billions of dollars on parts. Apple does not like this necessity for Samsung as it puts them in a vulnerable position, where they are striving to gradually change it.
Samsung's revenue from smartphones is minuscule in comparison to that from the sale of hardware and other parts. In fact, there were predictions circulating a few years ago that Samsung will completely discontinue the production of cell phones, but this did not come to pass.
Bloomberg's statistics indicate that 36% of LG Display's income comes from Apple. Even though Samsung competes with Apple in the smartphone market in addition to serving as a supplier, Apple accounts for about 6.6% of Samsung's sales.
Apple switched to TSMC to be its semiconductor supplier a few years ago, and they are currently investing in LG in an effort to get them to sell their screens. This is a bit more difficult but Apple will succeed regardless of how, as Samsung now dominates the screen industry and it is challenging to replace them.
Although neither Samsung nor Apple enjoys the need for the other, for the time being, the relationship is necessary. When that happens, perhaps in a year or two, new alliances may form, or perhaps this one can continue for a little while longer.
edited and proofread by nikita sharma