Trends
As West sanctions tighten on Russia, India turns to Canada for discounted crude oil
As West sanctions tighten on Russia, India turns to Canada for discounted crude oil
According to oil-tracking company Vortexa, Canadian heavy crude shipments from US Gulf Coast ports have dramatically increased as India takes advantage of drastically-reduced pricing.
According to Vortexa Ltd., 3.3 million barrels of Access Western Blend, an oil sands of Alberta produced crude grade, are expected to depart the US Gulf and arrive in India the following month.
Indian refiners opportunistically increased their imports of Canadian heavy oil when the price differential between it and West Texas Intermediate crude on the Gulf Coast increased to a record level, according to an email from Vortexa analyst Rohit Rathod. Some Indian refiners have stopped buying Russian oil because of the impending tightening of international restrictions on the country's petroleum.
How India is acquiring inexpensive crude oil as the West intensifies its sanctions on Russia
India's oil refineries are purchasing crude oil at lower prices through long-term agreements with other nations due to worries that stronger sanctions from the West against Russia may reduce future supply.
State-run refiners are planning to forego imports of Russia ESPO unrefined oil because of increased freight costs, according to a Reuters report.
Global Brent unrefined oil prices have reached record highs in the months after Russia invaded Ukraine, driving countries to look for more affordable substitutes.
Russia started selling its unrefined oil at a lower price as a result of the sanctions that the majority of western nations had placed on it. India, which had previously purchased Russian oil seldom, as a consequence, overtook China as Russia's second-largest oil consumer.
In reality, once some Western companies suspended purchasing, refiners in India swooped up almost all grades of Russian oil, benefiting from discounts.
It is expected that increased petroleum prices would chill off India's demand and divert supply to China as the Europe Union ban approaches.
Russian oil imports increase following a decrease.
In September, India's oil imports from the Middle East hit a 19-month low, while imports from Russia increased, while refinery disruptions reduced overall unrefined imports. According to the figures, after a one-month break, Russia replaced Saudi Arabia as the second-largest provider, with Iraq remaining the top supplier. Due to repairs at refiners like Reliance Industries and Indian Oil Corp., India's total oil imports in September decreased to a 14-month low of 3.91 million barrels per day, down 5.6% from a year earlier.
India, which benefits from lower pricing as some Western companies avoid purchases due to Moscow's invasion of Ukraine, has become Russia's second-largest oil consumer after China.
After reaching a record in June, India's monthly oil imports from Russia fell in July. This was due to Moscow cutting back on the discounts granted for its oil while refiners increased their long-term stockpiles. "Term contract provisions prevent you from reducing Saudi supply in the end, and rising demand, particularly in Asia, allowed Russia to drop its discounts," Ehsan Ul Haq, an analyst at Refinitiv, told Reuters.
As a consequence of maintenance at some refineries, India's total unrefined imports fell to a five-month low of 4.45 million bpd in August, down 4.1% from July, according to the statistics.
In comparison, Russian oil contributed 0.5% of India's total imports, or roughly 16% of its total imports, from April through August of this fiscal year, compared to 20,000 bpd in the same period last year. The European Union, which has been buying the most Russian oil up to this point, is planning to put an embargo on it starting on December 5.
From subsidized Russian oil, India has so far made Rs 35,000 crore.
India started looking for deals on Russian oil after the crisis caused Moscow's usual customers to avoid those barrels and brokers, trapped with supplies, started offering steep discounts.
Despite requests from industrialized nations to stop oil exports, it has decided to purchase oil from Russia in retaliation to Moscow's decision to attack Ukraine.
India is said to have made Rs 35,000 crore by purchasing Russian petroleum at a discount since the war started in February. India's economy is fragile since 83% of its demand is met by imports, making oil prices crucial. The cost of the nation's oil imports quadrupled to $119 billion in 2021–2022 straining government budgets and slowing the post-pandemic economic recovery.
India has insisted that to improve the lives of its people, its fast-expanding economy requires access to inexpensive electricity.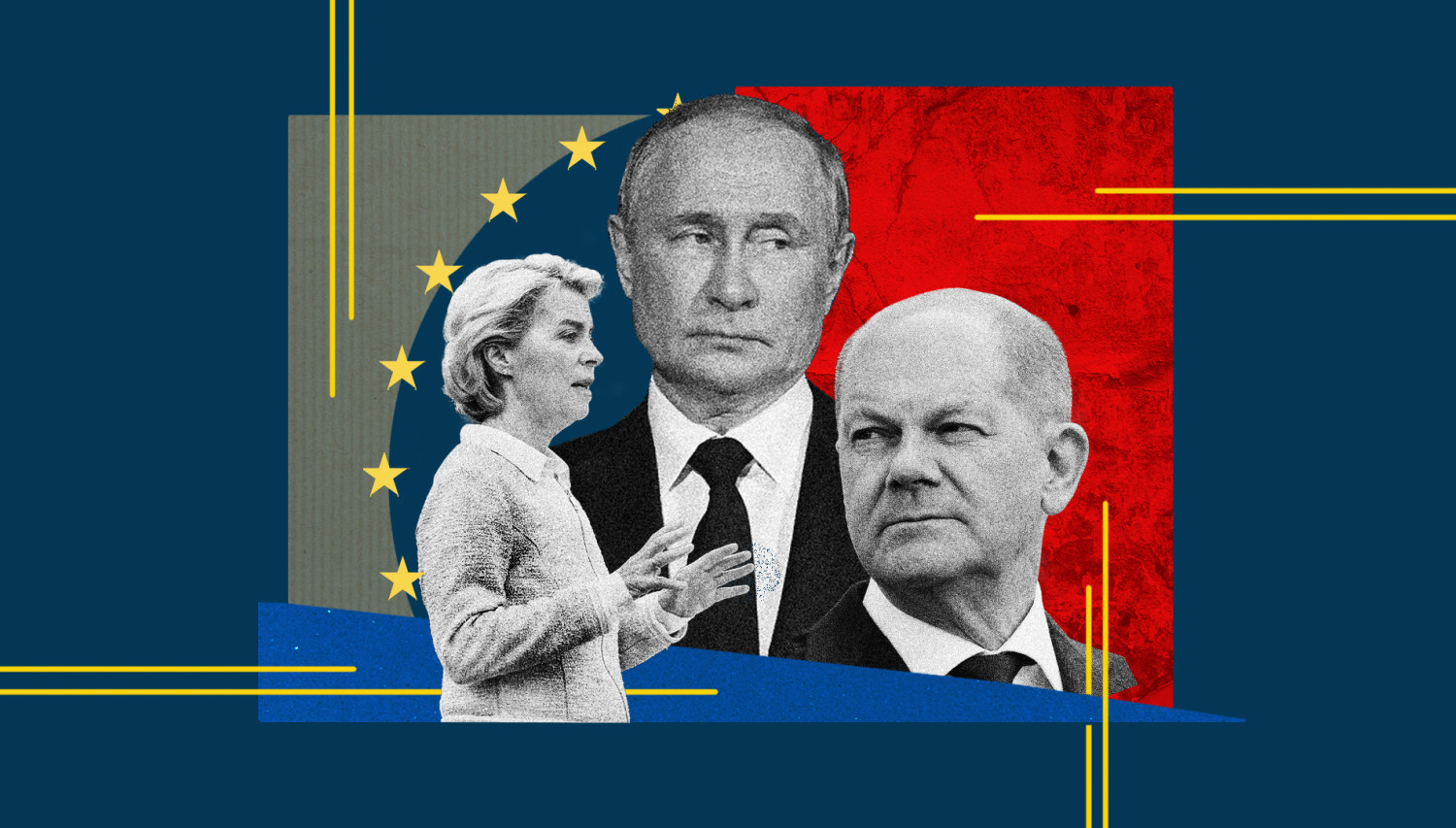 "You will purchase from anyone if the price increases and you have no other choice. We have a very clear knowledge of what India's interests are, oil minister Hardeep Singh Puri had already told reporters two months earlier. Nirmala Sitharam, the minister of finance, described it as a component of India's plan for managing inflation. She stated that managing inflation in India involved "so many operations, most of which are outside the (purview of) monetary policy."
According to her, Prime Minister Narendra Modi should be praised for balancing trade and other connections with many nations.
I appreciate the prime minister's statesmanship in making sure that we kept in touch with all other countries while acquiring the Russian petroleum, Sitharaman added. "Japan is doing it now, and some other countries are doing it."
Where does India get its oil from?
India is looking to the Middle East and Africa for oil instead of Russia, according to a Reuters report.
Indian Oil Corporation (IOC) secured agreements to buy 12 million barrels of oil from Petrobras in Brazil and 6 million barrels from Ecopetrol in Colombia in September to ensure supply. The option to purchase 18 million barrels of US oil is already included in an annual agreement with IOC. Approximately 12 million barrels of these have already been purchased by IOC this year, according to them.
The sources said that BPCL, which has already increased its imports of US oil, is searching for new term contracts.
According to an Indian industry source familiar with the situation and speaking to Reuters, "on netback basis after factoring in the freight, the landed cost of ESPO is turning out to be $5-$7 a barrel more expensive in comparison to similar grades from other countries like UAE's Murban." Russian oil has historically been less expensive. According to him, Indian businesses are switching from ESPO to other grades that provide higher yields, such as those from West Africa.
Additionally, the price differential between the Brent and Dubai benchmarks has decreased, widening the opportunity for trading Atlantic Basin grades to Asia.
Additionally, according to Vortexa Ltd., 3.3 million barrels of Access Western Blend, an oil sands of Alberta produced crude grade, are planned to depart the US Gulf and arrive in India the following month. Additionally, 2.35 million tonnes of African oil have already been loaded by India this month compared to 1.16 million tonnes in August.
According to the statistics, Russian ESPO shipments in September decreased to 720,000 barrels per day (bpd) from above 800,000 bpd in July and August.
EU is the largest customer.
In the four weeks leading up to October 14, For the first time since early September, Russia's seaborne oil supplies to countries in Europe climbed, rising to 714,000 barrels per day. In comparison to the time before October 7, flows increased by 89,000 barrels per day, or 14%. These numbers exclude exports to Turkey.
In the four weeks leading up to October 7, Increasing exports to countries in the Mediterranean. The region's immigrant population, which is not included Turkey in the European figures at the top of this paragraph, increased to a five-week high, with the volume going to Turkey reaching its highest level for the year thus far.
The EU is the greatest consumer of Russian unrefined oil, according to the International Energy Agency (IEA). The EU has already said that starting on December 5 of this year, it will prohibit the purchase of Russian oil.
The European Union wants to restrict the purchase of Russian oil by sea, with a six-month phase-in time for unrefined oil and an eight-month phase-in term for processed goods. 
Is anyone else purchasing Russian unrefined oil?
Even if some countries have stopped doing so, Russia still sells gas and oil to a large number of countries. As was already established, despite a decline in the amount of Russian unrefined oil imported, the EU is still the country that purchases the most of it. While the Group of Seven (G7) countries, including Japan, promised to prohibit imports of Russian oil beginning on May 8, Australia, Britain, Canada, and the United States have officially banned the purchase of Russian oil.
For the first time in seven weeks, the combined flows to Bulgaria and Romania exceeded 200,000 barrels per day, with Bulgaria receiving almost the whole volume.
Increased export revenue for Russia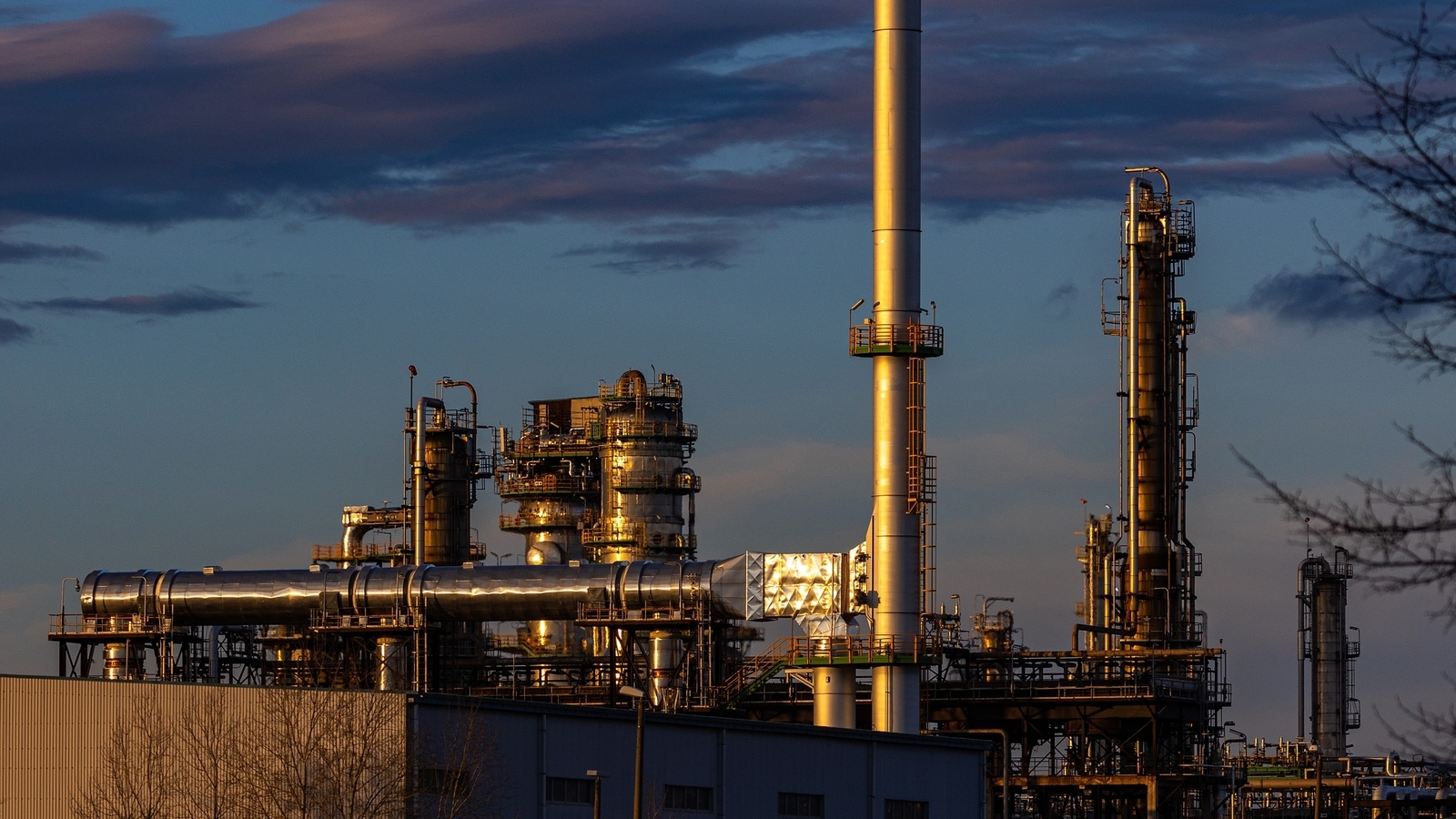 The Kremlin's war fund saw a rise in contributions from its crude-export tax, which rose by $9 million to $134 million in the week leading up to October 14. A little increase of $2 million to $145 million was seen in the four-week average income.
According to estimates made by Bloomberg using data provided by the Russian ministry of finance, the export rate for October is the lowest it has been since February 2021, at $6.06 per barrel. Duty rates will drop to $5.83 per barrel, its lowest level since January 2021, with a further reduction in November. Comparing the current computation period to the previous one, the Urals discount to Brent grew, reaching a figure of over $25.50., which ran from September 15 to October 14.