Trends
Top 10 Best Stock Photo Sites In India 2023
Top 10 Best Stock Photo Sites In India 2023
Any company wishing to visually enhance a project can use the picture banks found on stock photo websites. To license and download photographs for usage, users can explore the image libraries. Many stock photo companies also provide free and royalty-free photographs that can be downloaded for commercial use without a license. Free or inexpensive stock photo websites frequently provide a separate license that enables all users to copy, edit, and distribute images without asking permission from the owner or providing credit. Many stock picture websites now include movies, vectors, and graphics in their assortment in addition to photographs.
Although designers and marketers are the main users of stock pictures, they may be used to improve any editorial or commercial experience. To reduce the expenses and time involved in holding photo shoots, professionals frequently choose to license stock photographs.
Everyone agrees that using a picture, a song, or a movie to convey your ideas is superior to any other method. Every creative worker out there is constantly looking for new ideas and resources to add to their projects, presentations, and other creative endeavors. It's not that there are no sites that can meet their demands; rather, these resources are exceedingly expensive. For a high-quality photograph, some websites demand hundreds of dollars.
However, we are presenting a list of the top stock photo websites for all the professionals who must make an impression at work but do not want to spend a lot of money on the same.
Top 10 Best Stock Photo Sites In India 2023
1. Adobe Stock 
Founded in Delaware as Adobe Systems Incorporated, Adobe Inc. is a multinational computer software company with headquarters in San Jose, California. For the design and publication of software, it has historically specialized in graphic design, photography, illustration, animation, multimedia/video, motion pictures, and print. Acrobat Reader, Adobe Photoshop image editing software, Illustrator vector-based illustration software, and Portable Document Format (PDF) are among the company's flagship products.
Other tools used to create, edit and publish audio-visual content include Adobe Photoshop image editing software, Illustrator vector-based illustration software, and Adobe Illustrator. Adobe Creative Cloud is Adobe's subscription software as a service (SaaS) product that replaced Adobe Creative Suite as a package of Adobe products. A leading innovator in the field of customer experience management, the company moved into digital marketing software in 2021.
The PostScript page description language was developed and marketed by John Warnock and Charles Geschke after they left Xerox PARC in December 1982. In 1985, Apple Computer purchased a PostScript license for its LaserWriter printers, triggering the desktop publishing revolution. After purchasing Macromedia, Adobe developed animation and multimedia software, including Adobe Flash, video editing software, Adobe Premiere, and low-code web development with Adobe Muse. Adobe Premiere Pro was later known as Adobe Premiere Pro.
Its suite of programs for managing digital marketing was later known as Adobe Premiere Pro. By 2022, Adobe will employ more than 26,000 people worldwide. Additionally, Adobe has sizable development facilities in the US in Newton, New York City, Arden Hills, Lehi, Seattle, Austin, and San Francisco. In India, it has sizable development operations in Bangalore and Noida.
2. Shutterstock
Shutterstock is a prominent global distributor of high-quality licensed images, vectors, drawings, videos, and music to businesses, marketing firms, and media organizations throughout the world. With the help of its expanding community of more than 1 million contributors, Shutterstock adds hundreds of thousands of new creative assets each week and presently has more than 330 million pictures, 50 million editorial images, and 18 million video clips available. Bigstock, a stock media provider that focuses on value, Offset, a high-end image collection, PremiumBeat, a curated collection of royalty-free music, and Shutterstock Editorial are just a few of the companies under the Shutterstock umbrella.
3. iStock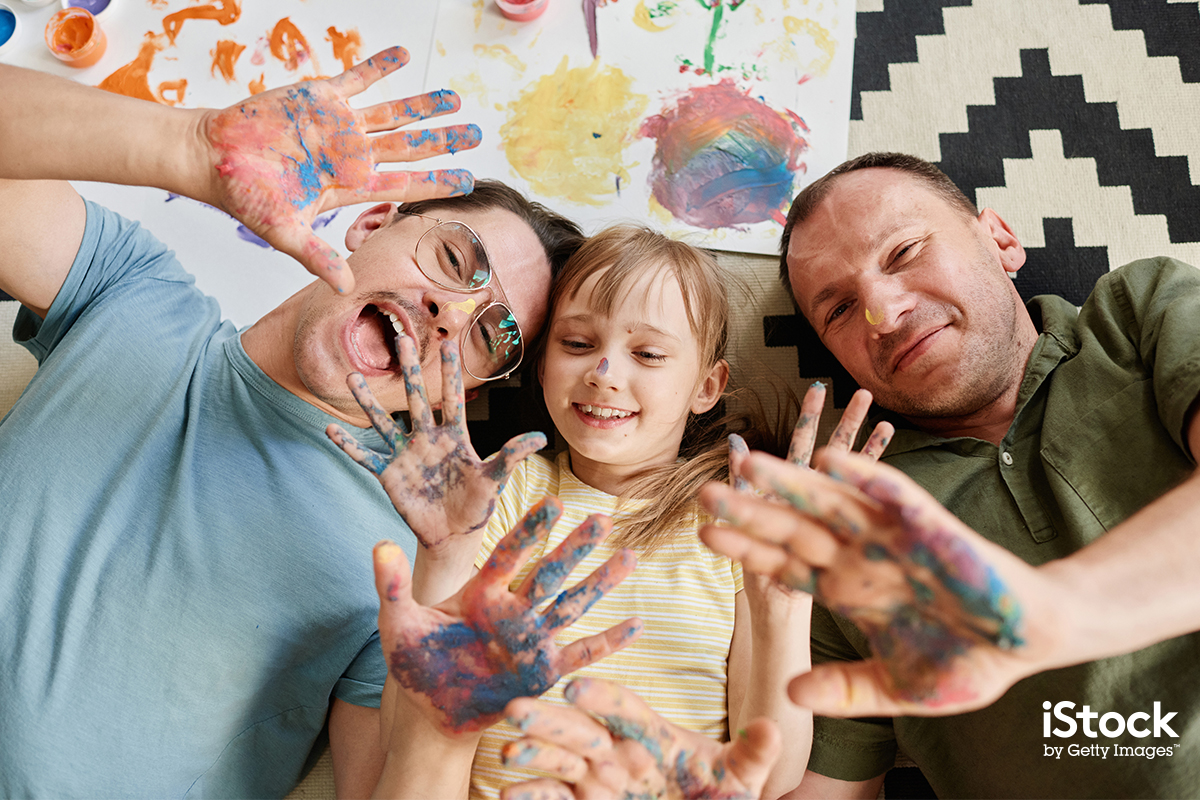 iStock, which was founded in 2000, pioneered the crowd-sourced stock market and established itself as the leading provider of user-generated stock images, vectors, and video clips. They've provided their artists with a platform to monetize their hobbies for more than 15 years by licensing their stock content to organizations and people all around the world for use in a range of projects.
They continue to be a leader in our field and a go-to location for creative business professionals who want to have a significant impact without going broke. They think that images can change the world. They also think that their clients should only receive the greatest stock content, which is why we're happy to provide millions of bold, exclusive stock photographs available only from us. A member of the Getty Images group of businesses is iStock.
4. DepositPhotos
A marketplace for non-royalty material, Depositphotos is based in New York, USA. Dmitry Sergeev established the business in Kyiv, Ukraine, in November 2009. Over 200 million assets, including editorial files, vector illustrations, video clips, and royalty-free stock pictures, are available in the Depositphotos collection. One of the fastest-growing photobanks in the world, Depositphotos' library has more than 10 million files in 2012 after less than four years. There are 100,000 contributors and 200 million files in the Depositphotos collection.
5. Pexels
Numerous free stock images are available on Pexels. You can discover anything here that works for your company because they cover such a wide range of issues.
One of the easiest stock photography websites to use, Pexels' search tool is what sets it apart from the competition. It's straightforward to use and contains a variety of helpful factors. The majority of the visually appealing images in Pexels' image library are breathtaking landscape photographs, making them perfect for your e-commerce store's background.
6. Dreamstime
In Brentwood, Tennessee, there is a company called Dreamstime that offers microstock images online without any royalties. The business began as a website selling royalty-free photos in the year 2000 and underwent a revamp to become a "community-enabled" microstock supplier in 2004, joining the market after its competitors iStock and Shutterstock. According to Nashville Business Journal, the company's revenue in 2007 was close to $10 million, and it is anticipated that in 2008, it would reach $15 million.
In the year 2014, their picture database has 25 million files from 170,000 different contributors from around the world, and in November 2016, it contained 49 million photos. America's Brentwood, Tennessee, serves as the headquarters of Dreamstime. The platform Dreamstime, which has 167 million stock pictures and presently has 37 million members, is run by Serban Enache, who also serves as CEO, owner, and co-founder of the company.
The company handles image hosting and offers search tools to find the images. Individual contributors curate their image portfolios, provide their image information, and provide their search keywords for the website, which is how Dreamstimestock photos are licensed throughout the world. Dreamstime welcomes contributors from all backgrounds and depends on them to expand their file collection, similar to the majority of other microstock firms.
The pictures have a royalty-free license, which allows for countless uses. The cost to license a picture can range from $0.20 to hundreds of dollars, with a share going to the source. The organization also offers stock video that has been carefully selected in addition to stock photos and drawings.
7. Unsplash
For online store owners, Unsplash is another crucial source of free stock photos. Adding 10 new royalty-free images every 10 days, the website's database is continually being updated.
The photographs on this website are of the finest caliber and may be used in any area of an online business or any marketing campaign you design. It might occasionally be challenging to discover what you're looking for on Unsplash because of their search tool, which is quite limited.
8. Pixabay
Pixabay is a website with free stock images and royalty-free media. It is used to share images, vector graphics, video clips, music, and drawings under the unique Pixabay license, which typically permits the free use of the content with limited limitations.
Although they cover a "broad variety of themes," the service's images have been characterized as having "mediocre for the most part" and "varying" overall quality. A thriving creative community, Pixabay shares music, films, and photographs with no copyright restrictions. All materials are published under the Pixabay Licence, making them safe to use even for commercial purposes without requesting authorization or providing credit to the creator.
9. Bigstock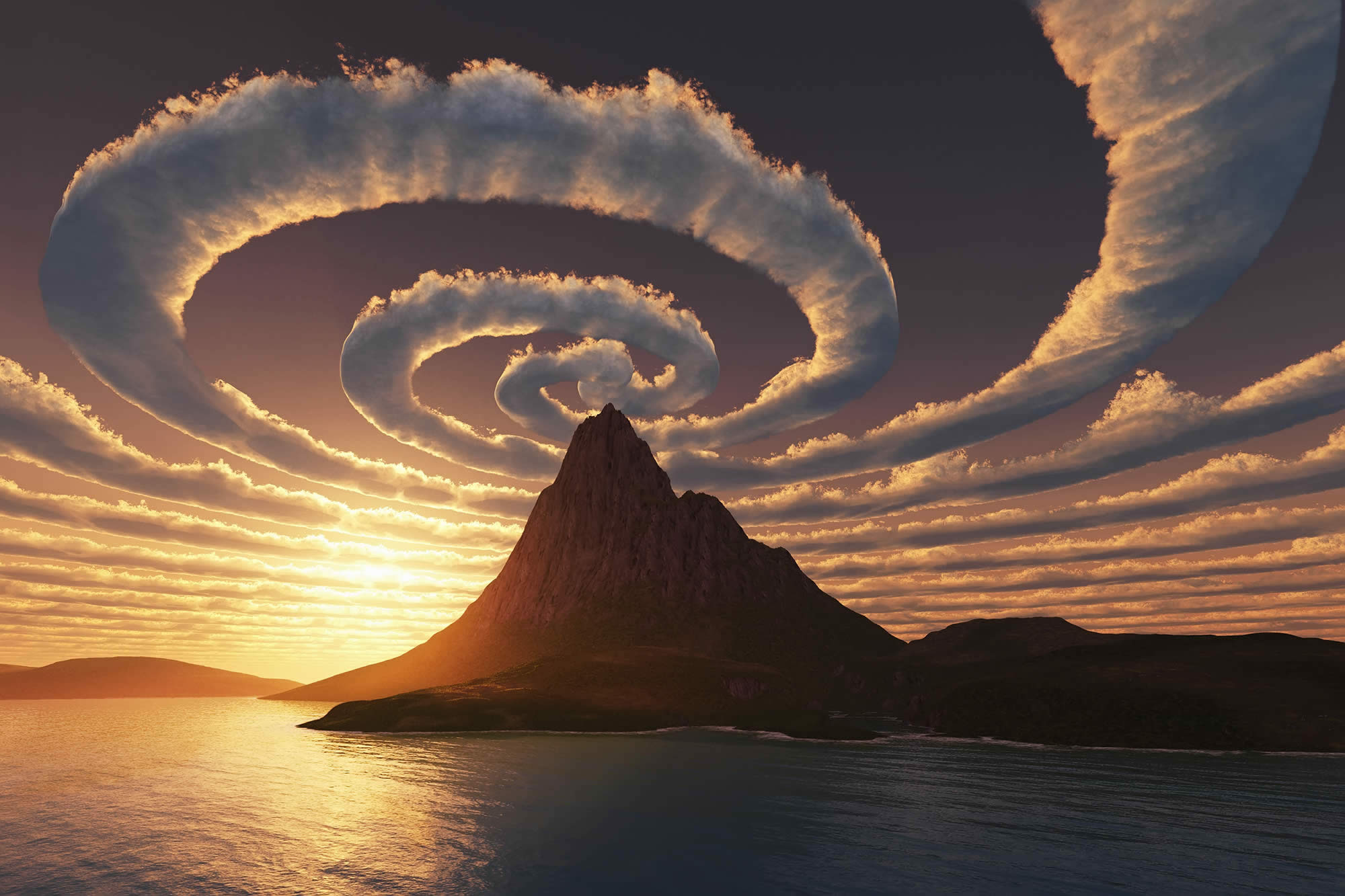 Bigstock is your quick and simple source for high-quality stock photos. We provide more than 120 million free stock images and illustrations created by world-class photographers and artists, suitable for nearly any need. In the fall of 2004, BigStockPhoto was established in Davis, California, and it rapidly became one of the largest communities for royalty-free stock photos online. Shutterstock, the largest subscription-based picture library in the world, purchased BigStockPhoto in 2009. In 2010, BigStockPhoto changed its name to Bigstock and unveiled a brand-new aesthetic.
10. PikWizard
A sizable selection of stunning, high-quality stock pictures is available at Pikwizard. Find photographs of the outdoors, people, technology, and more by using the search option. To find trending photographs, the most recent submissions, and favorites, go around the main page and utilize the filters. To download or save any image, click on it. Each image also contains information about its attribution and license. Additionally, Pikwizard links photos to Design Wizard, a web application with filters and image-editing capabilities. Although it is not necessary to sign in, you may add favorites to be found at a later time.
One of the simplest and most effective methods to include visually appealing content in your next project without compromising on quality or aesthetics is to use stock photographs. By eliminating what may be a significant expense for contracting out design or bespoke photography, you save up a significant amount of money and time (a win-win for any small business or growing brand).
Even if you're acquainted with the term "stock photo," it probably immediately brings to mind uncomfortable or excessively produced pictures. Perhaps stock photography and all the alternatives it might give you are entirely foreign to you. Regardless of your level of knowledge, the following article will address some of the most often-asked issues concerning stock pictures and how a marketplace for stock material may benefit you.
What are stock photos?
An image that is permissible for creative use is a stock photo. The choice of themes in stock photographs is endless and includes landscapes, commonplace items, people, food and drink, fashion, and much more. Imagery is available for purchase in the form of pictures, graphics, and videos from stock photo firms, which maintain a sizable marketplace for creative material. These images may be used for editorial, journalistic, and personal projects.
Users pay a charge when purchasing stock pictures from a stock photo agency to purchase legal rights and utilize the chosen stock photos or movies. The payment covers the costs of the website or organization that oversees the sales of images to buyers as well as the artist who shot the original photograph or piece of film.
Why do individuals use stock photos?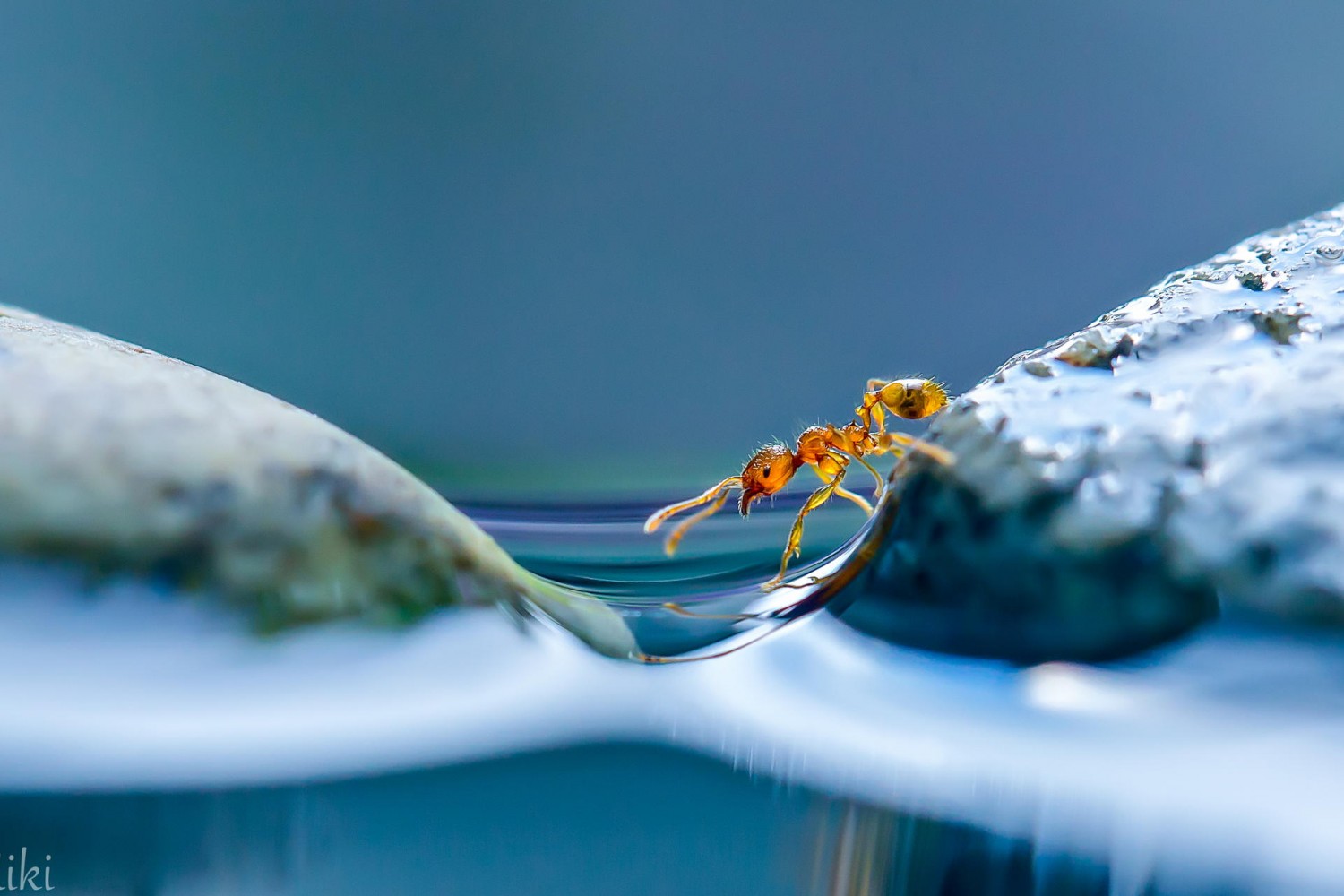 There are several advantages to using stock photographs for your upcoming project.
Ability to modify a stock photo to suit the requirements of your particular project, saving time and money.
Users of stock photo websites may easily search through a vast library of images and videos using keyword filters to discover the photography that best suits the project's requirements. In addition to saving time, stock photography offers an affordable approach to compiling creative materials for immediate download.
Stock photography offers an alternative method of locating high-quality images for businesses and brands that lack the resources or finances to employ a professional photographer for a custom photoshoot (for a fraction of the price).
Aside from being utilized for blogs and websites, stock pictures may also be used for personal, business, and commercial ventures. Stock photography is a popular option for freelance graphic designers and corporations alike because of its many applications and quick response time. You may get started by quickly downloading the chosen picture!
Who may utilize stock photos?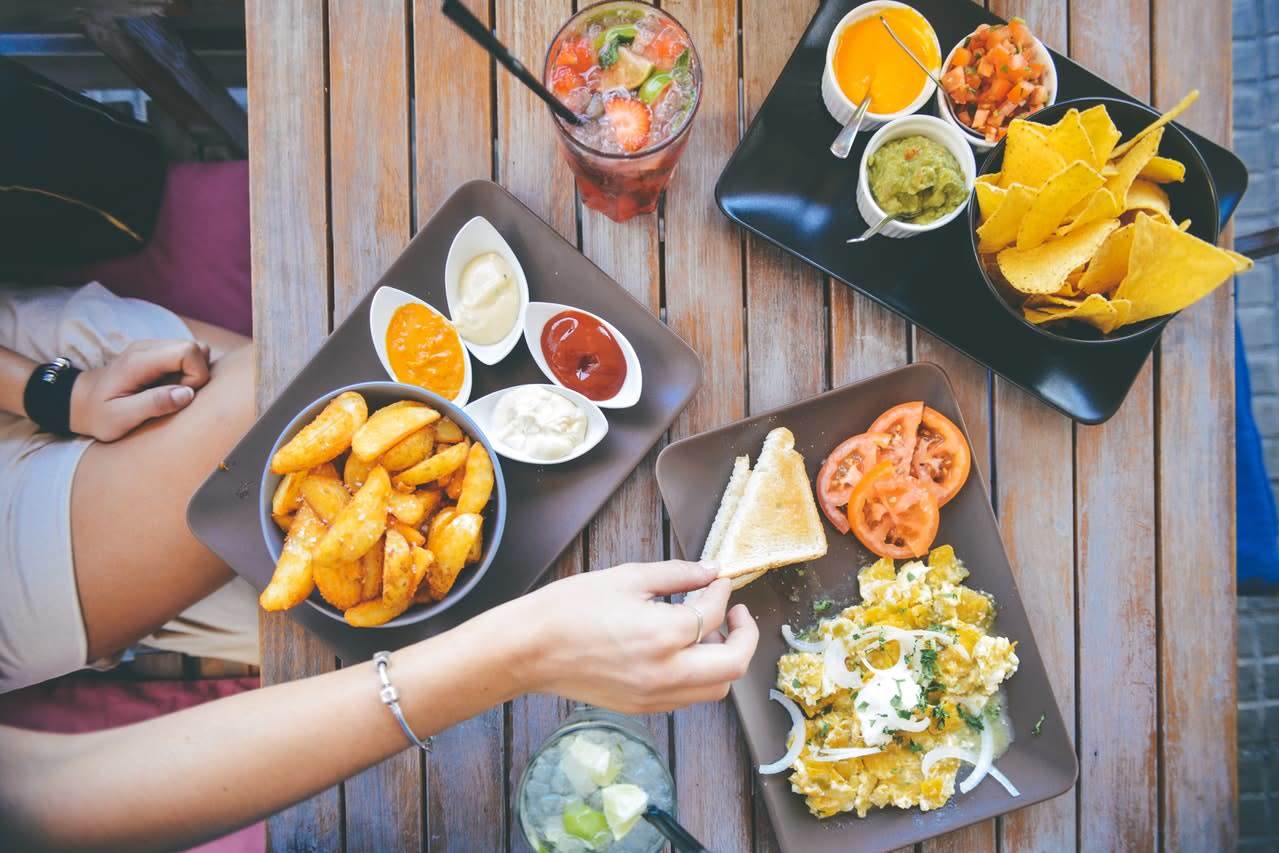 Although stock photography websites are open to anybody, the majority of visitors are looking for photographs for one of two types of projects.
Commercial Use
In promotional and advertising materials made to turn a profit, a picture that has been granted commercial use permission may be utilized. The majority of buyers look for artistic resources while looking for stock photographs for commercial usage.
Marketing and advertising materials

Social media

Branding

Creative projects (such as decorations or promotional swag)

Products for resale (T-shirts, packaging, etc.)

Corporate identity
Editorial Use
A picture that is designated for "editorial use only" cannot be used in any materials intended for commercial purposes, which means it cannot be used to market or advertise an item or service. Editorial annotated photographs are frequently used for a variety of purposes.
Newspaper or magazine articles illustrating news, commentary, or opinions

Educative and descriptive posts (both blog and website)

Textbooks

Noncommercial multimedia presentations

Documentaries

Coverage of newsworthy events
The opposite is not true for "editorial use only" photographs, even though images that have been licensed for commercial use can be used for editorial reasons. Without an extra license, model release forms, and other necessary releases, it cannot be utilized for profit or in a commercial enterprise.
How do websites with stock photos function?
Users may purchase and download a huge selection of original content from stock photography websites for quick usage in editorial and commercial projects. The variety of purchase choices includes one-time picture downloads as well as monthly subscriptions for heavy users.
You run the risk of not having the correct license or photo rights to use an image lawfully if you download a picture without utilizing a reputable stock photo website. Using a professional stock photography provider not only ensures technical excellence but also removes the uncertainty surrounding copyrights and picture licensing because stock images are subject to stringent copyright, property rights, and privacy regulations.
When you download a file from a stock photo provider like iStock, you're purchasing a basic license that enables you to use the file for any unrestricted personal, professional, or commercial uses. Consequently, the material may be used for product packaging, applications, websites, social media, TV and film, presentations, newspapers, magazines, and books (among other uses).
What distinguishes a stock photo from a typical photograph?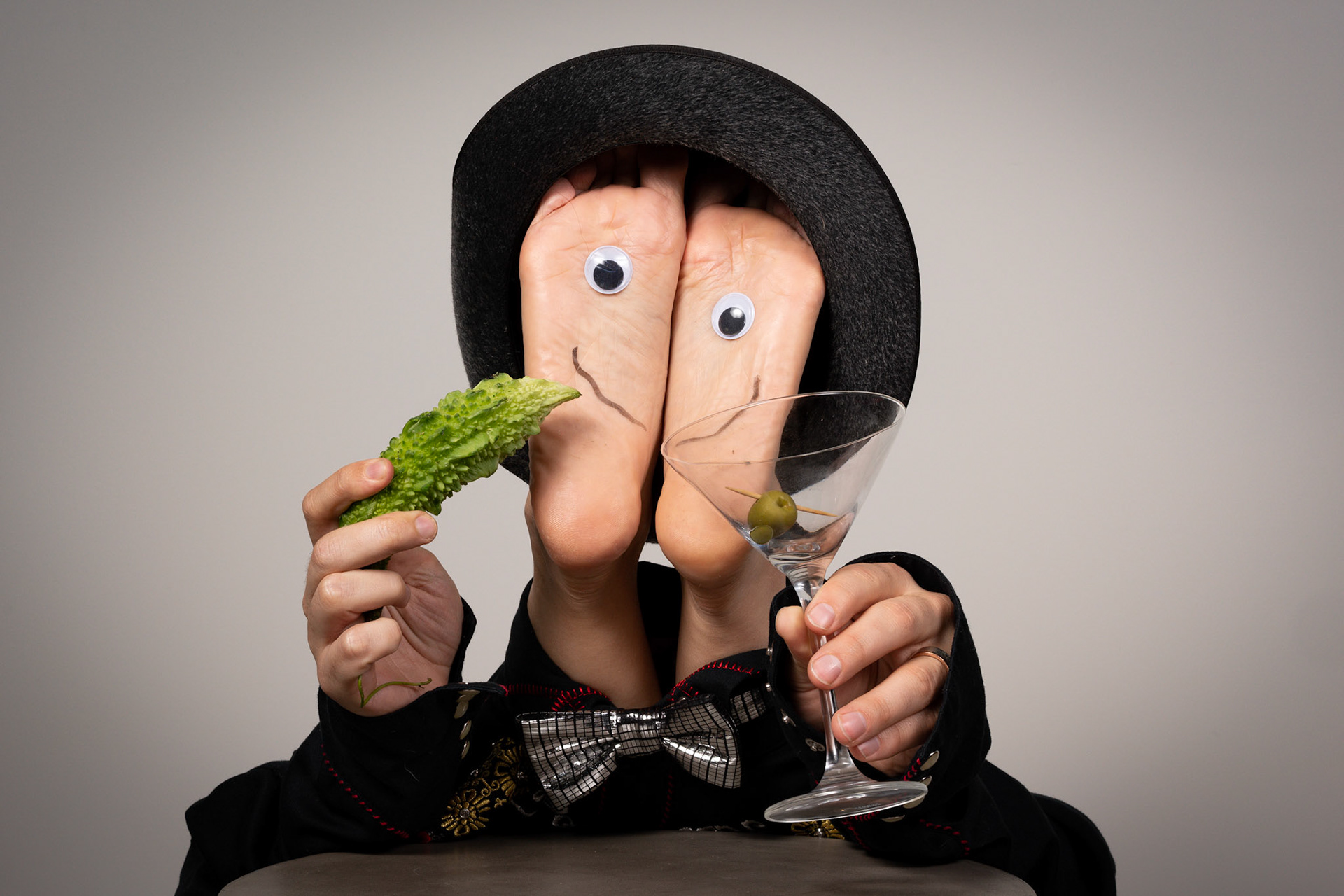 A stock picture is different from a conventional photo in that anybody who wants to use one must obtain a license to do so for editorial and commercial purposes. A standard photograph, in contrast, belongs to the photographer or artist who also owns the right to use it. To legally utilize a normal photo, you would need to get in touch with the photographer and purchase the image's rights.
Due to the mechanisms in place to verify correct licensing and rights for each image in their stock library, many designers and companies opt to utilize stock images from the content markets. The flexibility to change the picture to meet your brand's demands without further authorization from the photographer or designer is another advantage of employing a stock image versus a typical photo.
Before being added to the picture collection, stock photos are examined for compliance with technical quality requirements for exposure, colors, image noise, and composition. You can be confident, you'll be using the image lawfully and that the download will be of the highest quality by utilizing material from a reliable stock photo business.
In Conclusion
Many international businesses are setting up shops in India thanks to the Make in India program of the Indian government and the nation's business-friendly ecosystem.
They want top-notch images of India's many components to connect with the local populace. Consequently, now is the perfect moment to start utilizing your photographic talents and creativity to earn more income.
Before we wrap up this essay, we also urge photographers to only get involved in stock picture selling if they have outstanding originality and the necessary expertise. Don't spend a lot of money on a camera just to snap photographs to sell on these stock photo websites. No assurances can be made that the photographs you take will attract clients, as was previously stated. If you purchase an expensive camera and accompanying equipment, you run the risk of losing your money. However, the best sites offering stock images may offer a great supplementary source of income for people who are competent at capturing pictures.
Saying that there is no rivalry among the numerous internet shops selling graphics elements would be incorrect. Each website is, in reality, choosing a specialty and working to perfect it. We discussed a few areas of expertise that, in my opinion, all new professionals and seasoned professionals would find to be of the utmost value. You may choose from any of the websites on the list, but keep an eye out for free downloads. If you do a little bit of investigation, you should be able to discover something excellent that is free!