Trends
CEOs say they expect a US recession, but most think it will be short
Top executives are concentrating on surviving the recession without suffering large job losses because they are preparing for an economic downturn that will be shorter and milder than usual, according to recent research. The Conference Board, a non-profit organisation that performs business research, polls more than 1,100 CEOs every year, and found that a sizable majority of them believe that growth would restart outside of China and Japan by the end of 2023 or the beginning of 2024.
According to Dana Peterson, the head economist for the Conference Board, "almost all areas, with the exception of China, foresee some type of economic recession." "In the United States, 98% of CEOs think there will be a recession, but it will only last a short time and be mild." The research, which surveyed 670 CEOs, found that executives suggested their response to a downturn would probably differ from previous playbooks, when hiring freezes and layoffs were frequently among businesses' early responses.
American CEOs said that they were more inclined to prioritize innovation, highlight higher-growth company segments, defend margins using pricing strategies, invest in marketing, and reduce discretionary and administrative expenses. CEOs in Europe stated that they preferred postponing capital investments over job cutbacks. "Why would you encourage folks to pick up the phone and speak with a recruiter? "Rebecca Ray, the Conference Board's workforce practice director, asked. "I believe that will be a last-ditch choice."
According to Ms. Peterson, this may be due to the belief that any slump will be minor, as well as the battle scars left by the chronically tight labor market in many sectors. Businesses "definitely will consider more extreme actions if the bottom truly is dropping out," she added.
Despite the economy's slowdown, the job market remains unusually tight. 3.5% was the unemployment rate in December, and many firms claim they are still having trouble filling some positions. Since the demand for products and services is still too high for many businesses to consider laying off front-line personnel, job cuts thus far have primarily targeted white-collar professionals, notably in the computer industry.
Recession, inflation, and labor shortages ranked as respondents' top external worries in the United States. According to data from the Conference Board from a year ago, the top three issues were labor shortages, inflation, and supply-chain disruptions, with the recession coming in sixth.
According to a separate quarterly survey of more than 1,300 executives conducted by the recruiting firm Russell Reynolds Associates, worry about economic growth increased significantly at the end of last year. Two-thirds of respondents ranked it among their top five external concerns, roughly on par with worry about the scarcity of key talent and skills.
The Federal Reserve has raised interest rates significantly over the last year in order to manage inflation, which has raised concerns about growing borrowing costs in the United States. The cost of borrowing, according to the Conference Board, was the 10th-biggest issue globally and the fourth-biggest concern among American CEOs.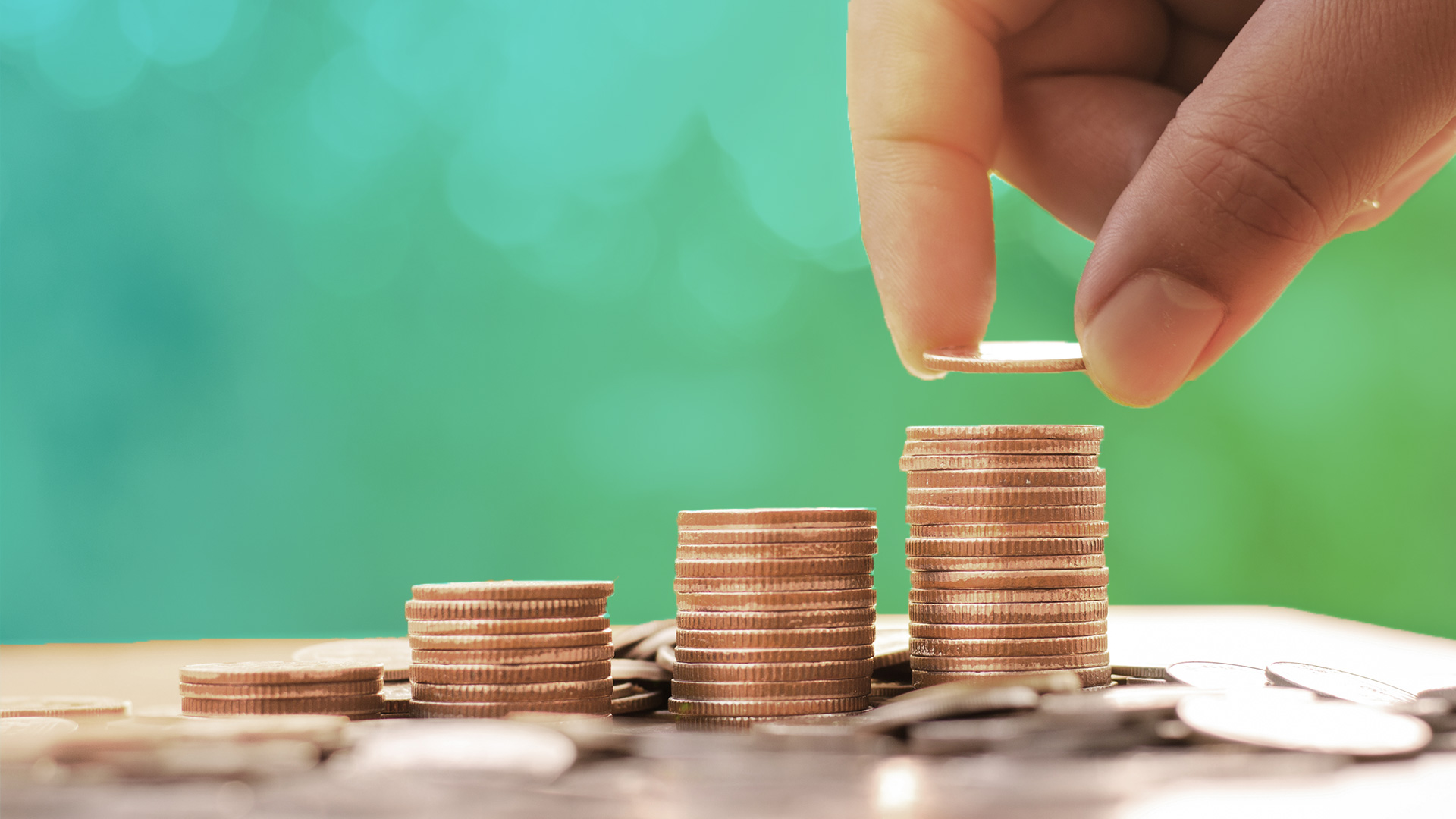 Prior to one year ago, borrowing costs were ranked 25th in the United States and 22nd globally. While supply-chain concerns have diminished, 44% of CEOs in the US and a third globally believe they won't modify their supplier networks in the next three to five years. Concerns about Covid were also mostly waning outside of China and Japan. The Russian invasion of Ukraine was among the issues that worried European CEOs the most.
Outside of the U.S. and Europe, executives are more skeptical about how quickly the economy is recovering. According to the poll, 29% of CEOs of Latin American companies and over a third of CEOs of Chinese and Japanese companies expect growth to pick up after mid-2024.
How long will the 2023 recession last?
Although a recession has been possible for months, the Fed has not yet managed to control inflation, much less trigger a complete economic collapse. Even if a recession is imminent, no one can predict with certainty when it will occur or how long it will endure. But it hasn't prevented prominent financial firms and economists from giving it their all.
Bank of America
According to Bank of America, a recession in the US, UK, and euro region is "all but certain." A "moderate US recession in the first half of 2023," according to the company
BCA Research
BCA Research takes a completely different tack, predicting that "growth will surprise to the upside in 2023," with the United States completely avoiding a recession. The company says that a slump is still possible during the next 24 months but that it "will probably not occur until 2024." In addition, the company asserts that "any US recession is likely to be a moderate one nearly indistinguishable from a soft landing."
Jefferies
According to Jefferies money market expert Tim Simons, a "classic recession" will occur in 2023. In the first half of 2023, he believes the slump will start at the corporate level and result in lower headcounts. He believes that economic growth would decelerate and inflation will start to decline by the middle of 2023.
JPMorgan
The stance of JPMorgan Asset Management is succinct and to the point: "In 2023, we expect developed economies to experience a modest recession."
KPMG
KPMG's chief economist, Diane Swonk, anticipates a "brief, shallow" downturn from which we may emerge soon. She maintains that overall balance sheets are robust and that "recessions caused by the Fed are not balance sheet recessions." Alternatively said, "We'll experience [a recession] because the Fed is attempting to fuel one." Swonk predicts that if interest rates stay high, a recession will last until the end of 2024.
Truist Wealth
Though it anticipates that relative to other countries, the economy will continue to develop well, Truist Wealth predicts a recession in 2023.
UBS
UBS predicts an especially bleak future, with only 2.1% annual global growth and "13 out of 32 economies predicted to decline" by the end of 2023. The firm forecasts "something akin to a 'global recession'.
Wells Fargo Investment Institute
According to the Wells Fargo Investment Institute, a recession that affects corporate profitability and creates "significant turning points for investors" in 2023 is expected to start in the first half of that year. According to the business, the economy will begin to improve by midyear and see "a comeback that builds strength through year-end."
Edited by Prakriti Arora