Trends
Digital health VCs eye healthcare workforce, cancer care as ripe for startups in 2023
Digital health VCs anticipate a startup boom in the cancer and healthcare industries in 2023. Despite the market downturn and economic pressures, the majority of investors anticipate that revenue from digital health will be between $15 billion and $25 billion in 2023, or roughly on par with that of 2020.
According to a recent GSR Ventures survey of 50 digital health venture capital investors, VCs actually intend to invest in roughly the same number of health tech companies this year as they did in 2021.
According to Rock Health, the investment in digital health jumped dramatically from $15 billion in 2020 to an astounding $29.1 billion in 2021. Startups in the field of digital health received $8.3 billion from venture capital firms in 2019.
The amount of funding for digital health has decreased this year compared to a record year in 2021. According to Rock Health, a venture fund focused on digital health, as of the third quarter, 2022 funding has totaled $12.6 billion across 458 deals, casting doubt on the likelihood that this year's digital health pot will even come close to matching last year's total.
Despite this, many VCs appear to be fairly upbeat about the industry in 2023 and see a lot of opportunities for innovation.
According to Justin Norden, M.D., a partner with GSR Ventures, while digital health investors continue to believe that valuations will decline in 2023, the majority still think that the ecosystem as a whole is quite healthy and that investment levels will be similar to those of the previous few years at $15 billion to $25 billion.
"Investors who are primarily interested in health technology and conduct most of their deals in this manner don't seem to be leaving the industry. In terms of the number of new deals and even the amount of money invested over the following few years, they believe their investments will be somewhat comparable "Norden stated in a conversation. "I believe there are many investors who are interested in health technology and who continue to be extremely excited about where the field is headed."
According to the survey, the majority of investors predict that the valuations for seed-stage investments will decline by about 20% and those for series A and series B+ investments will decline by 20% to 40%.
"Without a doubt, 2021 was designed with a lot of exuberance, and part of what we observed was that valuations tended to the high end. However, what we are ultimately observing is that the entire ecosystem is convinced that there is enormous potential for value creation here "In an interview, Sunny Kumar, M.D., a partner at GSR Ventures, said. "Everyone is currently focusing their attention on having a high ROI potential. That still applies to the majority of the startups that we see, in my opinion. I believe that there is a great deal of excitement to fund businesses as long as that persists."
Kumar continued, "From the standpoint of the volume of investments and money, what many investors consider to be a slightly more normalised level is likely to return and reset to that healthy level of 2020. As some of those later-stage deals that have dwindled in the current environment return to the market, we might even notice a slight uptick in the second half of 2023."
According to the VCs surveyed, there will be more emphasis on digital health startups that demonstrate a quantifiable return on investment (ROI) and clinical validation of the technology's platform as valuations level off and funding continues to dry up. More than 94% of investor respondents rated ROI as "important" or "very important," and 79% said the same about clinical evidence and trials.
According to Kumar, buyers prioritise solutions with the strongest value proposition when making purchases in the current market.
He noted that because pharmaceutical companies, healthcare systems, and payers are trying to reduce some of their spending, they are cutting back on digital health initiatives that don't quite achieve that high ROI or don't have that strong of a value proposition.
According to Kumar, "from our perspective, the companies that are going to be most successful are going to be those that have that stellar ROI, those that are not 30% 40%, but those that are 2x, 3x, and 5x." The businesses that completely outperform this type of market are those that, in some cases, can deliver 10x ROI on every dollar invested.
The need for clinical validation and proof that technological solutions enhance clinical care is not new to the digital health industry, but it is now becoming more important as the industry develops, according to Norden.
"In the years to come, customers and investors will place a lot of importance on this. Now more than ever, the emphasis is on having that proof in your possession and being able to present it to your customers "he observed.
In 2023, Digital Health VCs will focus on sectors they believe are ready for additional investment.
Startups that use technology to address workforce challenges and administrative burdens will be a hot sector next year, according to nearly half of investors surveyed, as ongoing labour shortages and clinician burnout reach sky-high levels.
According to Norden, "we're starting to see solutions where people are using computer vision and AI to finish clinicians' notes and correctly triage people, which allows visits to happen faster." These solutions can increase clinicians' productivity and free them up to concentrate more on providing care.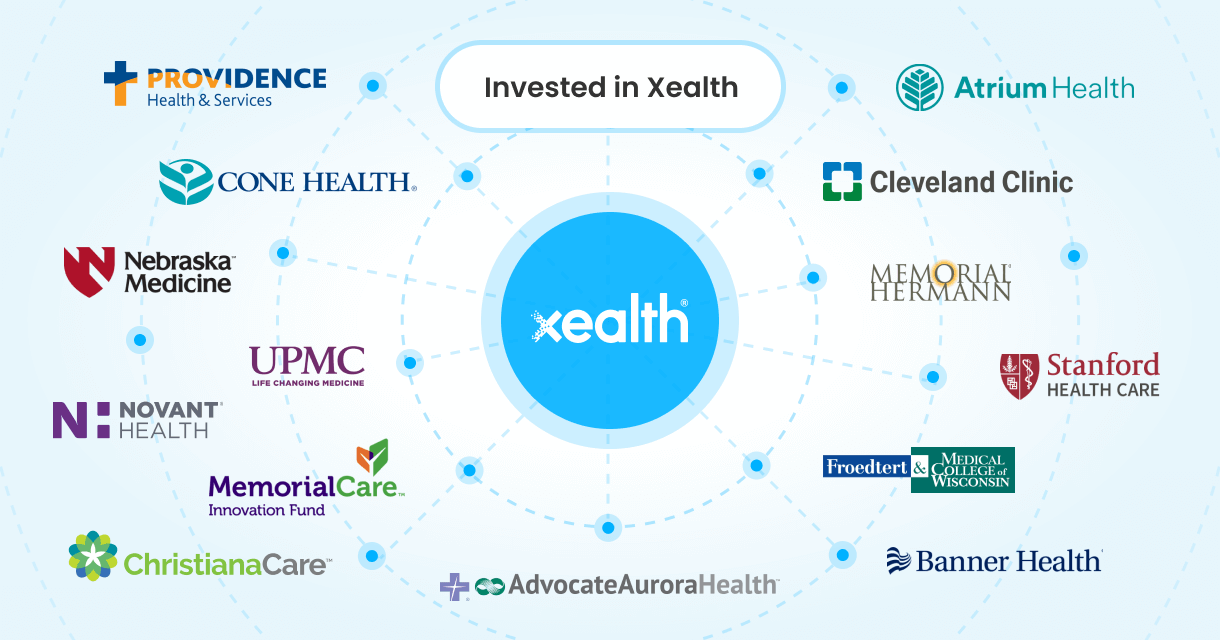 The challenges that offer the most opportunities for startups are interoperability and changing reimbursement models, according to investors.
According to VCs, some of the most promising clinical startup industries in 2023 will be in the fields of cancer treatment, mental health, neurology, and primary care.
The most unmet needs are in oncology and neurology, according to Kumar.
"I think that's where we're starting because both of those industries are now recognising the potential for more specialised tech-enabled care. These businesses appear to be just getting started, but we are beginning to see innovation taking place. Can we offer those patients services in a way we haven't before? "said he. "We can bring oncology care into the home, for example, and improve, streamline, and make it more convenient the experience of managing some of the symptoms that those patients may be experiencing while they're on chemo."
He pointed out that in neurology, there are opportunities to use remote patient monitoring in order to understand what is happening with these patients and give them access to resources, remedies, and medications.
The investor community is watching these companies closely and is excited about the potential for these technologies to have a truly disruptive impact, he continued.
It's interesting to note that VCs rated the clinical startup sector for mental health as both the least and most promising.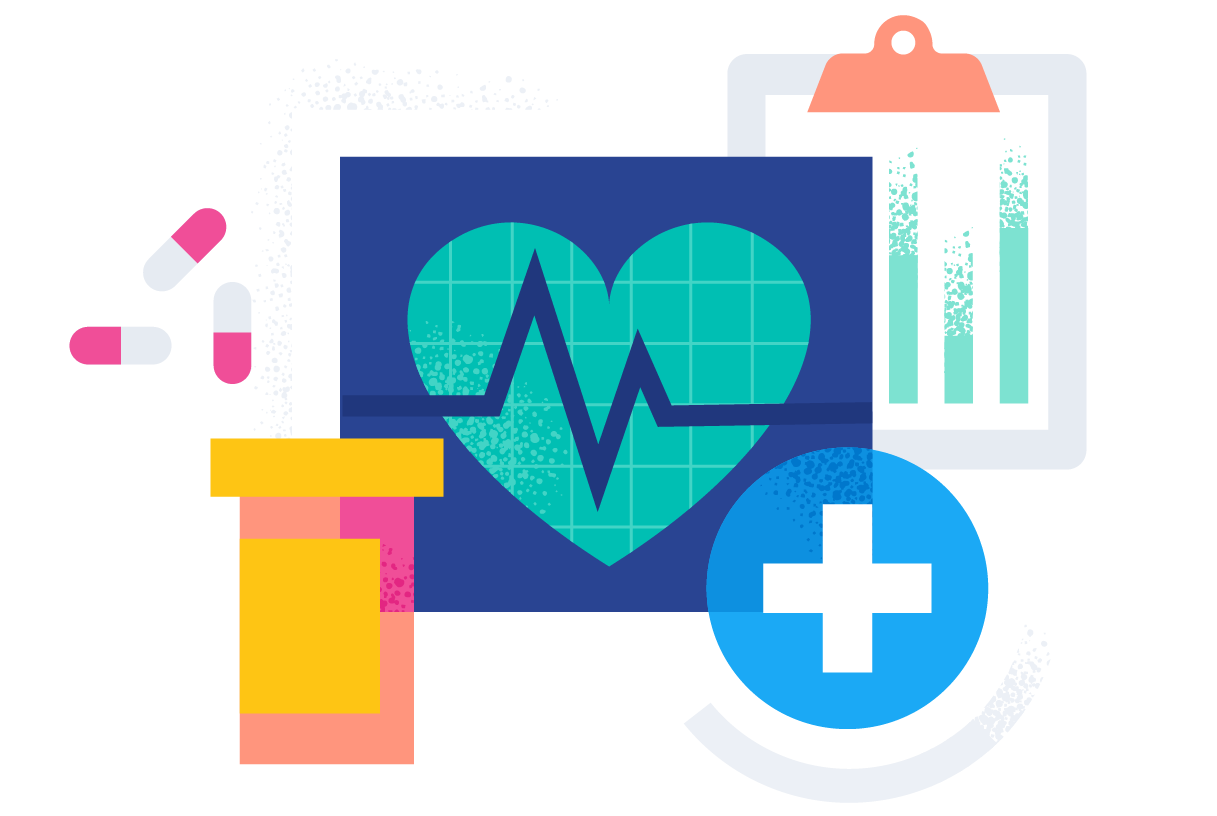 "There is still such a great need in this area. But I believe it's also a field where mental health has demonstrated perhaps an excessive amount of investment and money being kind of thrown at the issue, not always in the most efficient or effective way "Added Norden. There is simply more competition and barriers in this market, particularly for new startups.
Along with blockchain, investors also appear to be losing interest in telehealth (24% rated the industry as the least exciting).
In the last four to five years, major financial investments have been made in the field of mental health.
It's great to see investors place more emphasis on clinical validation, which will be crucial as startups pursue markets with enormous opportunity, like oncology and provider burnout, according to Norden.
edited and proofread by Nikita Sharma